Conviction can be a dangerous thing. Too much of it risks flying in the face of reason and evidence, too little and we end up mindlessly responding to external stimulus with no overall sense of direction. The quality of our conviction can often be determined by just how far it can bend without breaking.
Learning how to hold onto what you believe is right – while accepting that the market can remain wrong for a lot longer than you can afford to contradict it – is an important lesson. Learn how to exploit others' mistakes while still keeping your eye on what you believe in and someday you might make a good fund manager.
This principle comes to mind when interviewing David Man and Stewart Richardson, co-founders of RMG Wealth Management, which was established just under a year ago.
'We had a great run from when we launched,' says Richardson. 'And we held pace until the summer when we thought that asset prices could begin to give up a lot of their gains.'
This led them into a 40% allocation to cash. They held onto that bearish view on equity too long, going into the QE2 asset price surge, he adds. 'But we may still be proved right on the fundamentals. Our fundamental view sometimes conflicts with our directional view. When the two aren't married up then we have to weigh that conflict.'
Indeed, their more recent return to that conviction – selling risk assets early in February and maintaining a 35% exposure to liquid assets – appears at the time of writing, following the disasters in Japan, to be a pretty good reflection of where the market finds itself.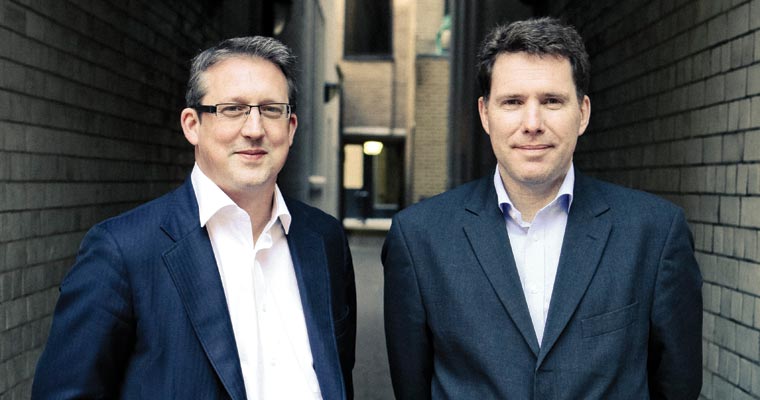 The point about conviction versus expediency goes somewhat further toward describing the company's investment approach than simple market timing or mistiming, however. The managers use a range of both fundamental thematic indicators, and shorter-term chartist pricing and value calls, to overlay strategic with tactical asset allocation – both expressing belief and reflecting reality.
This means the client portfolios can change shape quite rapidly, with an average holding period of around four months and 100% turnover in any given 12 months.
Largely using passive investment tools, Man points out this need not necessarily be expensive: fees are levied at 1% per annum, with a 15% performance fee above an absolute hurdle rate of 5%. 'We will share the pain with them for as long as it takes to get back to profitability,' he says.
After that strong run in the first six months, followed by a less successful period, portfolios are broadly flat entering the company's second year.
In the past 12 months it has brought in 30 clients, with assets under management of £30 million producing an annual income of £275,000.
The company is targeting 30% asset growth a year and, having registered on Novia and Transact, Man says the bulk of this is expected to be sourced from advisers seeking an external discretionary manager, offering either fully tailor-made management, or trend following or currency and rate portfolios.
Now working independently, the two have formed their investment strategy in direct contradiction to how they were expected to operate in such businesses.
'We know what the big banks do well, and what they don't,' says Richardson. 'They will ask you how much you are prepared to lose, put you through the grid and then sign you up to an asset allocation model that works well in the boom times but not so well in a bear market.'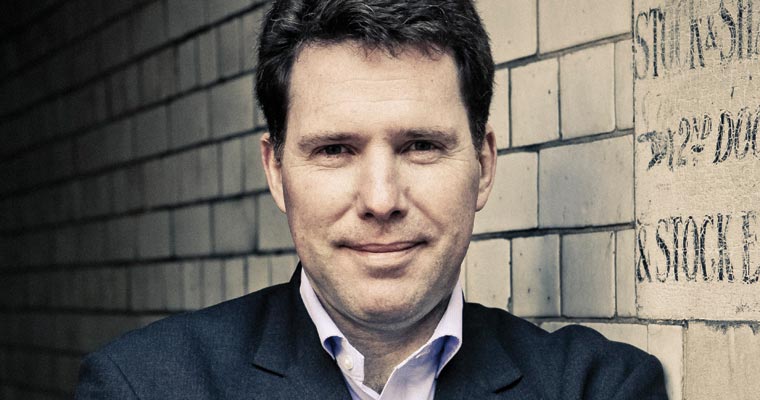 The duo's starting point is to filter macro aggregates such as overall per earnings, Schiller and Q ratios to produce a global thematic overview. This is then compared with a technical chartist analysis of market momentum and moving averages, alongside more qualitative indicators such as the American Association of Individual Investors' Bull versus Bear index.
'With corporate earnings so volatile we prefer to look at the cyclically adjusted price/earnings (P/E) ratio that compares the current price of the market to the last 10 years' worth of earnings for the stock market,' says Richardson.
'For investors to maybe get a bit more excited about buying US equities at current levels, I think that future earnings growth would need to be strong enough so that the P/E can still come down to more reasonable levels at the same time that prices rise. Unfortunately, the probability of strong earnings growth is low at the moment.
'Deep down, what drives markets is fear and greed. We pay close attention to things like [investor] sentiment analysis and put/call ratios. We look at classical technical analysis plus things like trend analysis. Coupling the technical analysis with the fundamental, we get a pretty good idea of where we are,' he says.
The combination has produced a current balanced portfolio with long/short equity exposure of around 20% gross to 15% net, cash exposure of 35%, foreign exchange exposure of 20%, global macro fund exposure at 10%, long gilt exposure at 10% and commodity exposure at 5%.
The primary currency exposure is a long dollar versus short euro and unmatched long positions in commodity currencies and a basket of Asian denominations such as the Singaporean dollar, on the structural issues that will constrain Europe and the willingness of Far Eastern governments to recognise a managed trend of relative appreciation.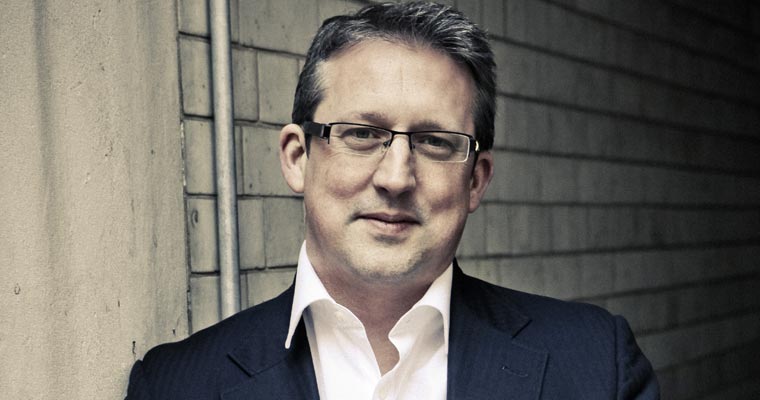 Across all asset classes and using both immediate and longer-term indicators, their primary immediate concern is the binary decision to be made on the path of inflation or deflation they add – with all their inputs leading them to a bearish outlook.
'The current environment acts more as a tax than as a traditional model of inflation,' says Richardson. 'Energy and wage growth are two different things, and it is only if [pressure] feeds through to wages that we will lean toward an inflationary outlook.
'If you compare aggregate demand to aggregate supply, it continues to look anaemic. We don't see wage growth as a problem, and it is a similar story in the US. At the same time, we have been sitting down with our clients, and they seem to be much closer to a deflationary environment than [many people] care to admit: they are very much in a process of debt minimisation rather than profit maximisation.
'If households continue to mend their balance sheets then they are not going to be spending, and then you have [government] austerity due to arrive. We think 10-year gilts trading at 3.60%-ish to 3.80%-ish are OK value, and of course they are the most hated asset class right now. We have inflation in food and energy, but not generally.'
With this in mind, globally equity looks more or less fully valued, they add, and on some measures overvalued 'by a wide margin'. Profits might have surged and balance sheets improved but what is only now becoming clear is how much this support was artificially funded by central bank liquidity.