Business
'Went on a cruise': FCA finds what people think of pensions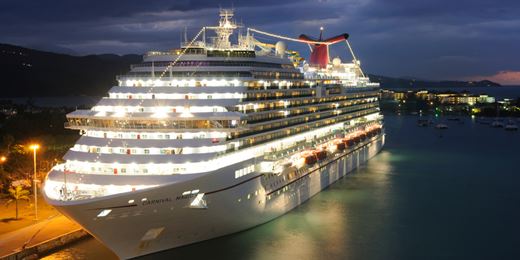 The FCA made some interesting findings when it asked people what they think about pension freedoms.
More business news and analysis
HSBC to pay £4m to borrowers charged 'unreasonable' fees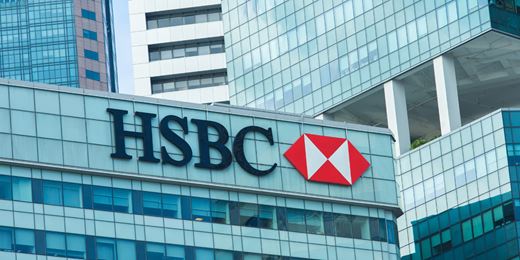 HSBC is to pay £4 million into a fund offering compensation to former customers unjustly penalised by debt collection charges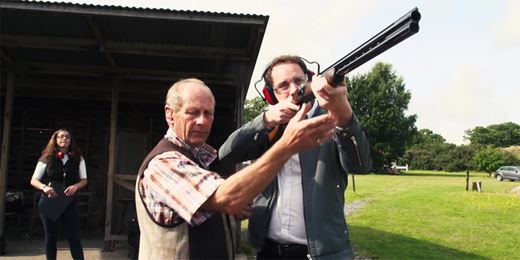 On the Road Challenge: Clay pigeon shooting with Thesis' Lansdowne
Eleanor Mahmoud goes clay shooting at the National Clay Shooting Centre with Sam Lansdowne from Thesis Asset Management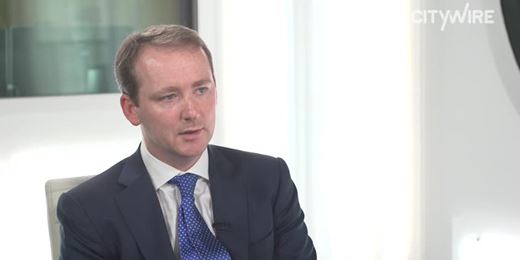 AA-rated Flood on gov't bonds: 'the maths doesn't add up'
He also addresses why his Newton Multi-Asset Income fund has such a high cash weighting and why he sees renewables as such a good opportunity.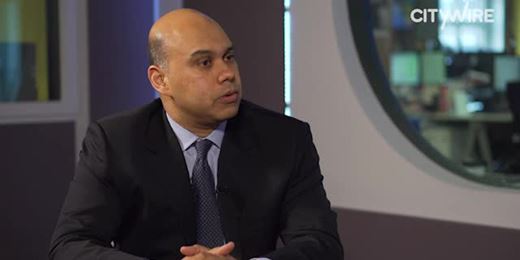 AAA-rated Ali: Identifying the peripheral European plays
Citywire AAA-rated Tawhid Ali thinks that plenty of good stocks in the European periphery are being thrown out with the proverbial bath water.