Comment: Tax evasion crackdown shouldn't panic advisers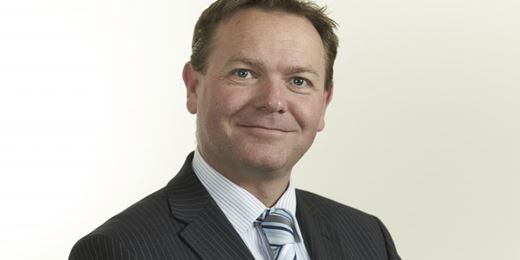 For the adviser, headlines about tax crackdowns may be worrying, but most advisers are smart enough to not touch these products.
Tax planning news & views
Revealed: Treasury discussed state pension age on election day
5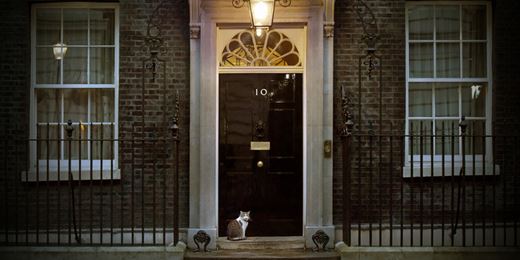 A freedom of information request has found DWP officials met with their Treasury counterparts 13 times to discuss the state pension in 2017, with another five meetings with representatives from No. 10.