Check out all the pictures from our London event
All the pictures from the Citywire Income forum in London.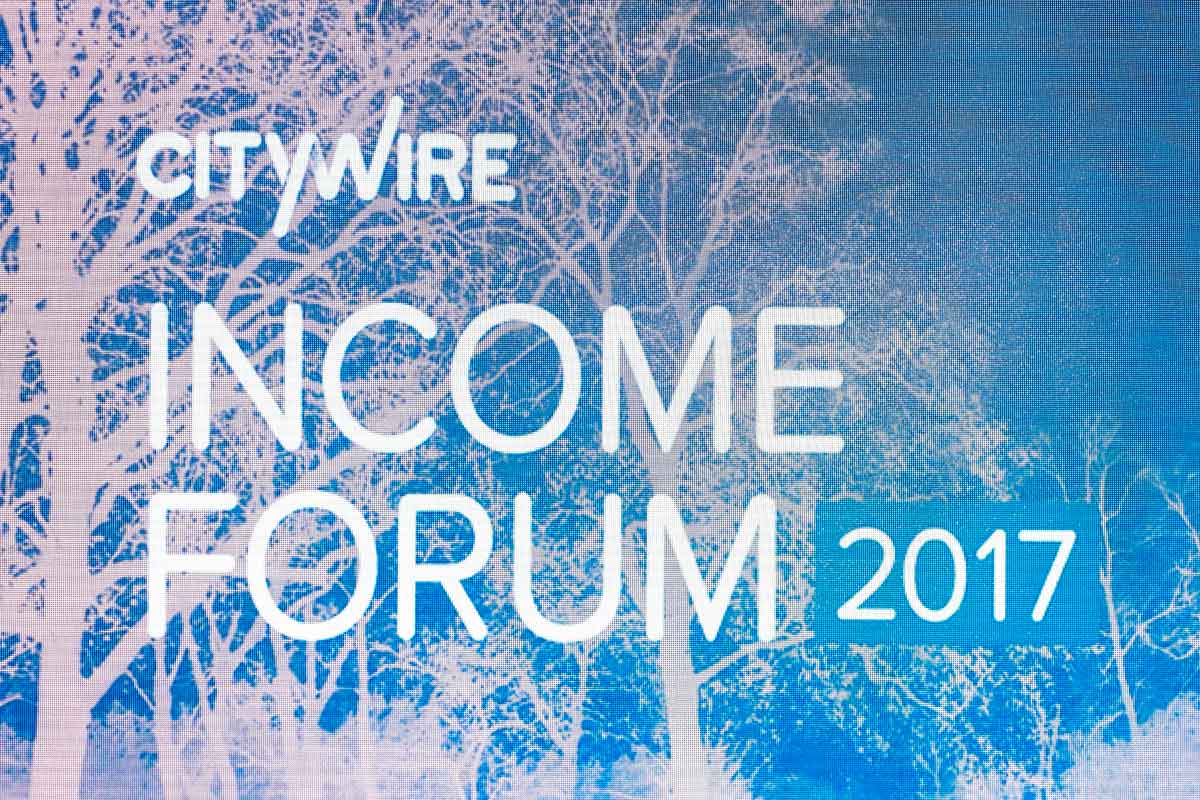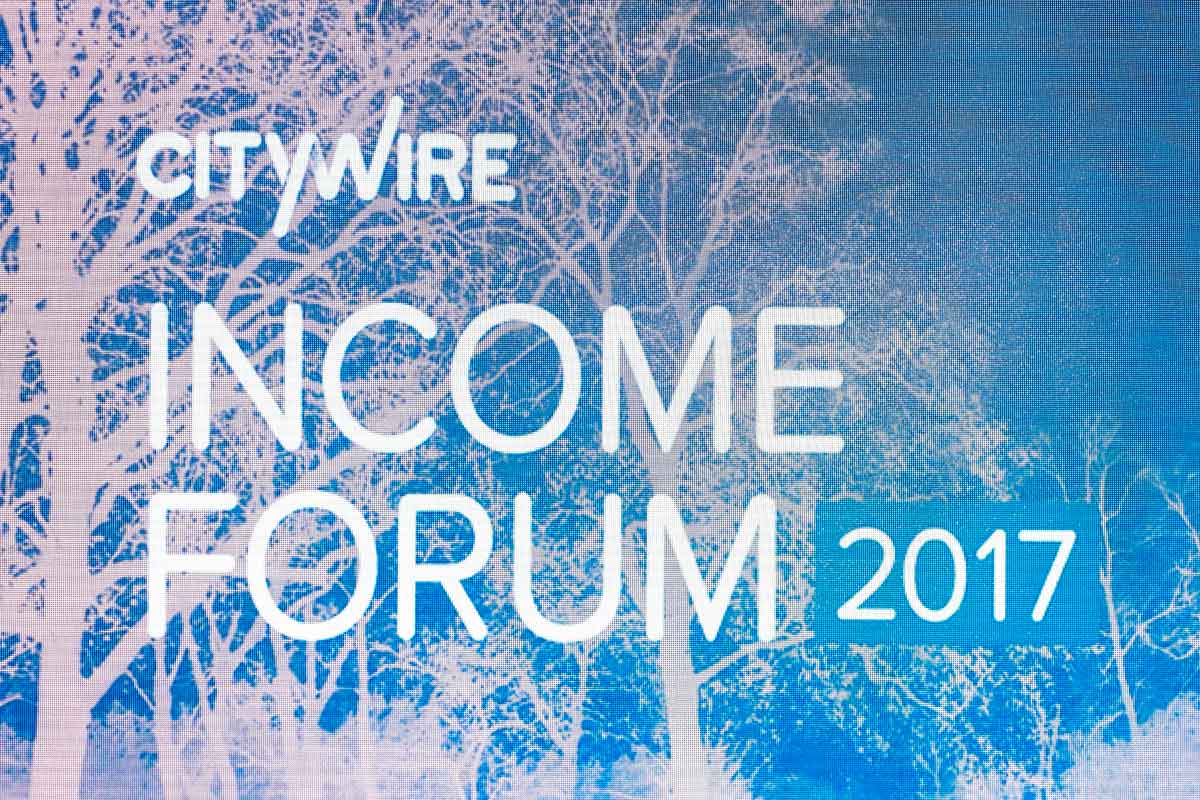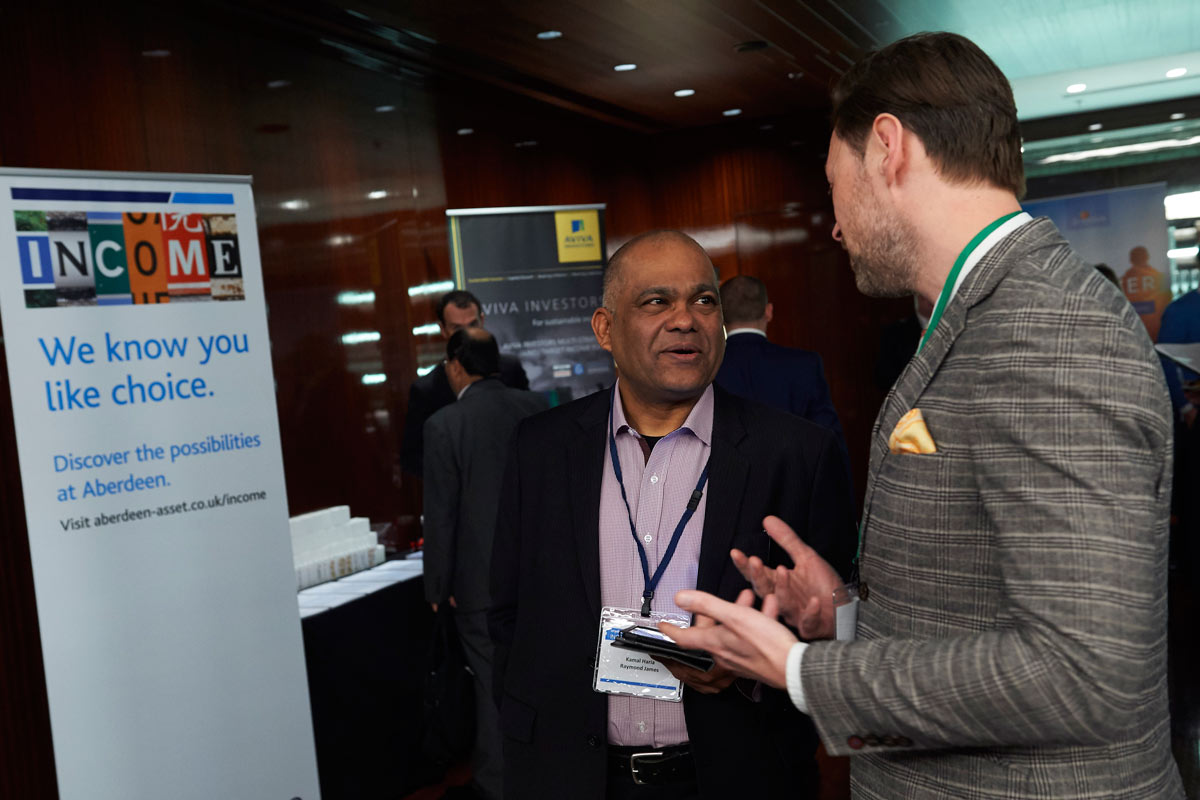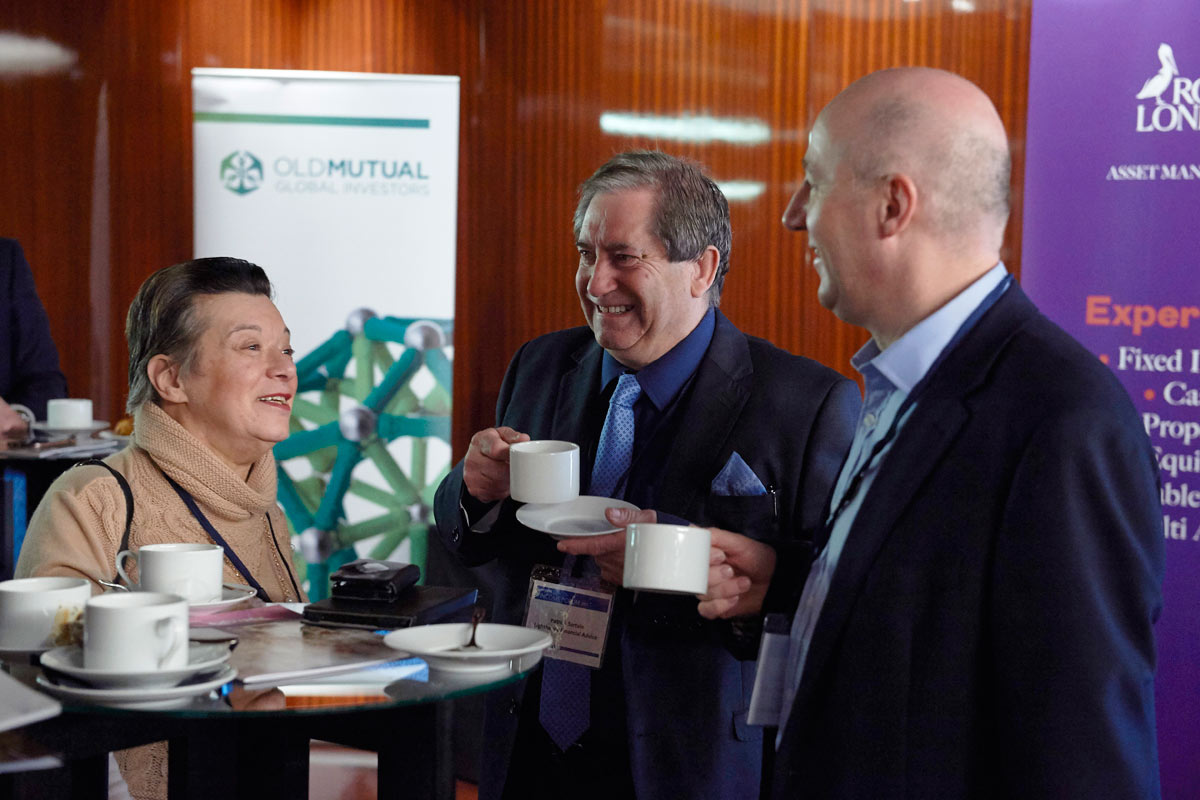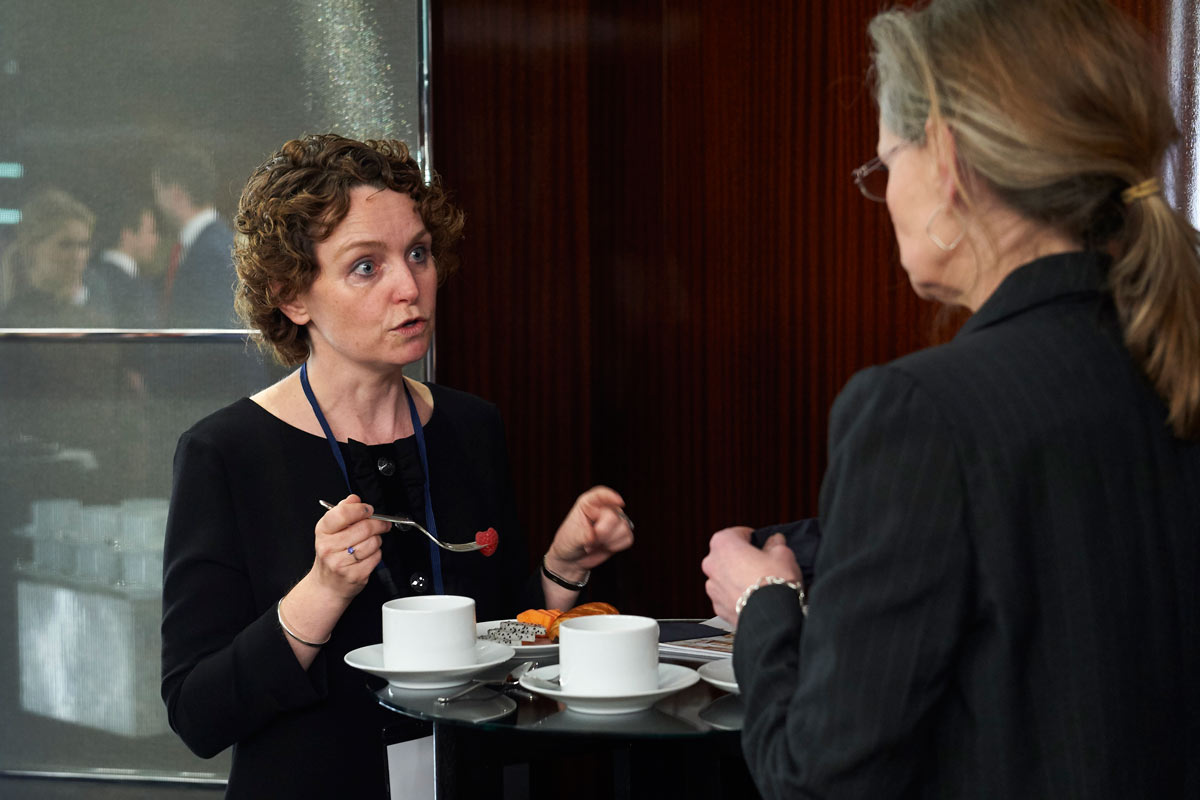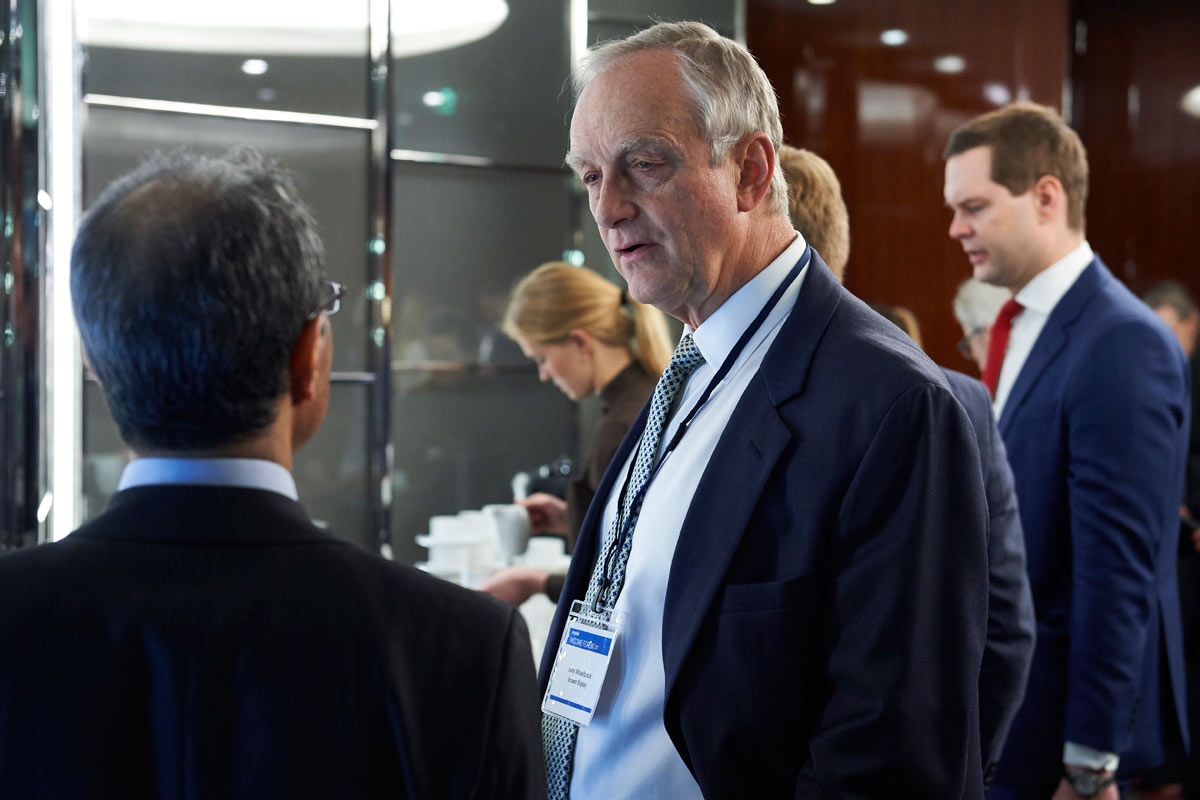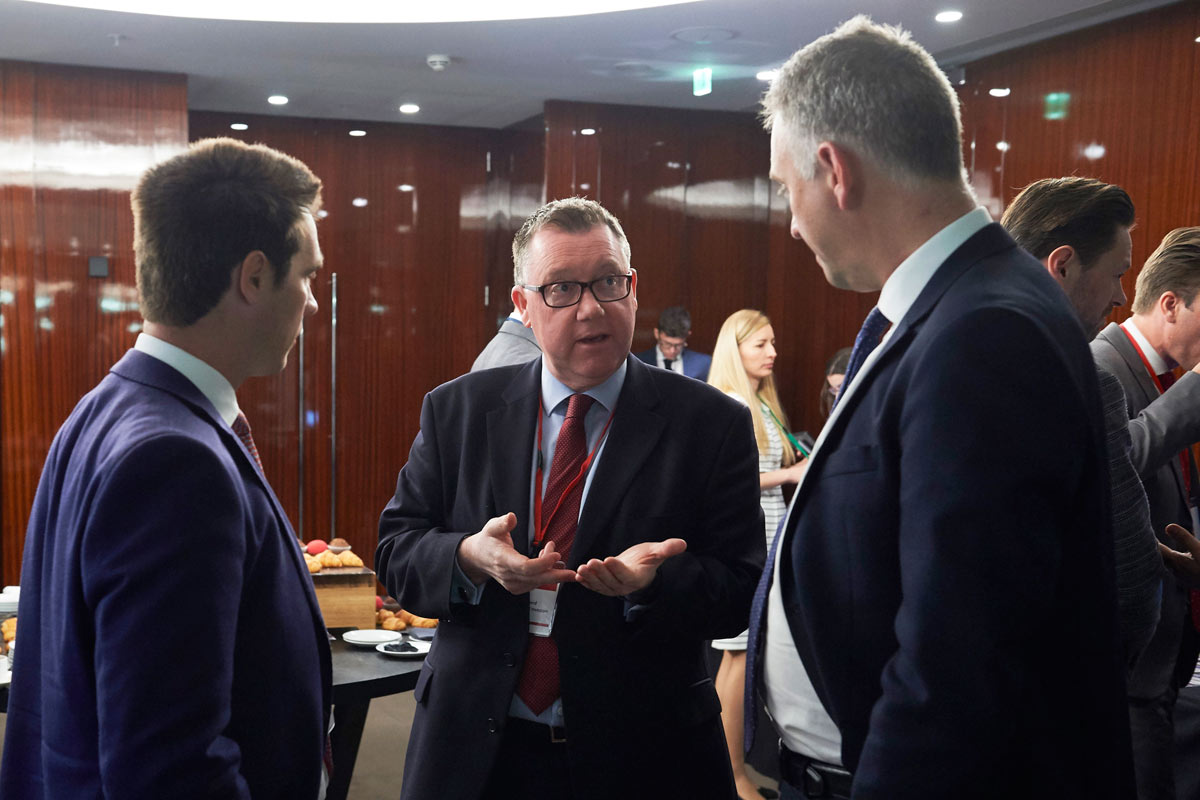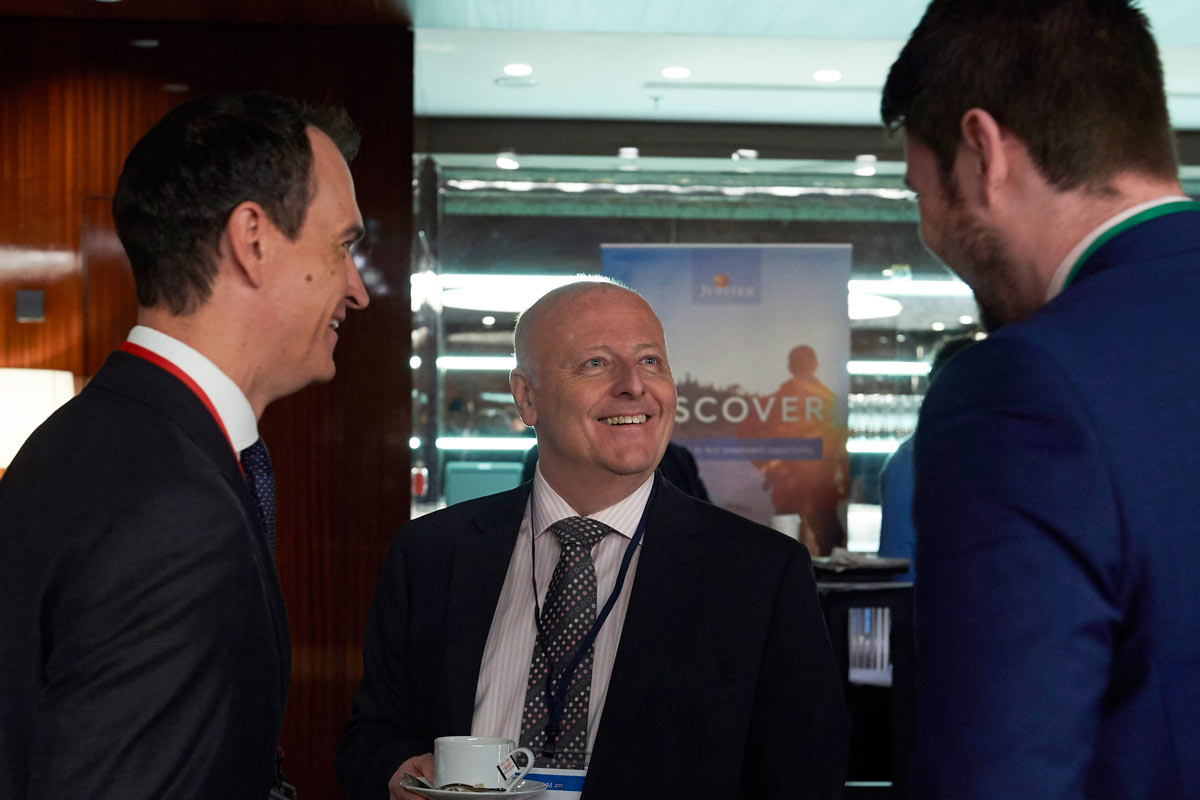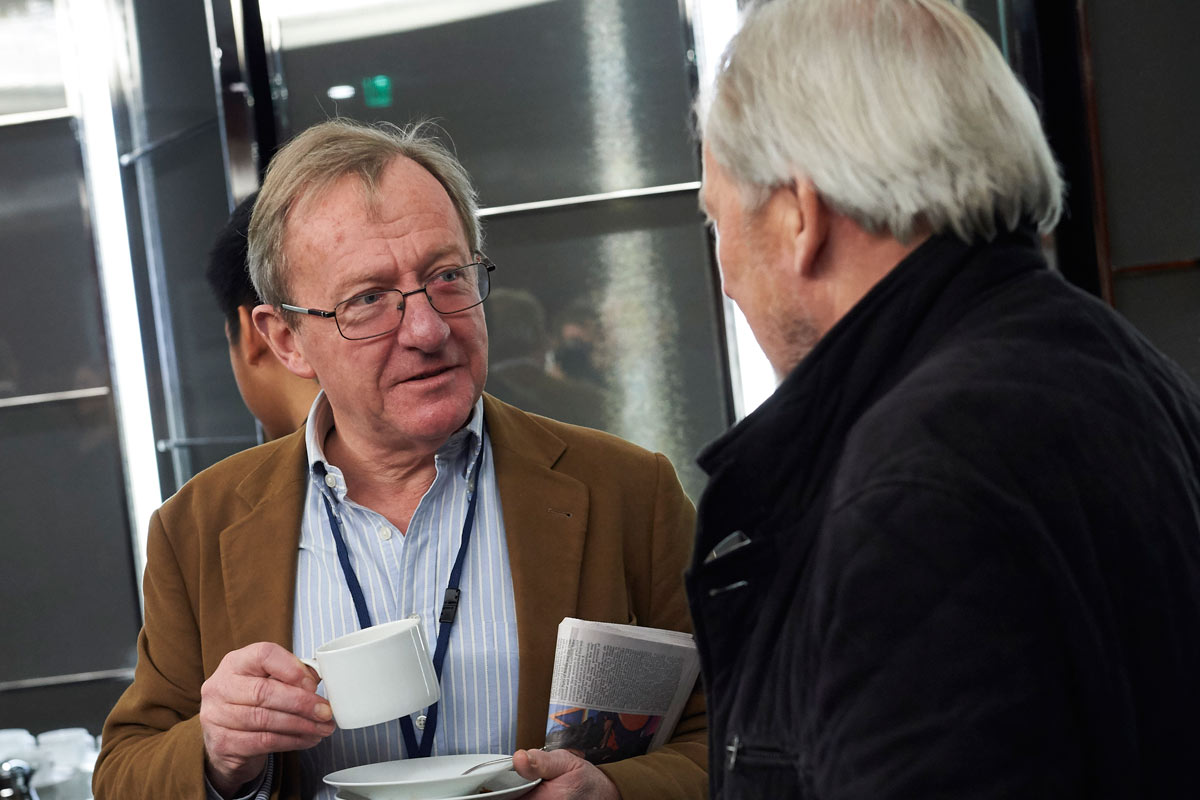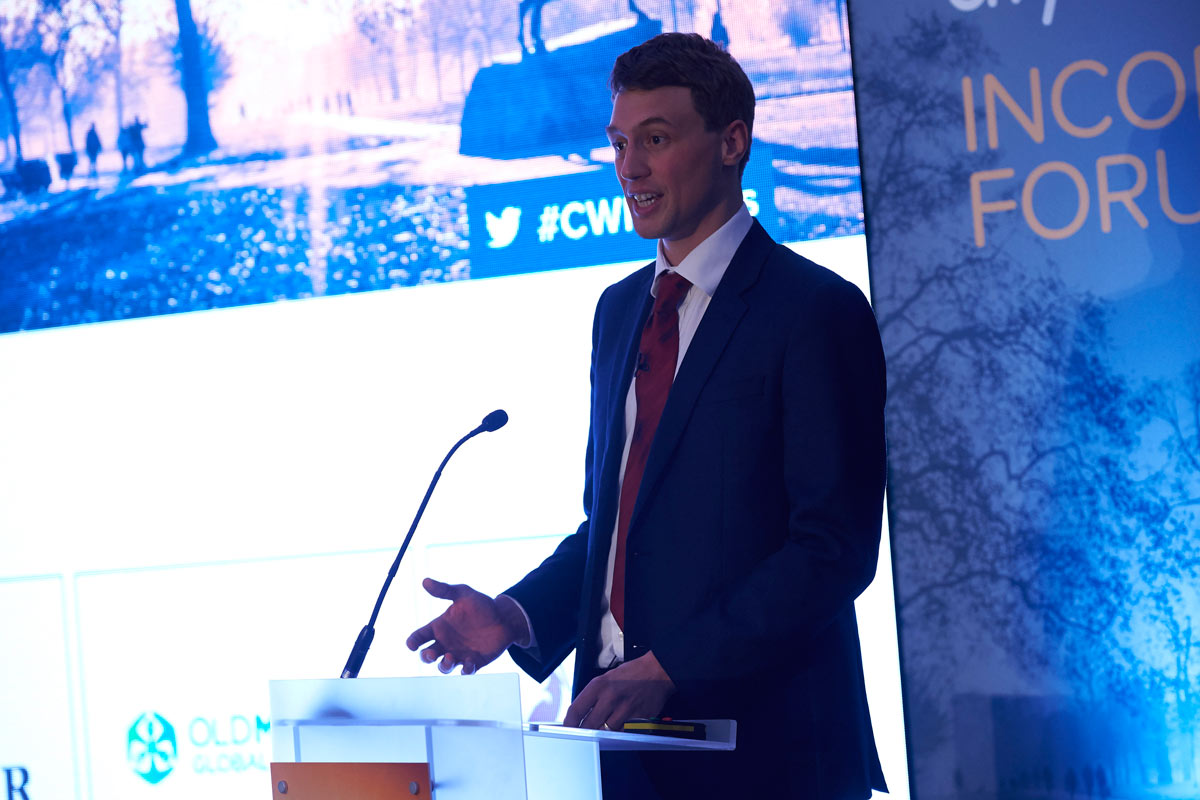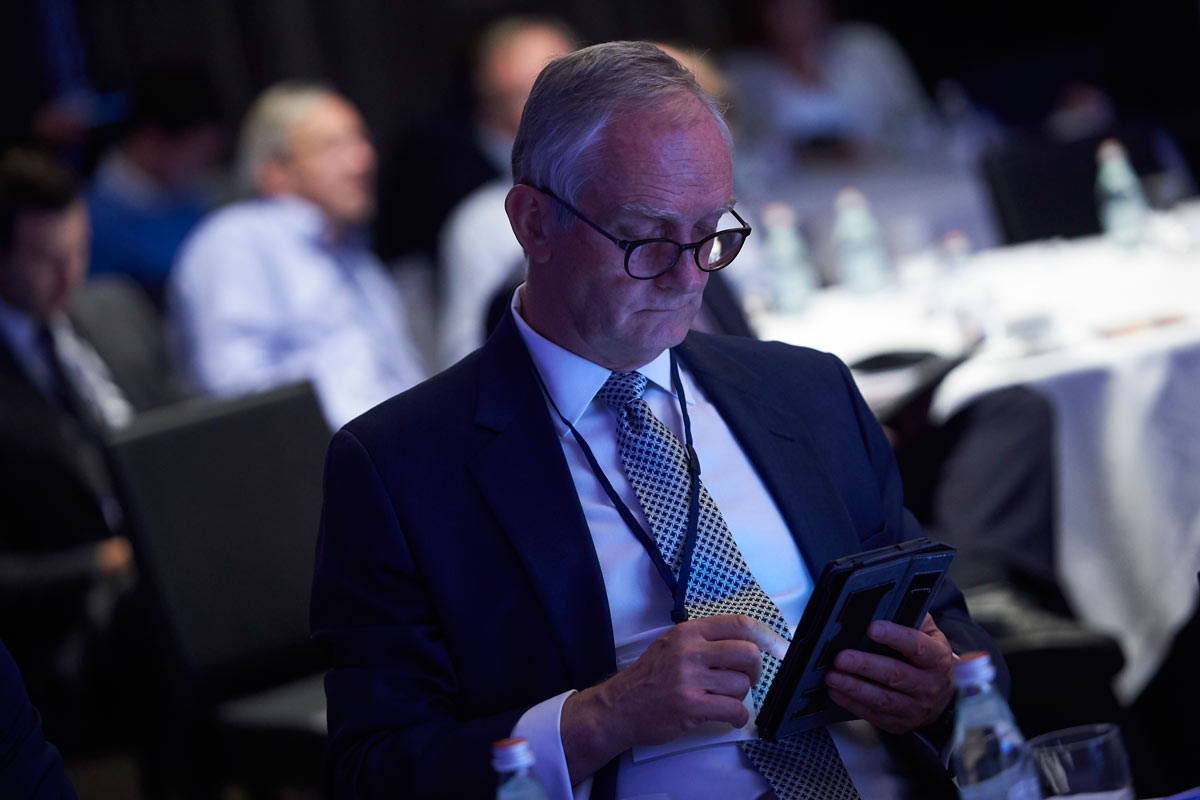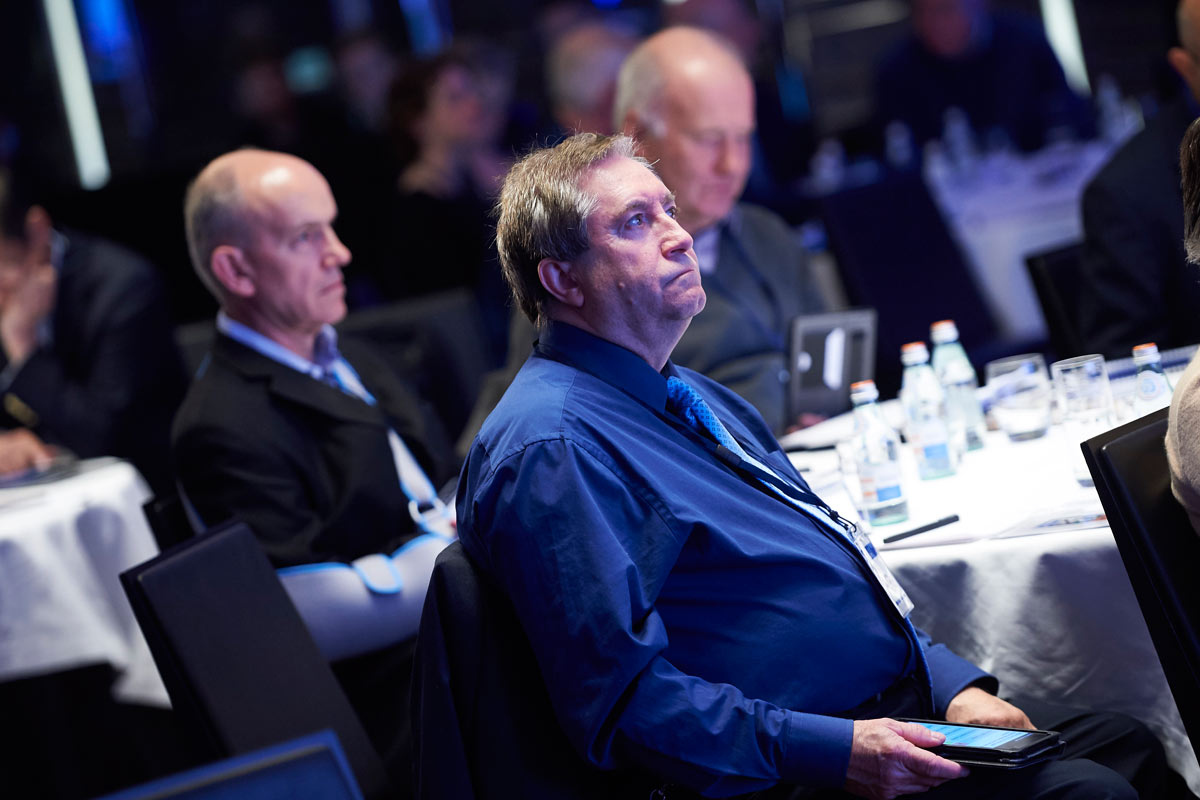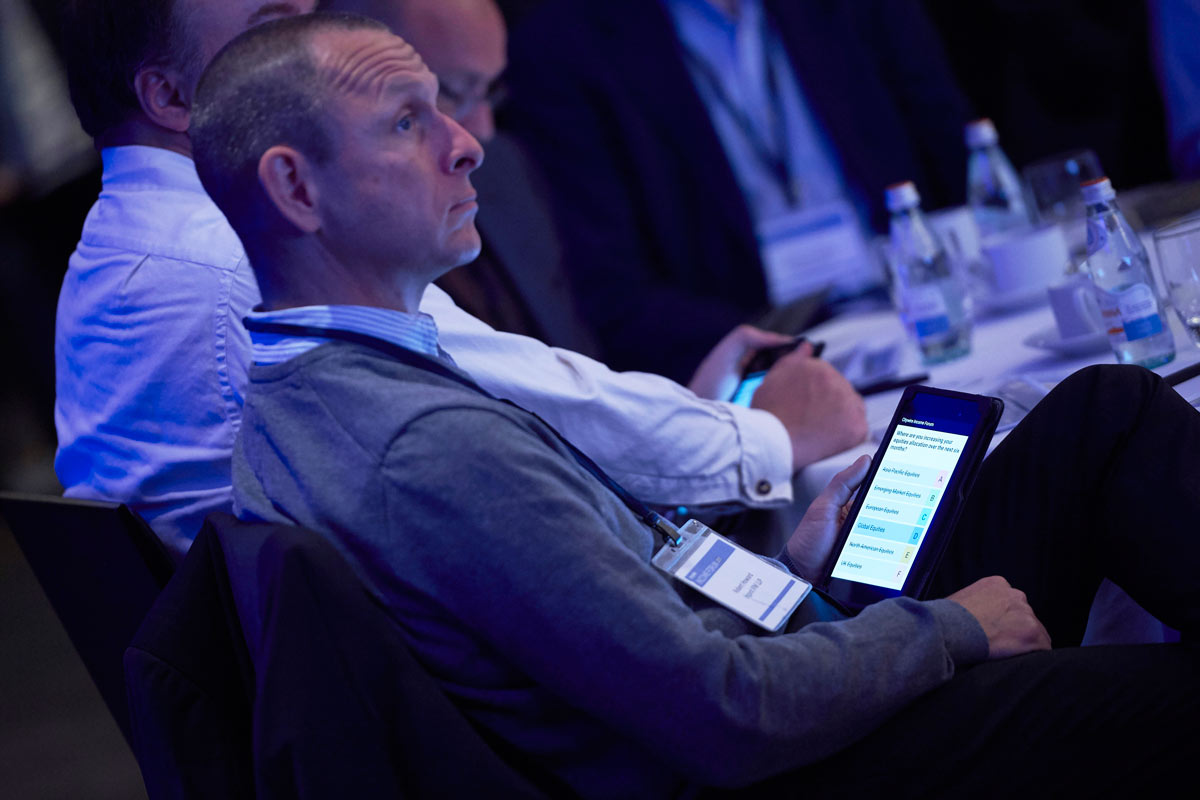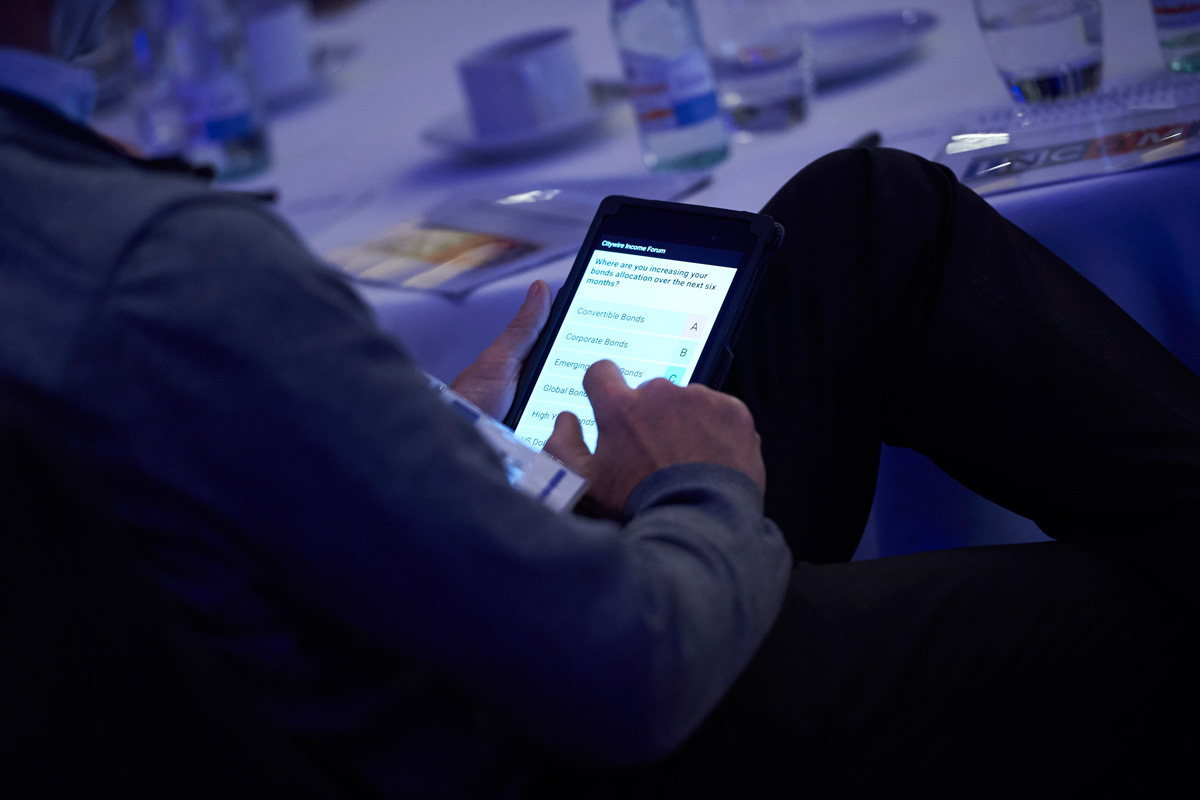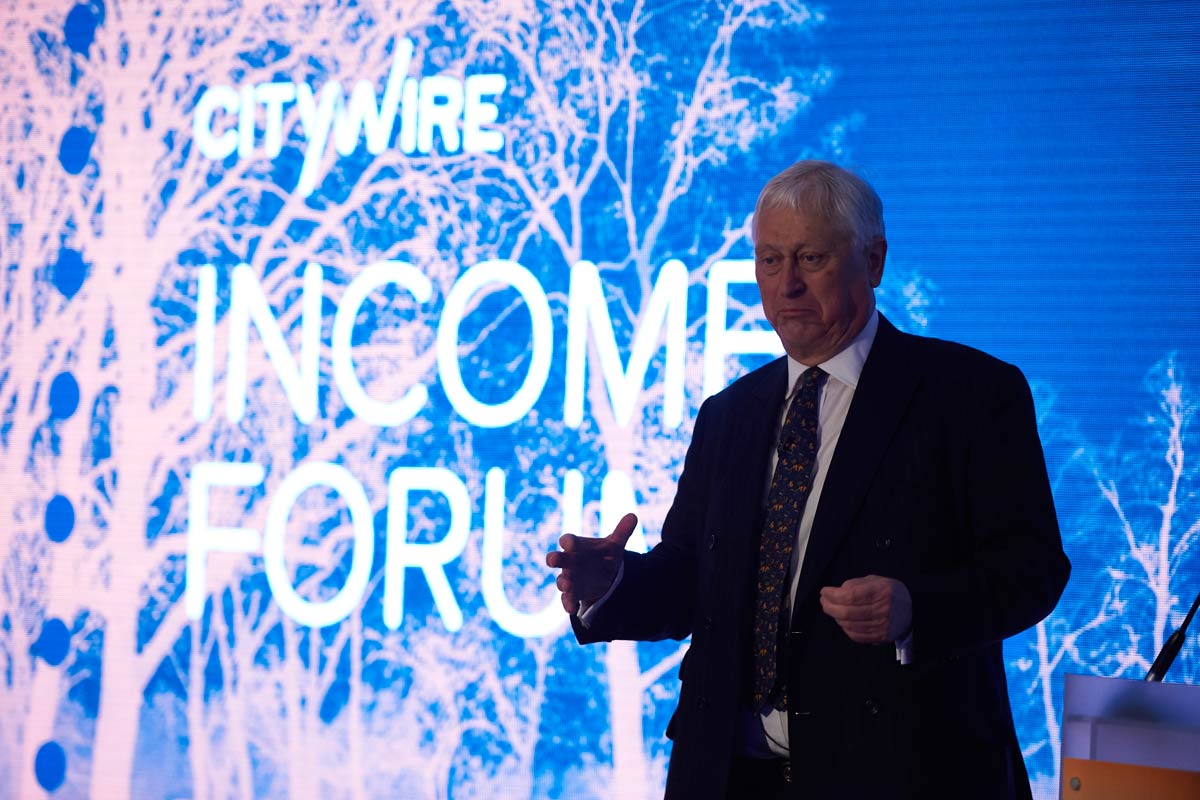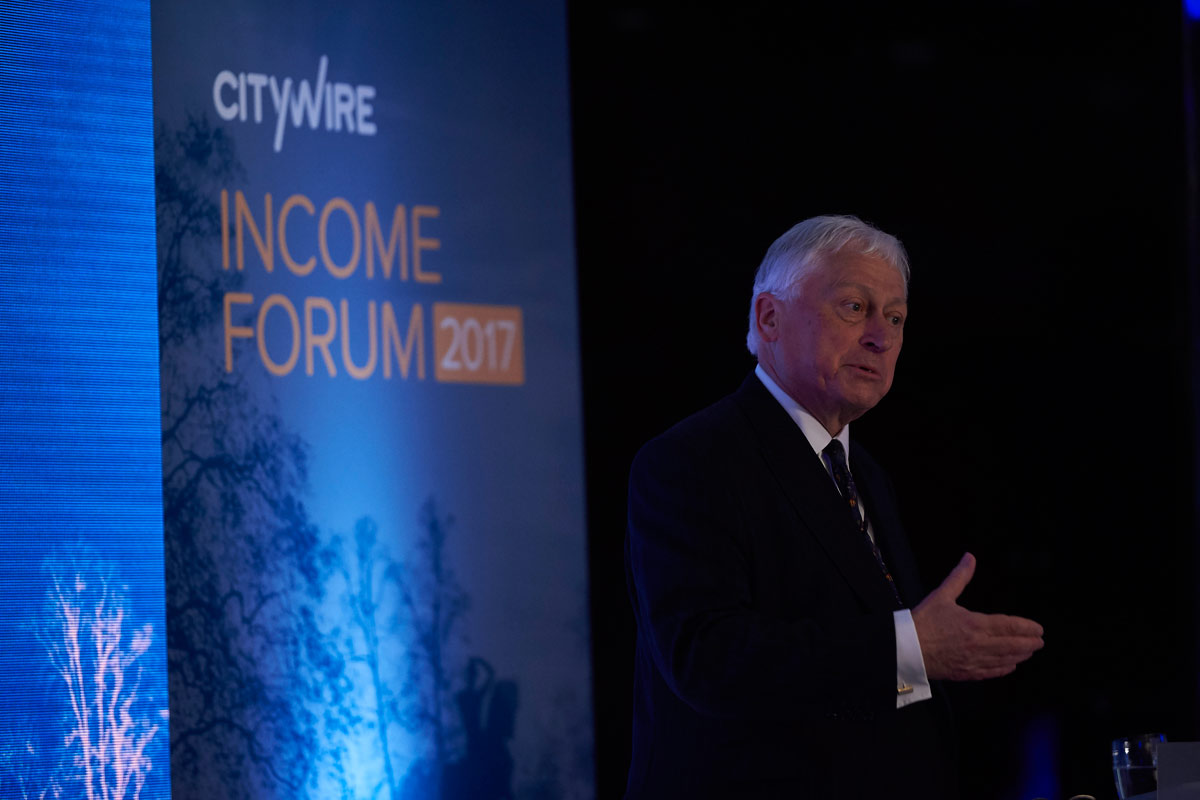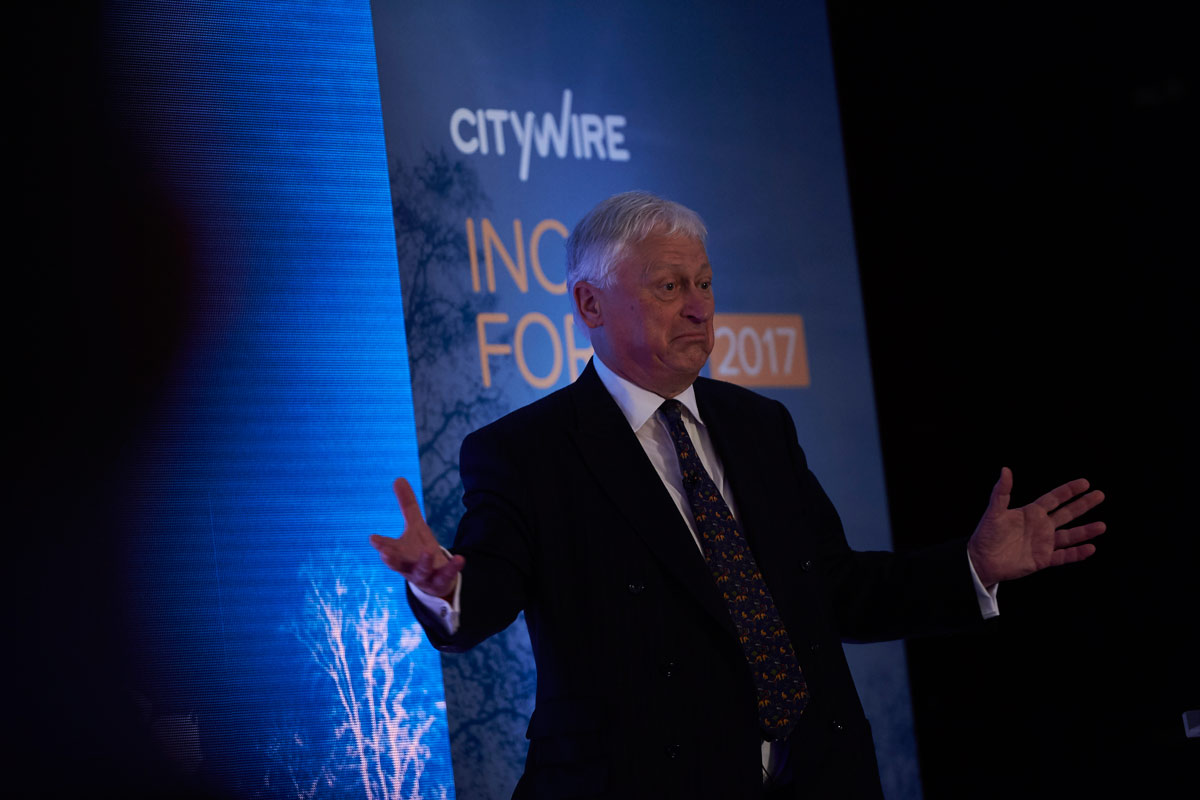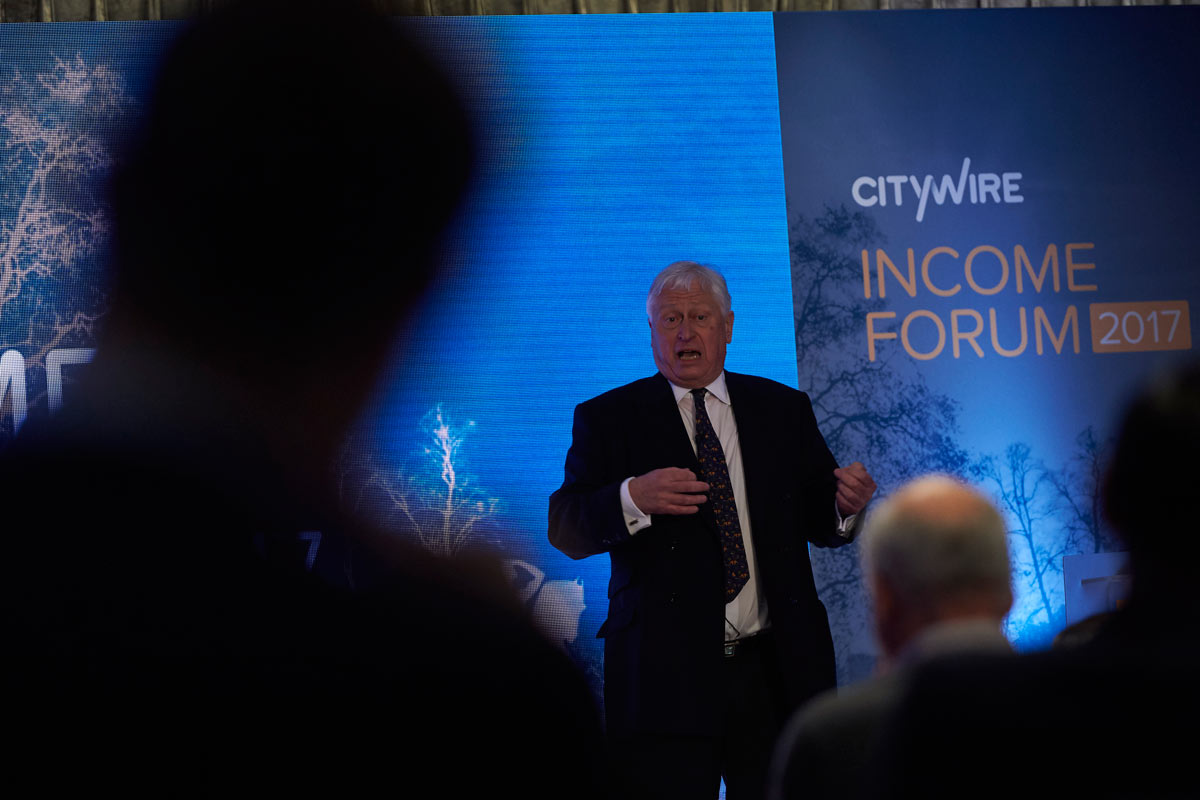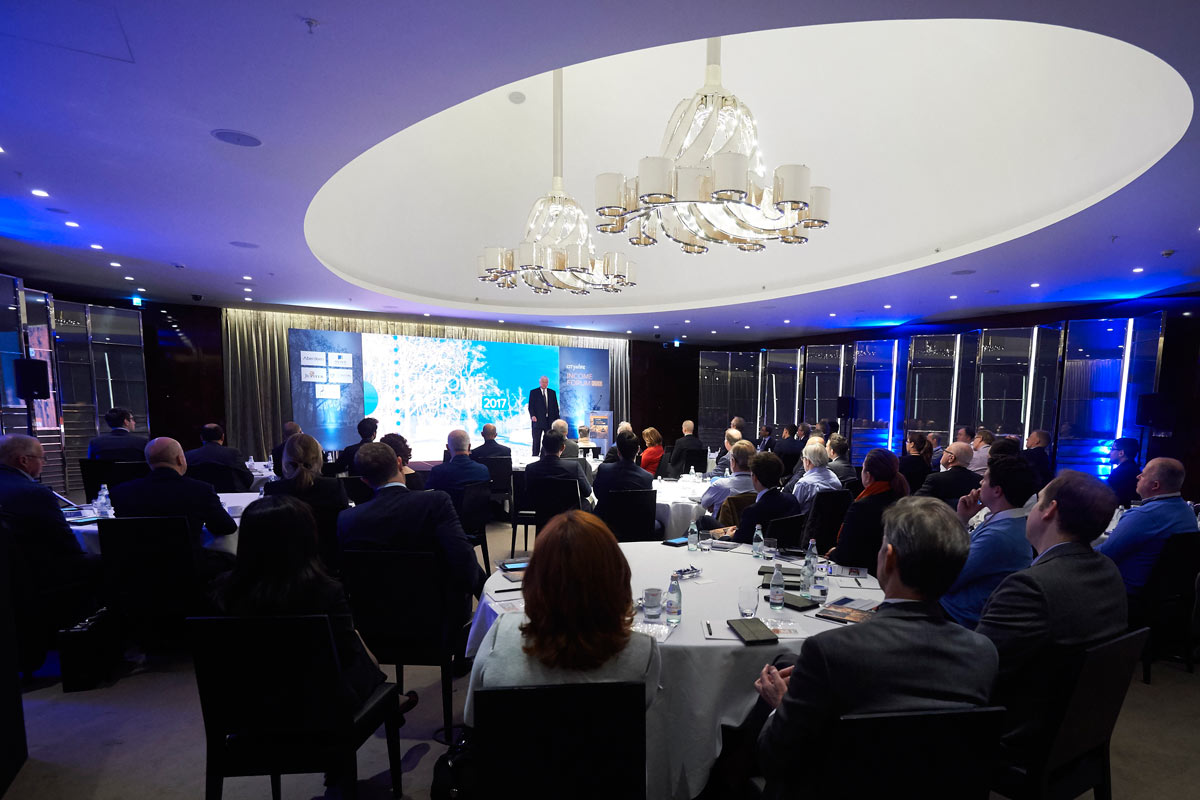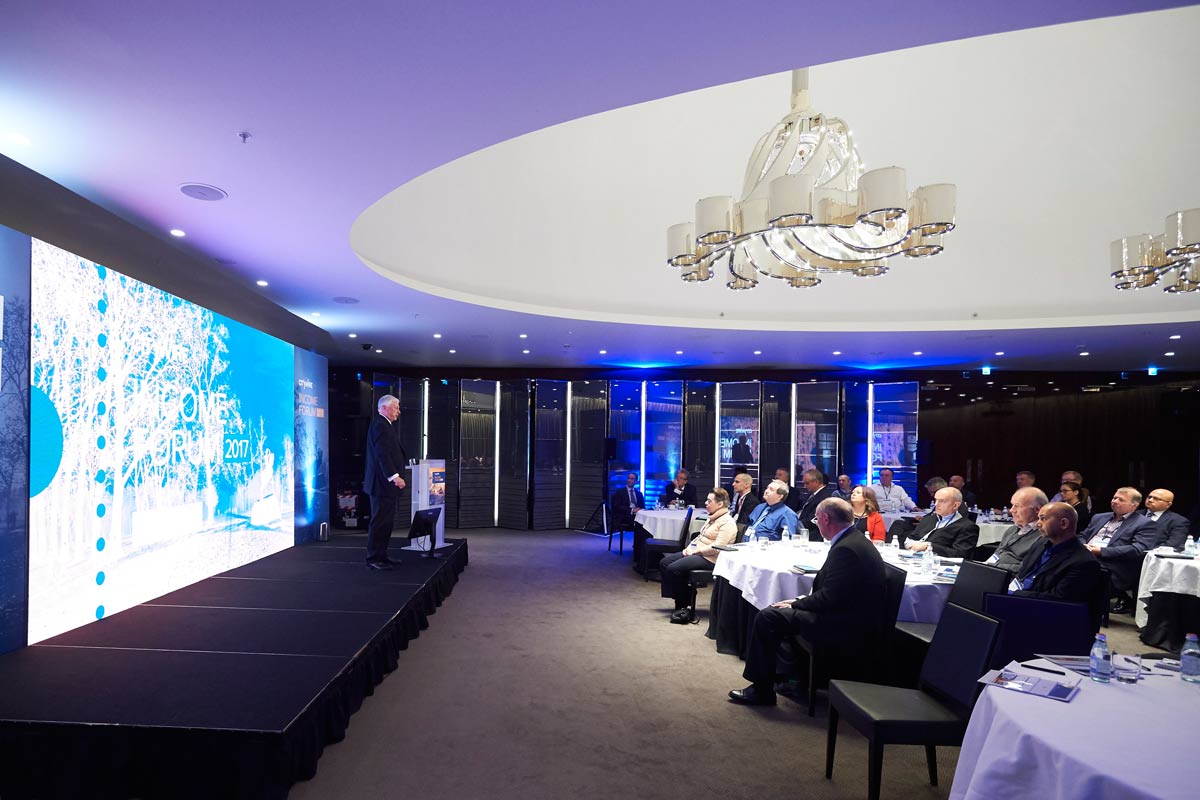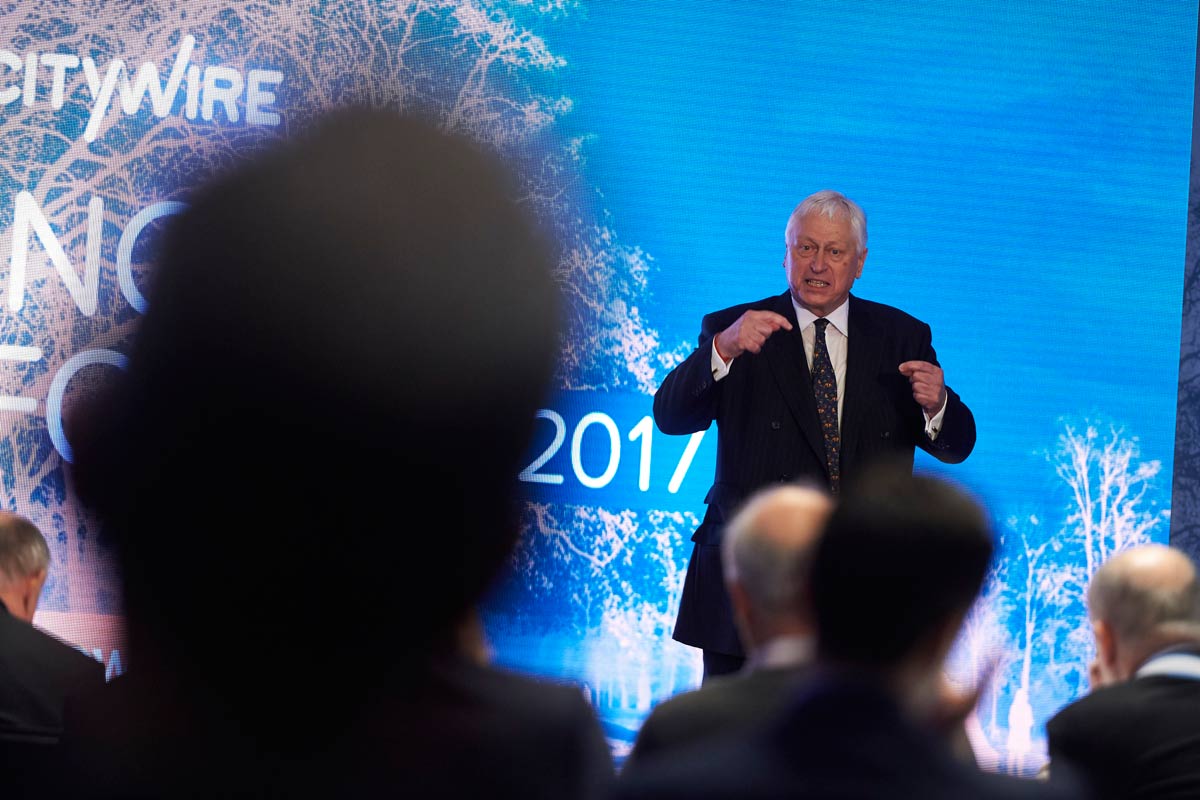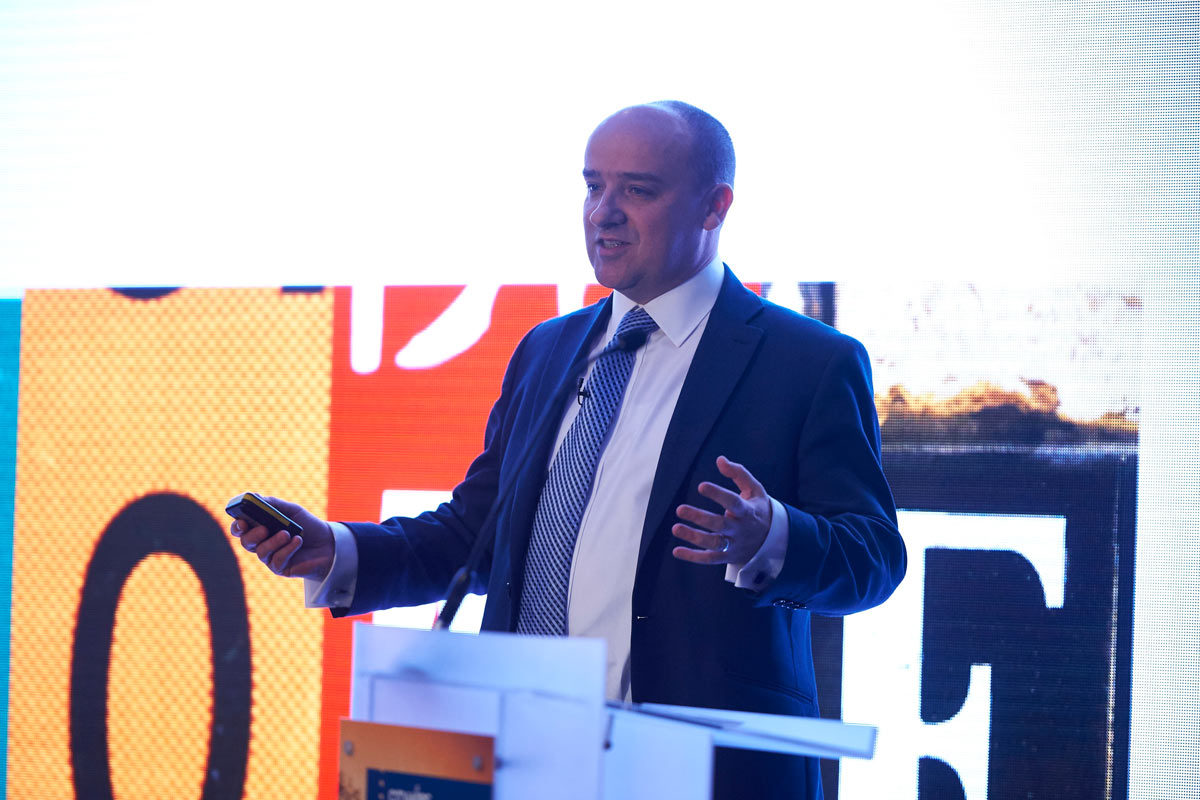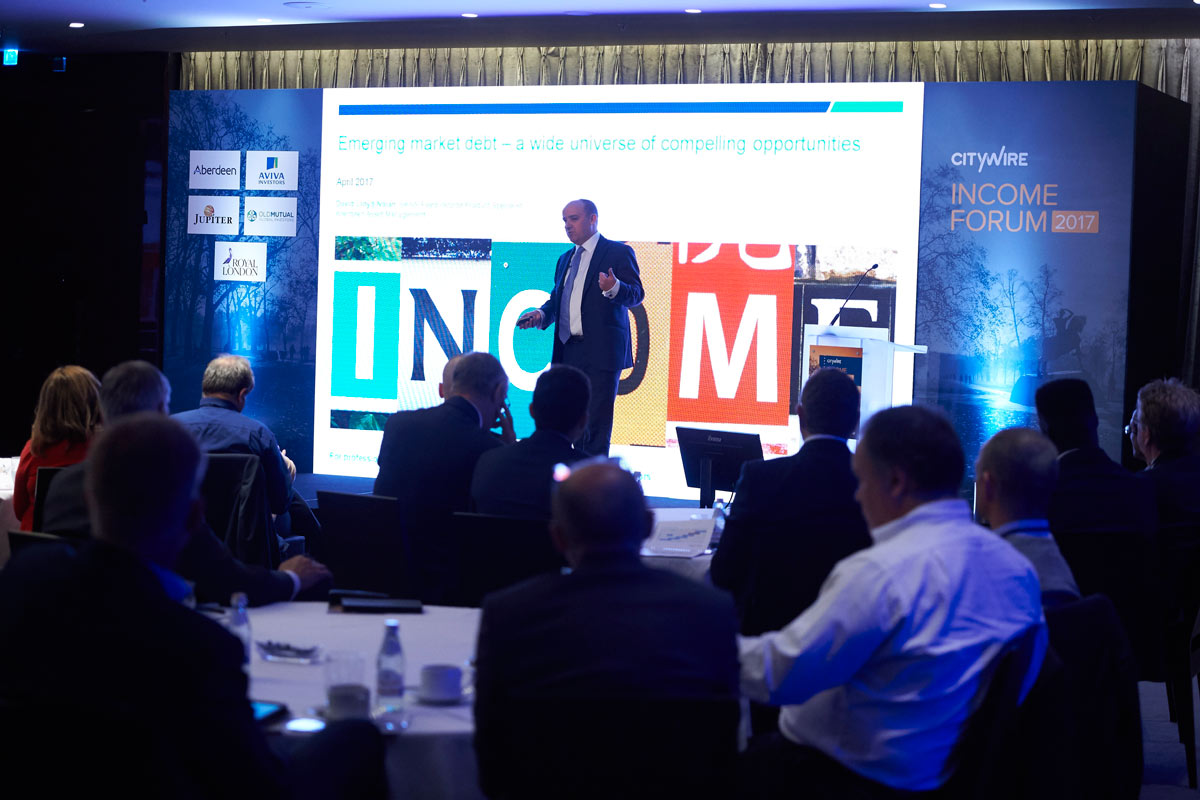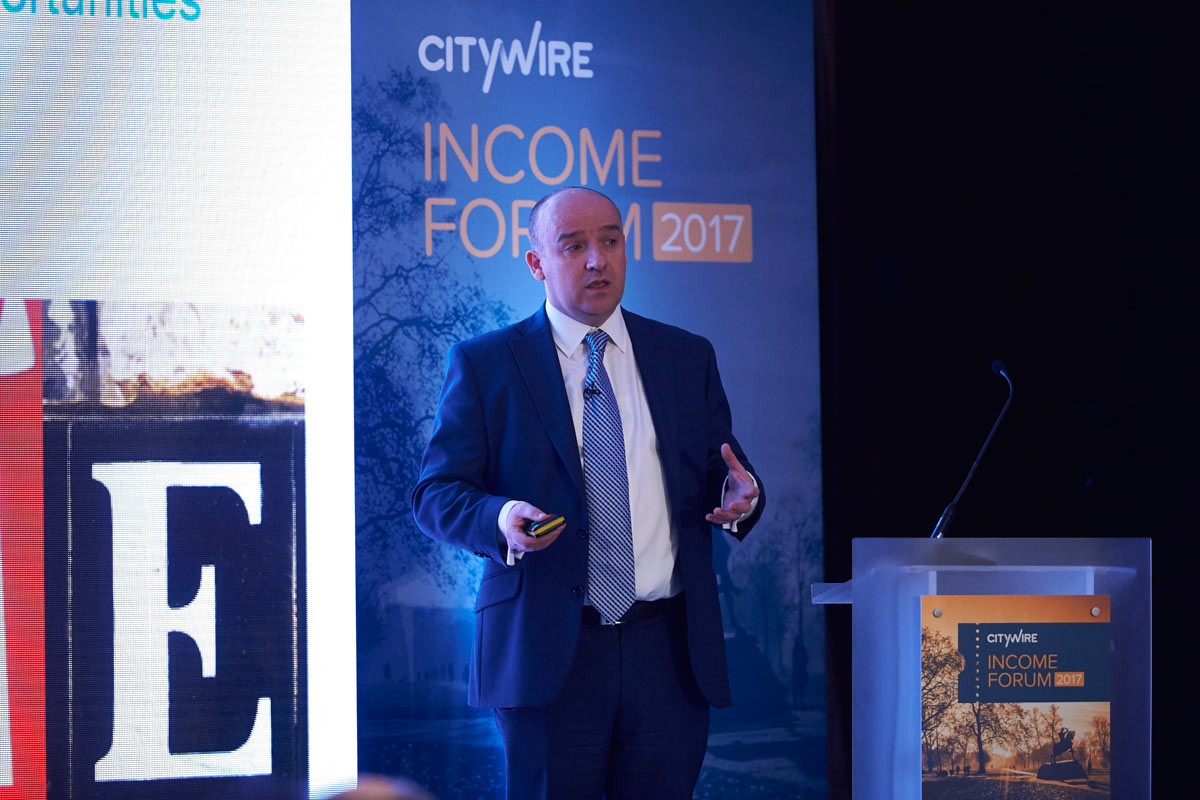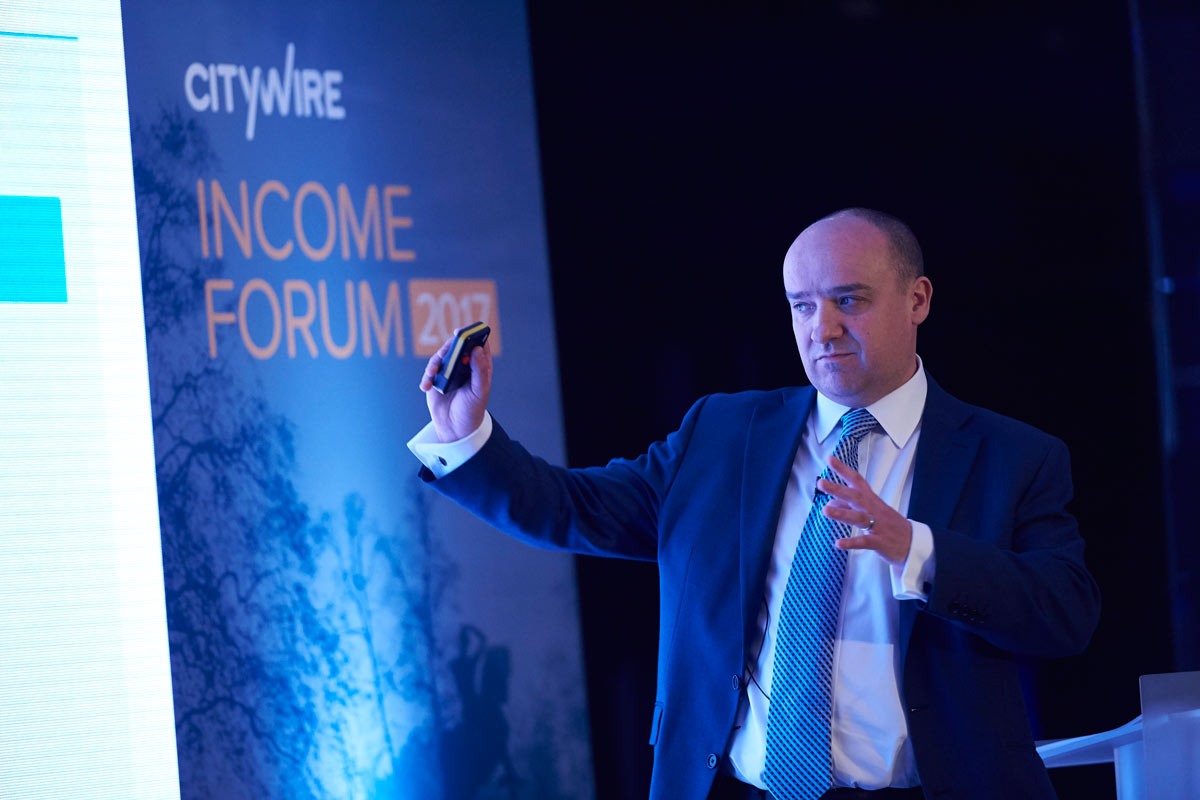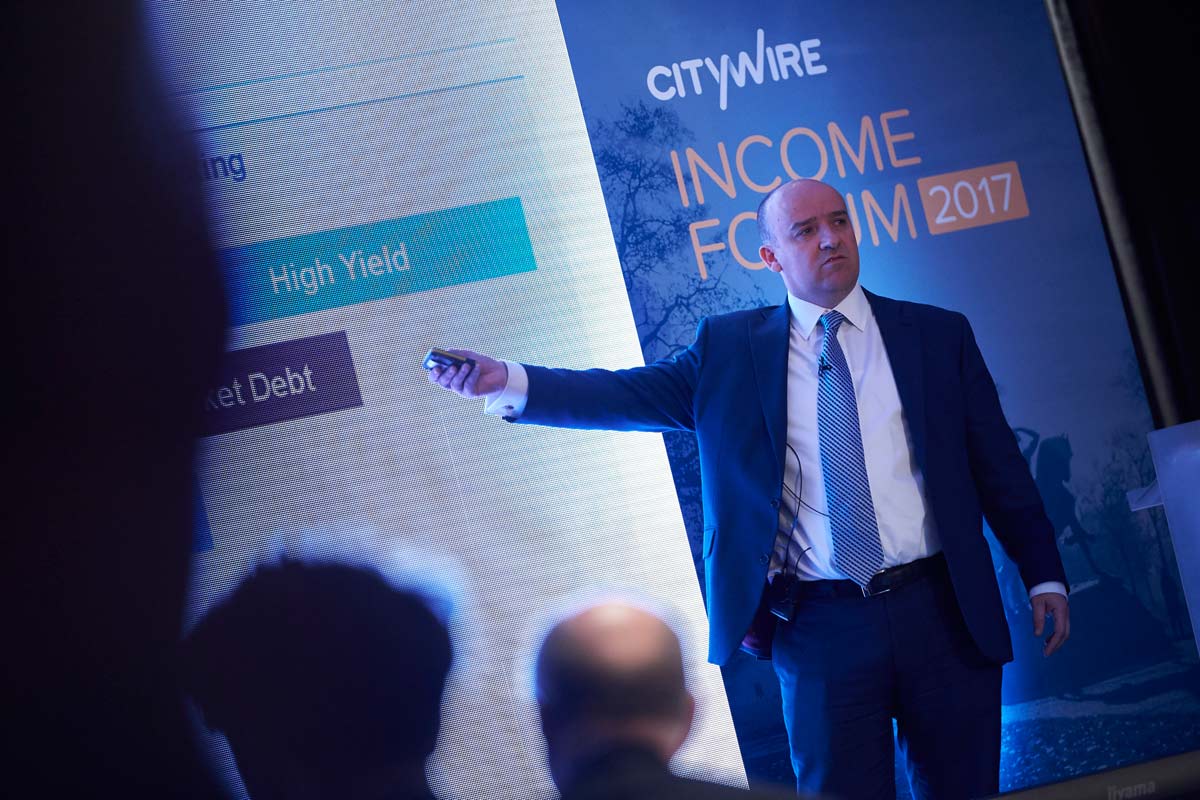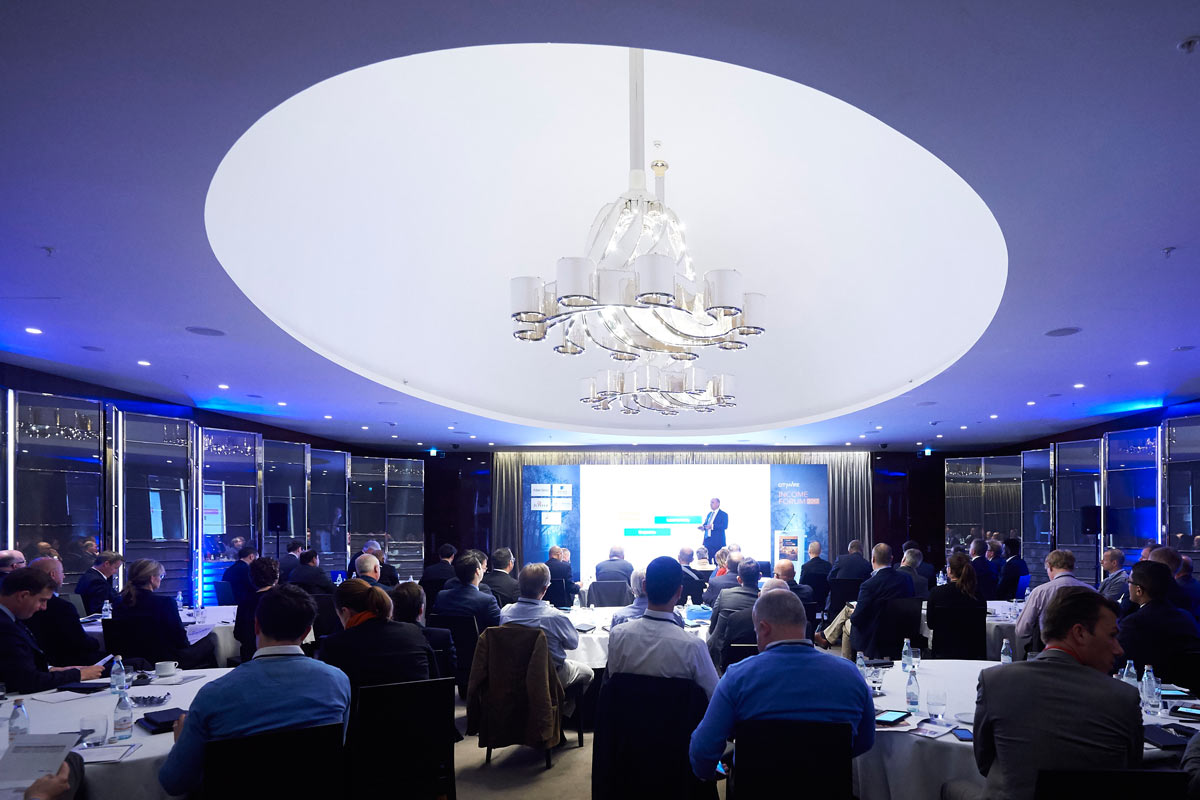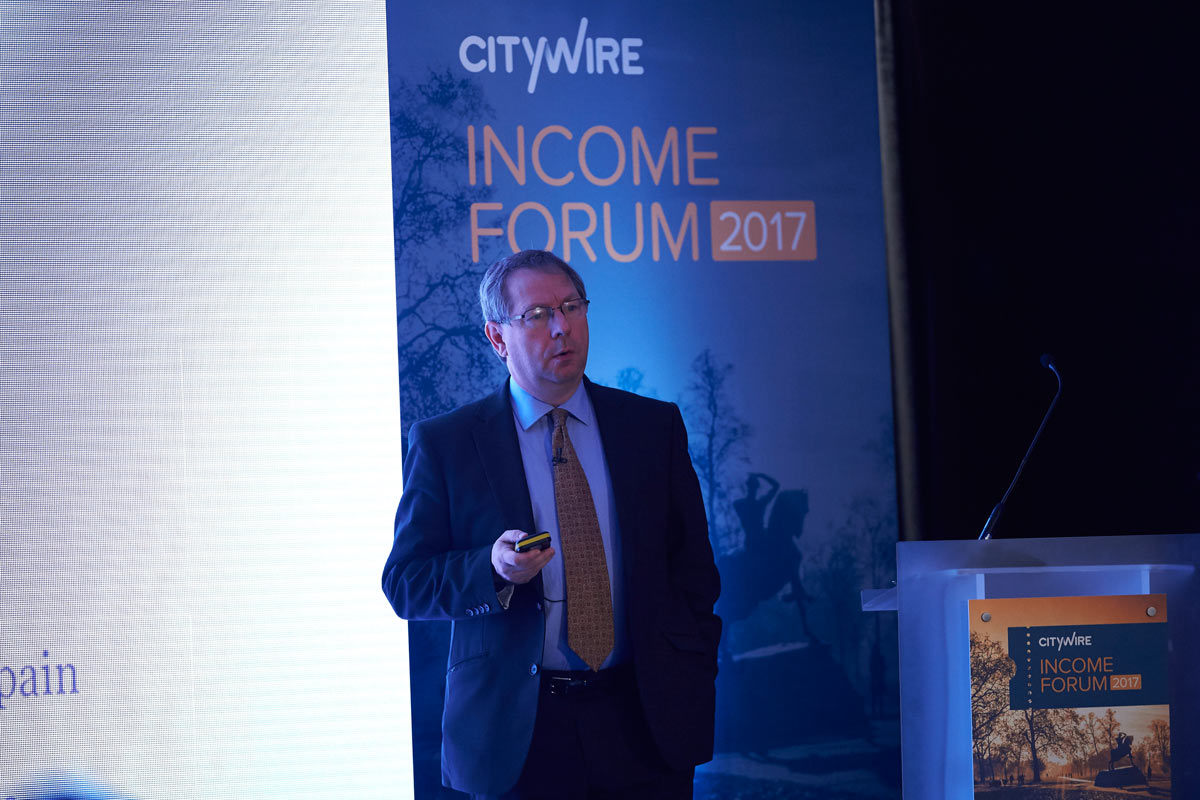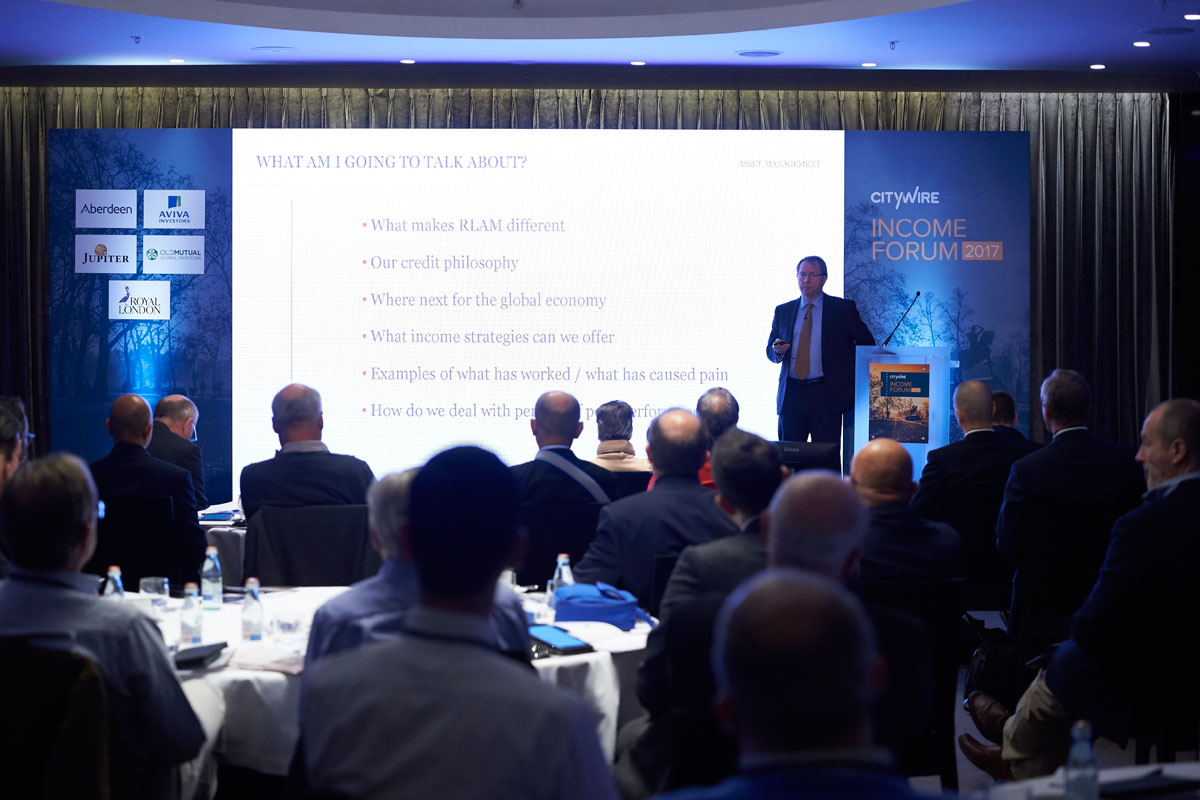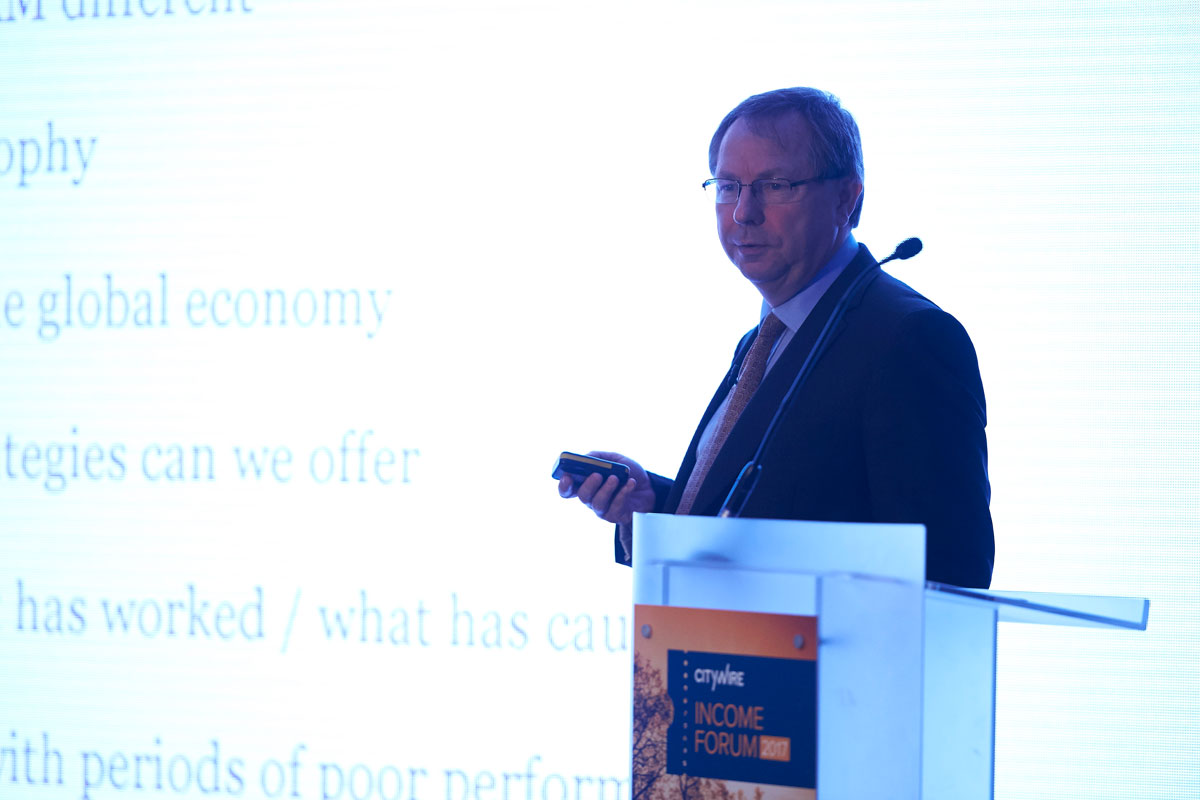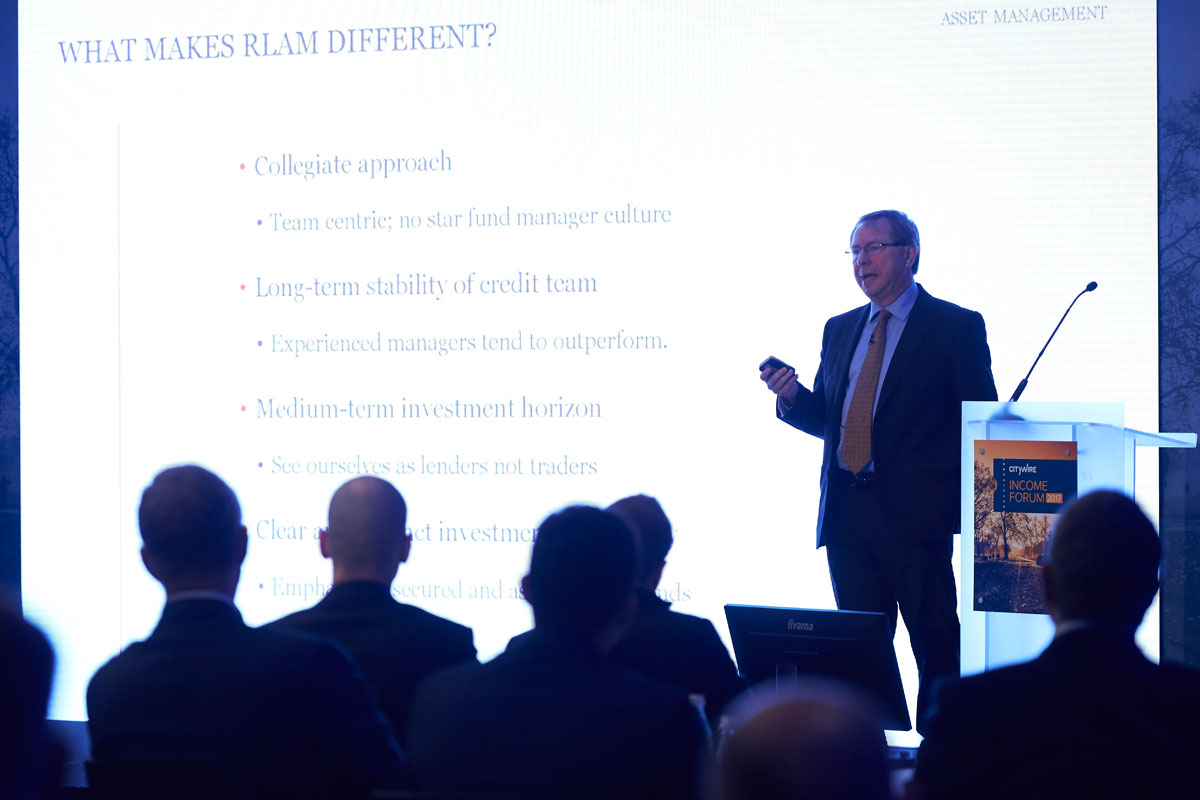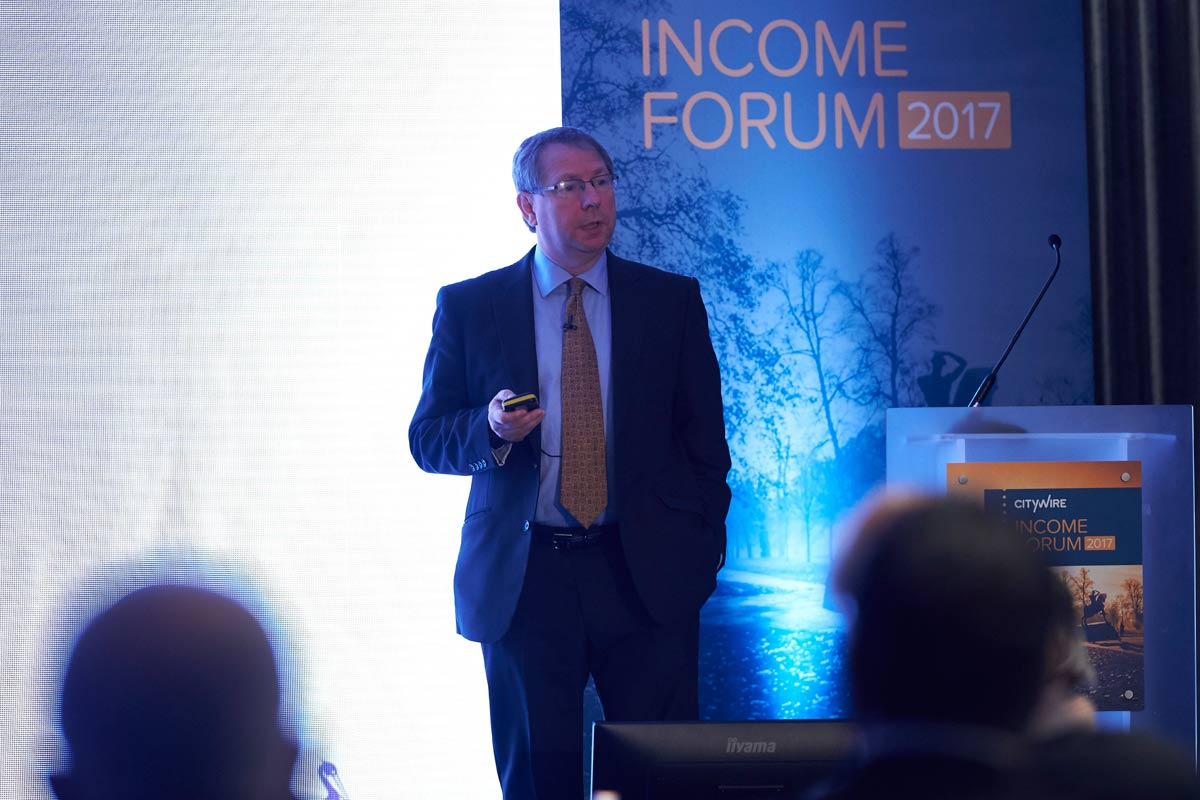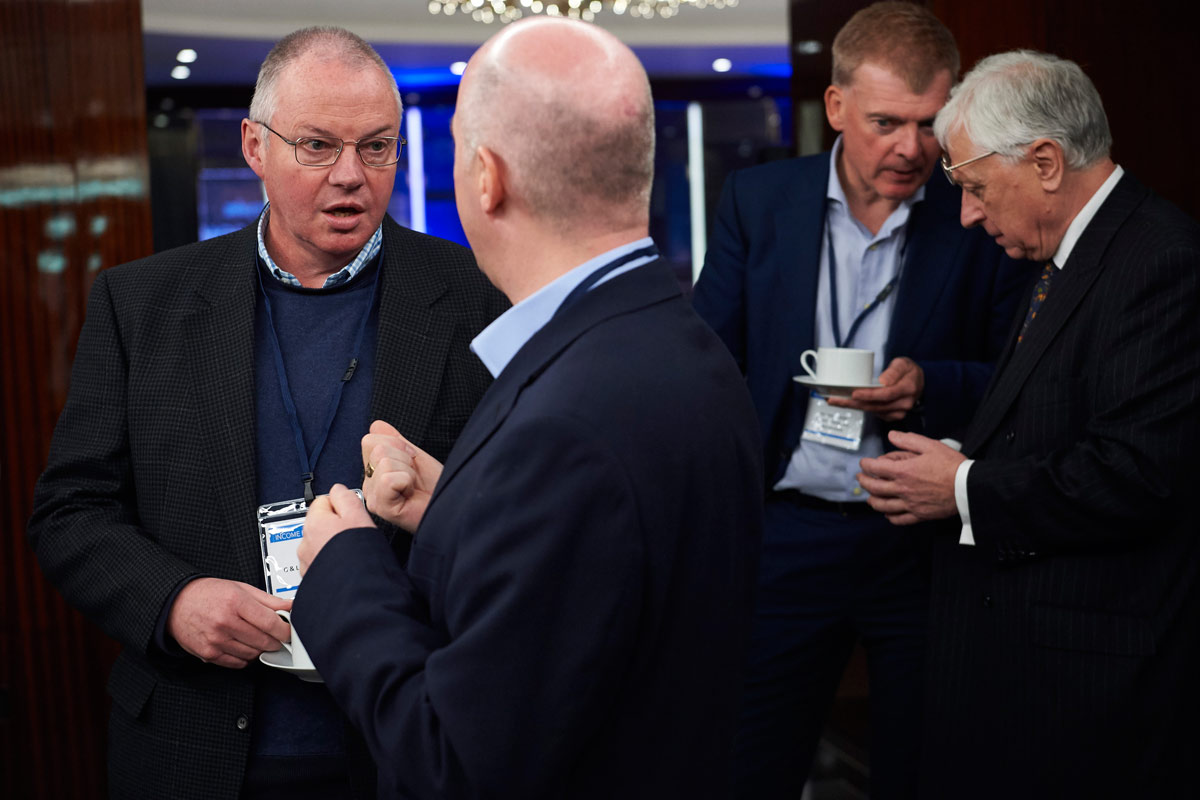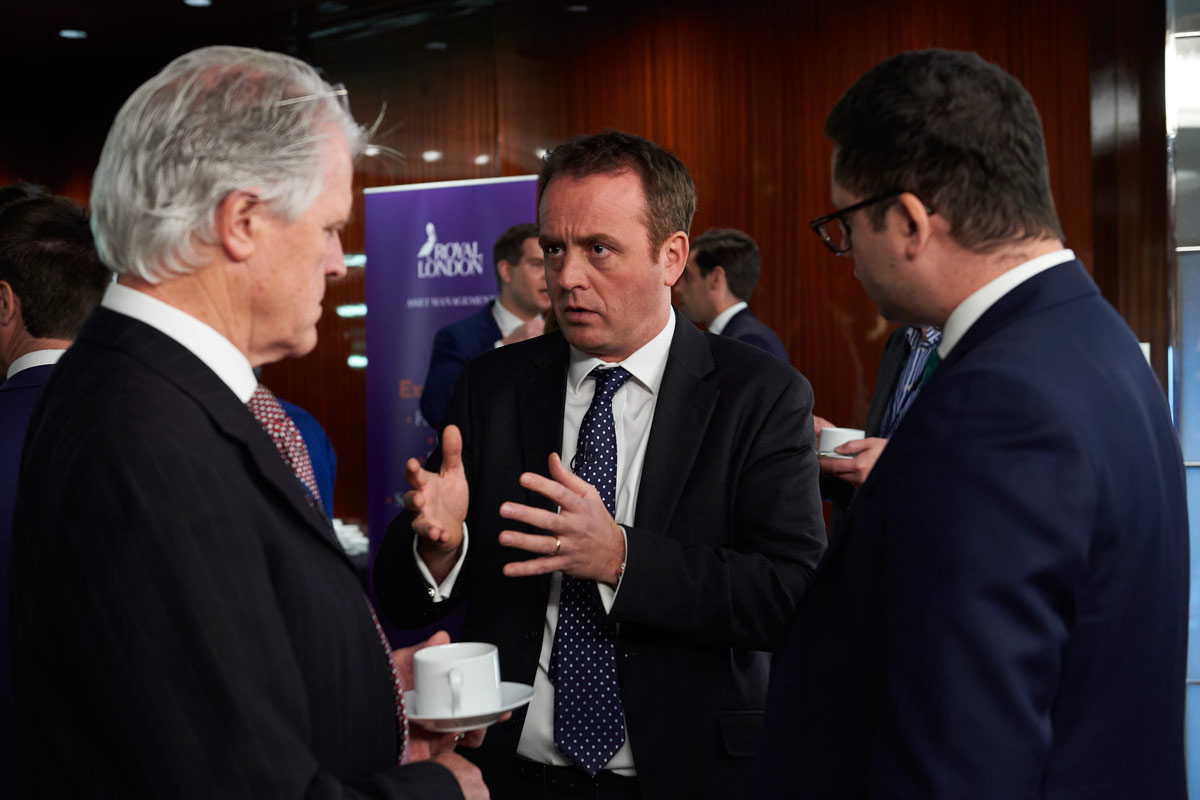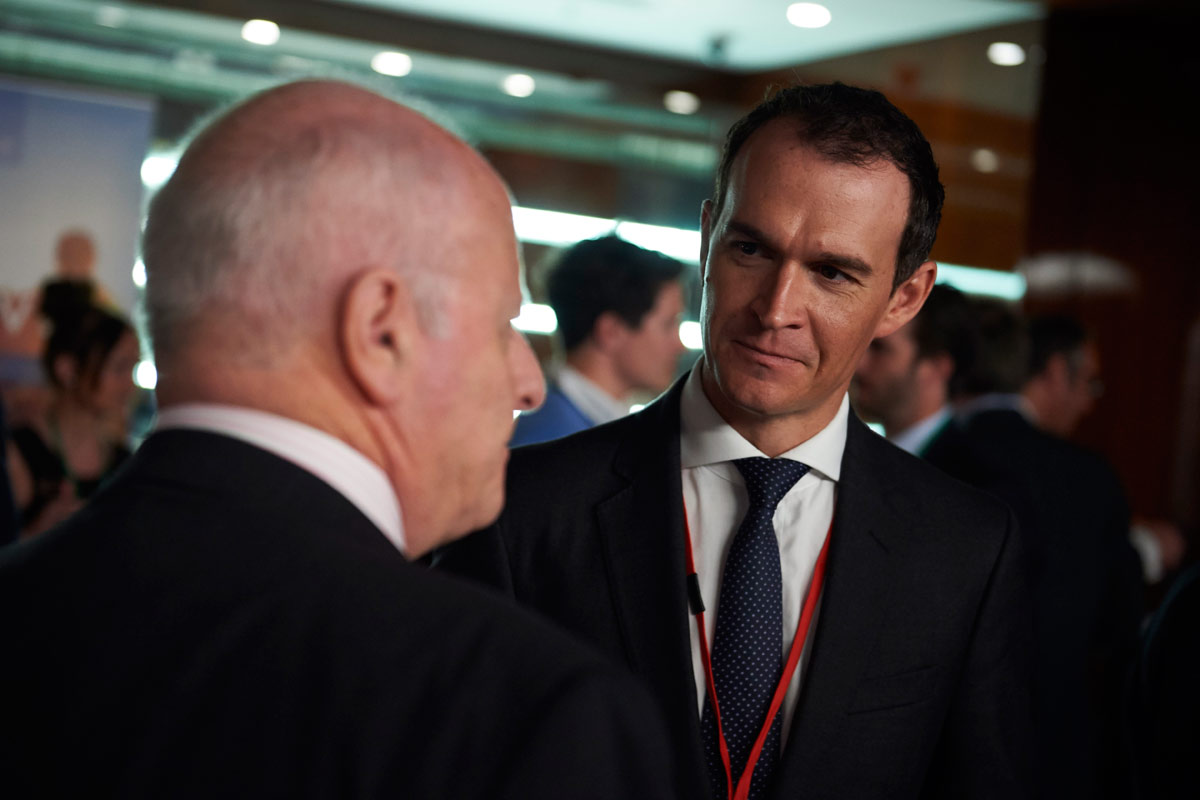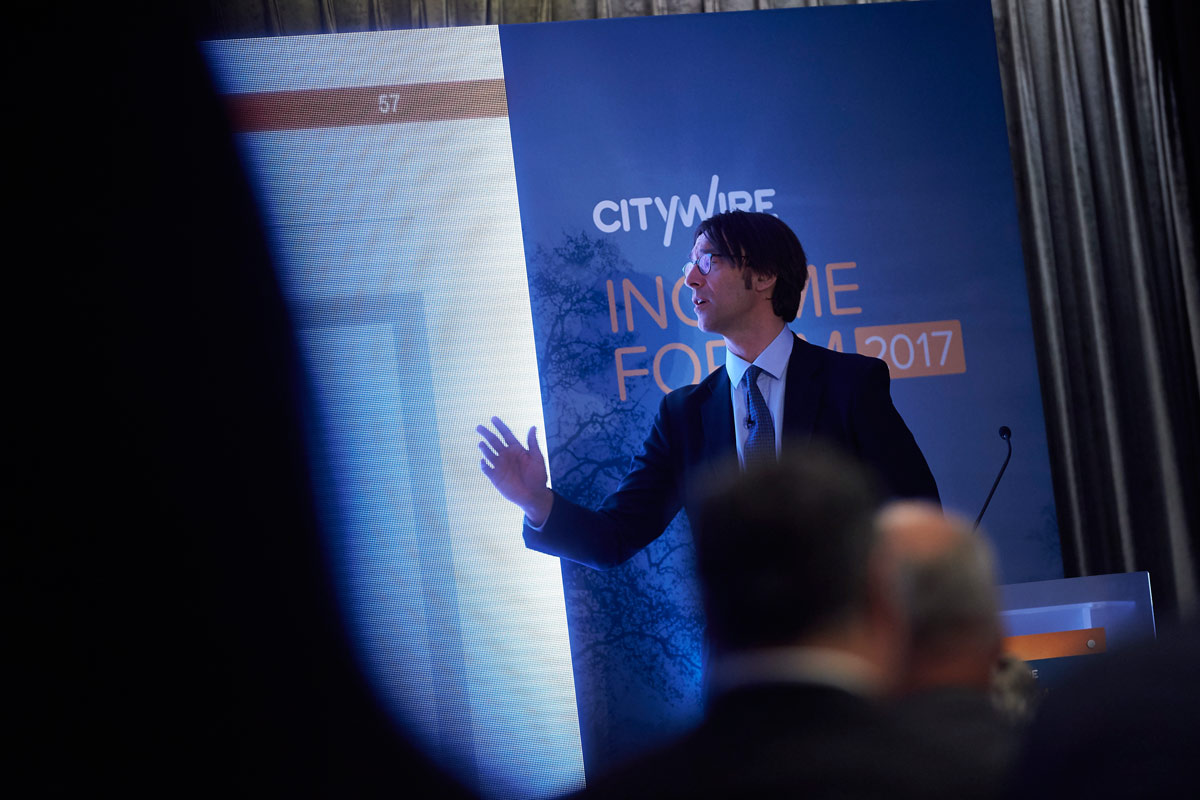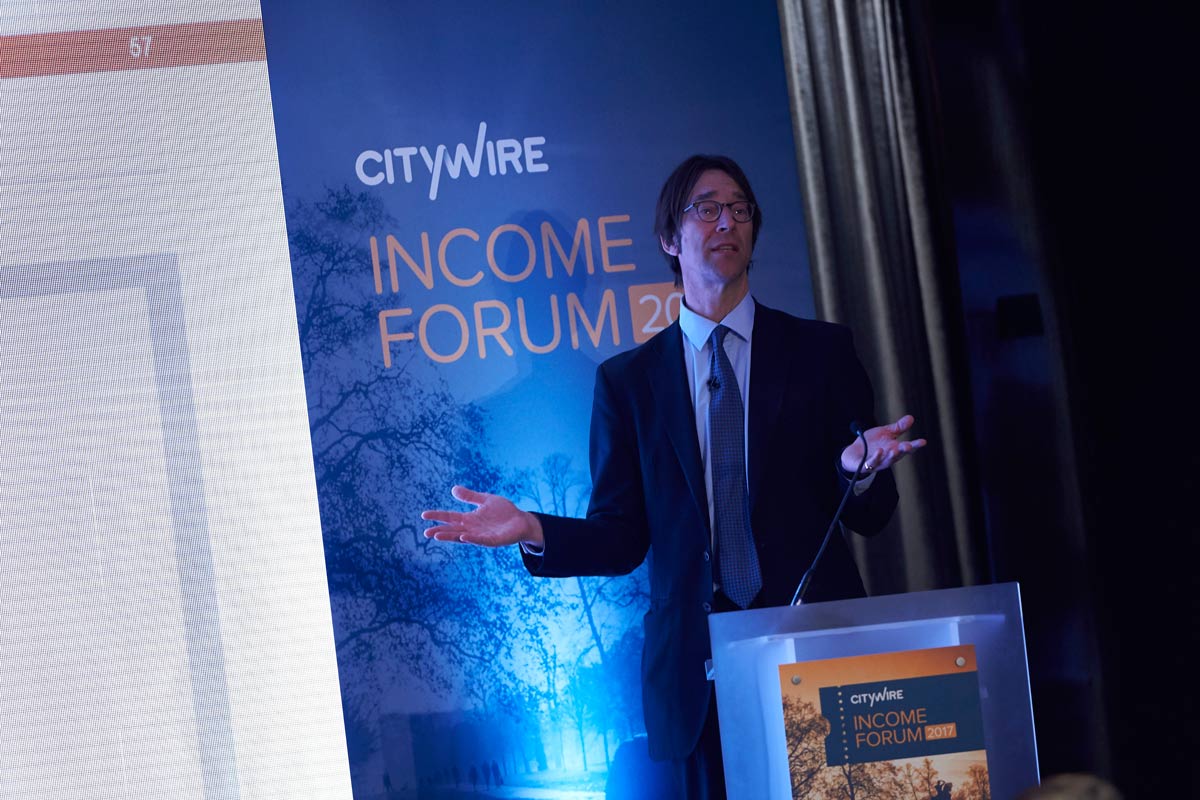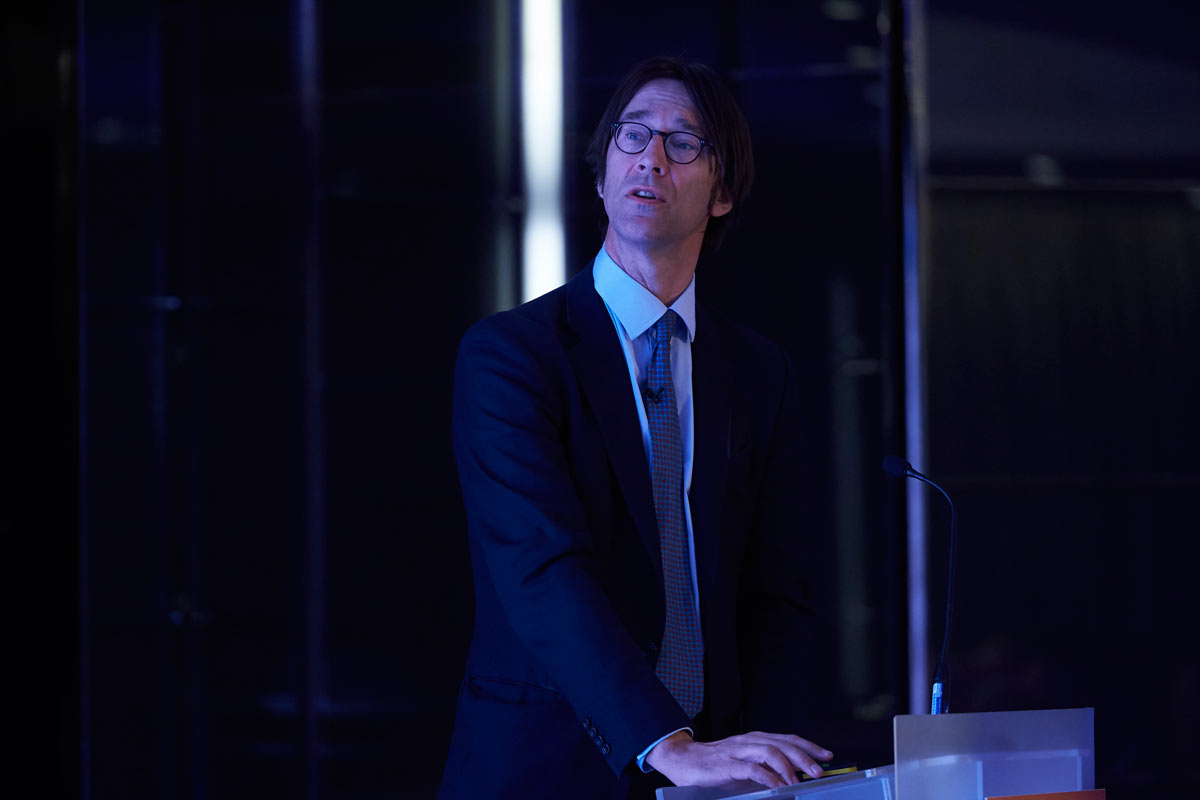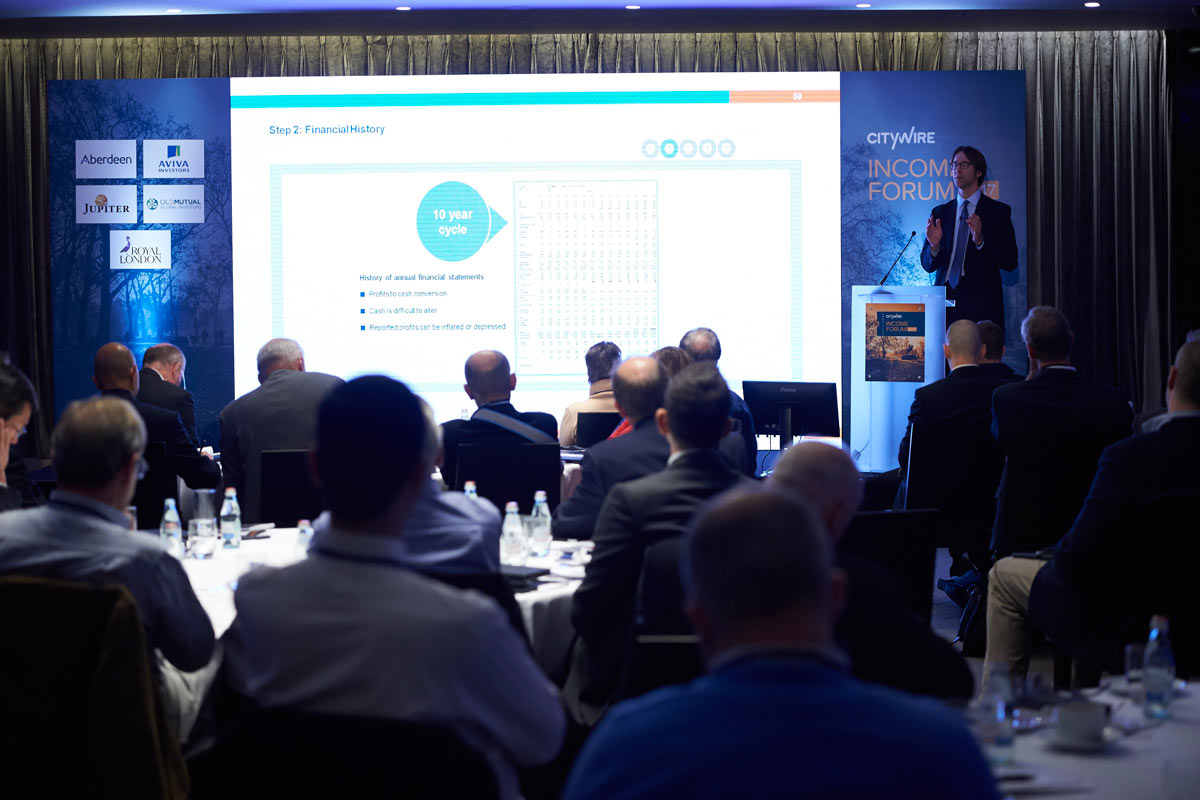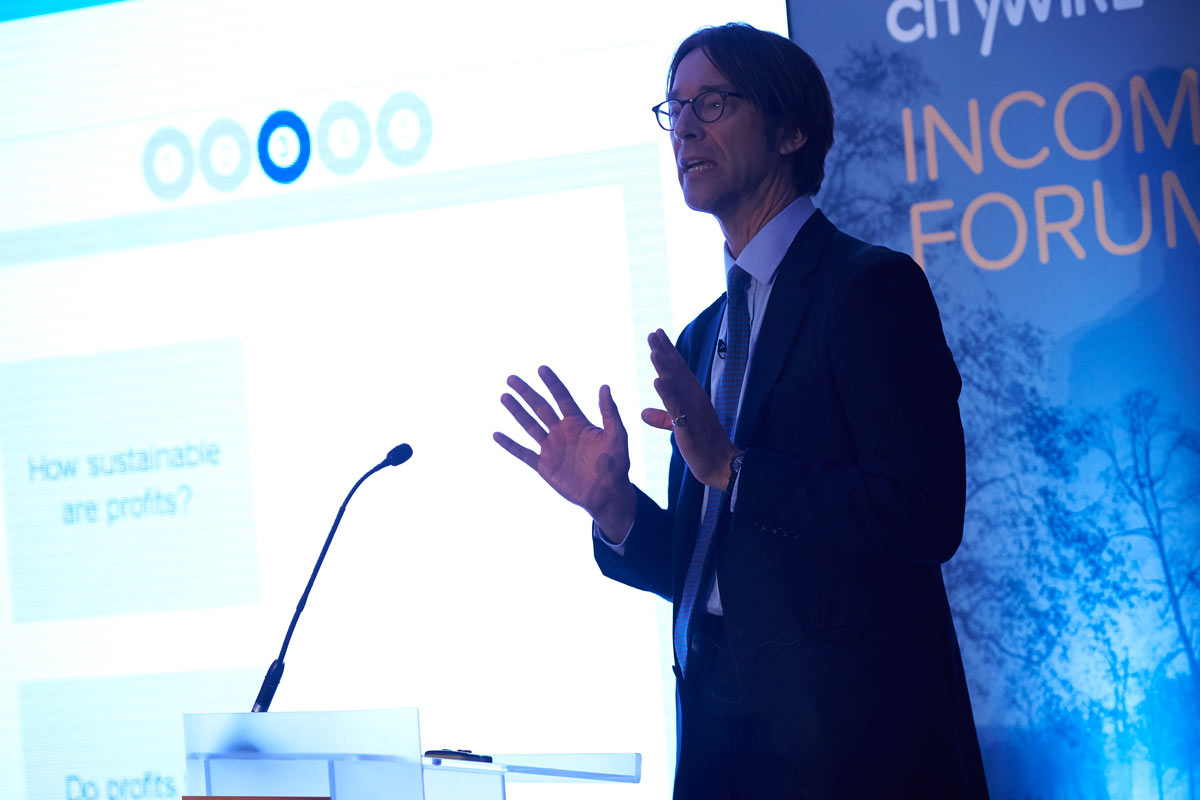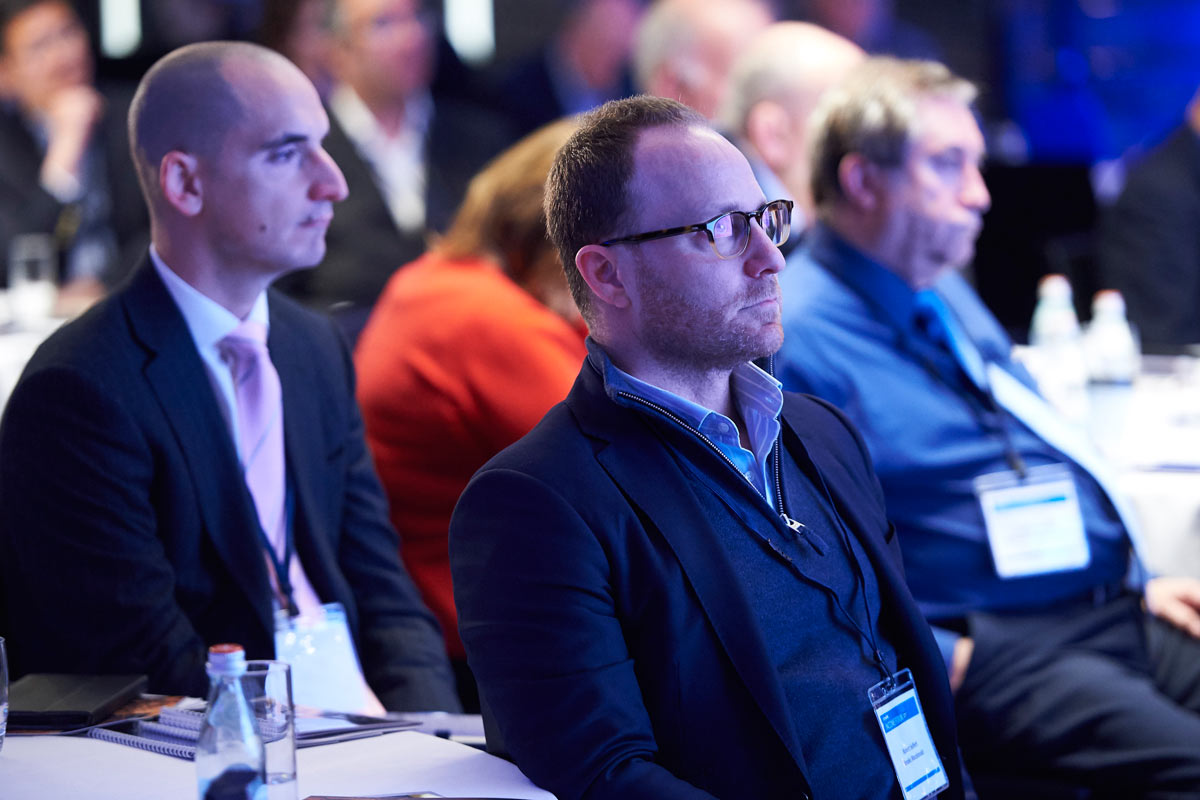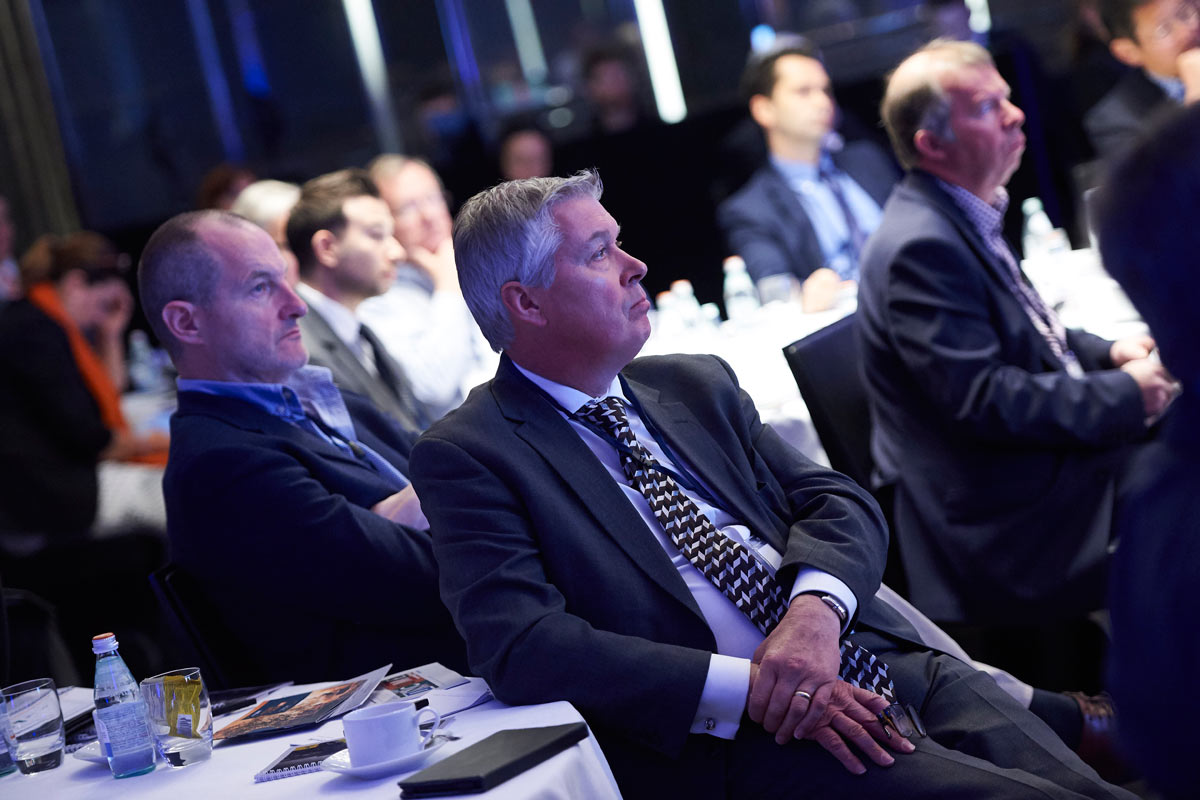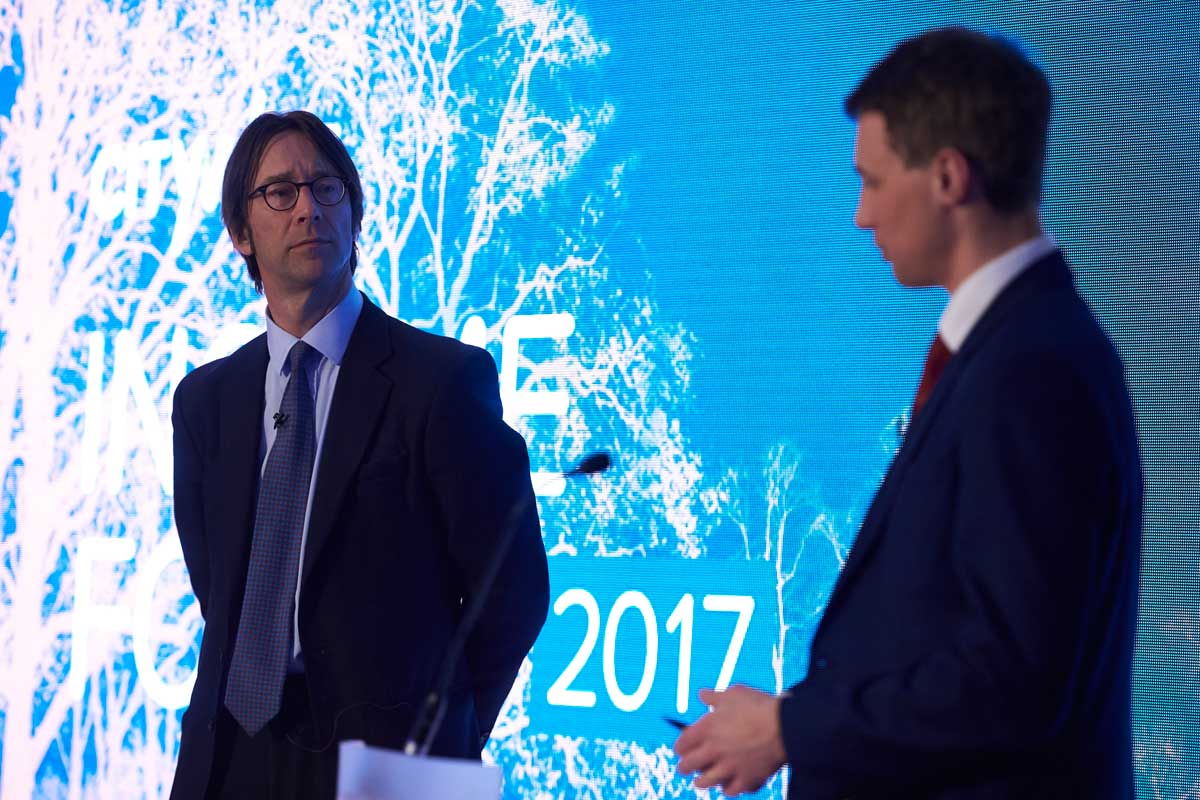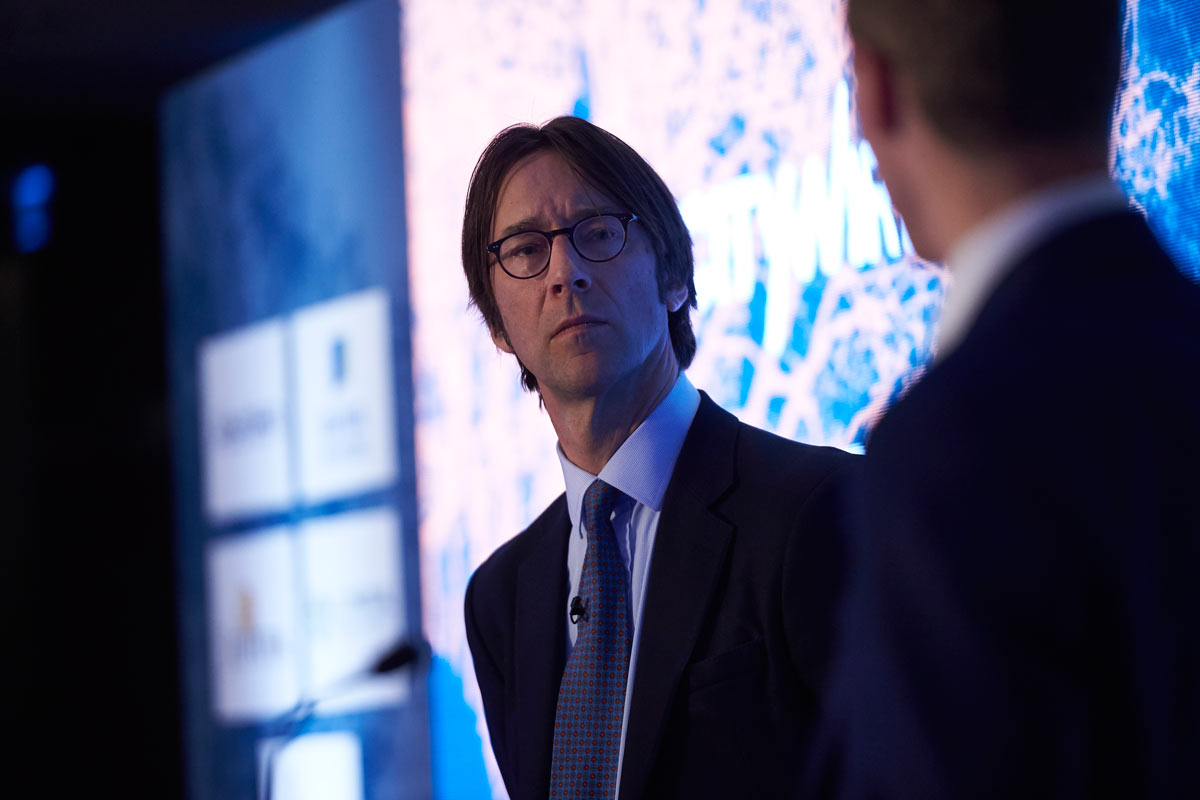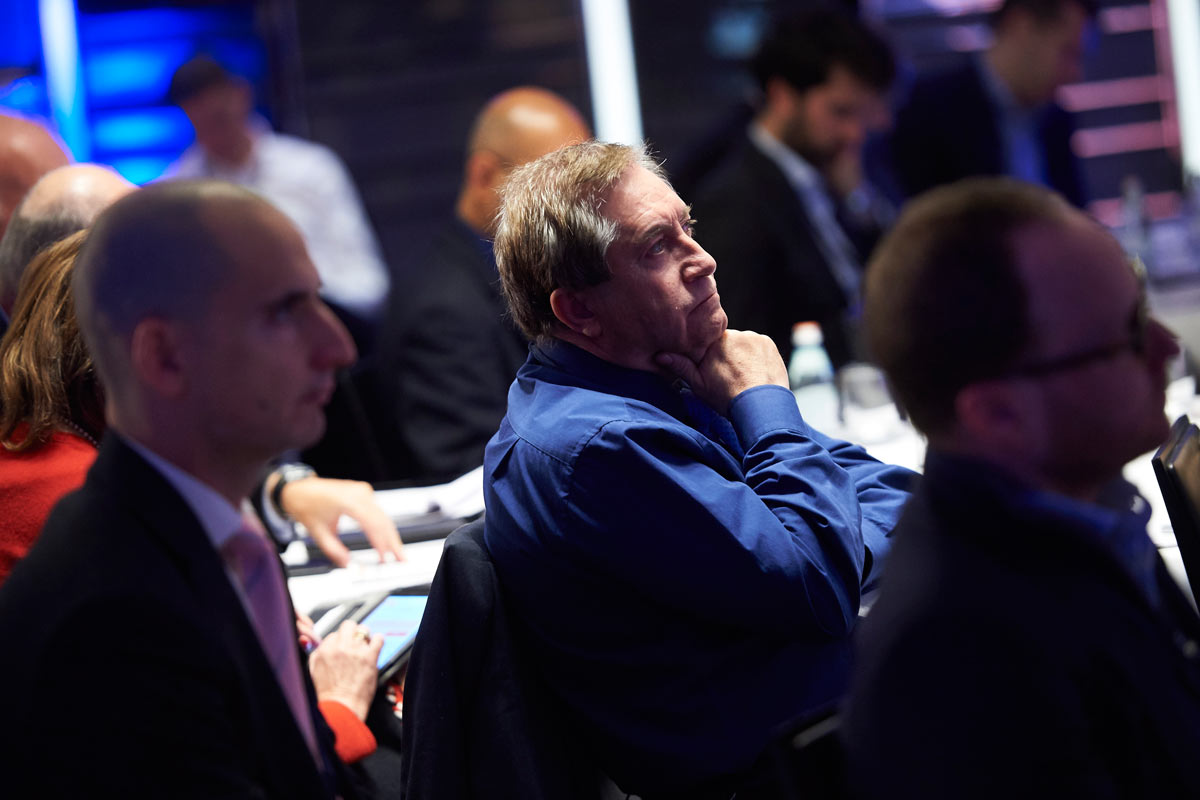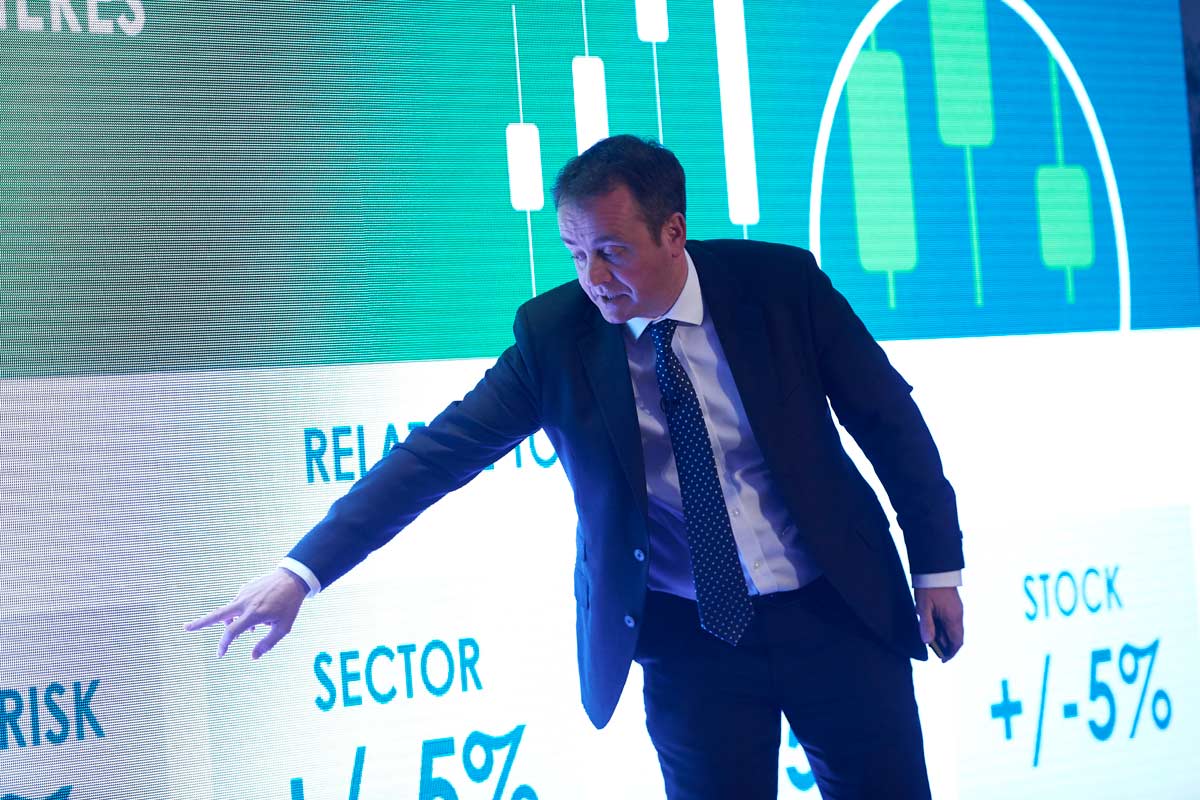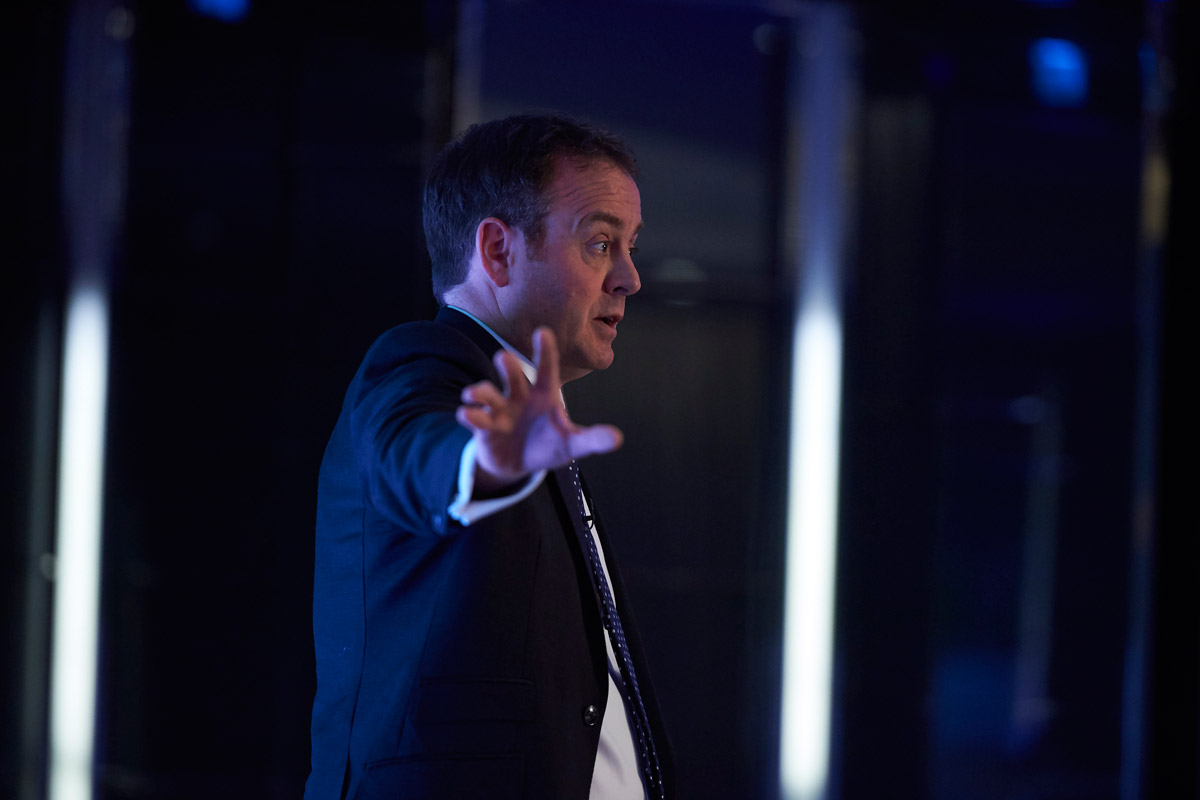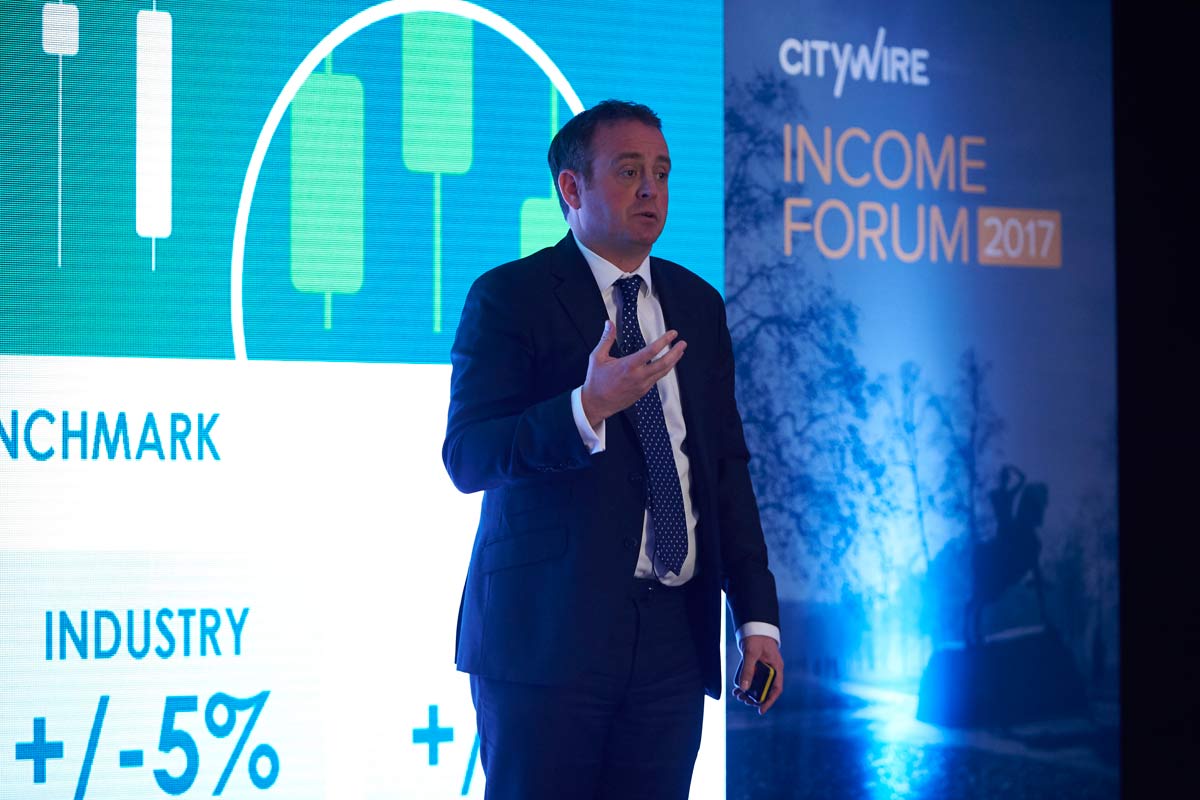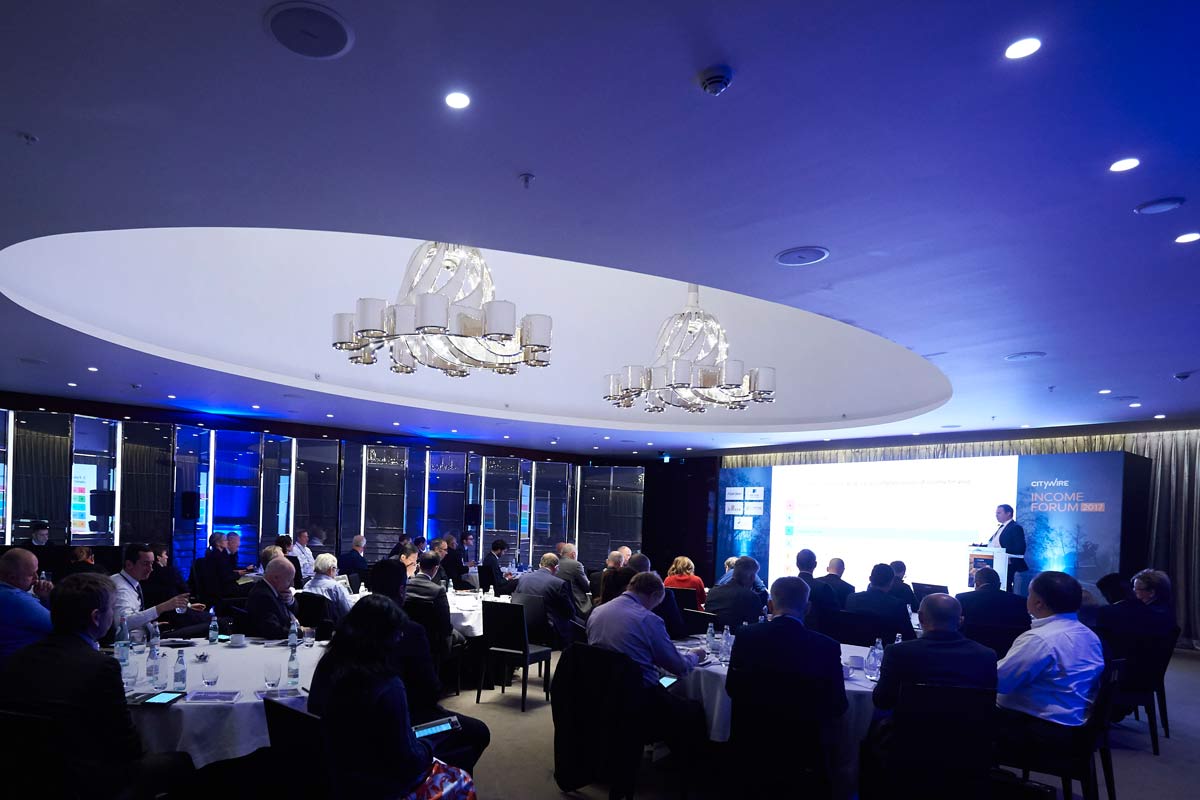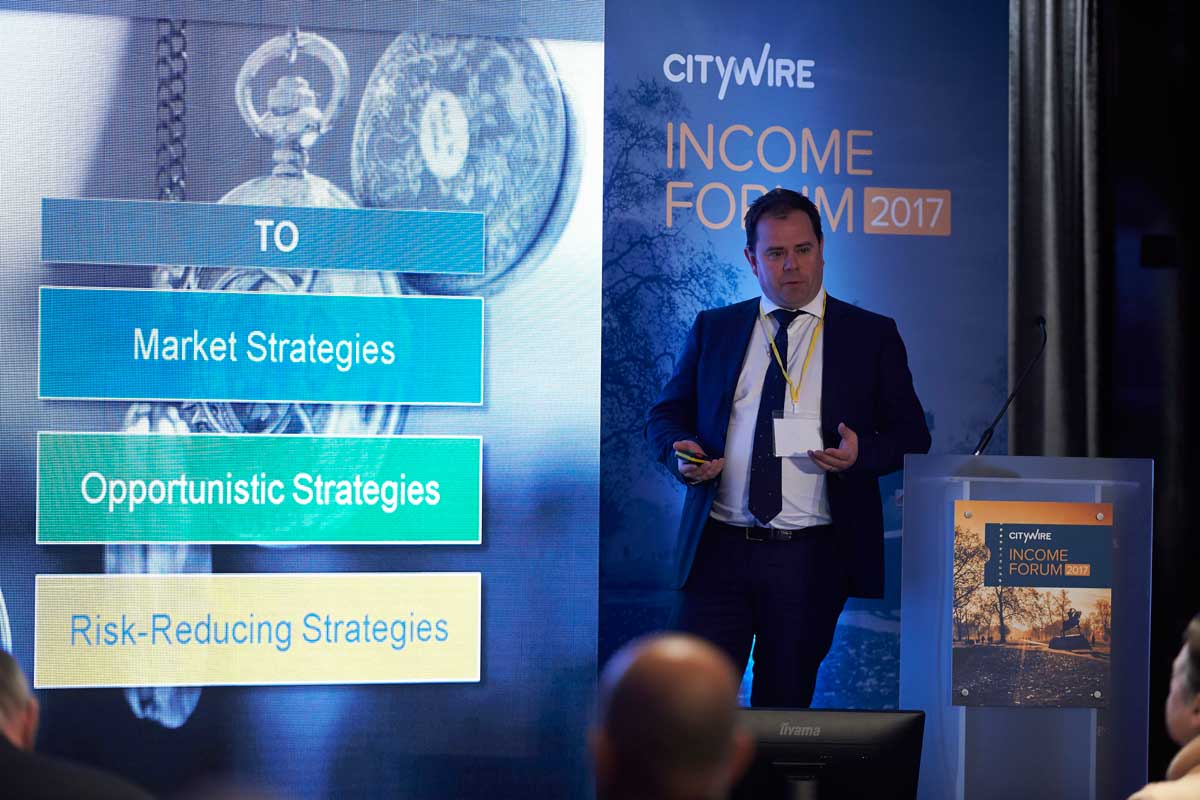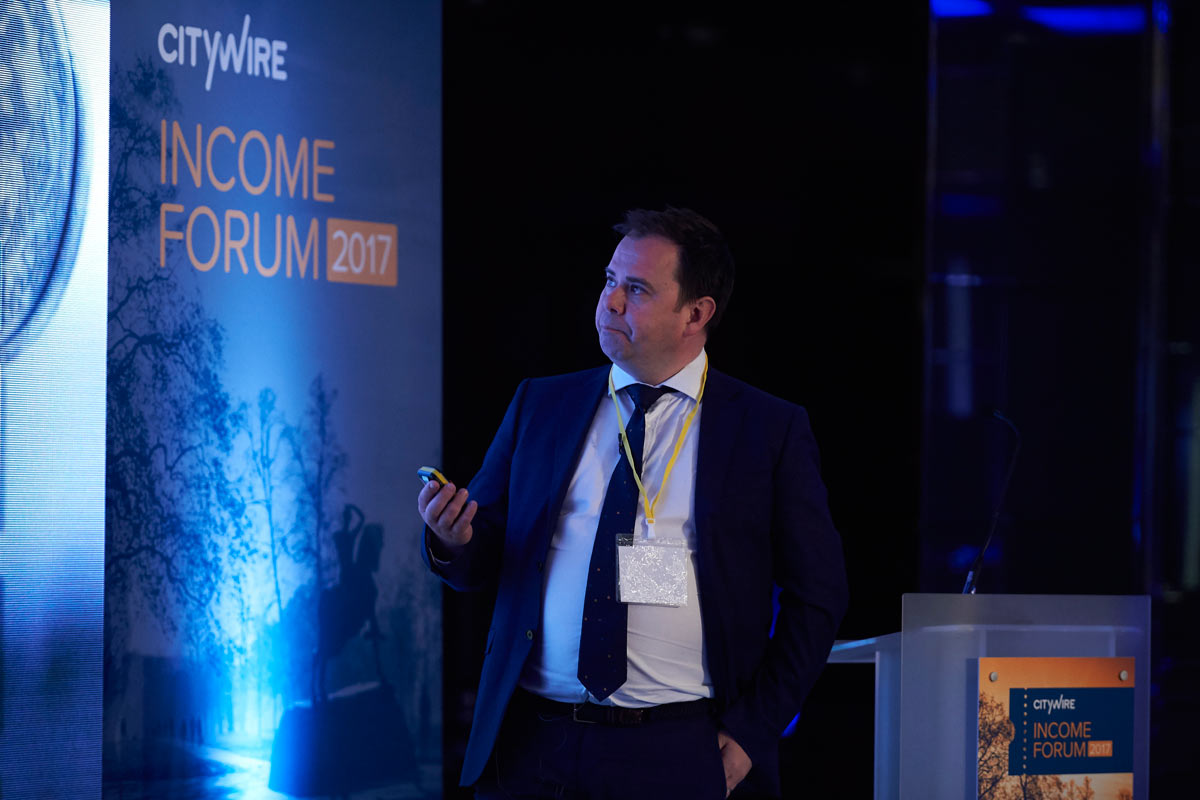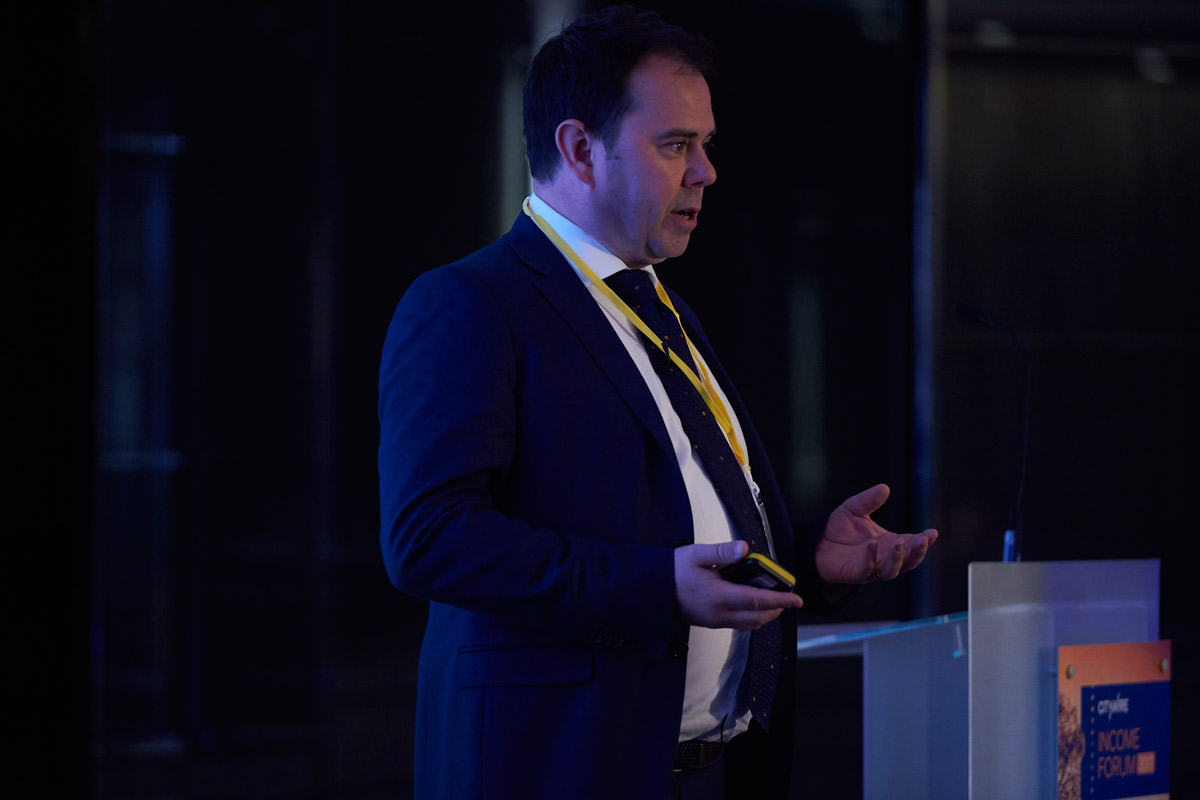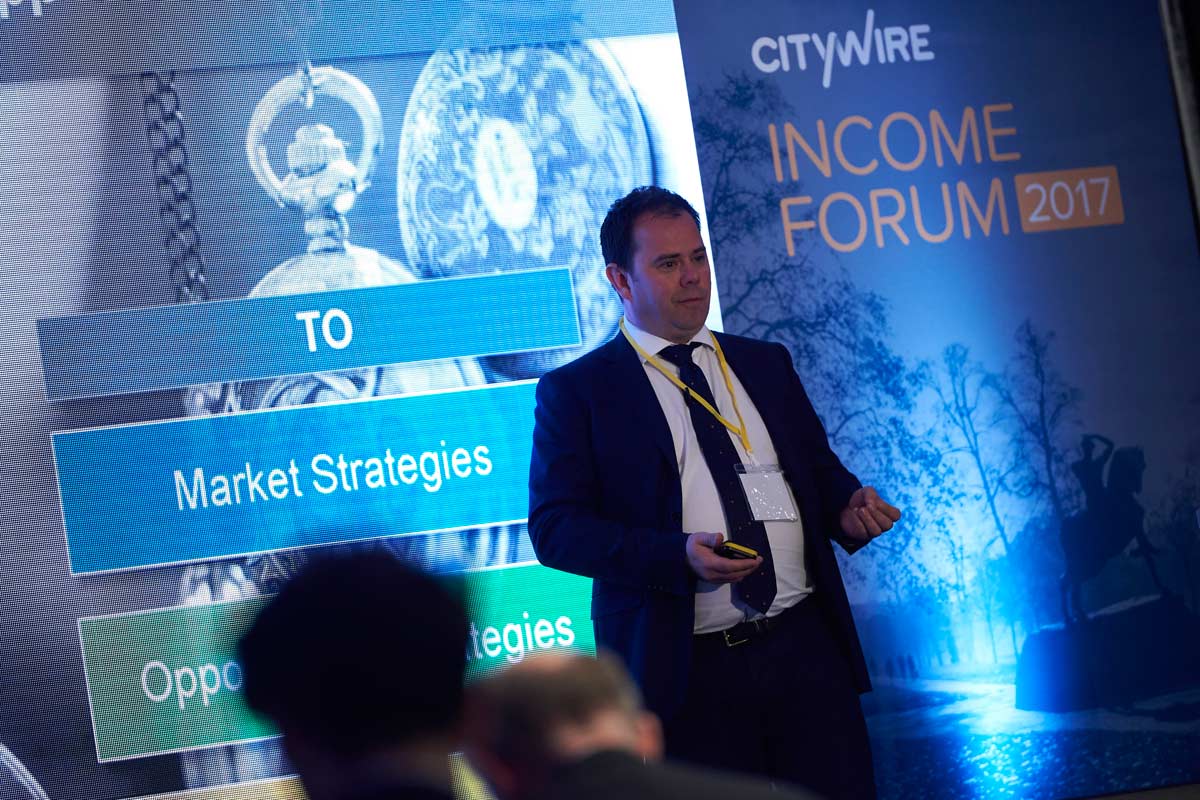 FTSE rallies as dovish Draghi can't stop euro surge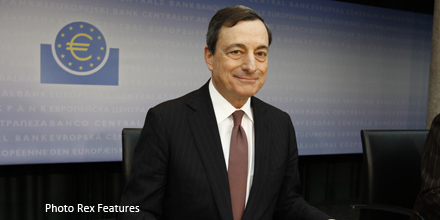 FTSE 100 builds gains but eurozone markets fall into red as dovish tone from Mario Draghi can't stop euro soaring.
The Vantage Point
Your destination for investment and educational insights from Citywire and Aberdeen on property, strategic bond and multi asset sectors.
Kingsfleet sponsors talks at local book festival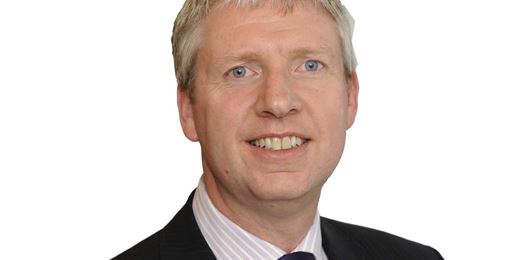 Ipswich-based Kingsfleet Wealth gained a glimpse into the worlds of espionage and hostage survival, when it sponsored two talks at the Felixstowe Book Festival.