Check out all the pictures from our London event
All the pictures from the Citywire Income forum in London.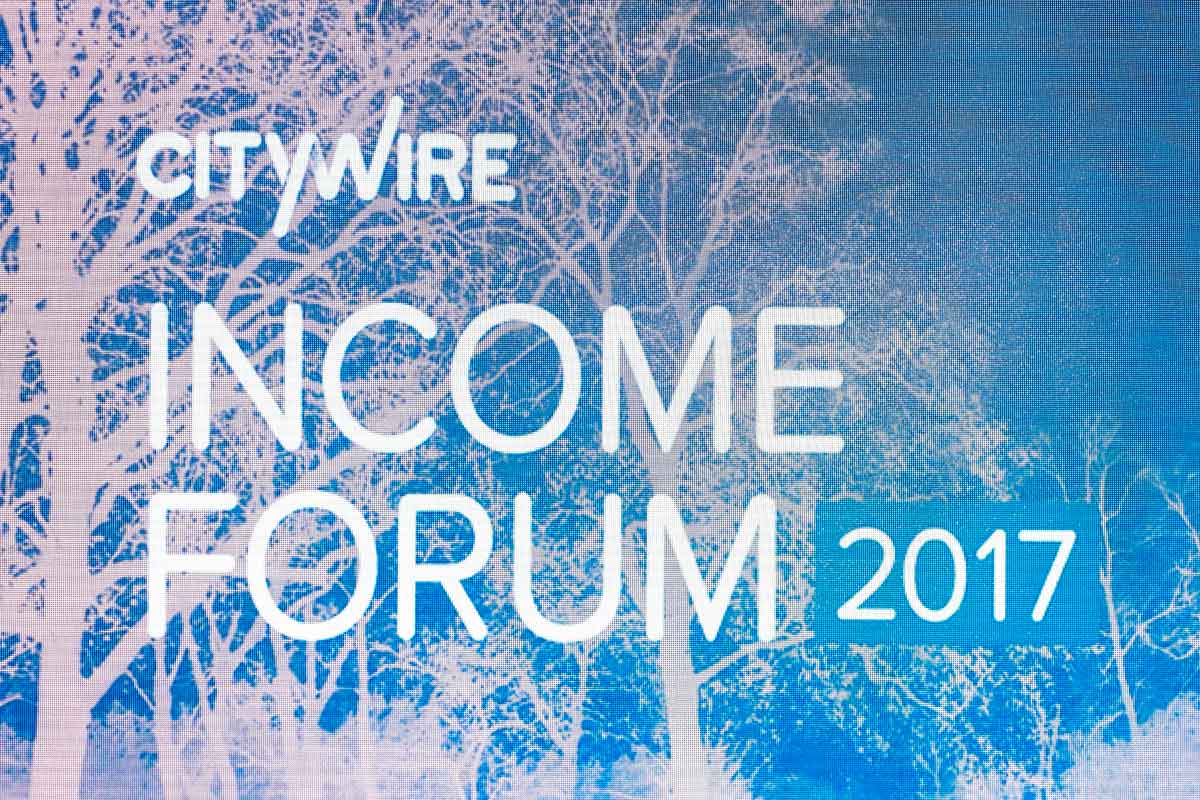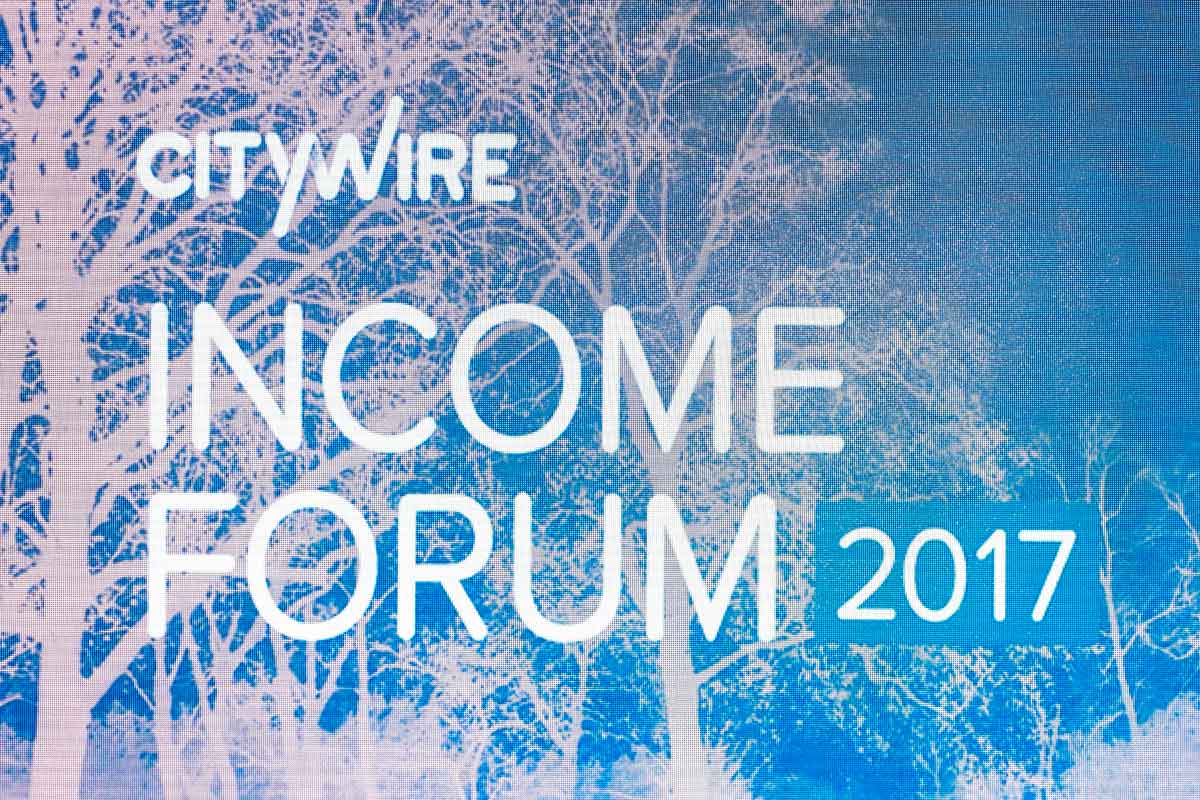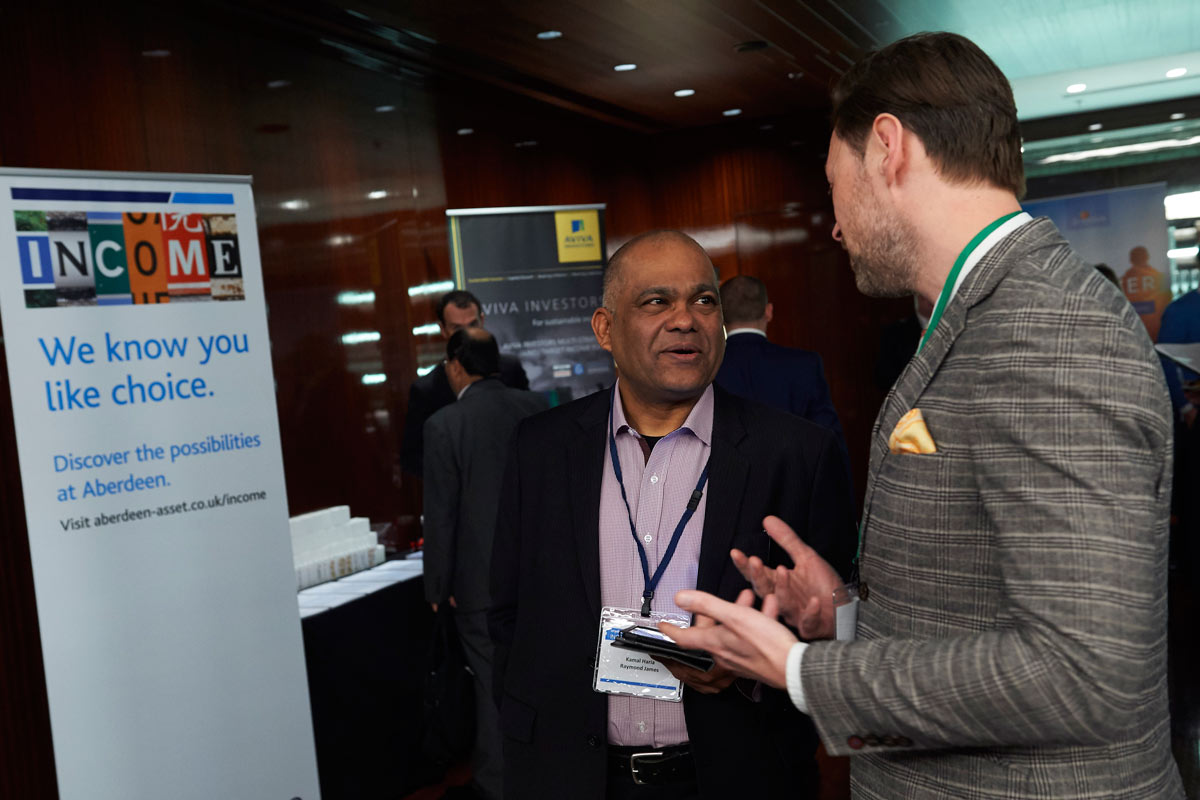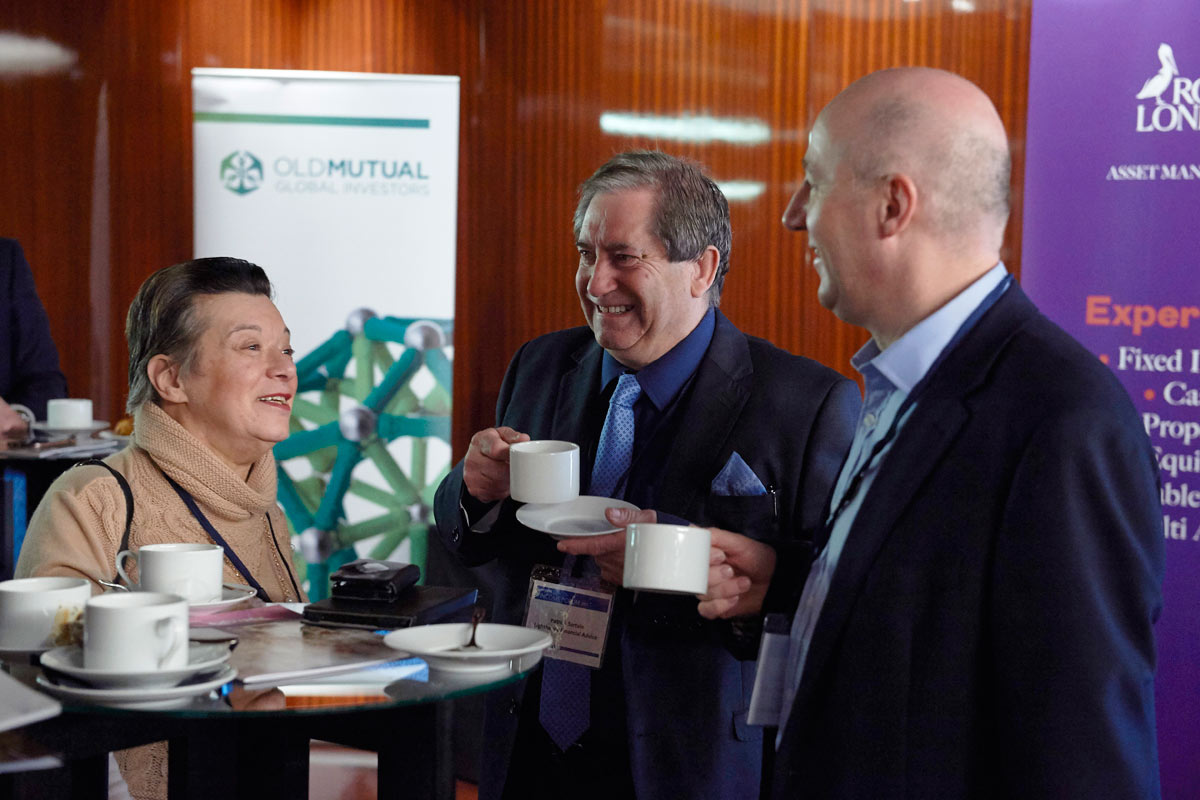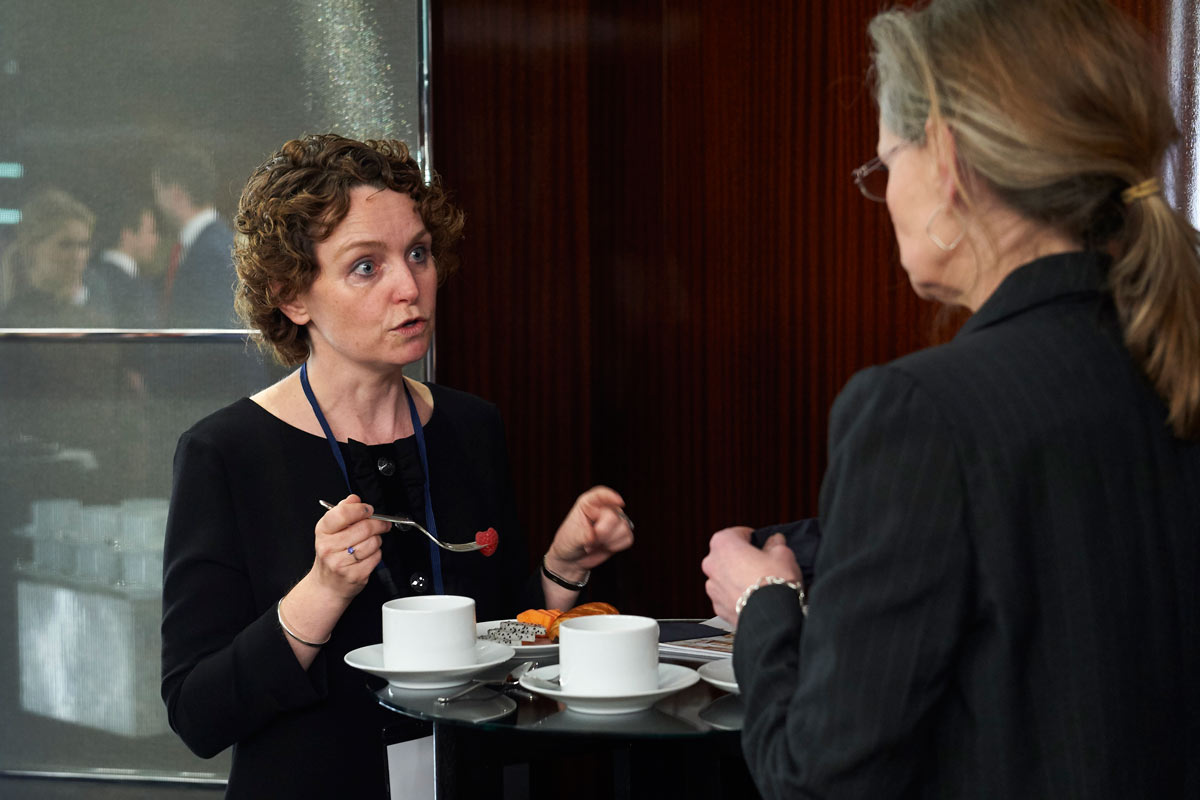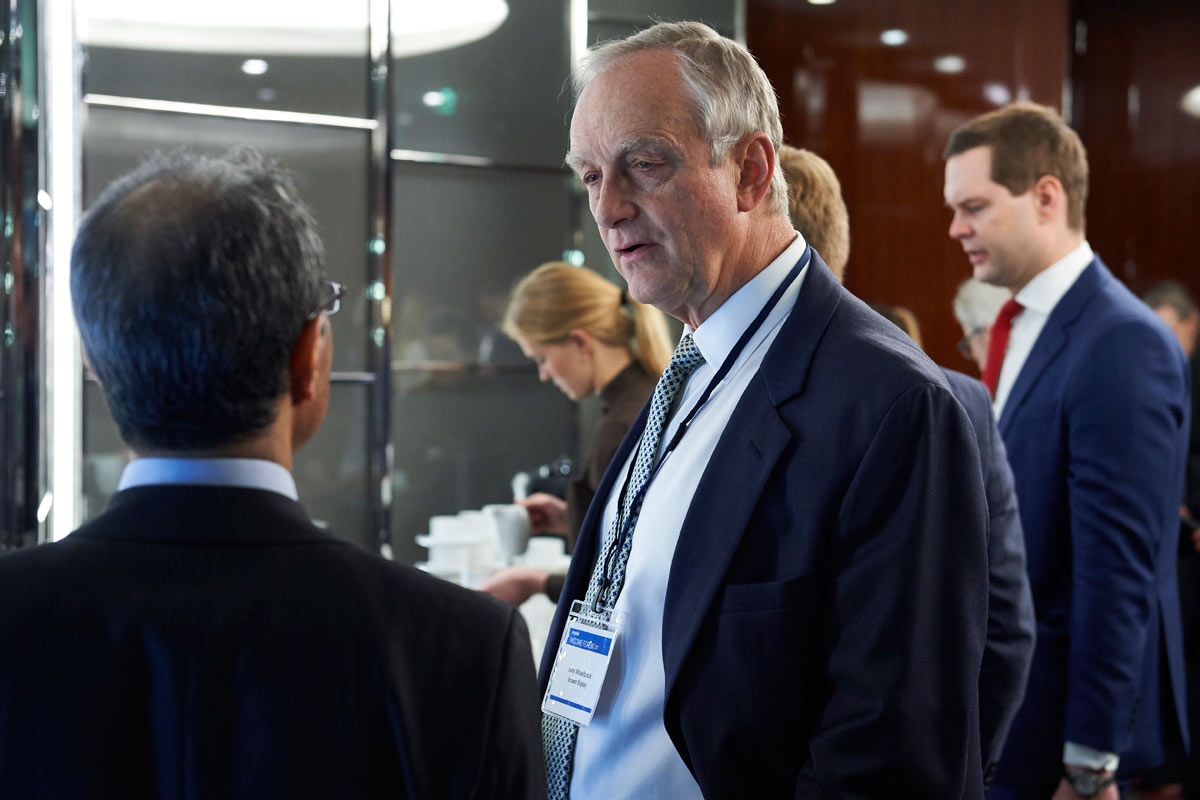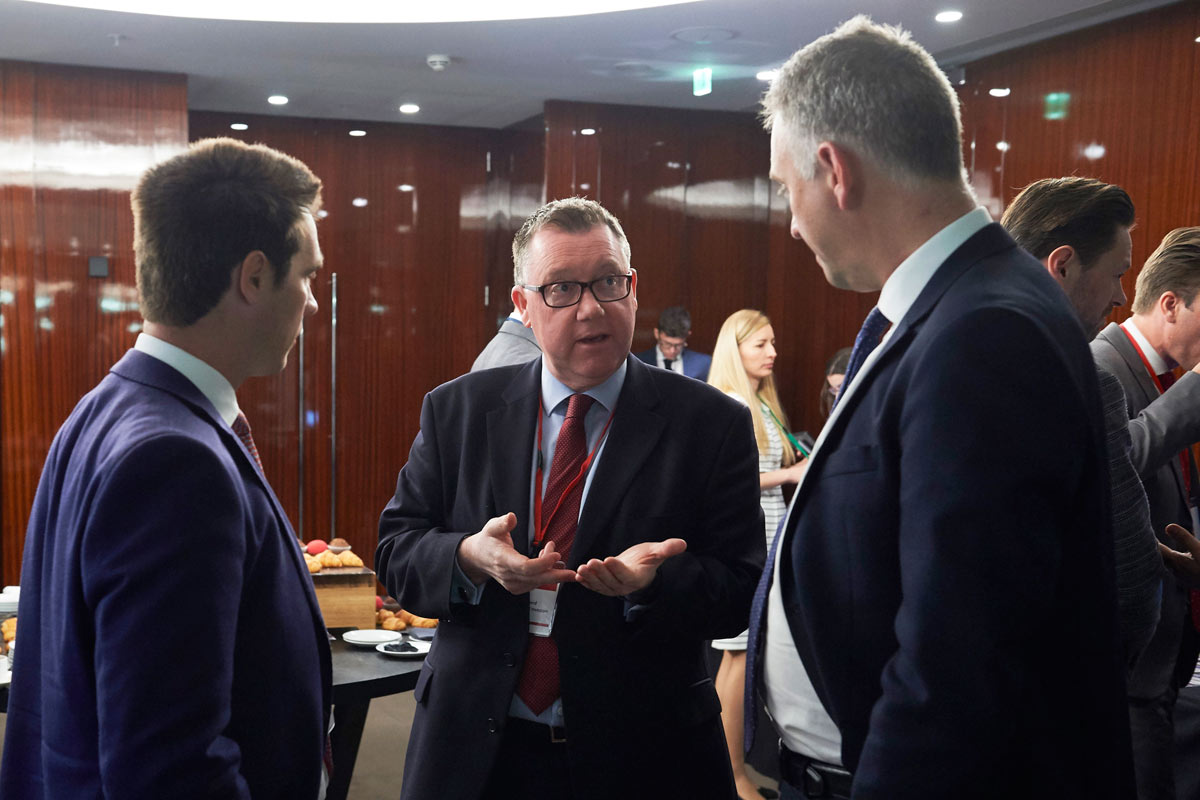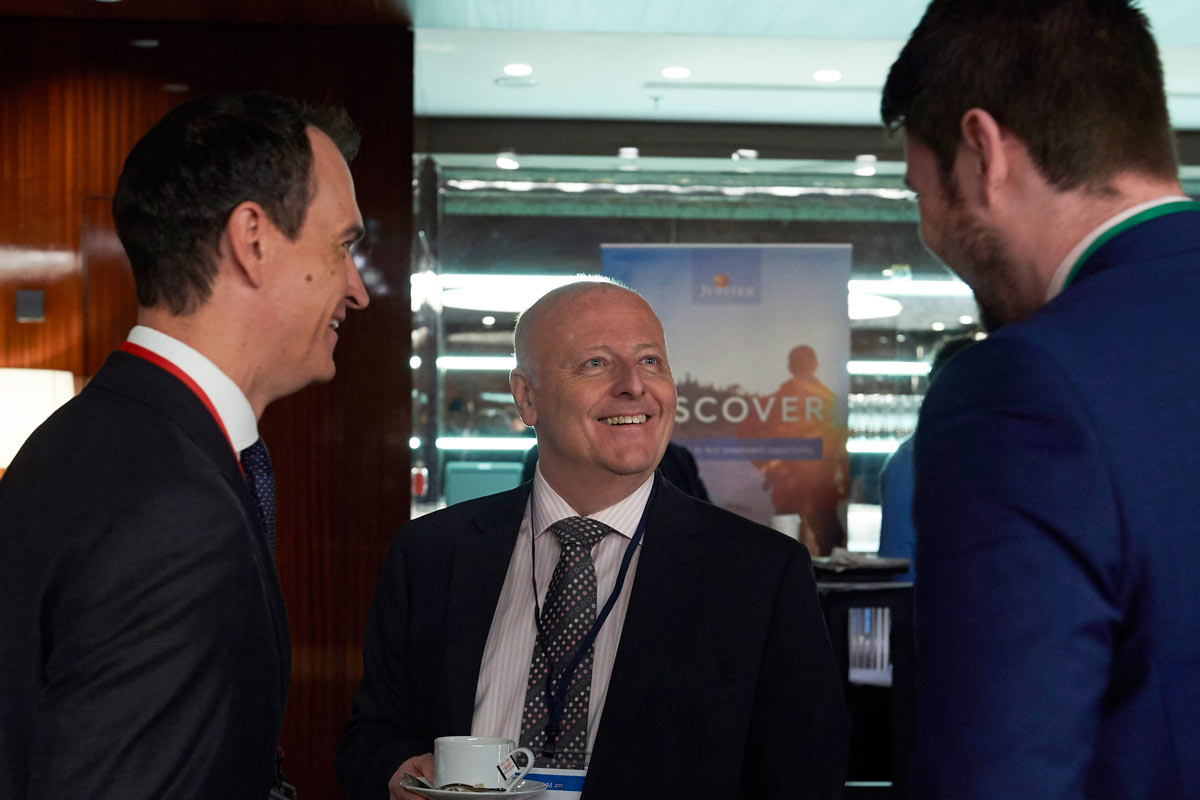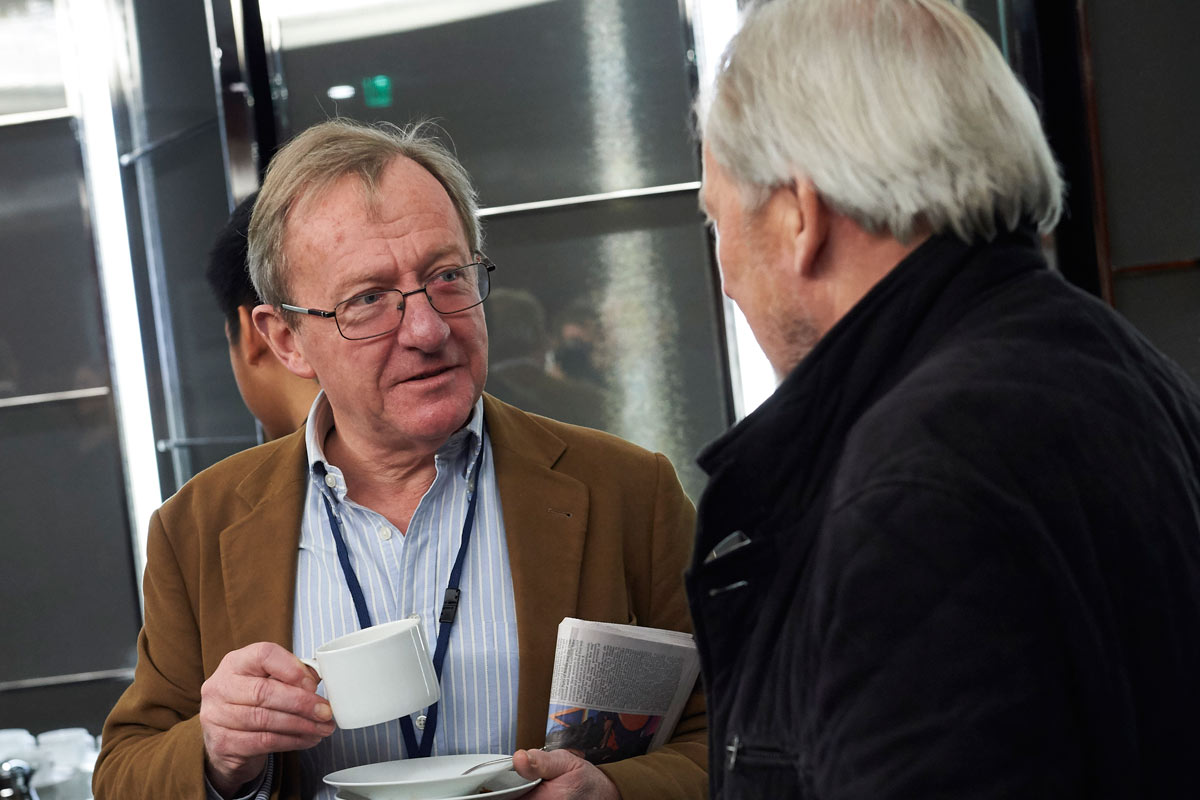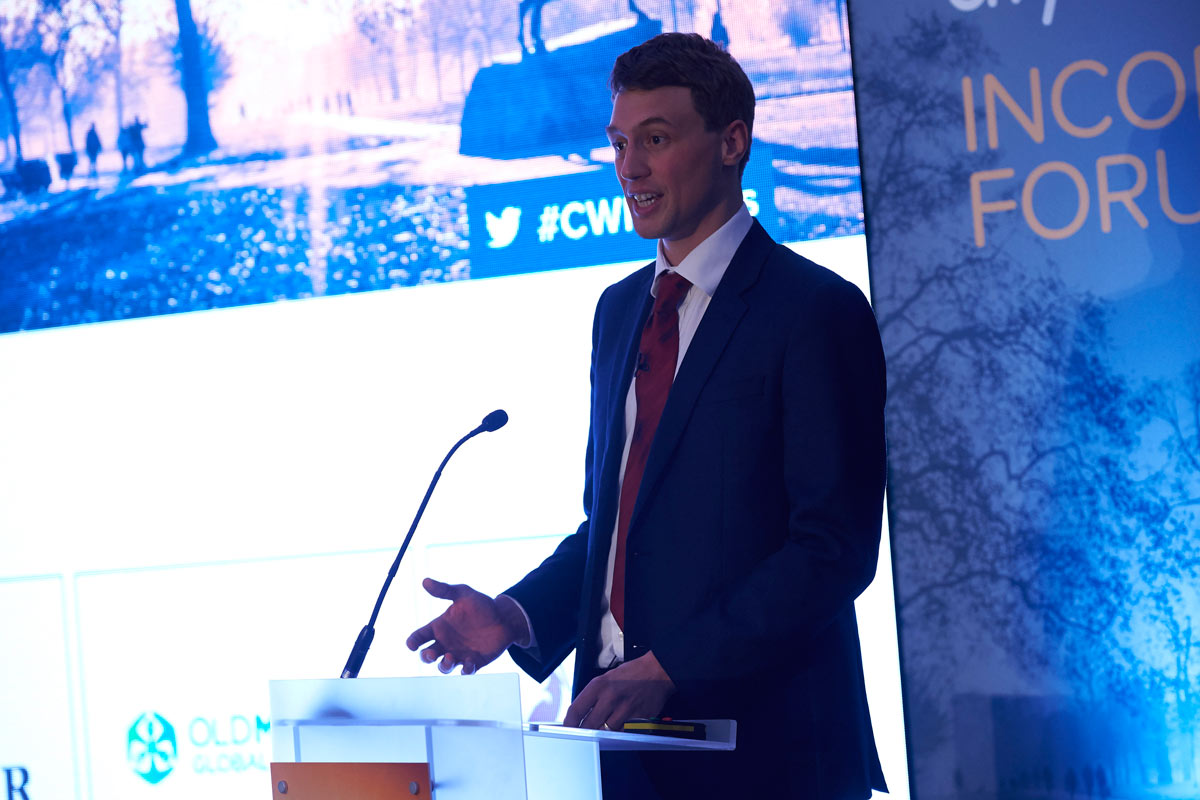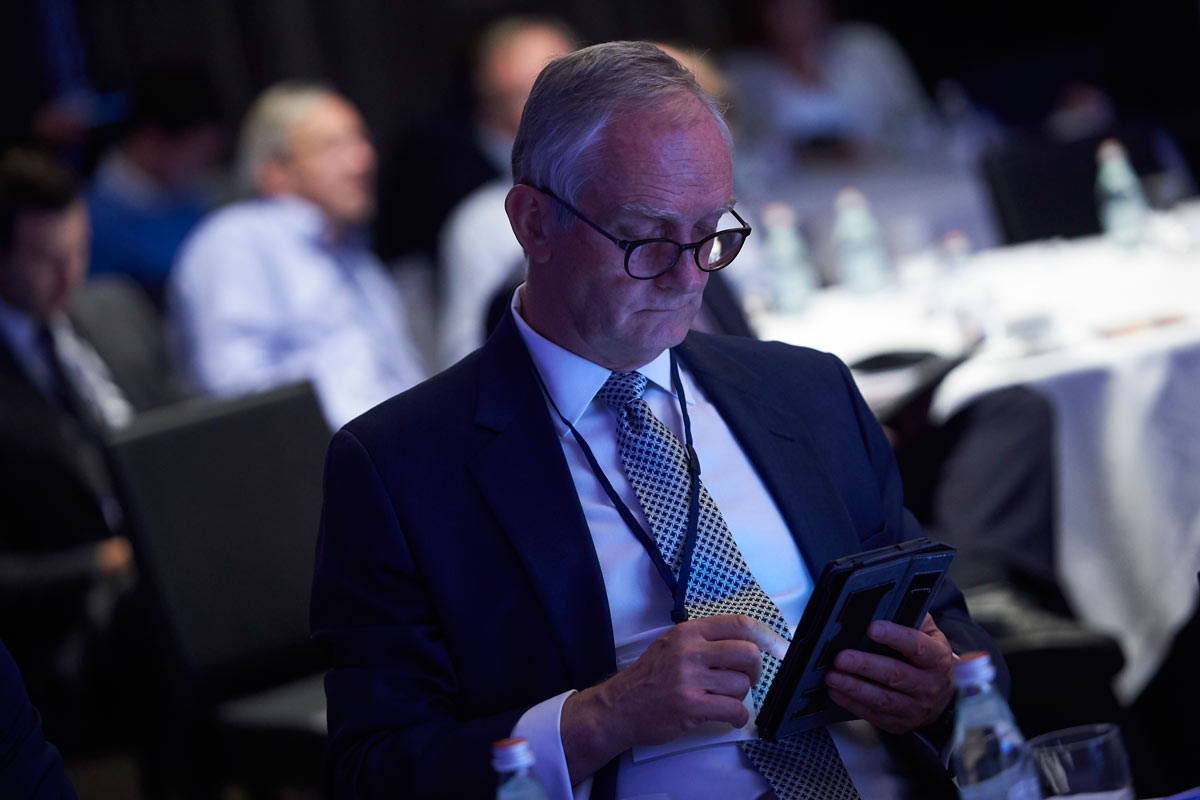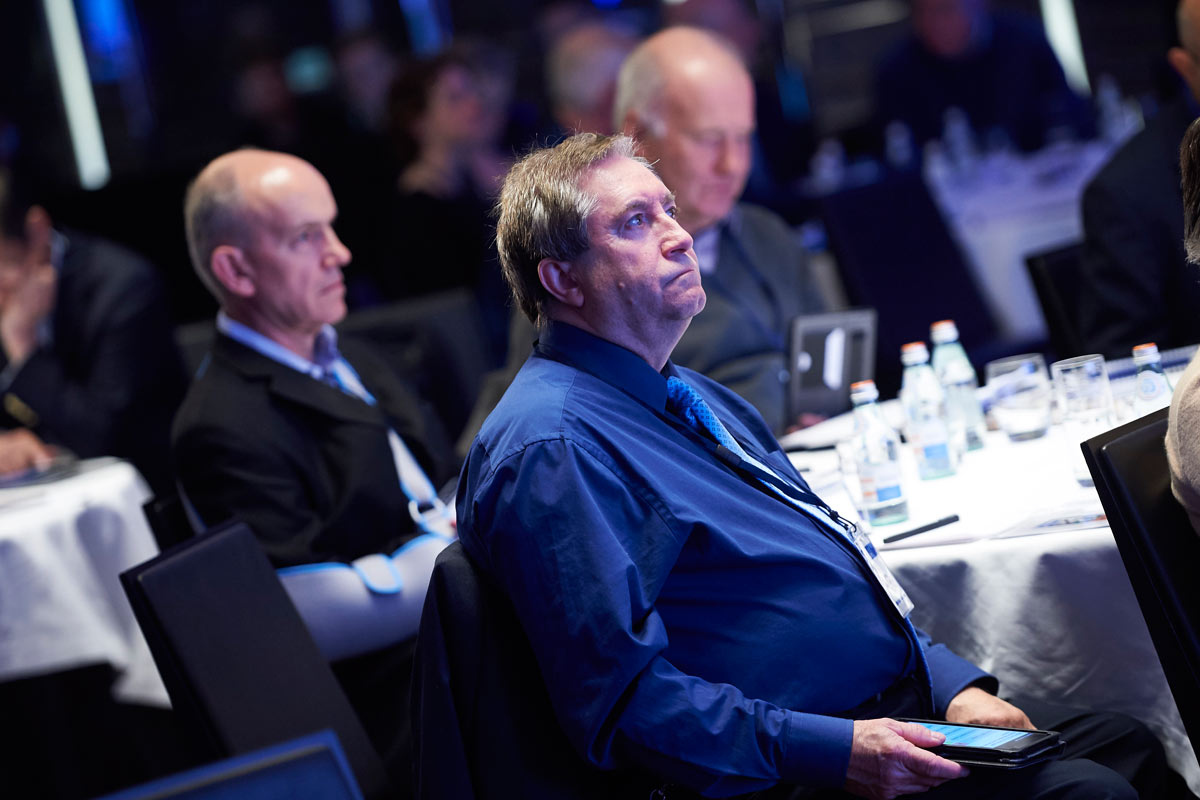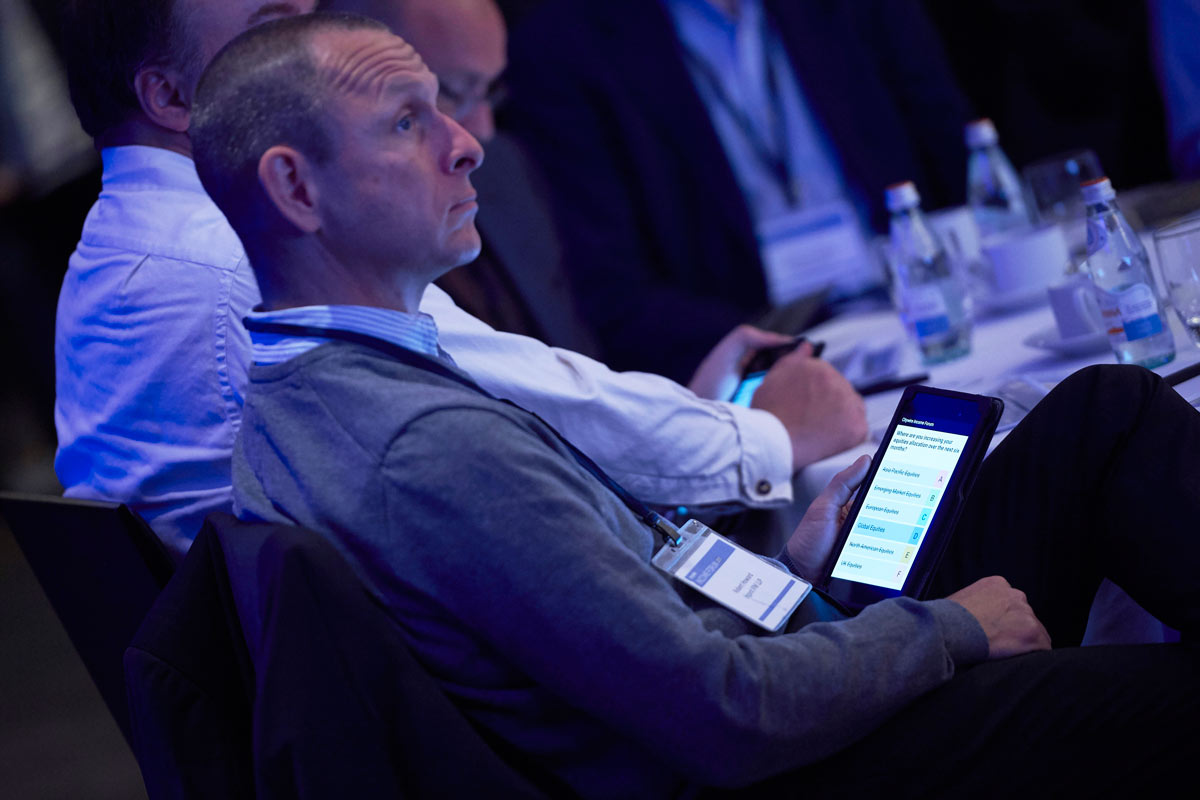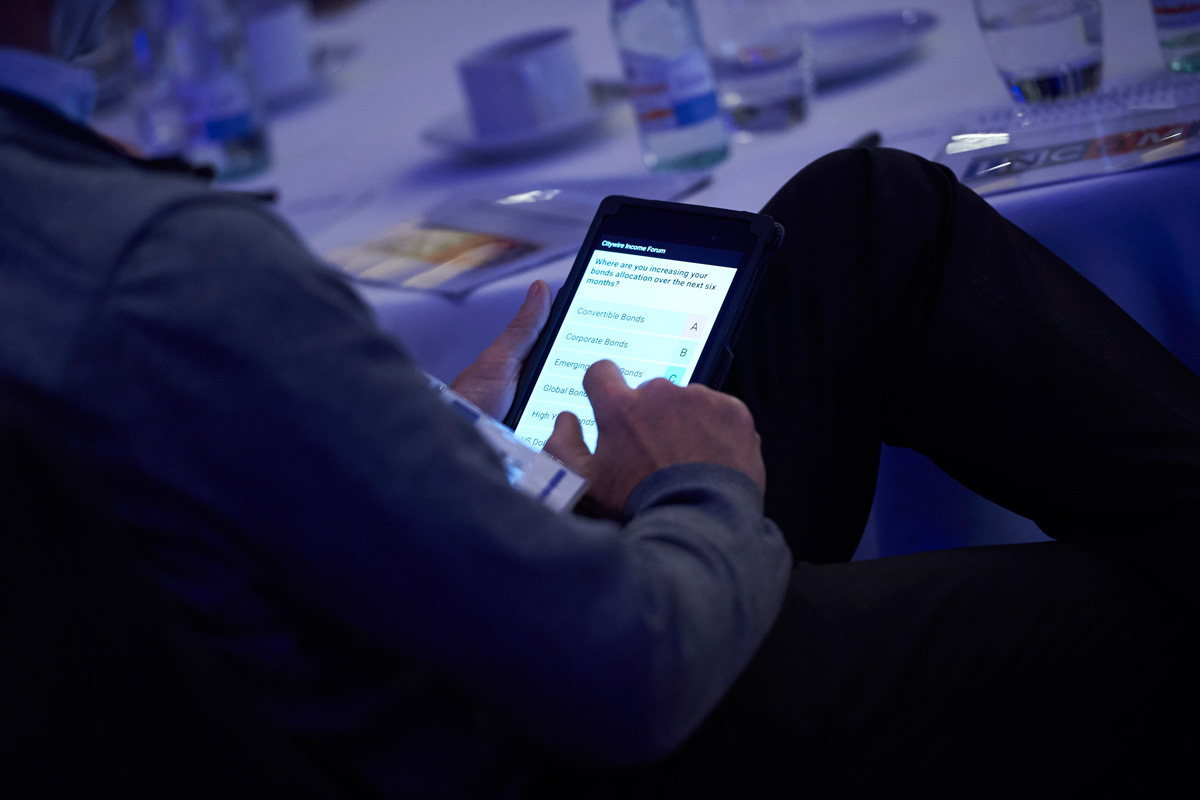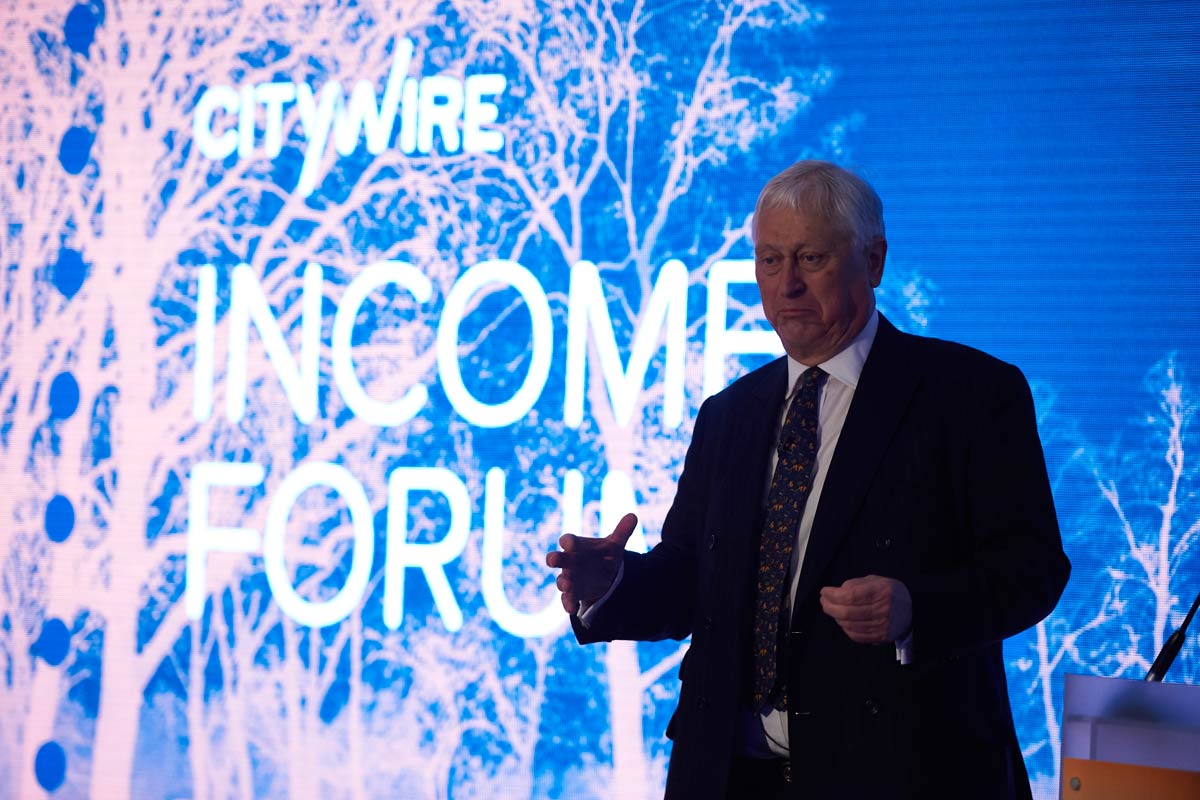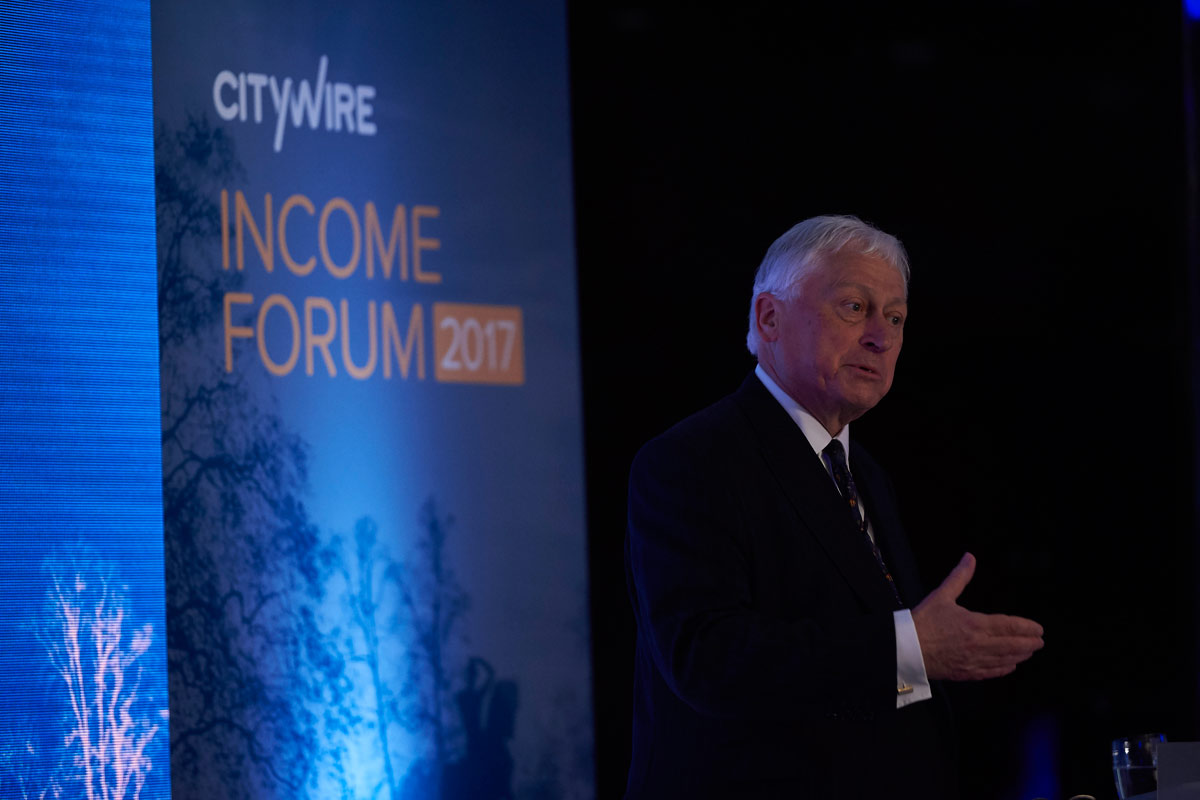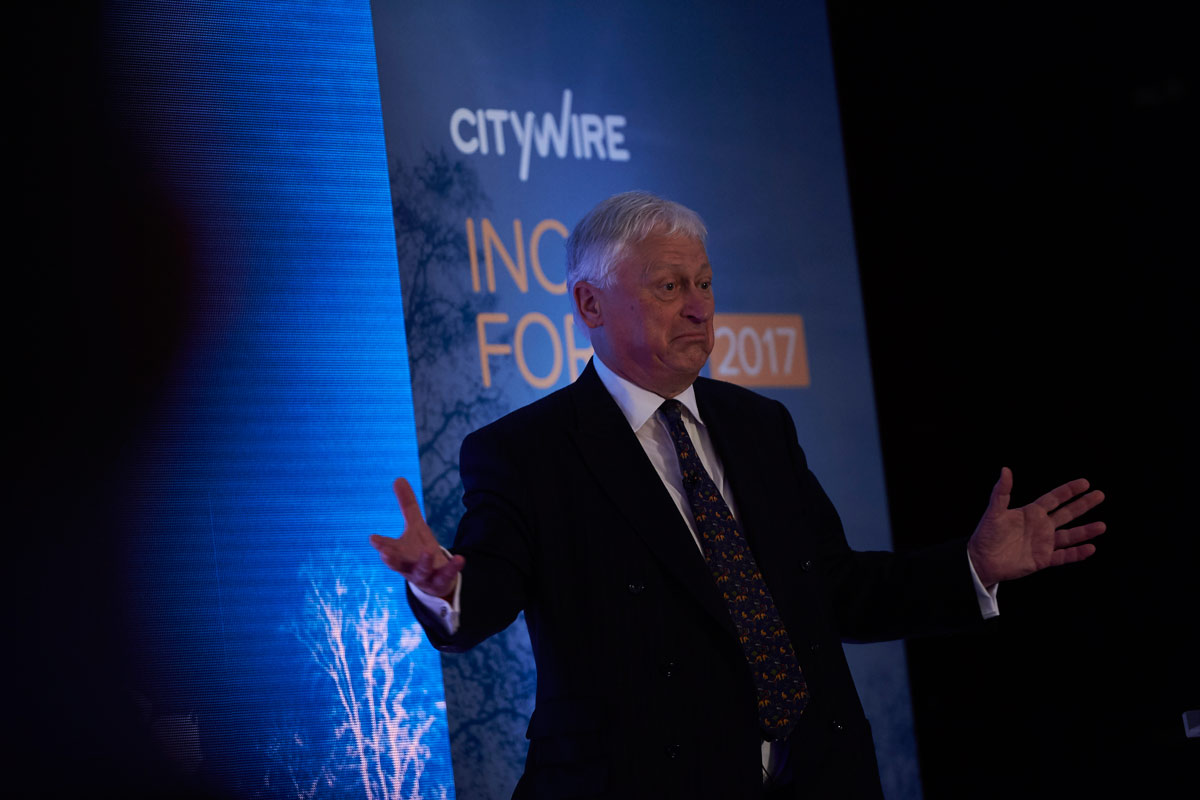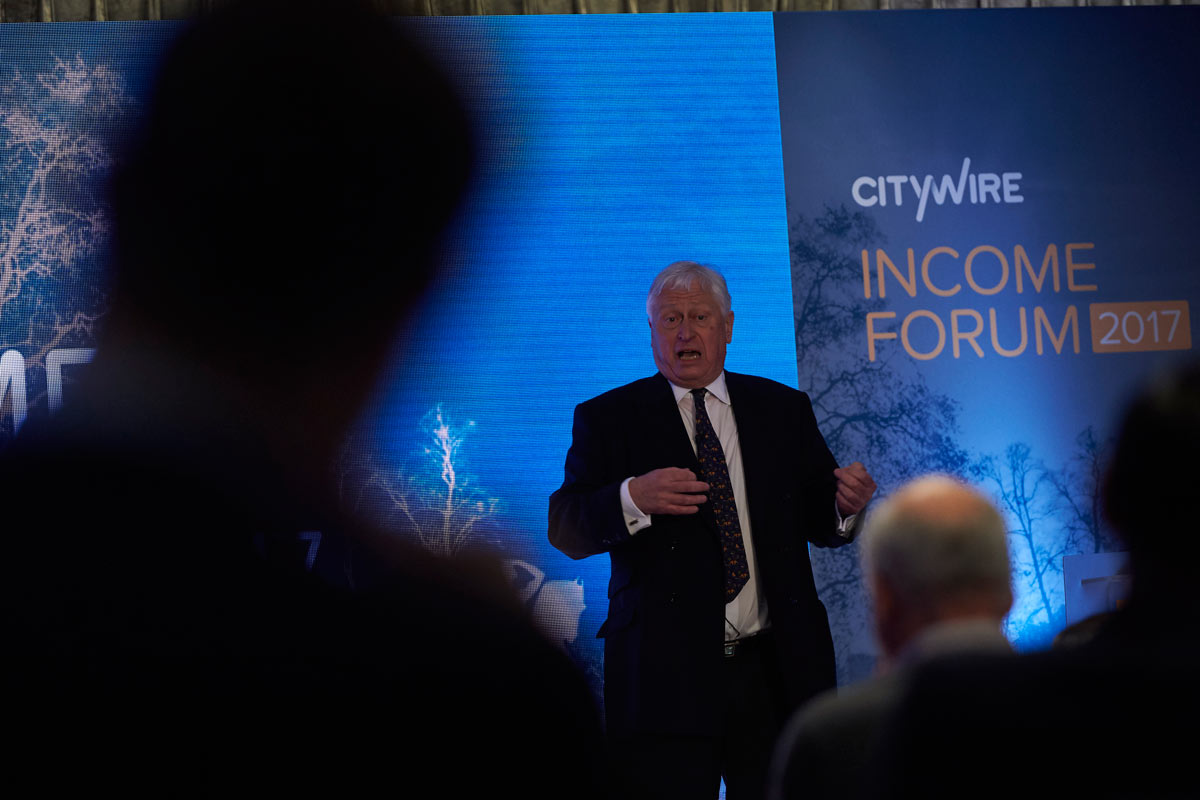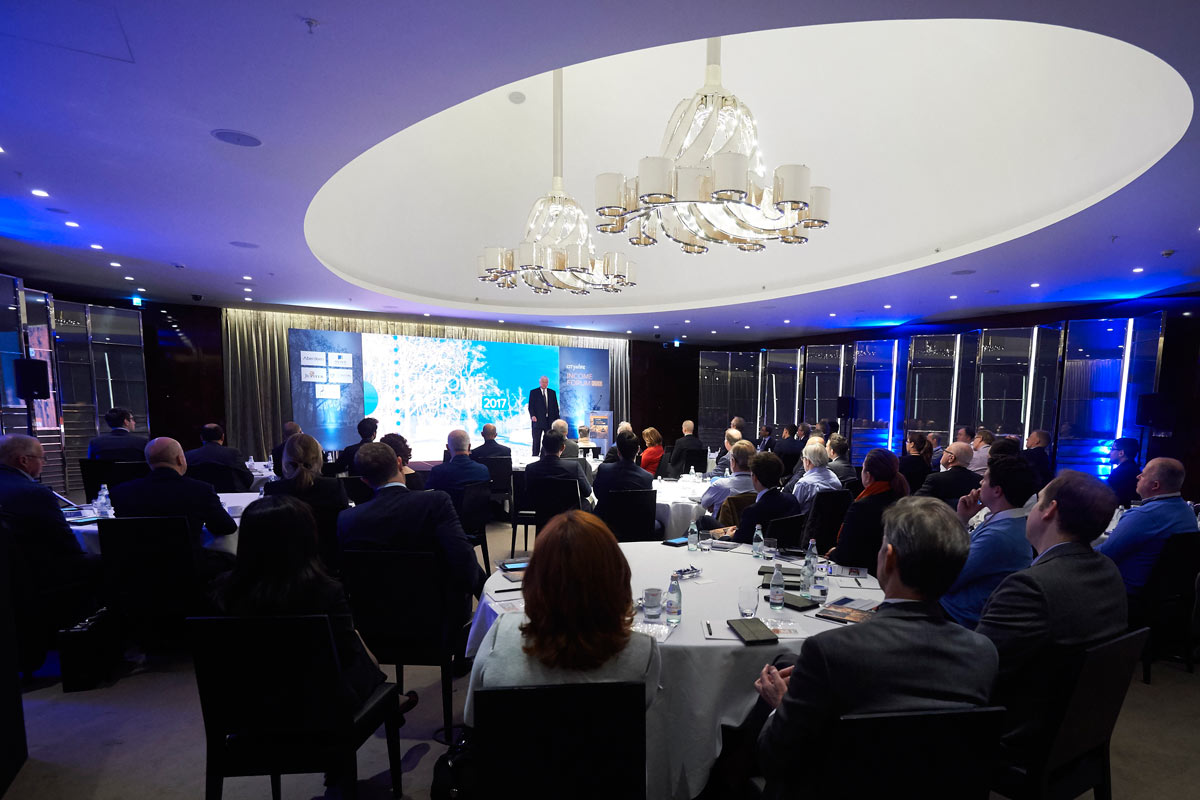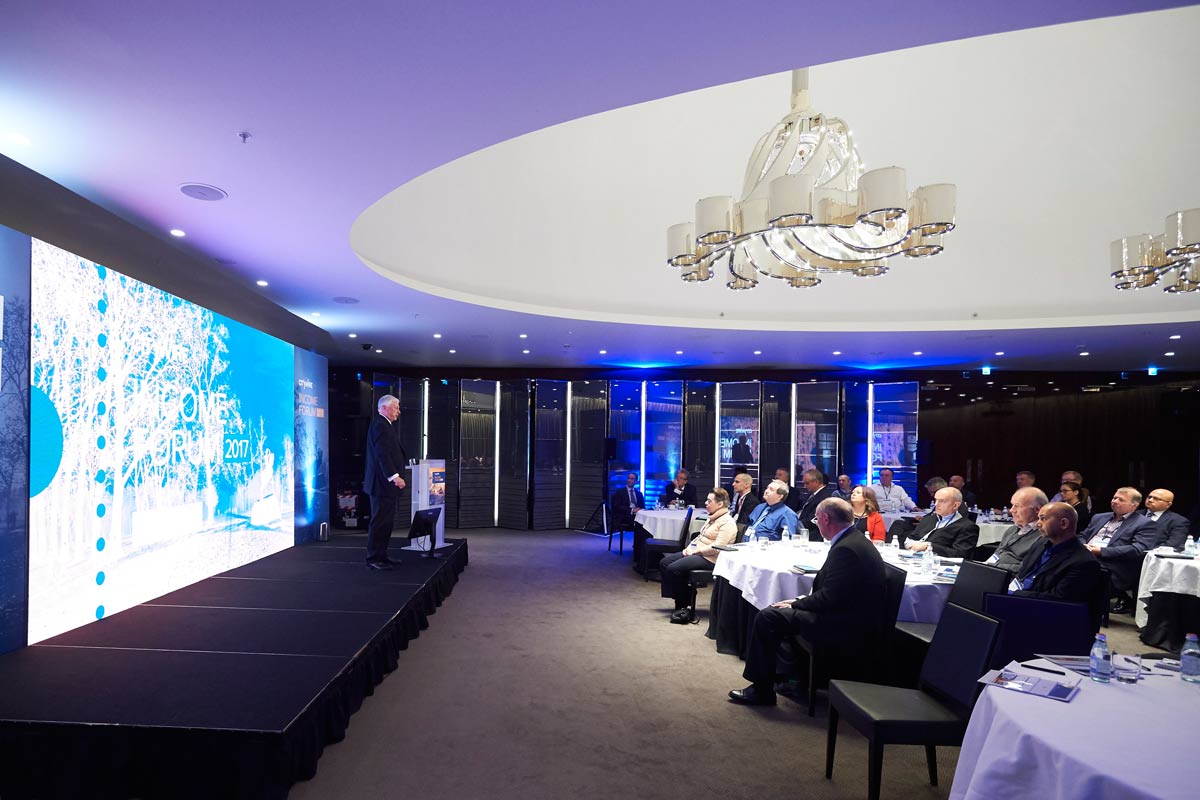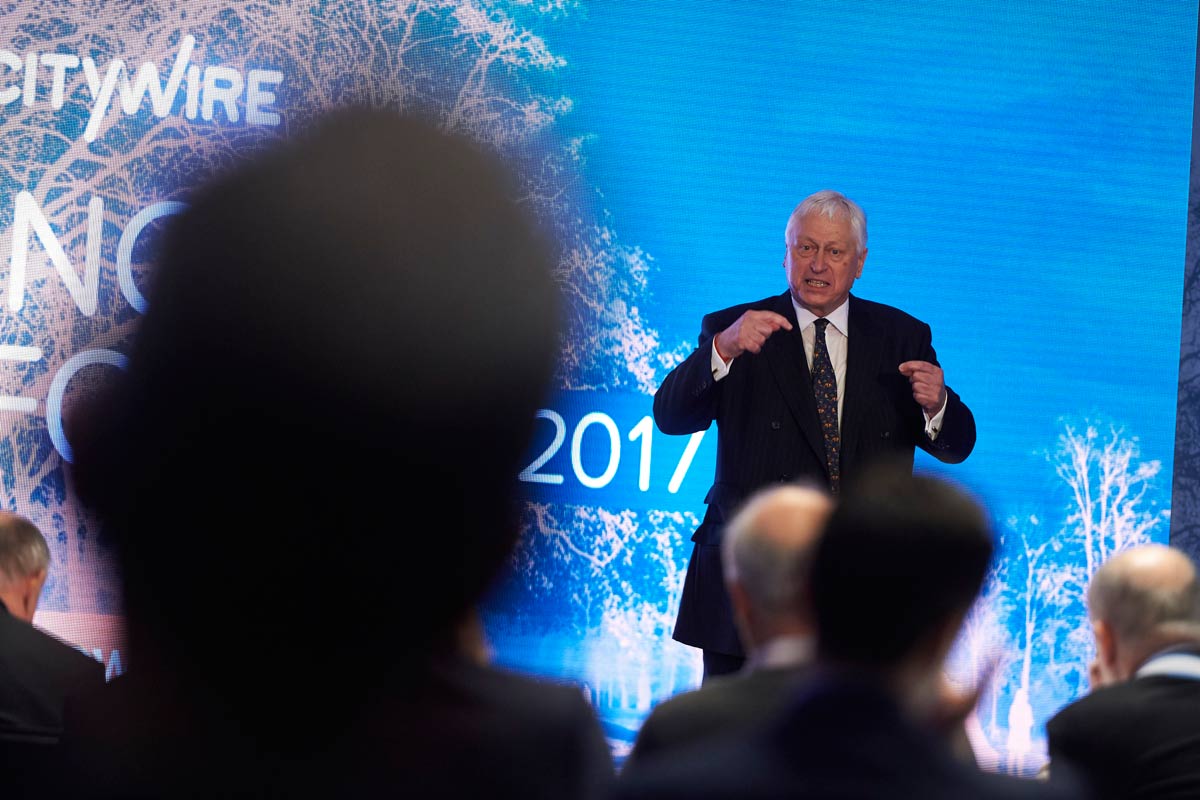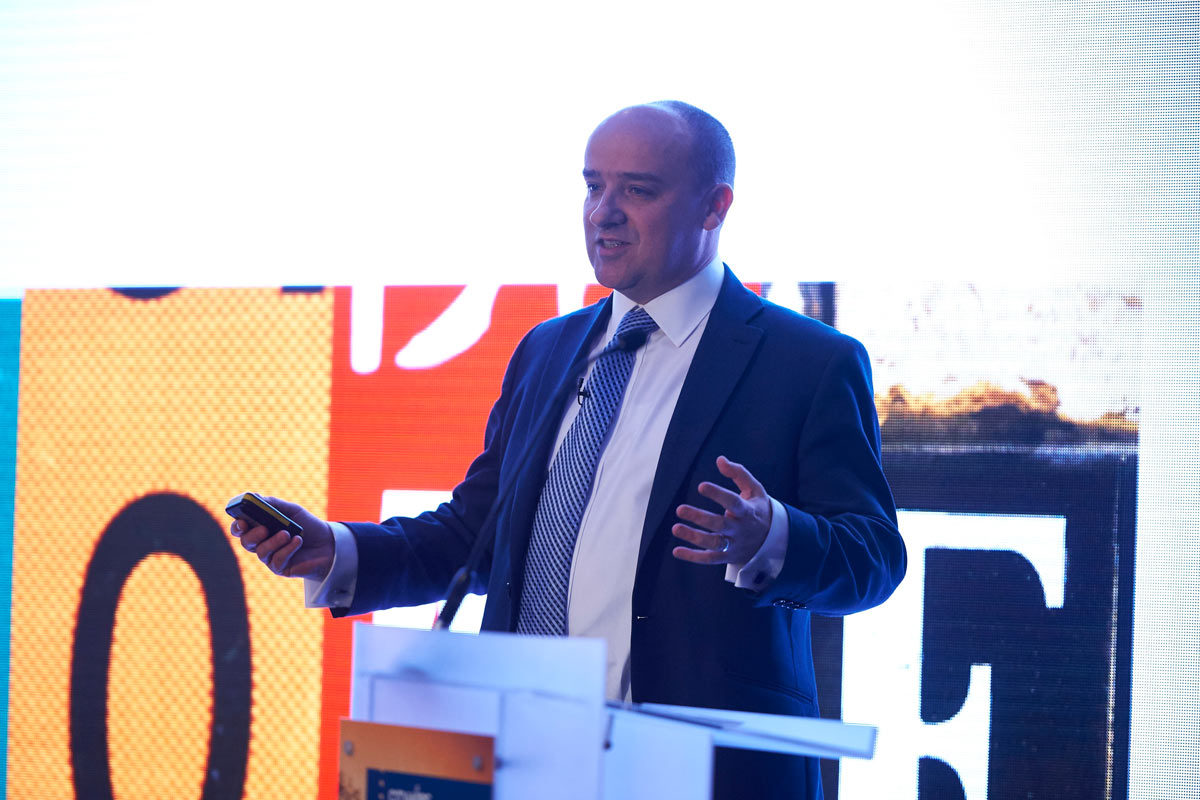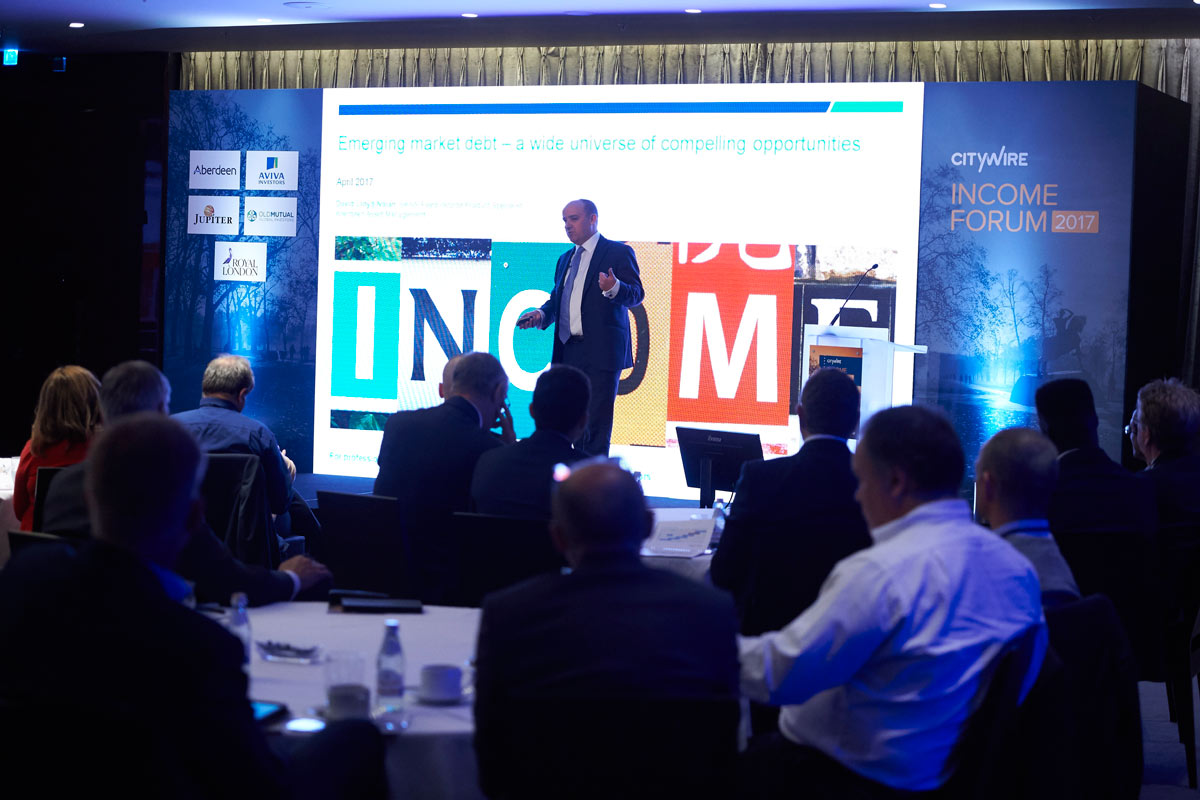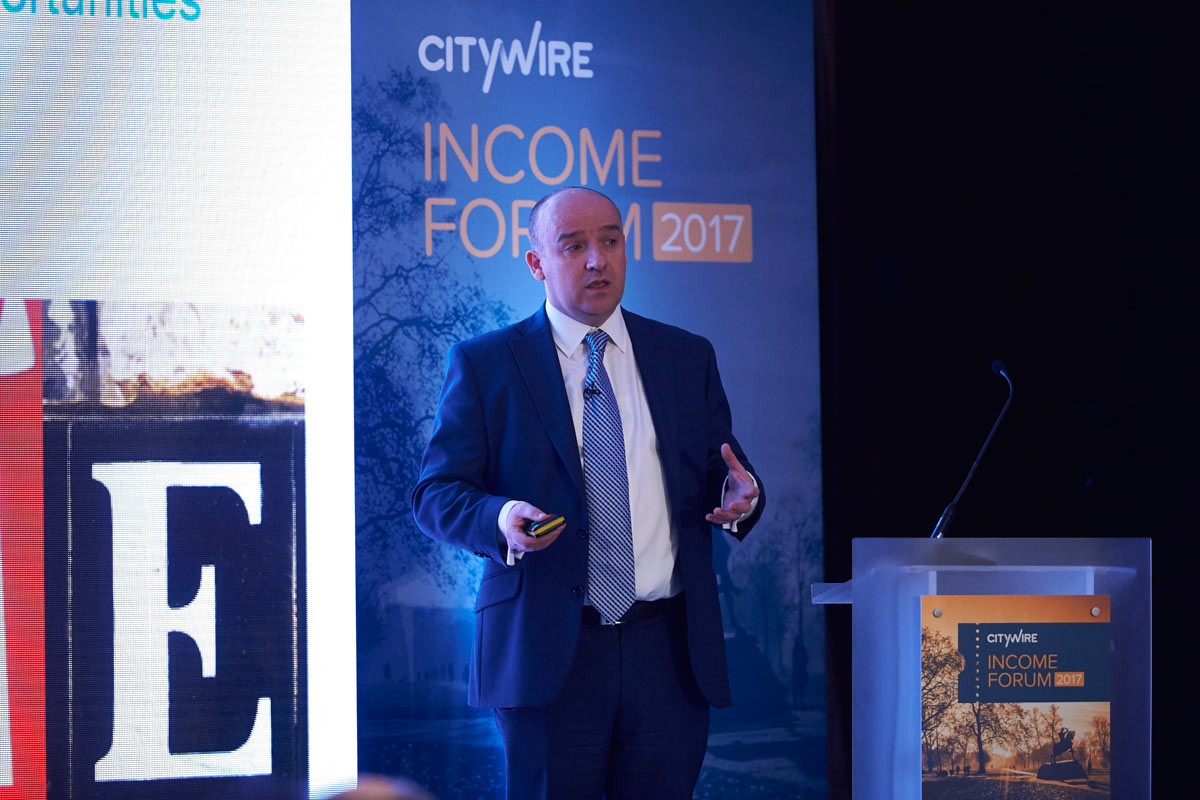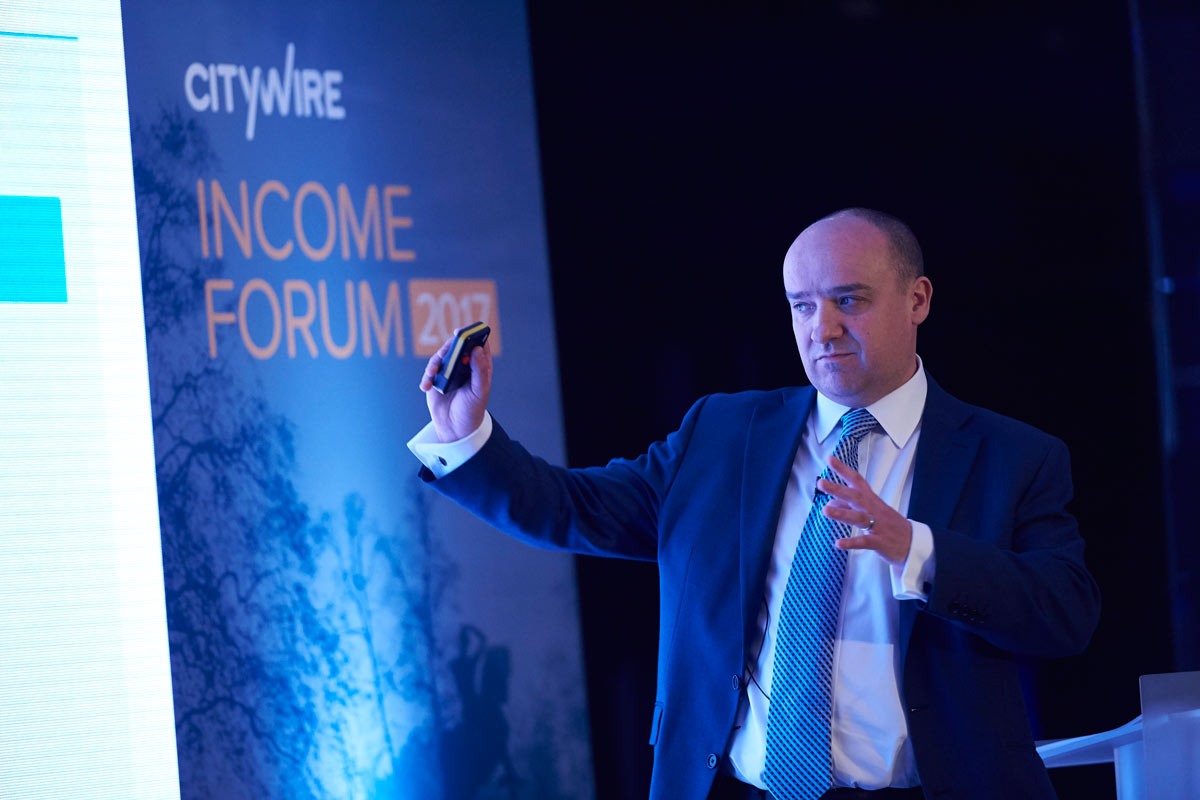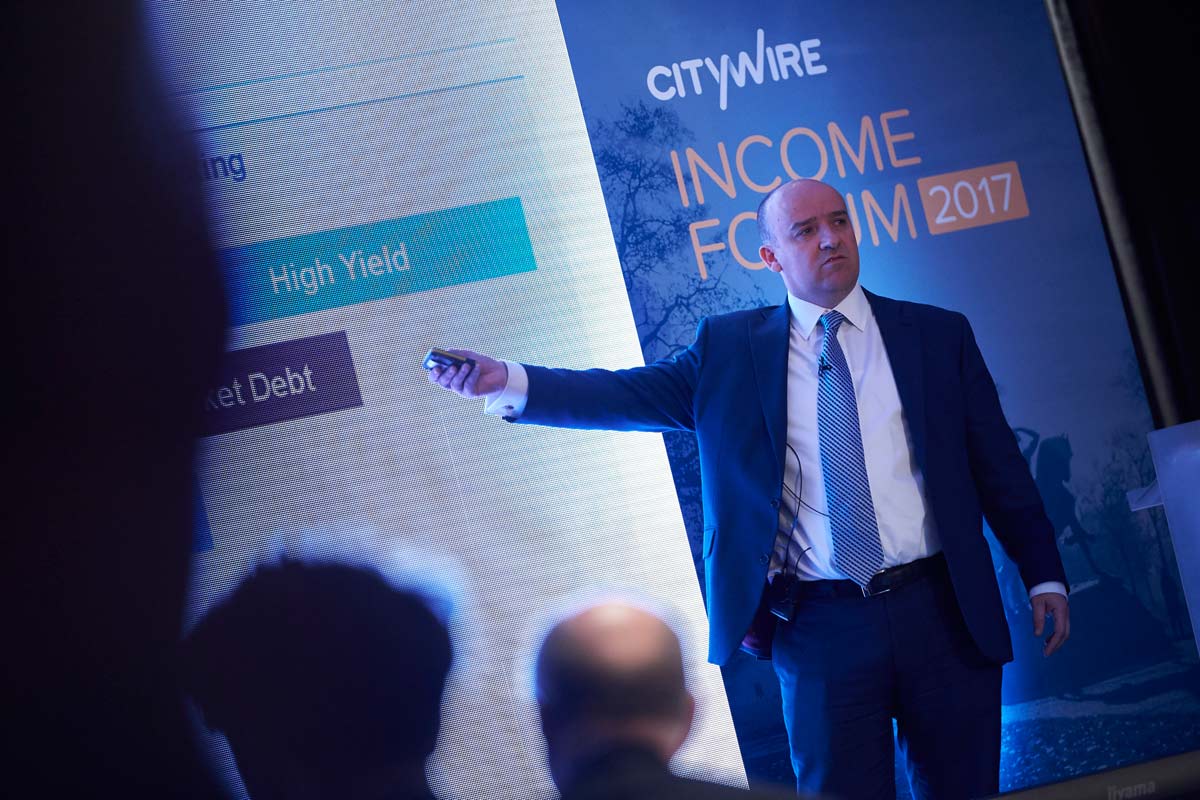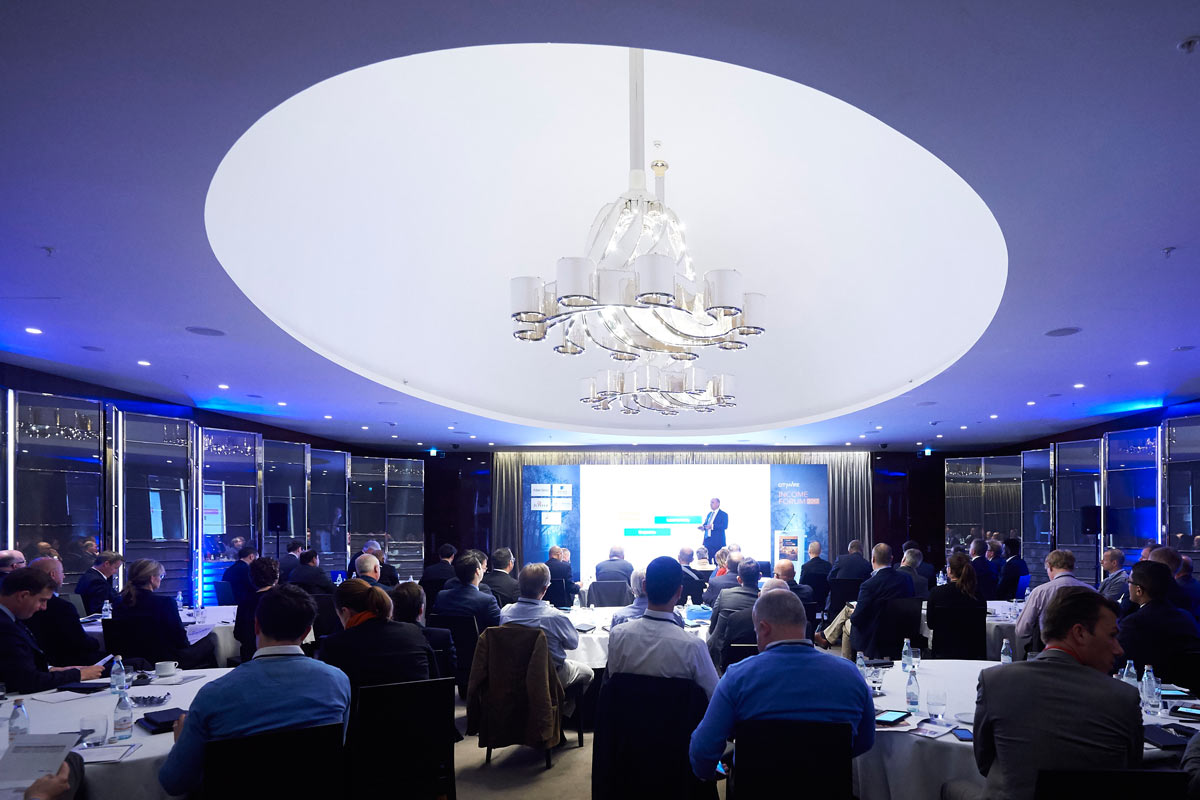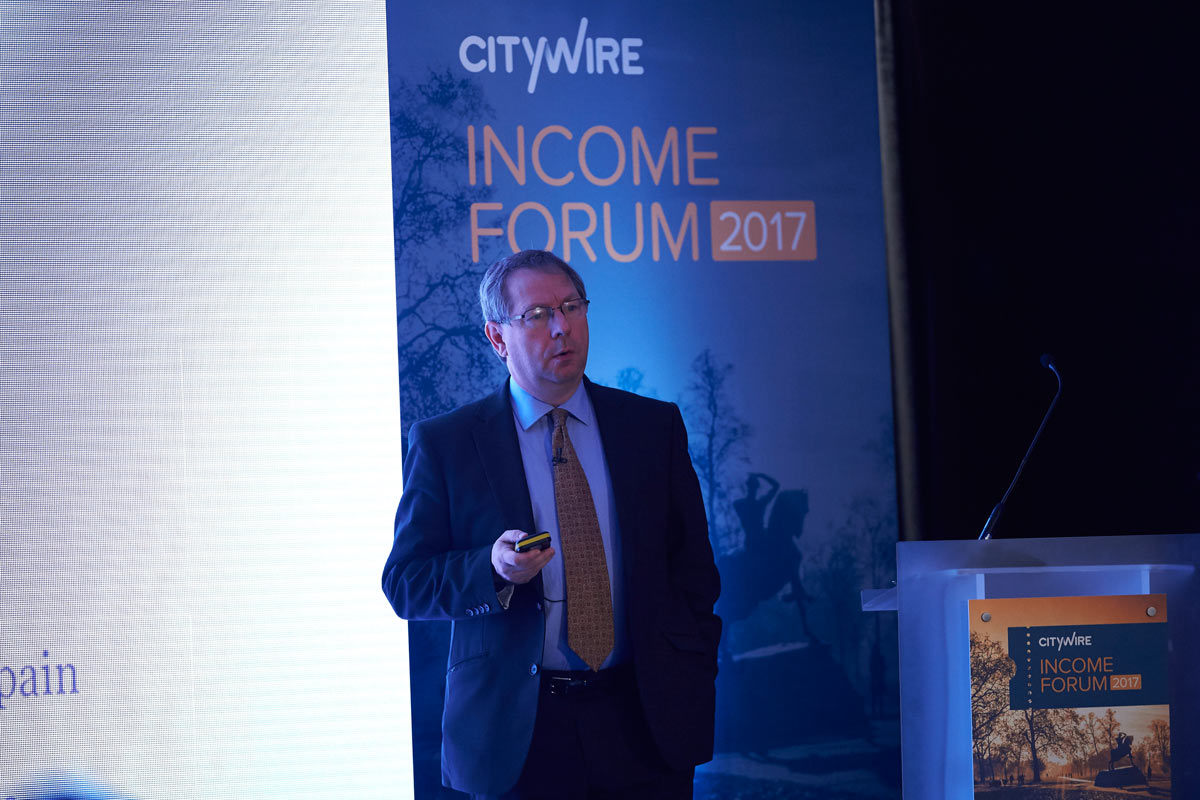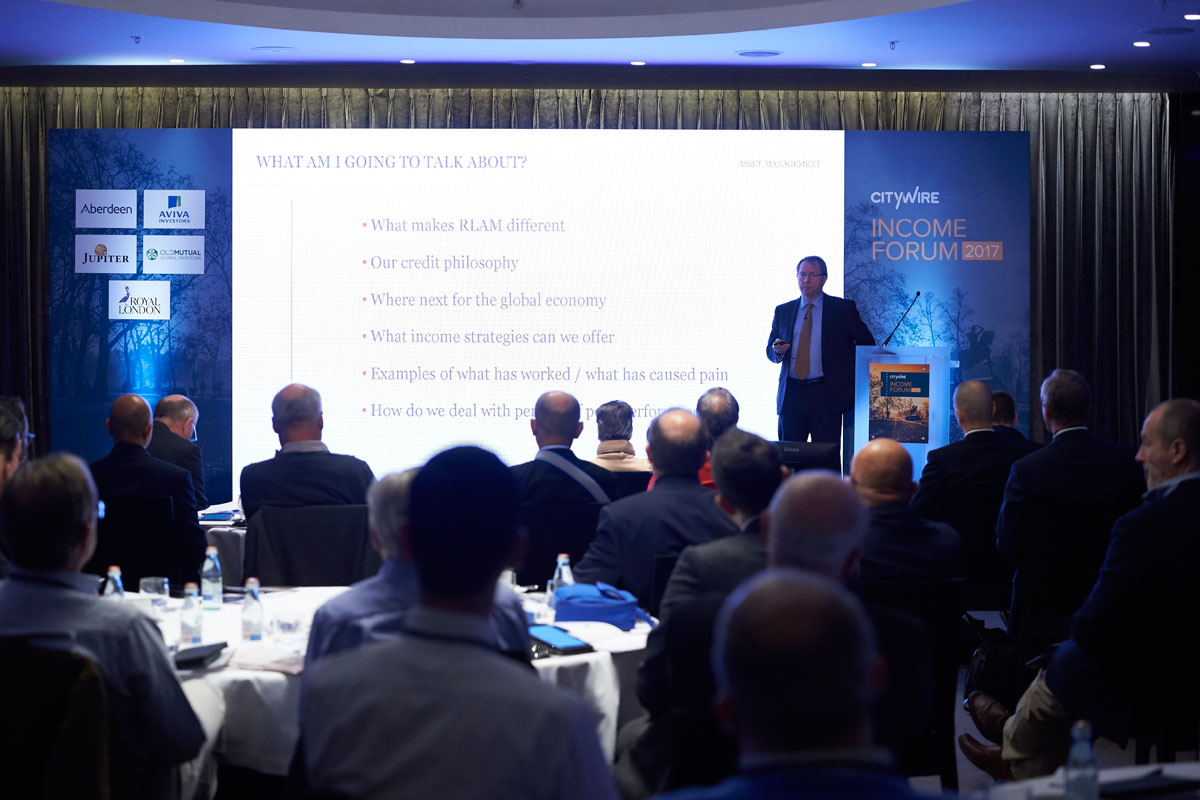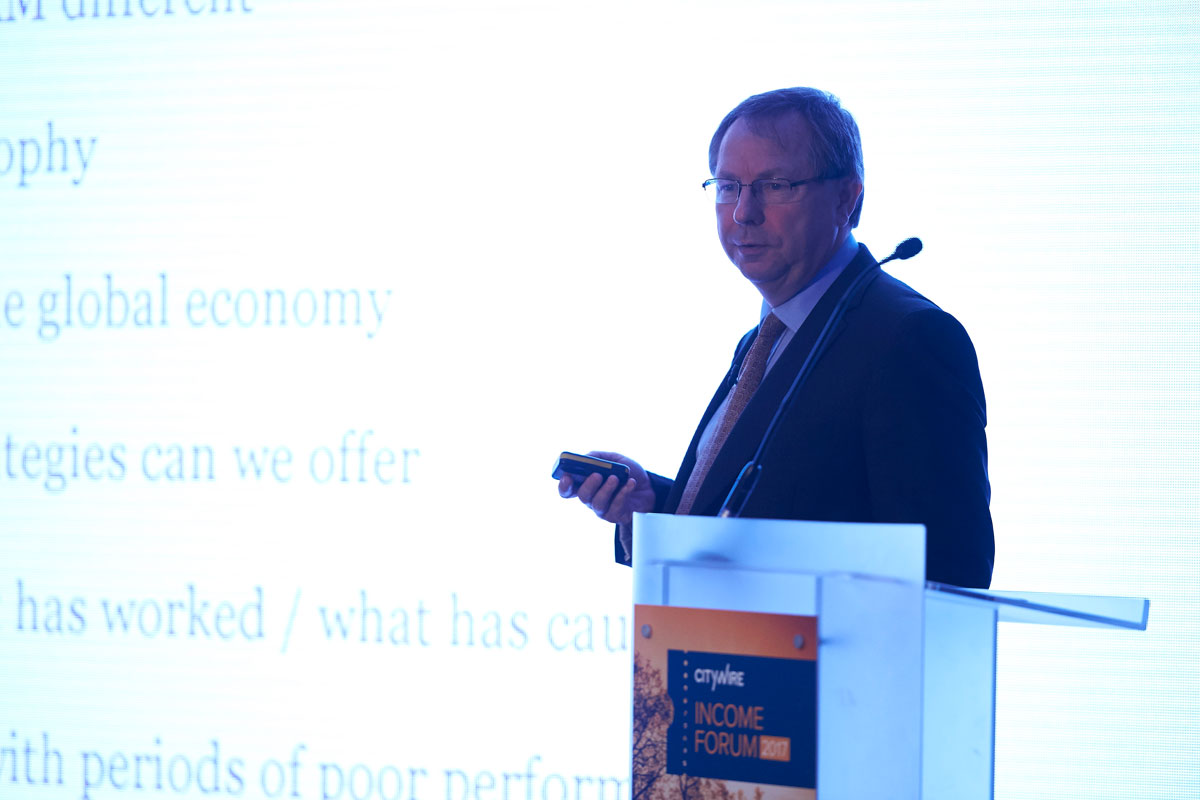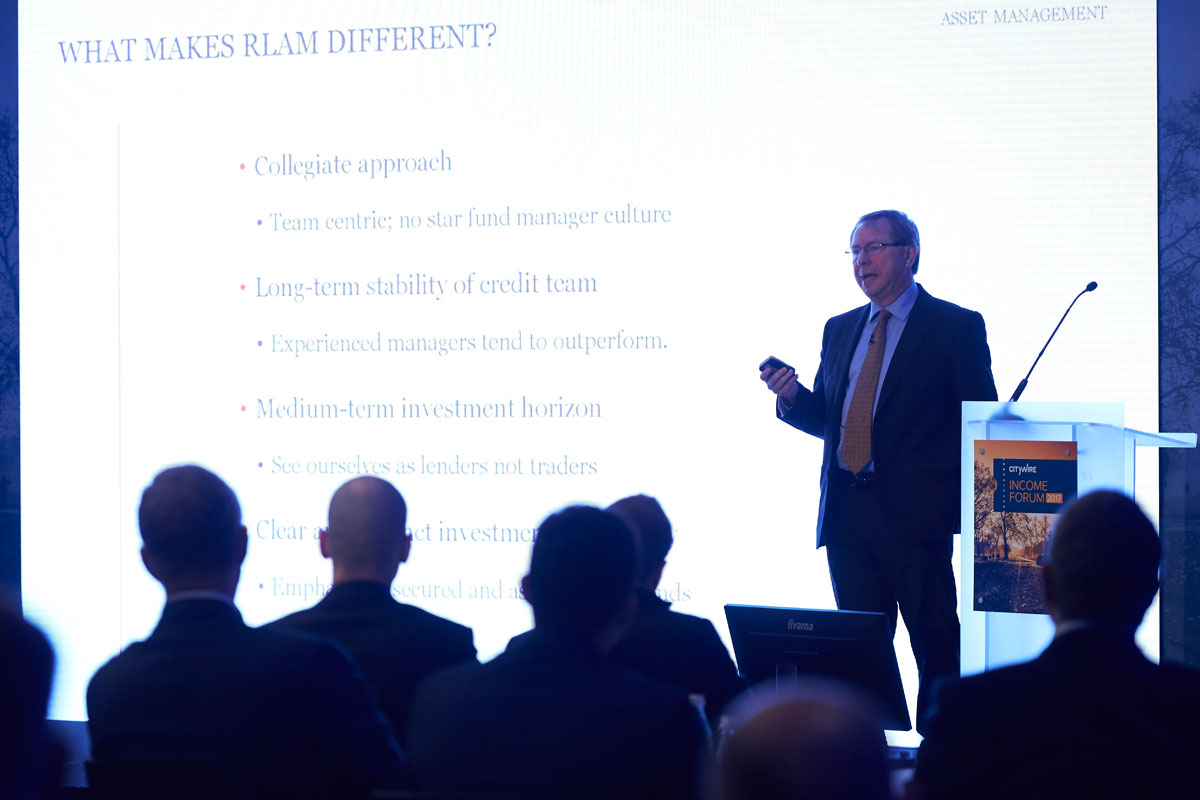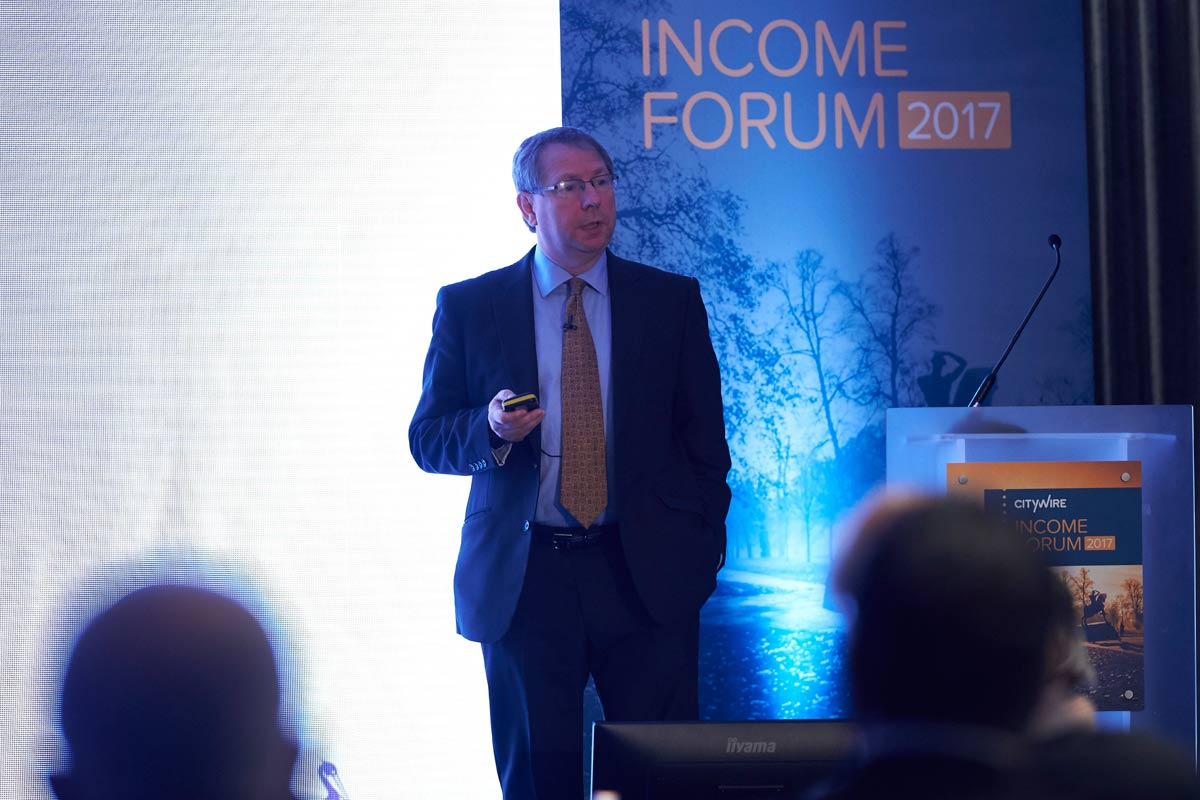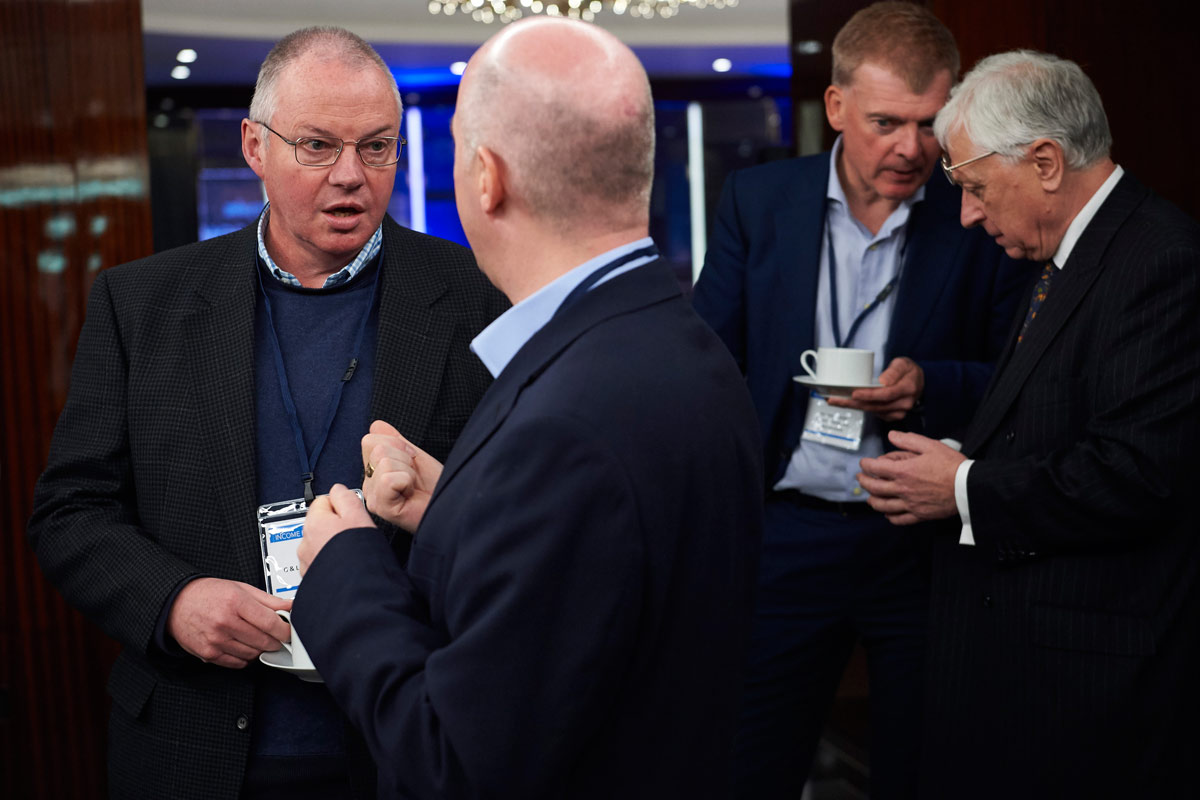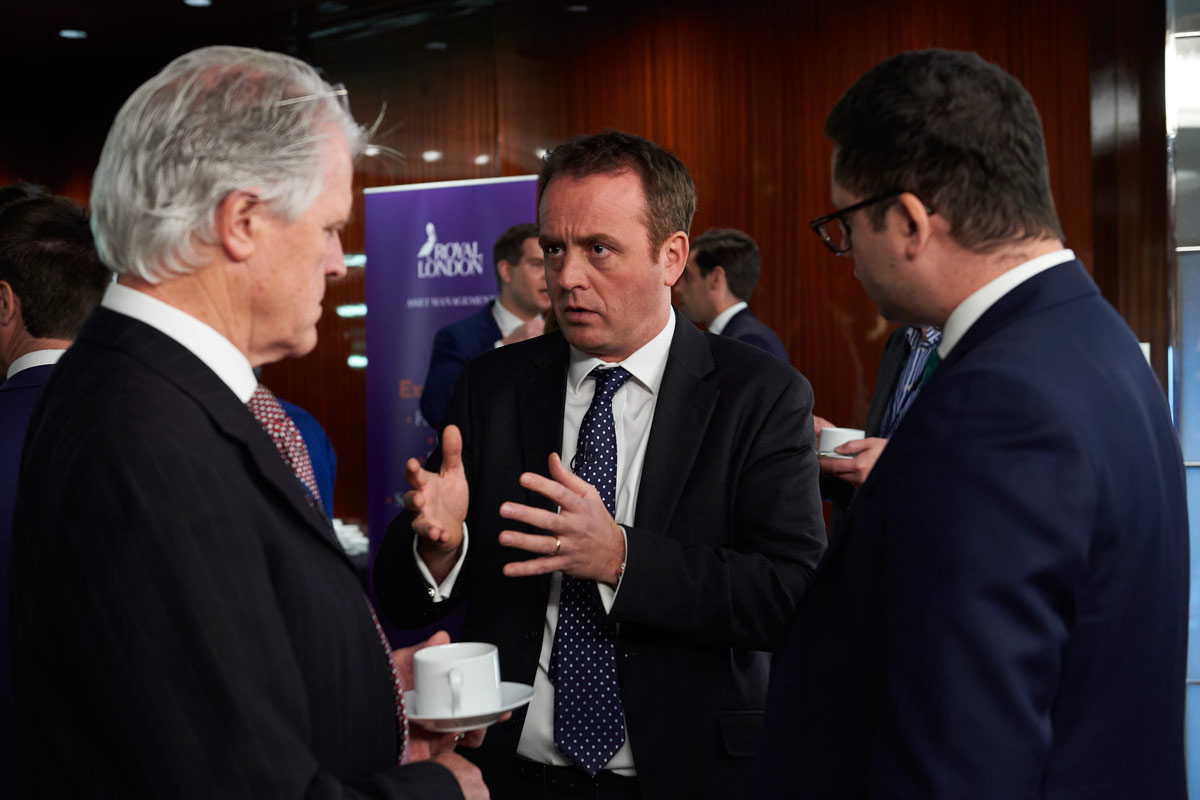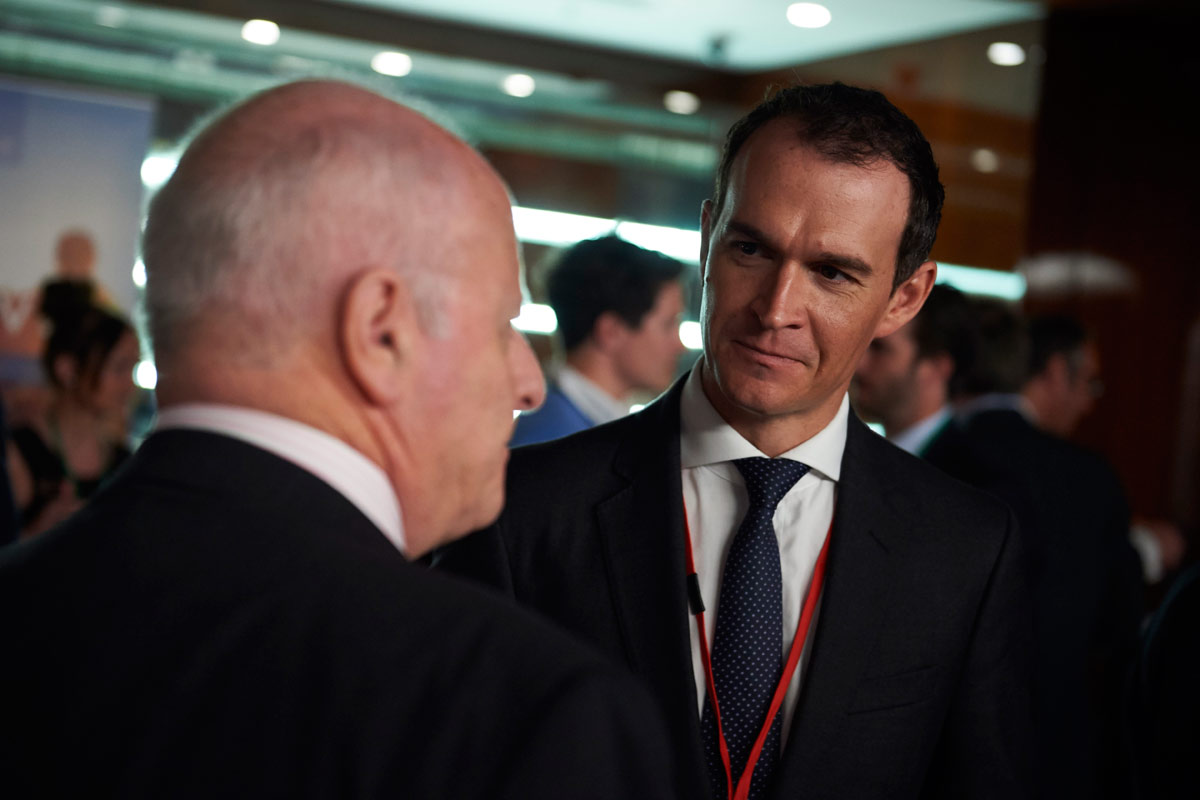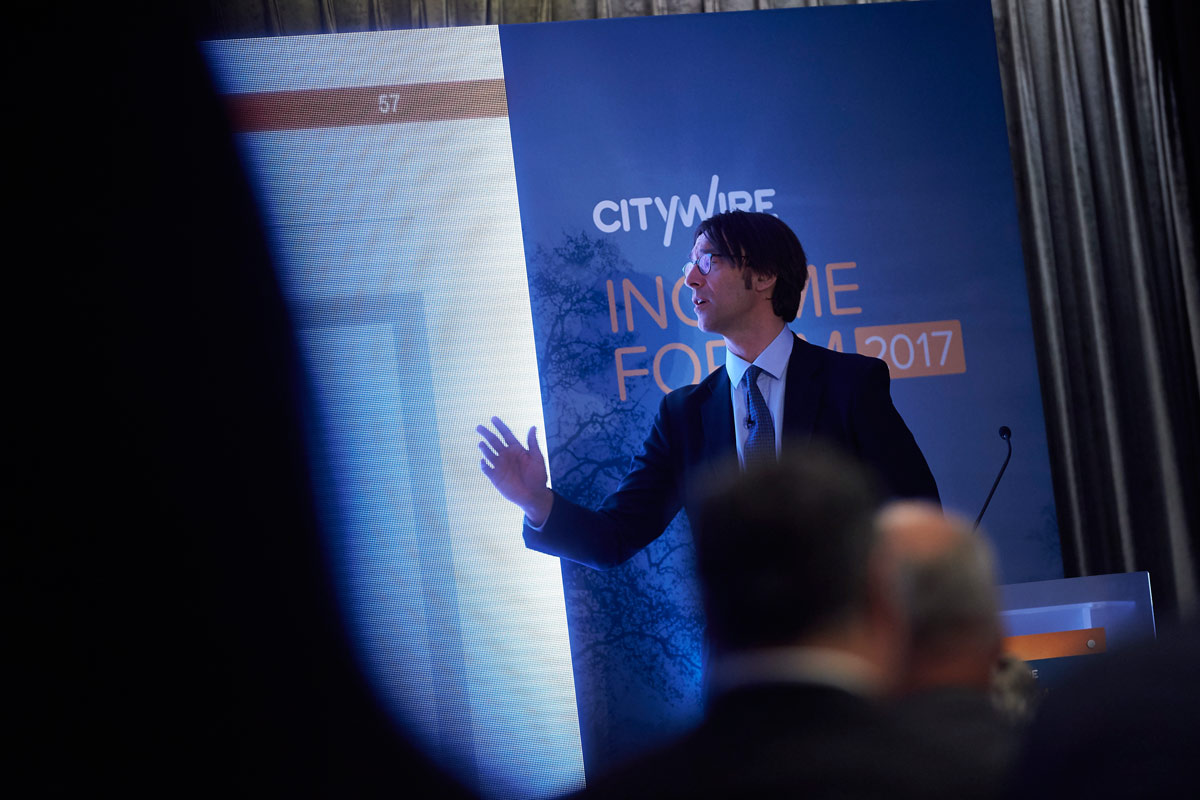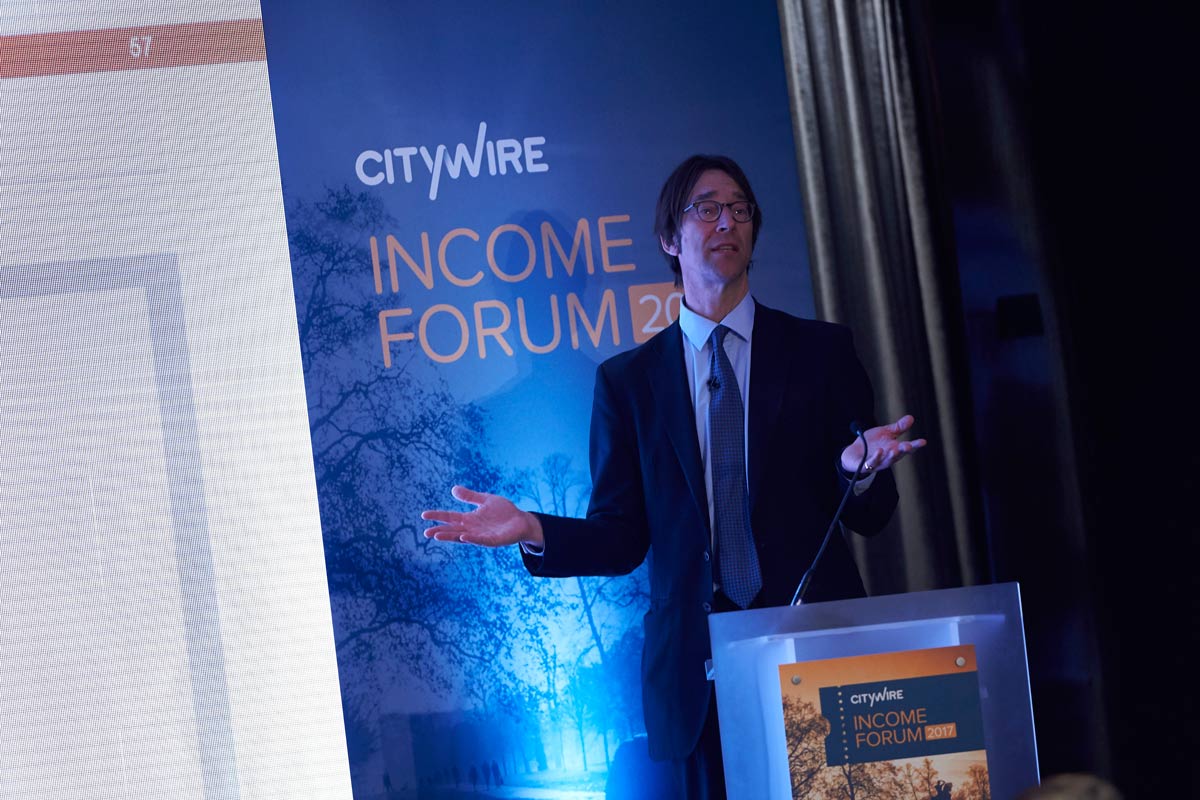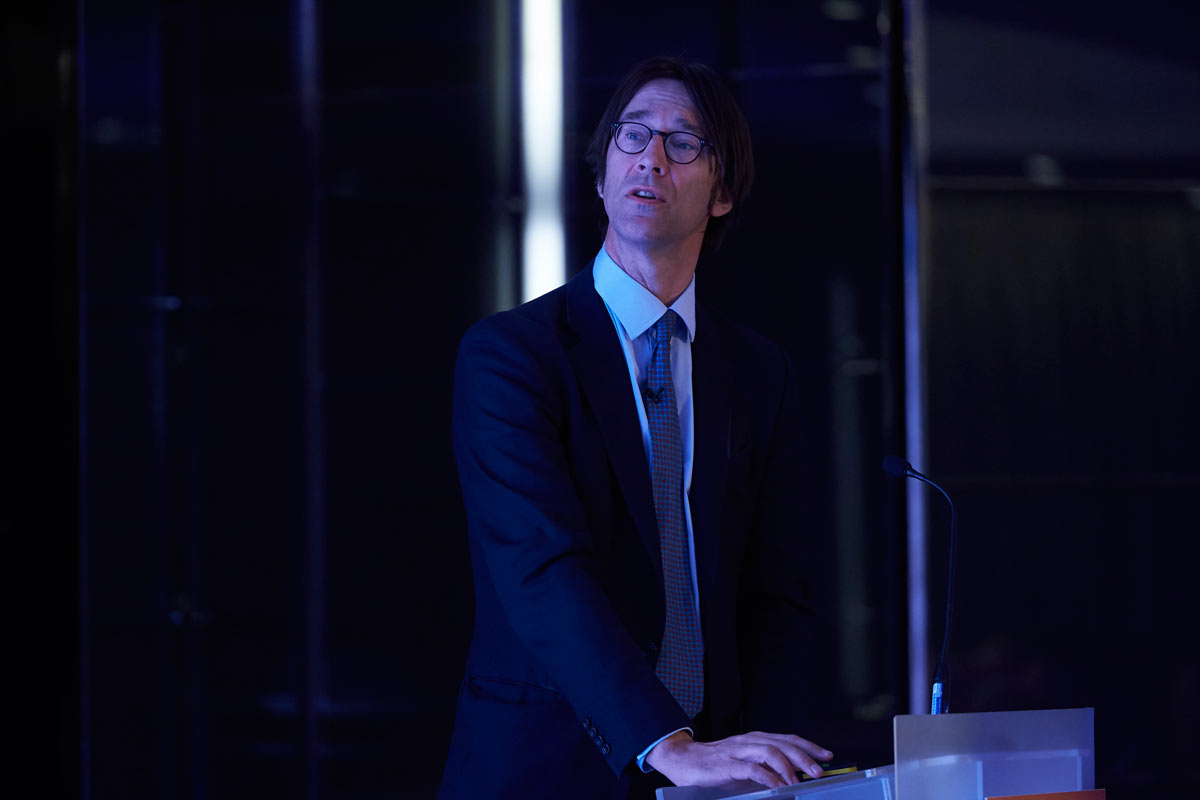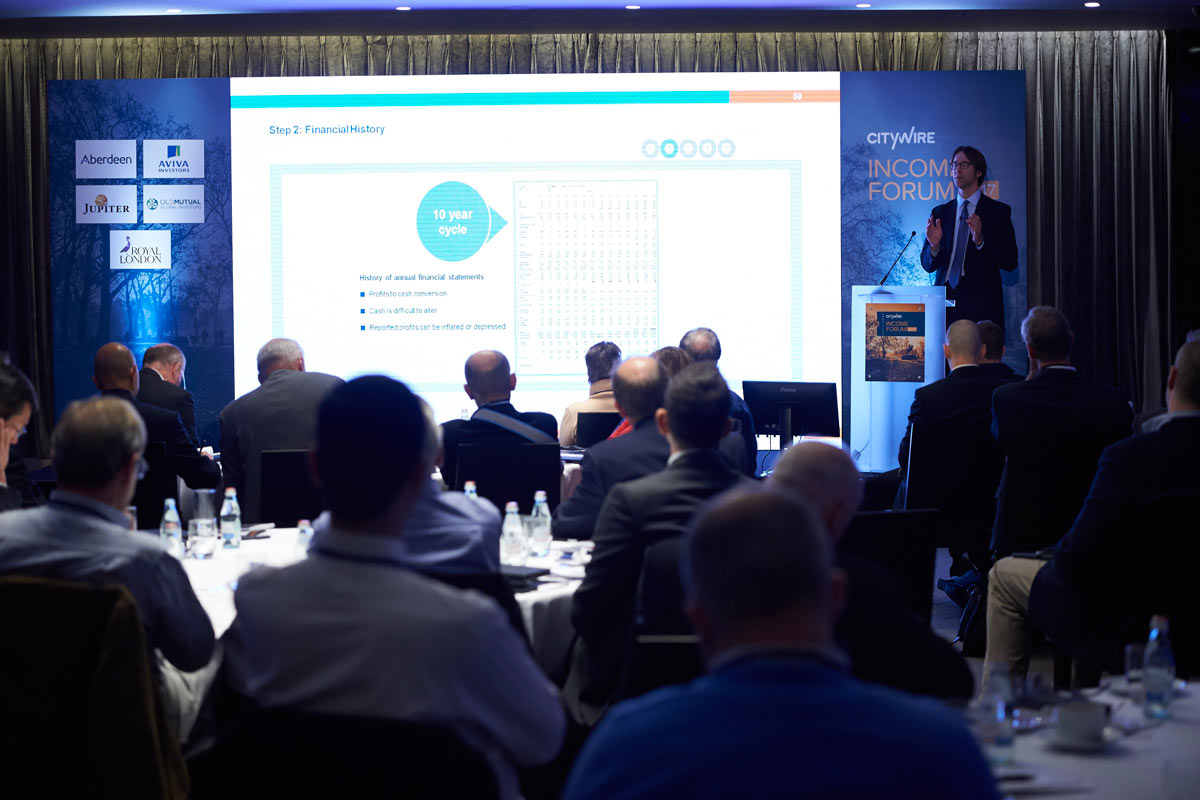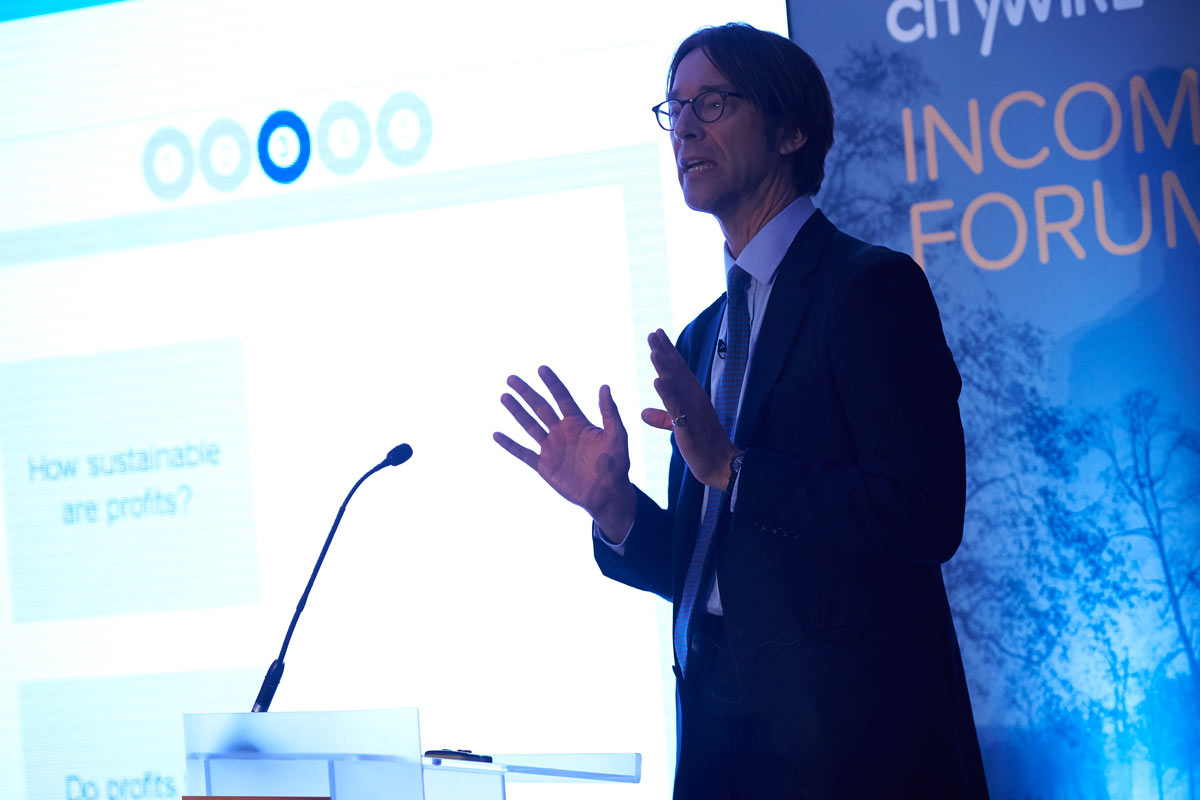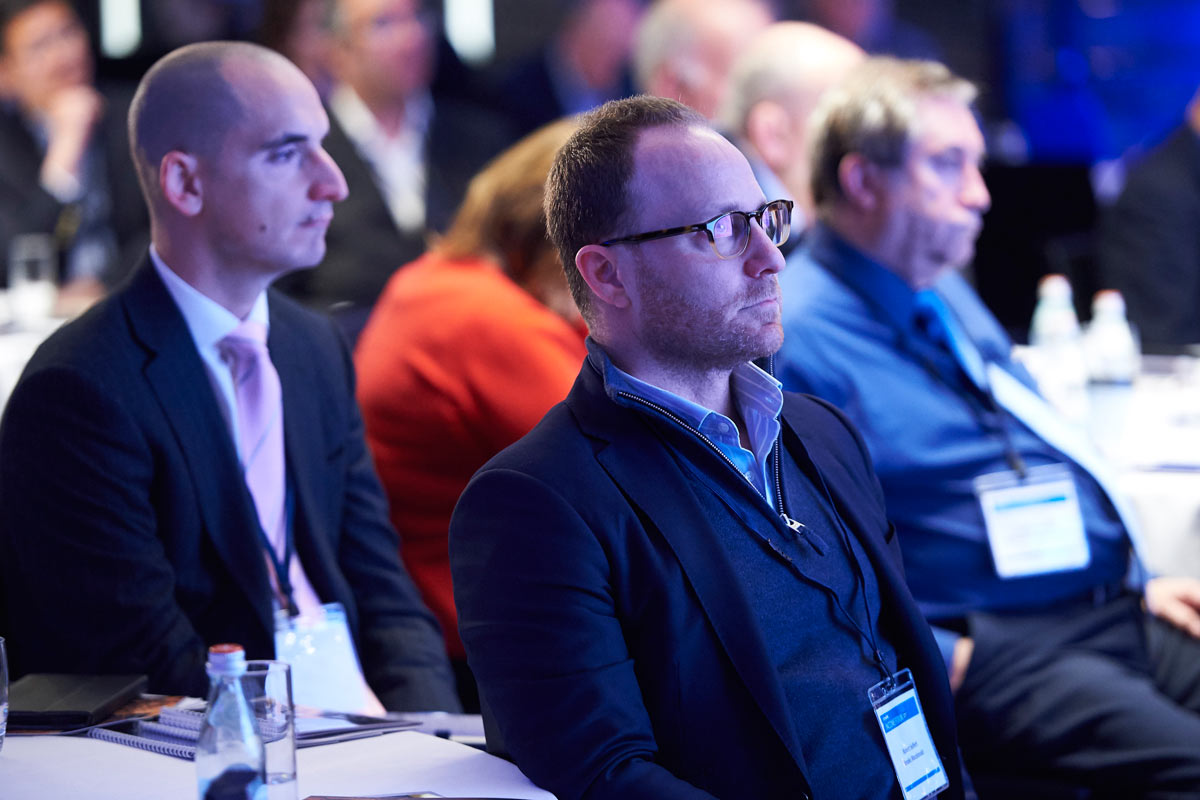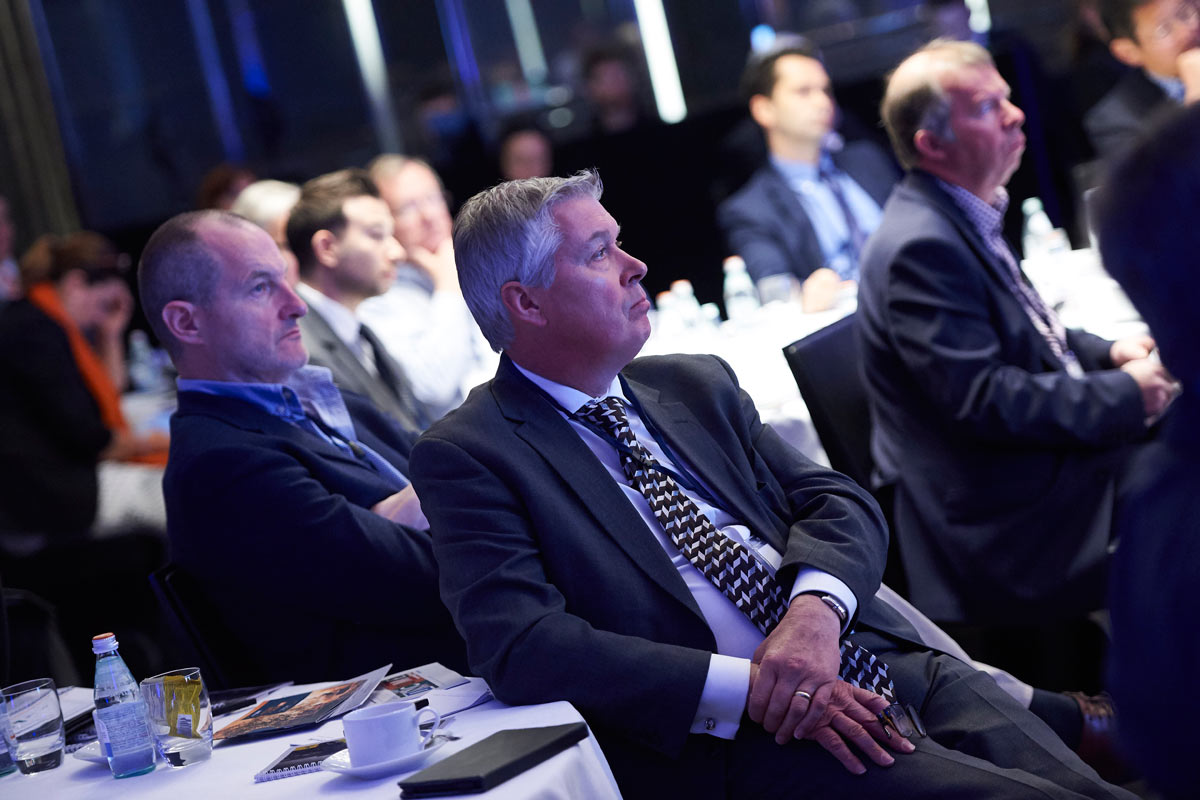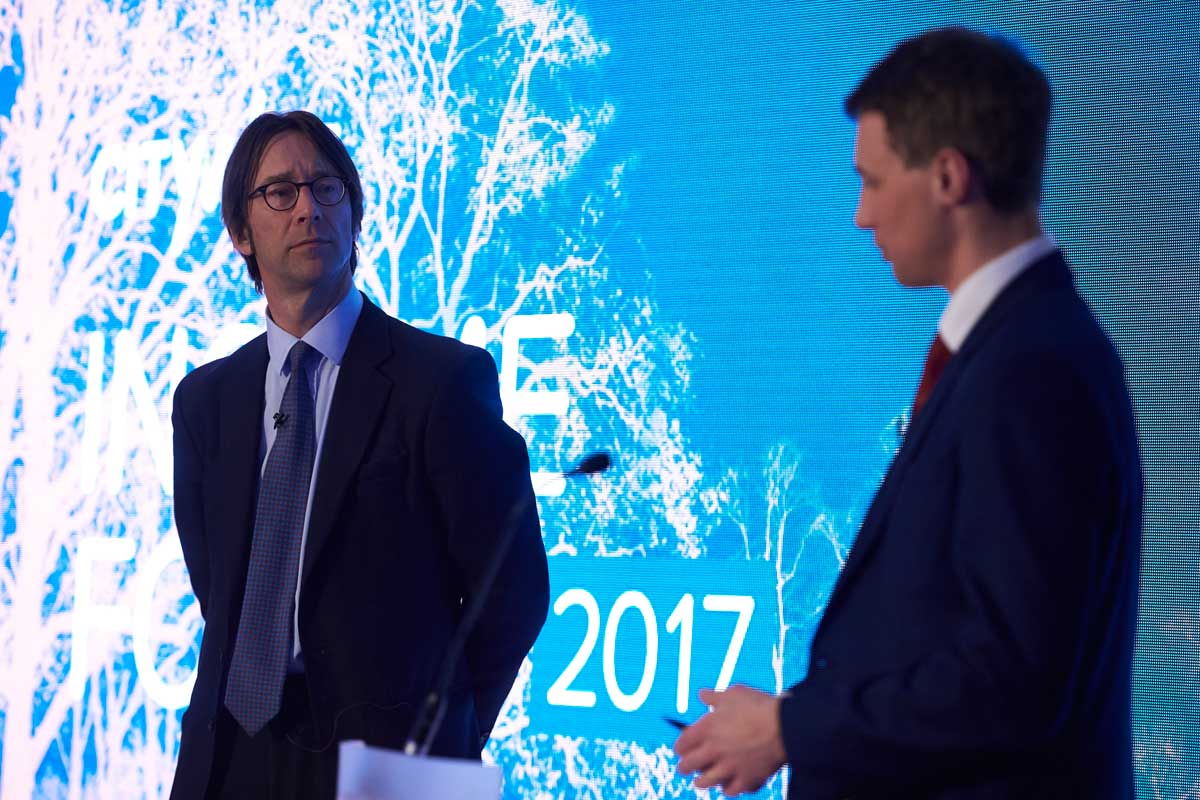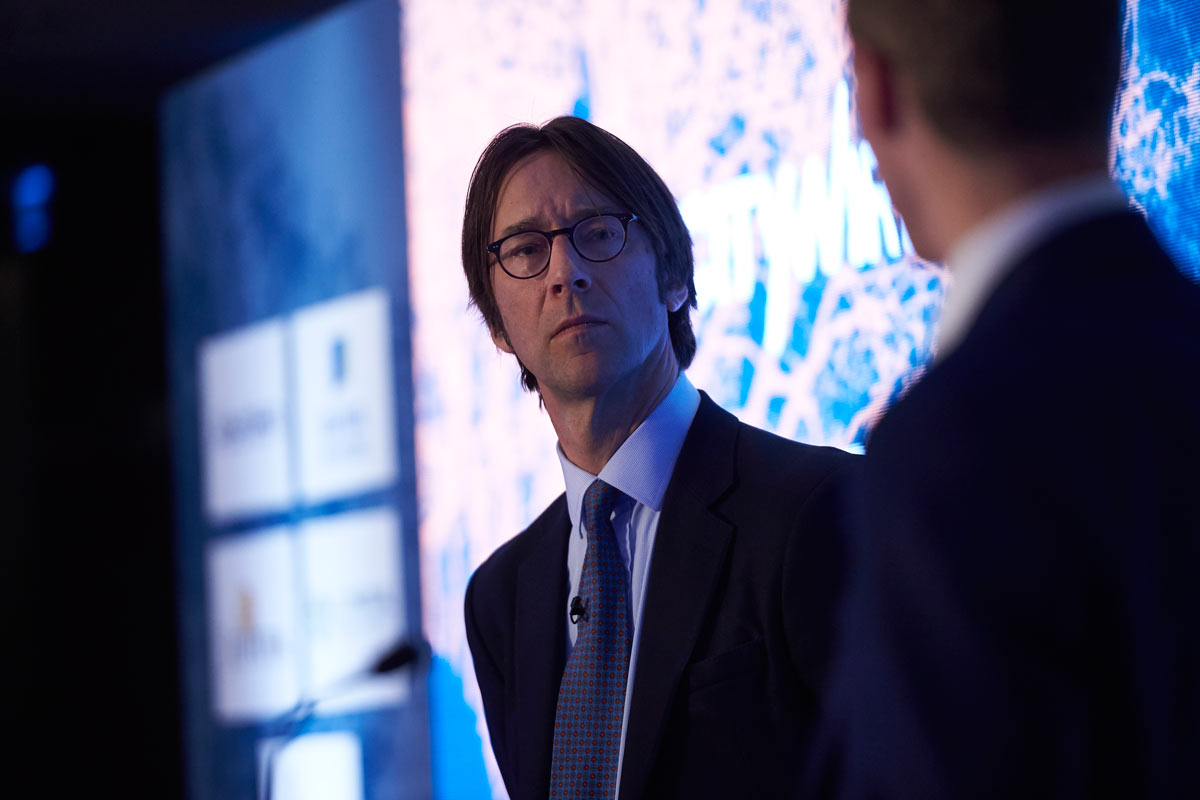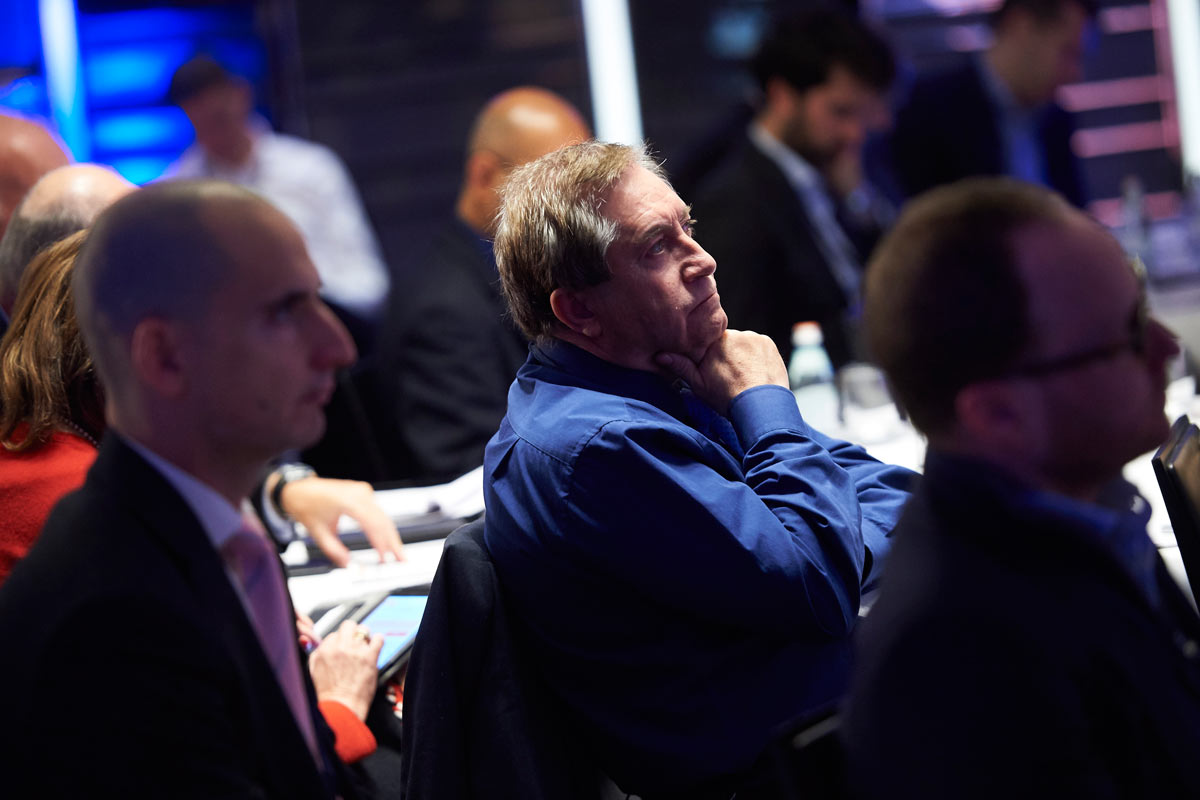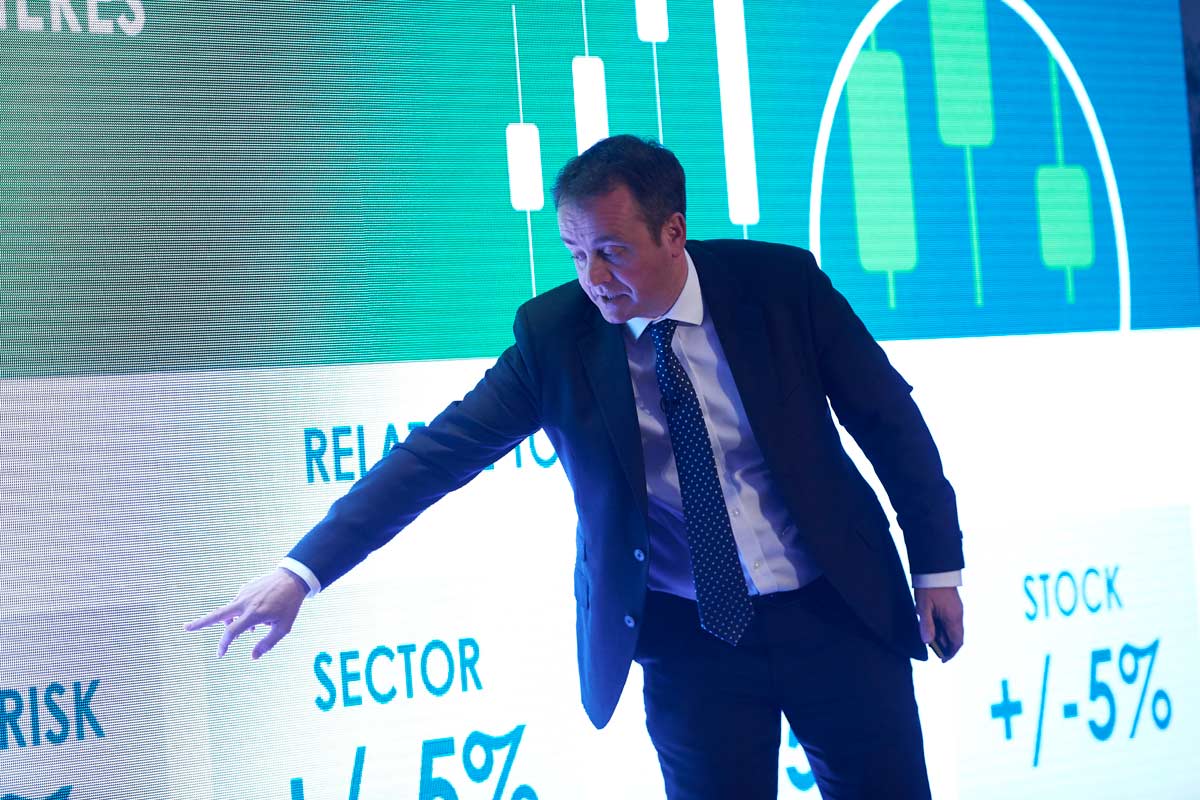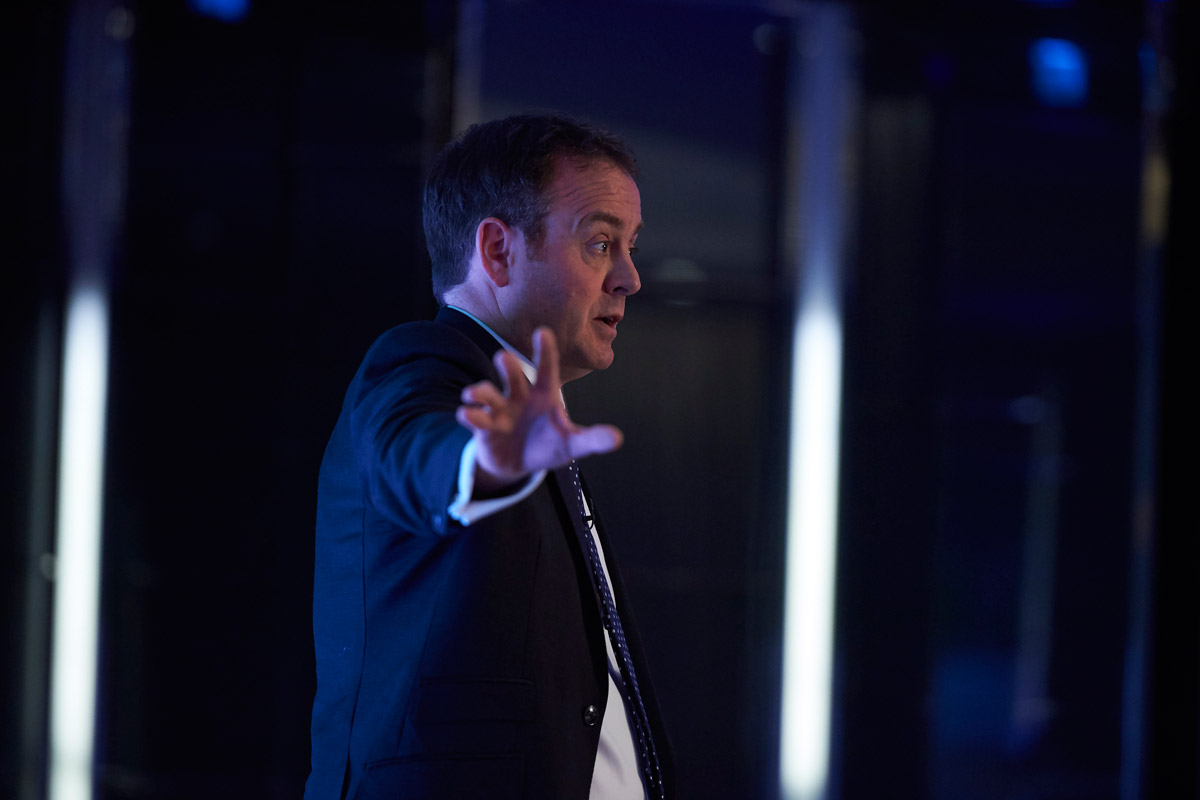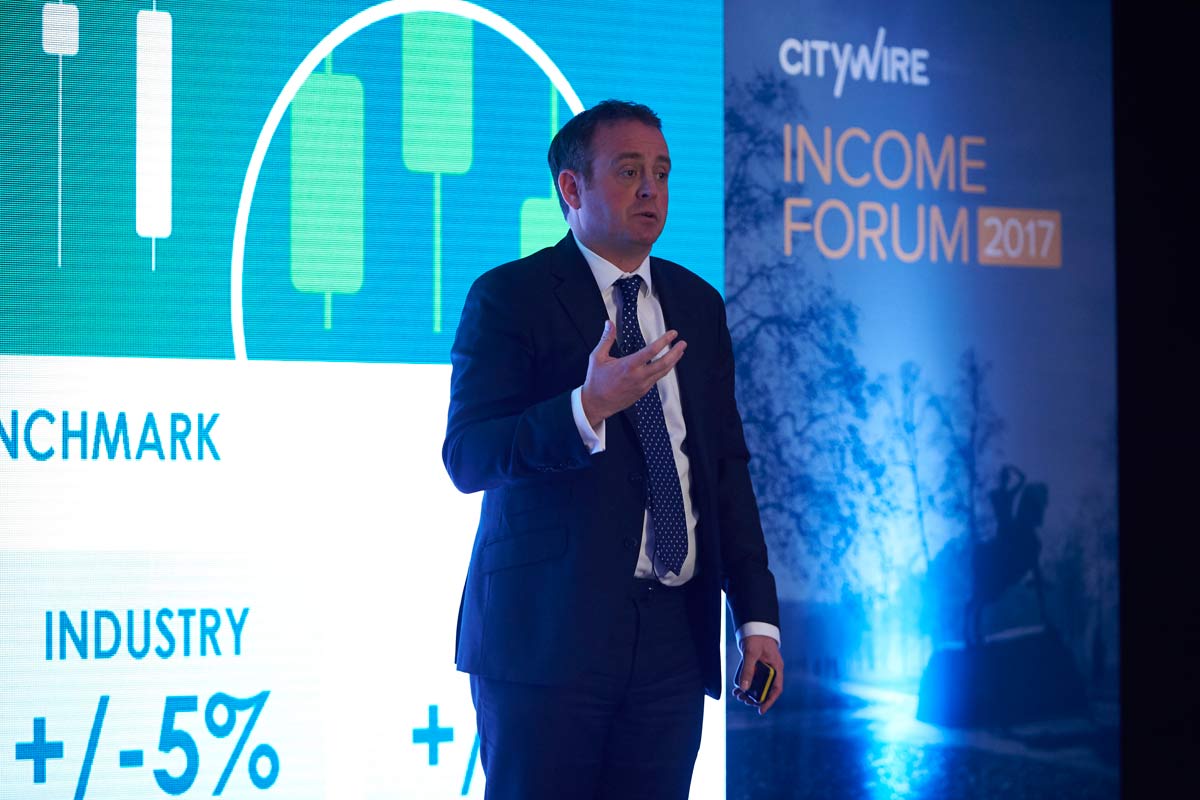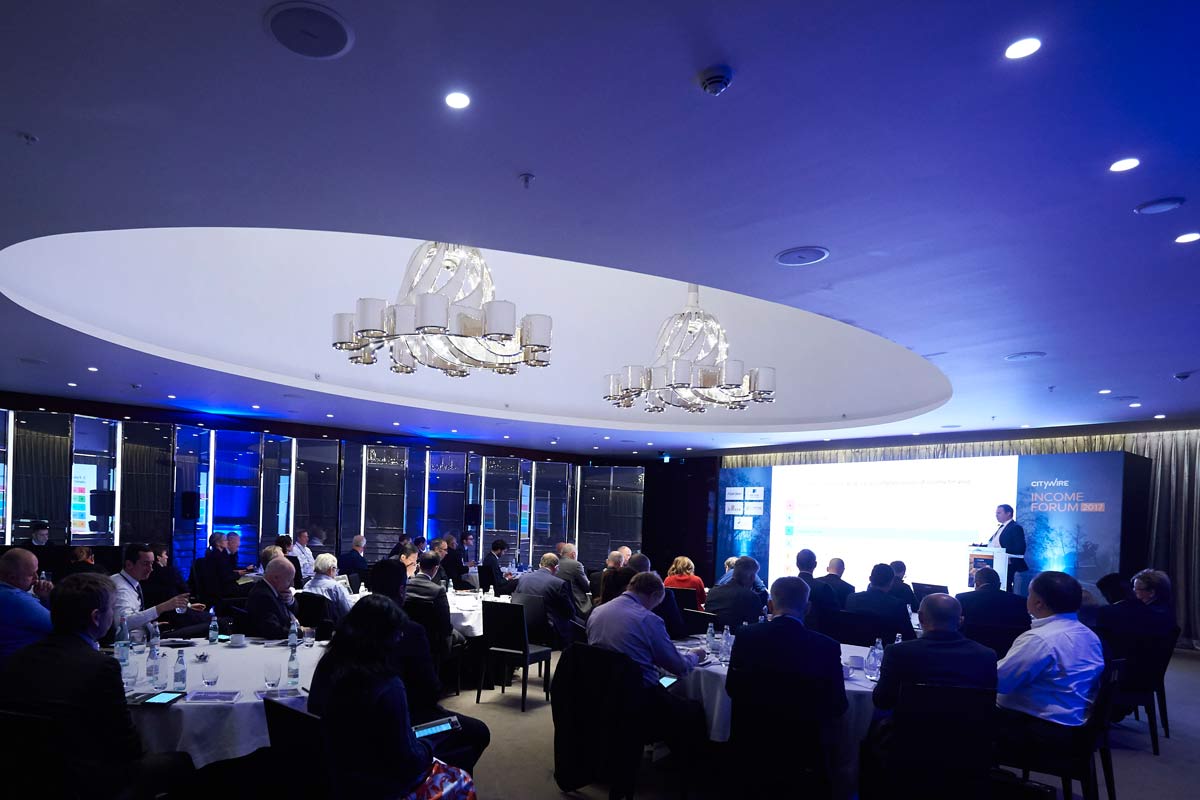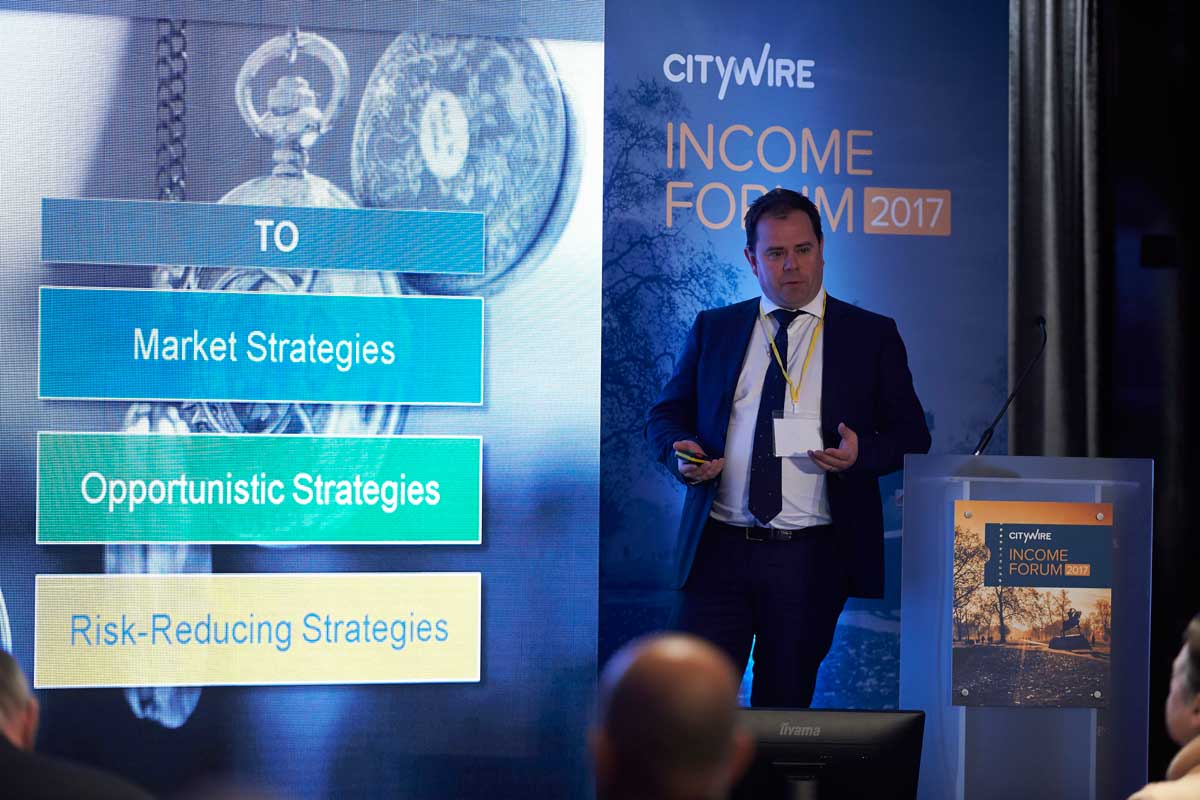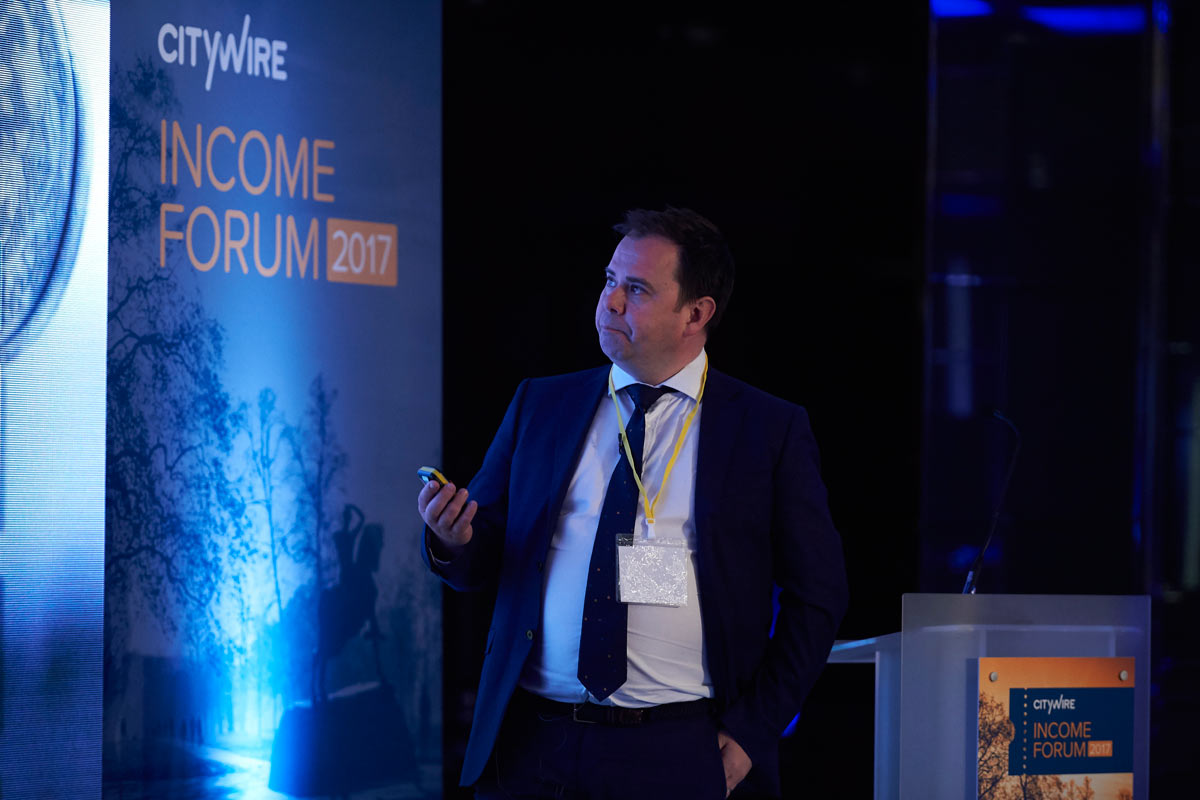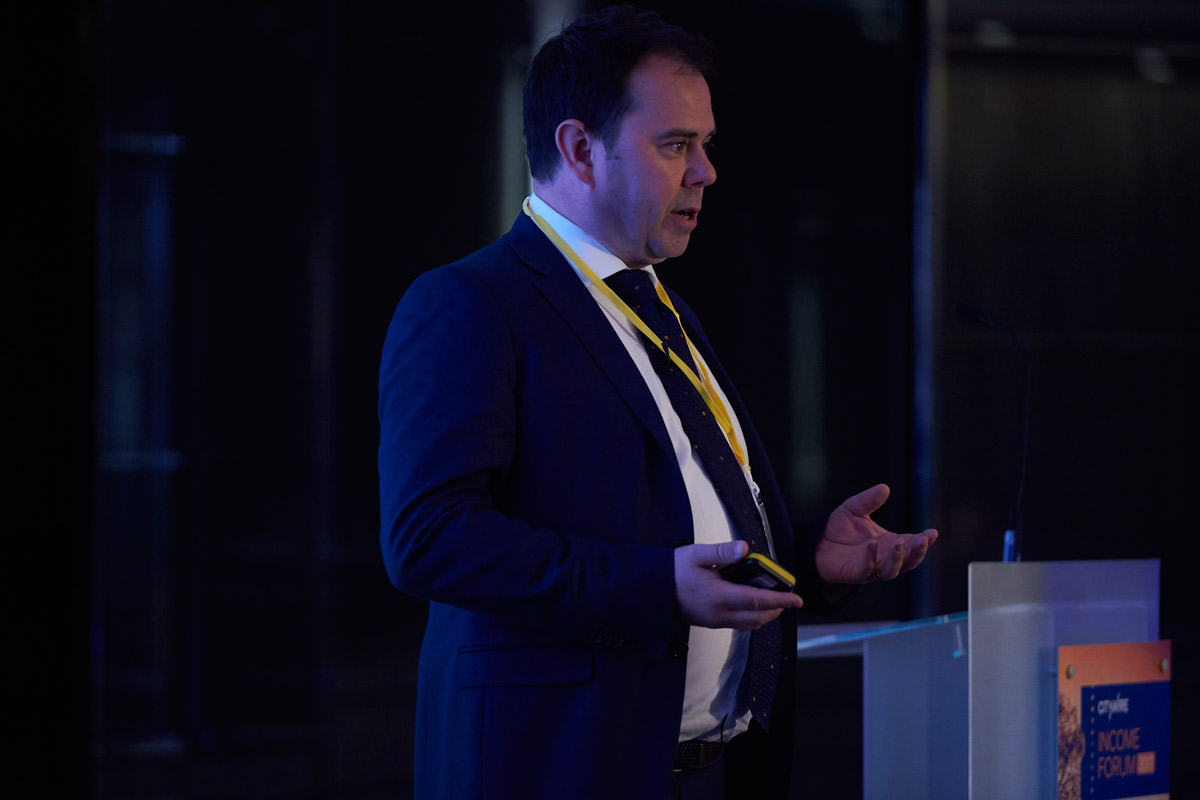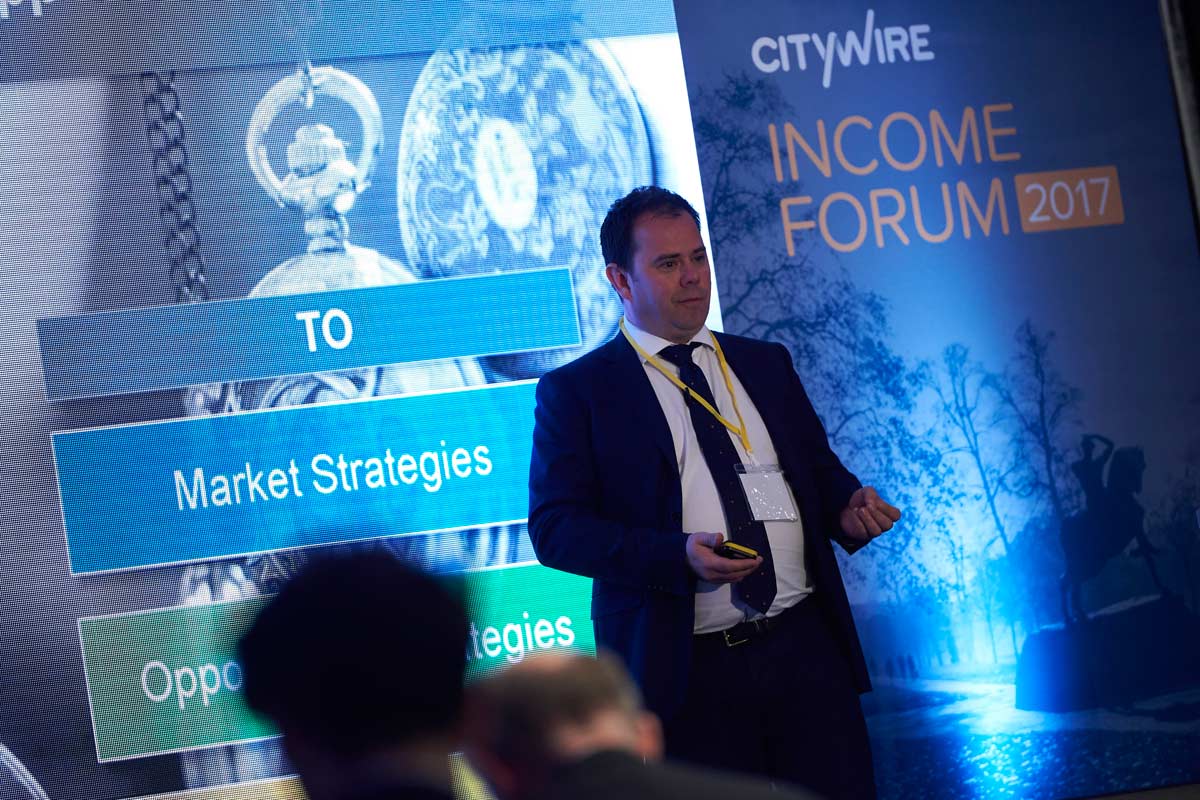 Pound falls as poll shows Conservative lead shrinking
1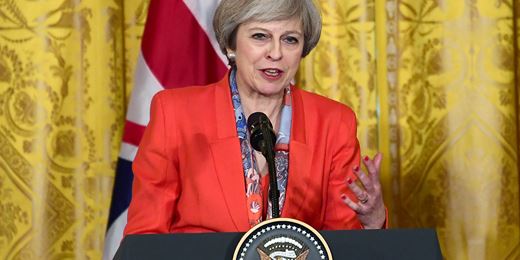 Sterling drops to two-week low against the dollar as YouGov poll shows Conservatives' lead over Labour down to just five points.
The Vantage Point
Your destination for investment and educational insights from Citywire and Aberdeen on property, strategic bond and multi asset sectors.
Adviser Profile: Keri Carter of Broadway Financial Planning
Keri Carter has reinvented and reinvigorated Broadway Financial Planning, all from an idyllic setting overlooking the Cotswolds, and she is now looking to secure the future of the firm