Check out all the pics from our London event
All the pictures from the Income Plus forum in London.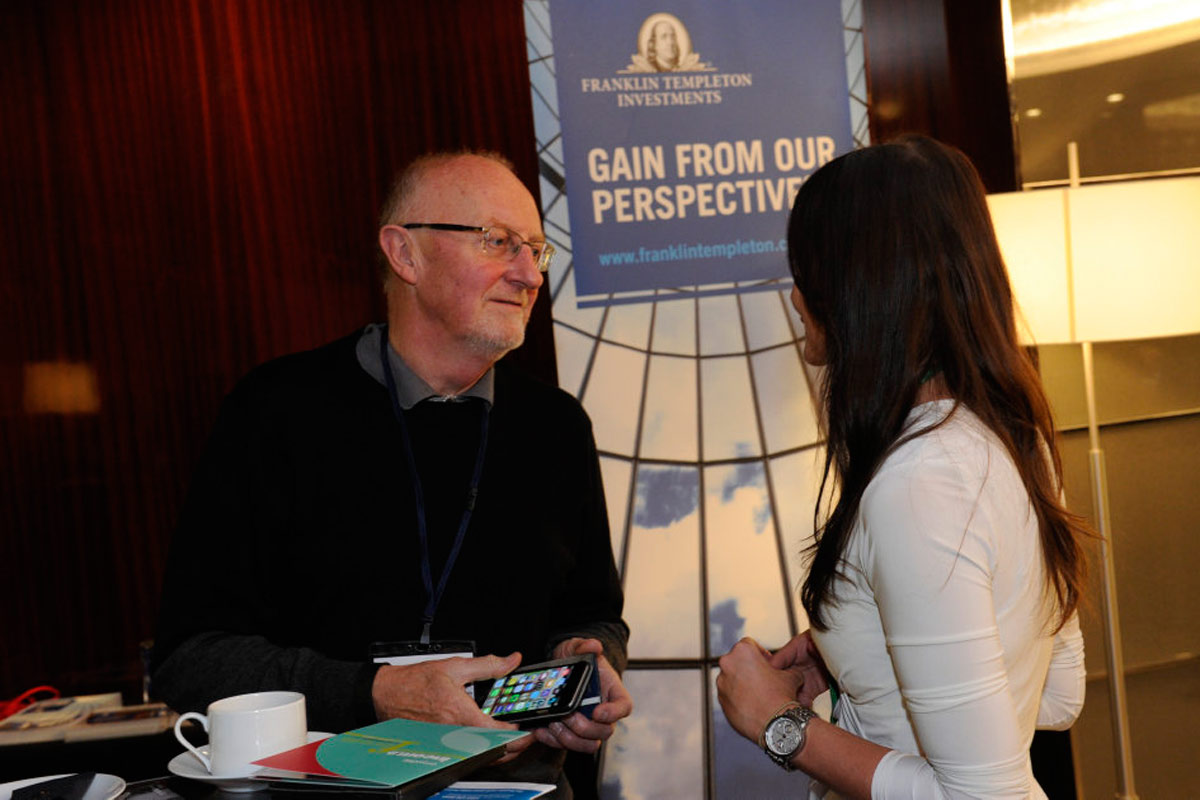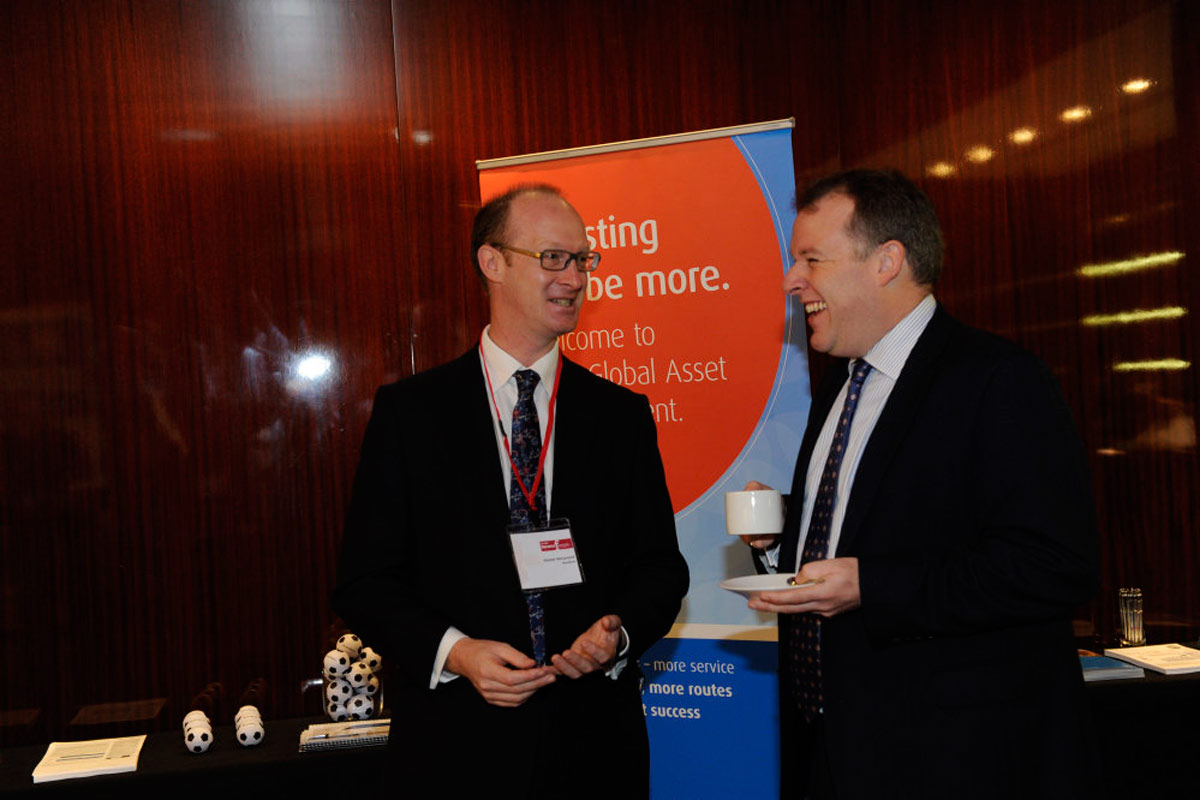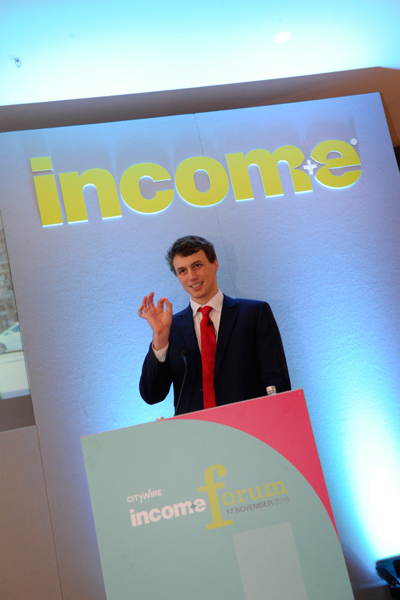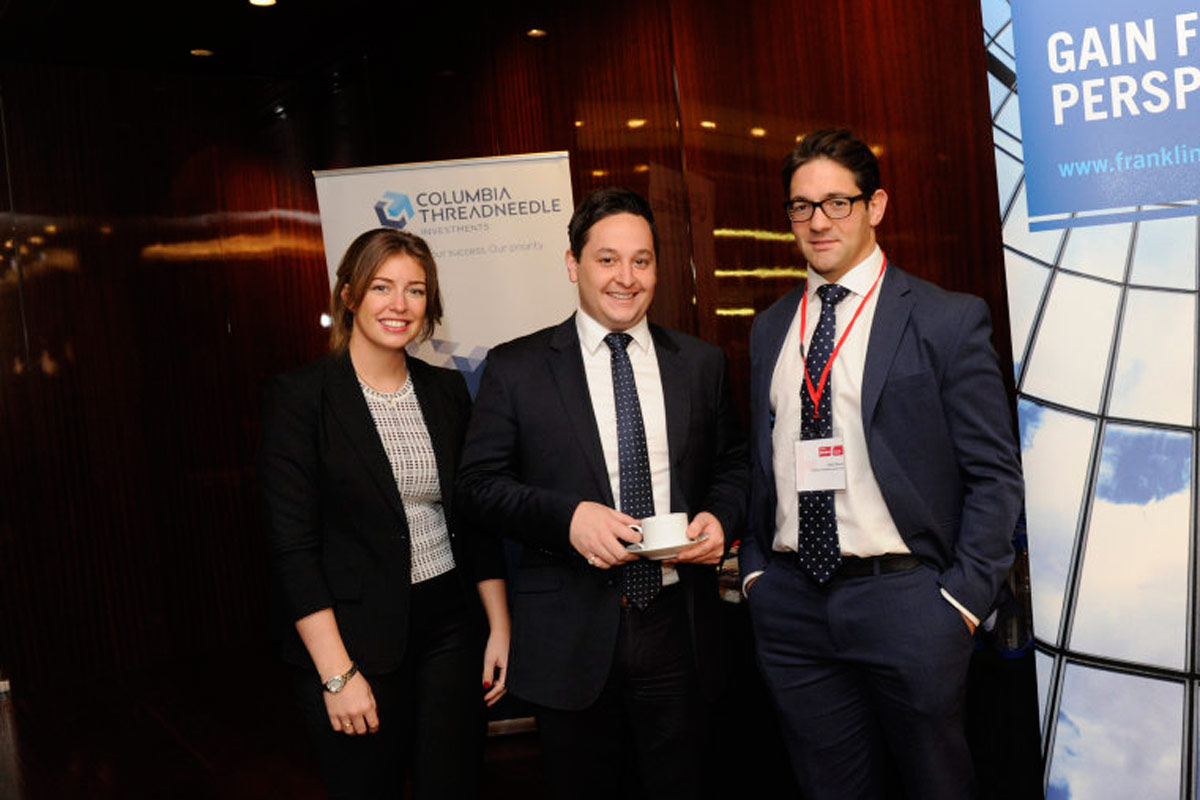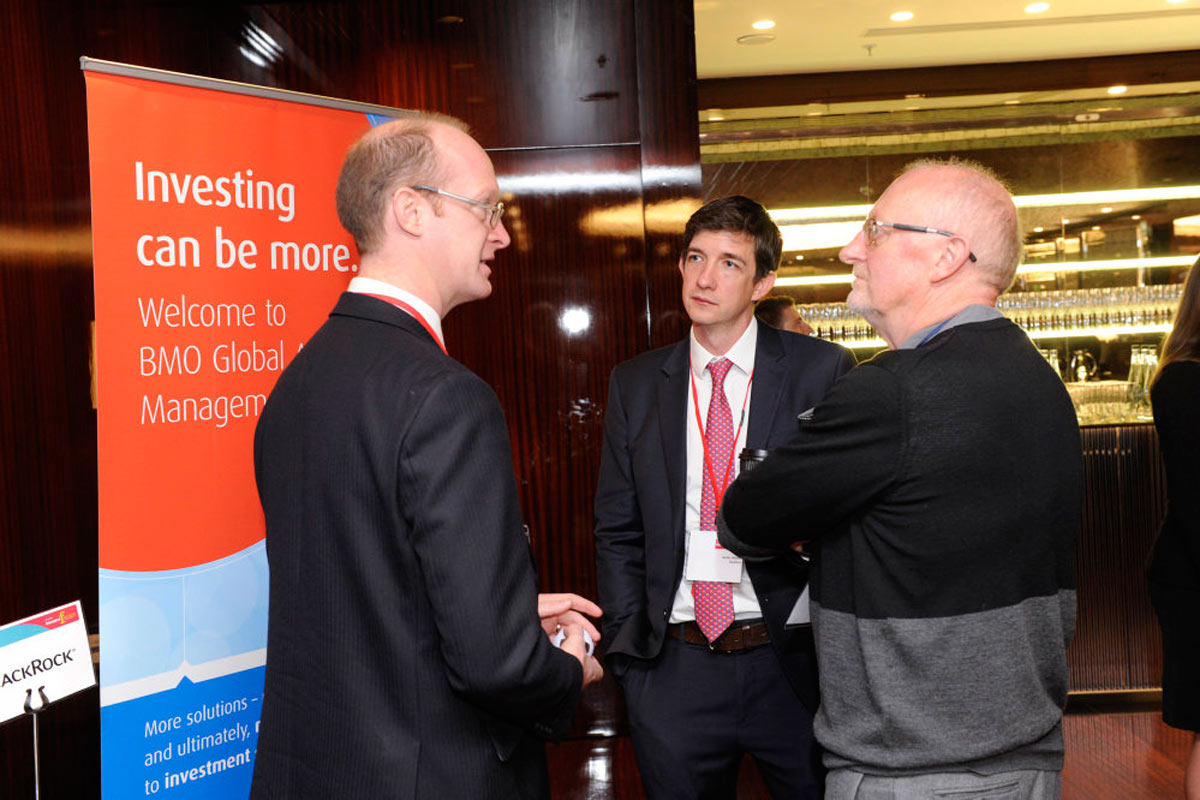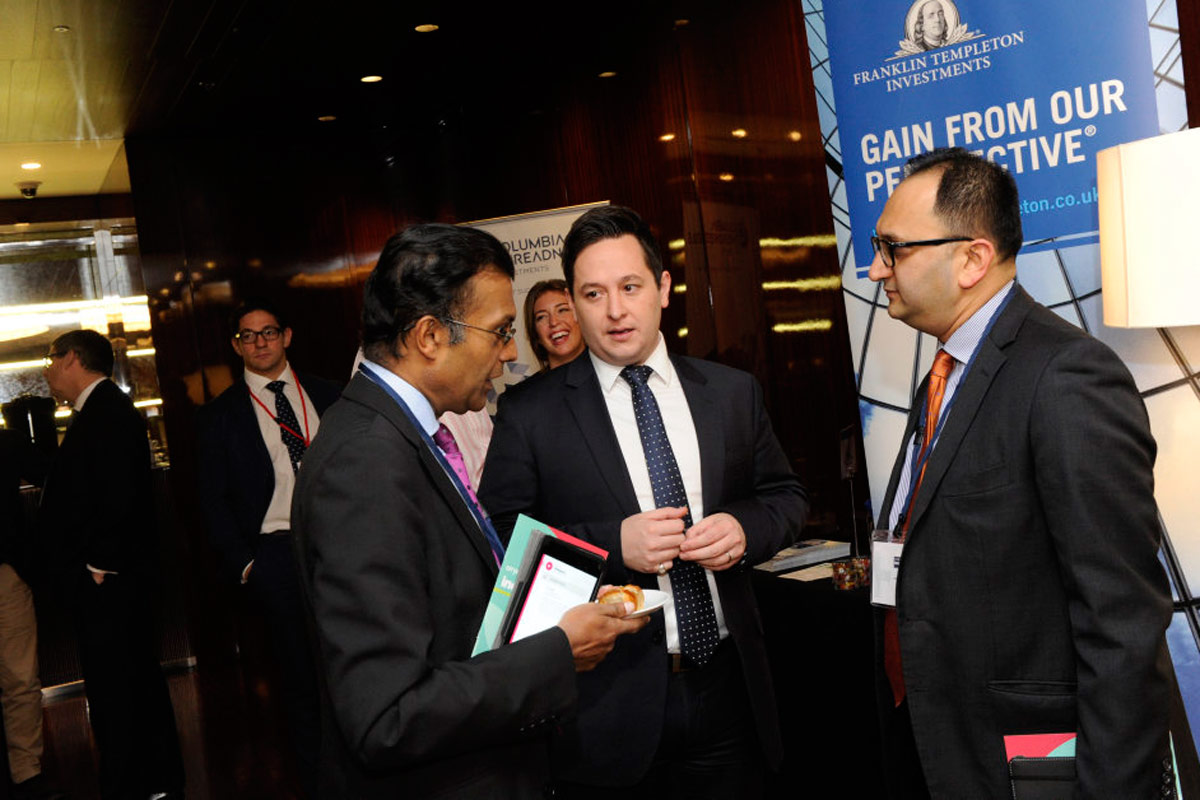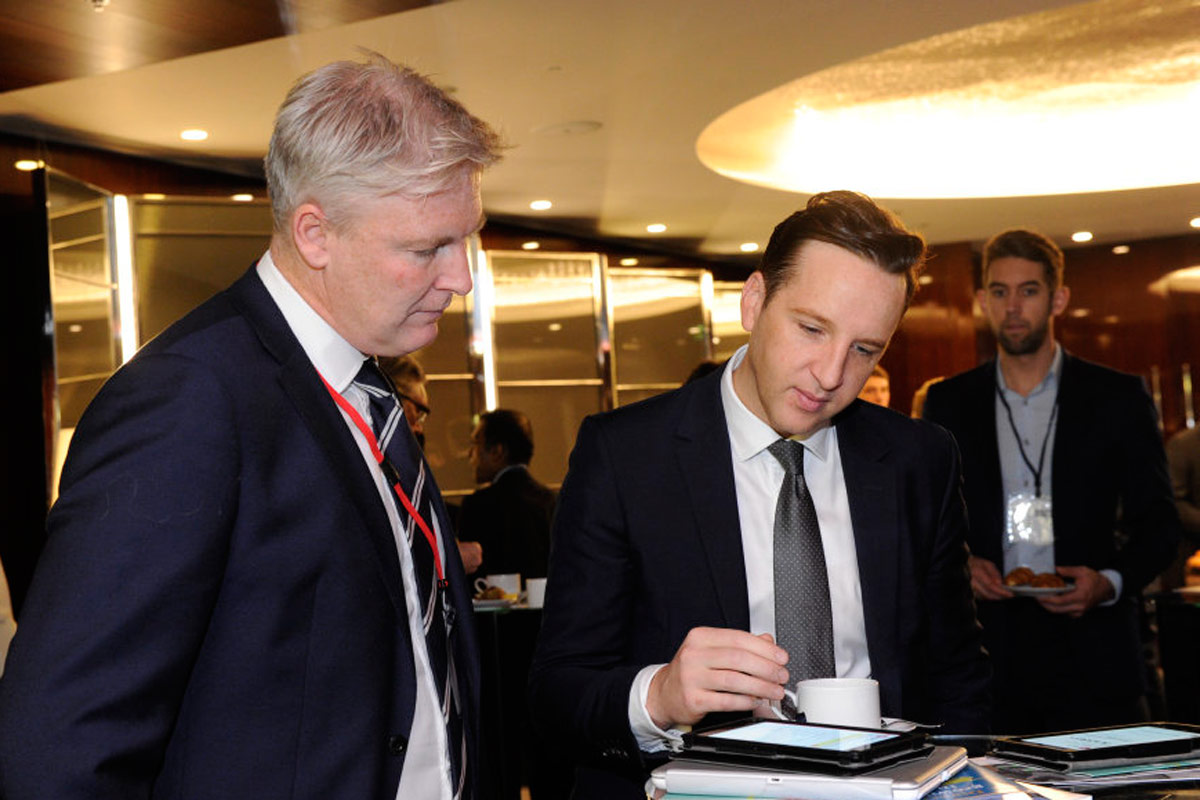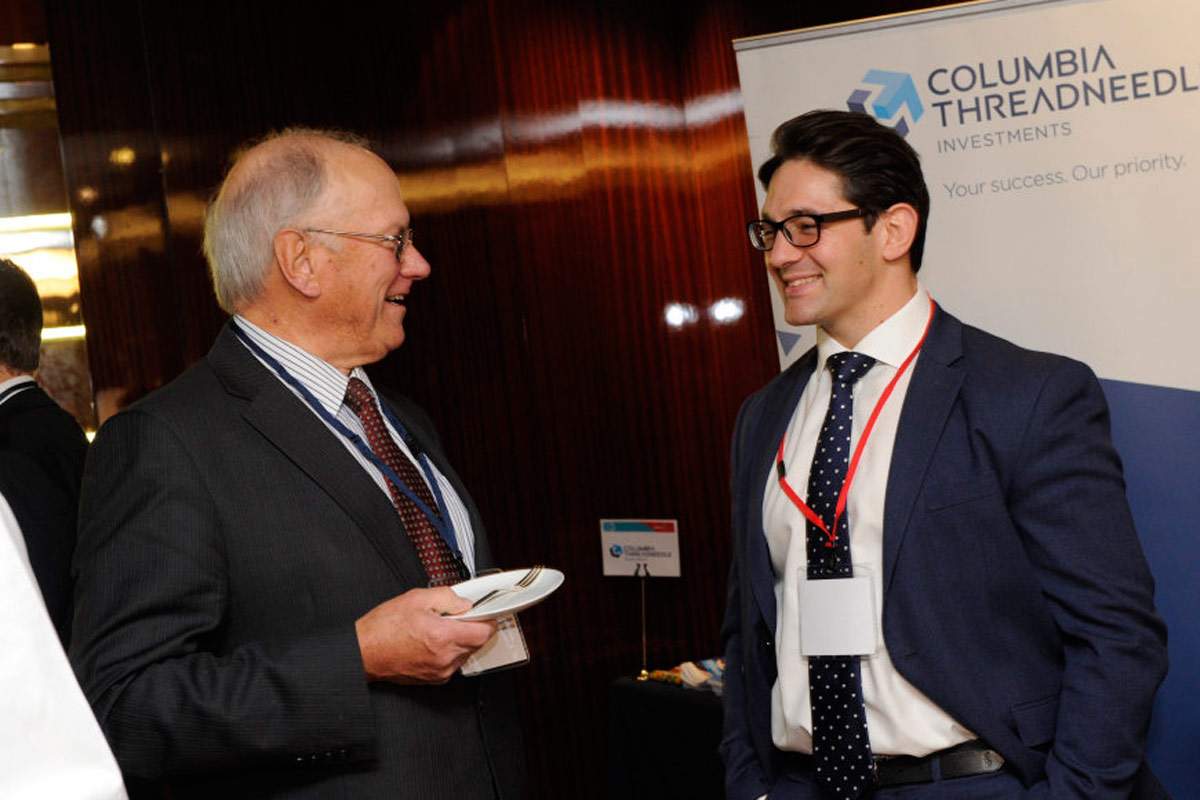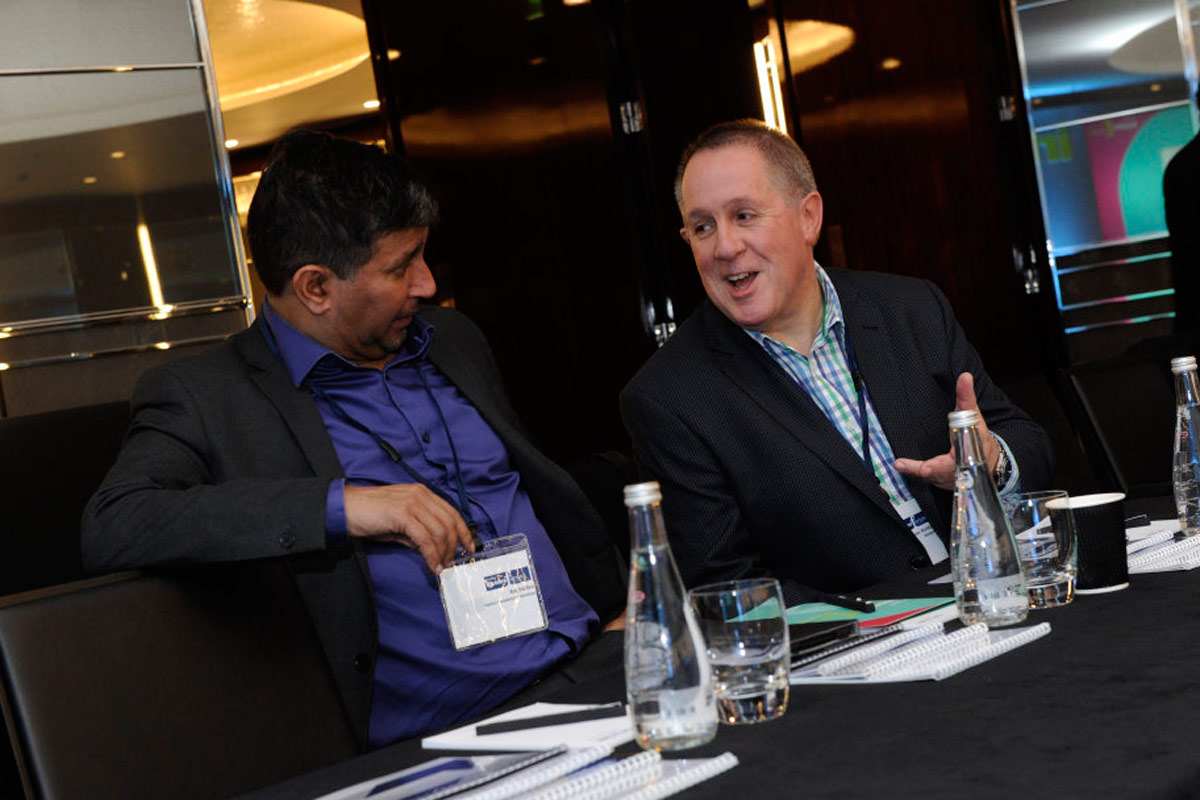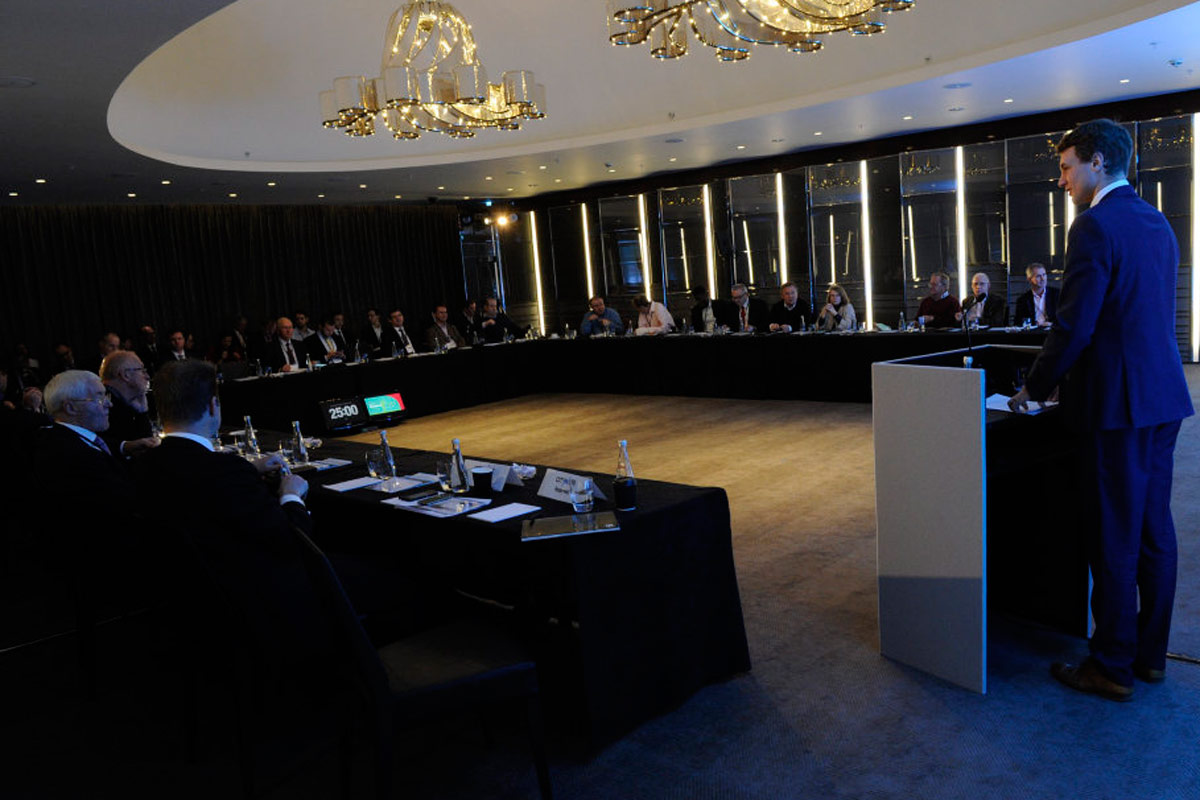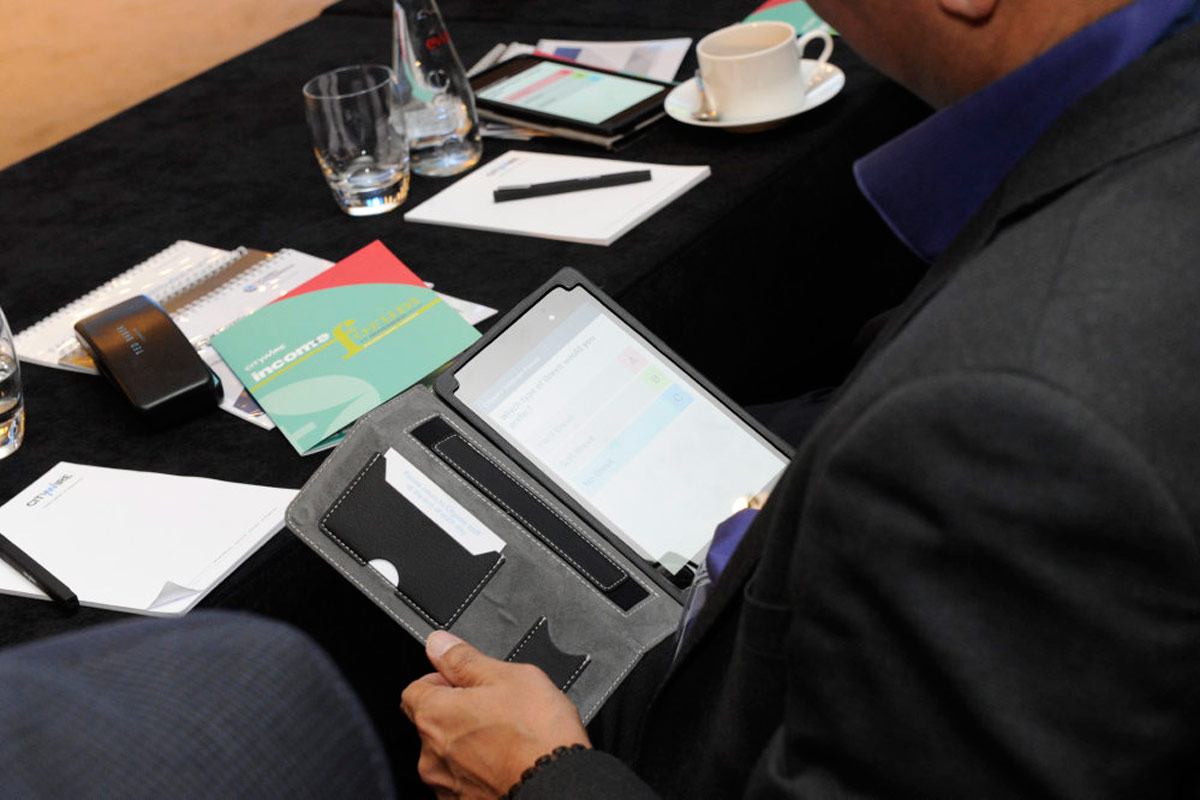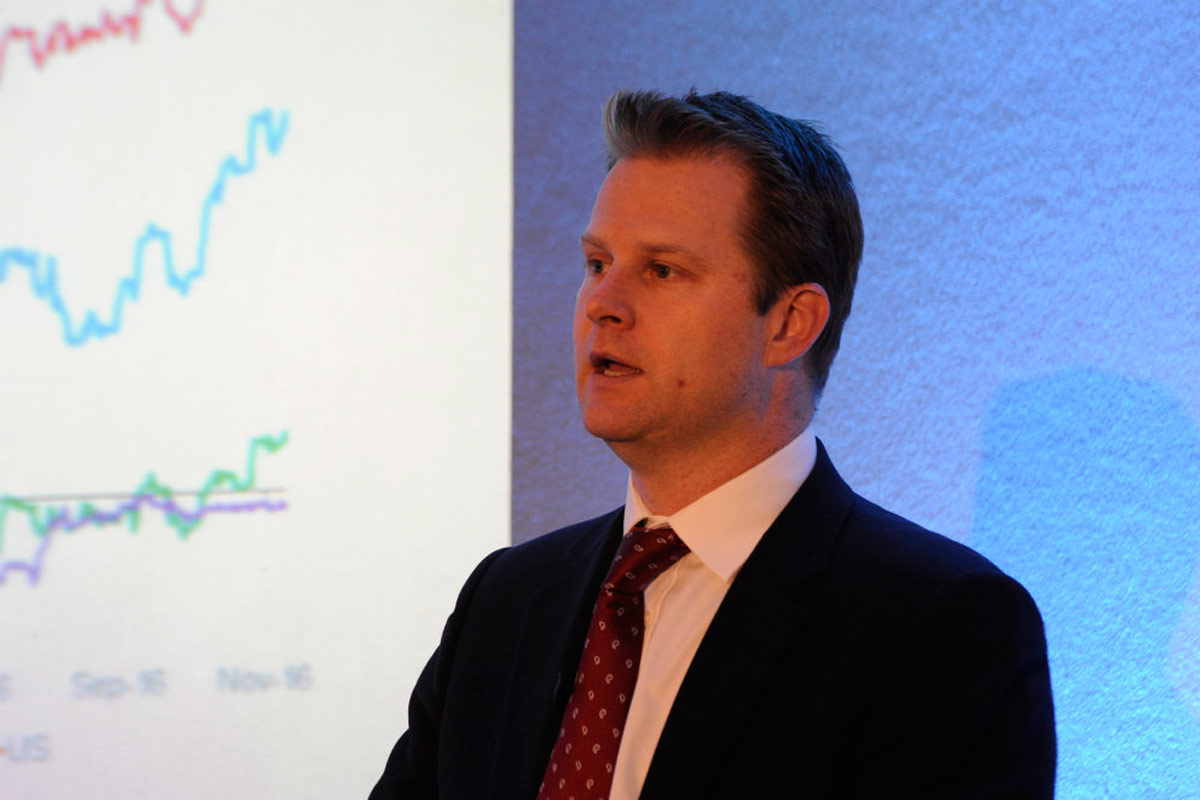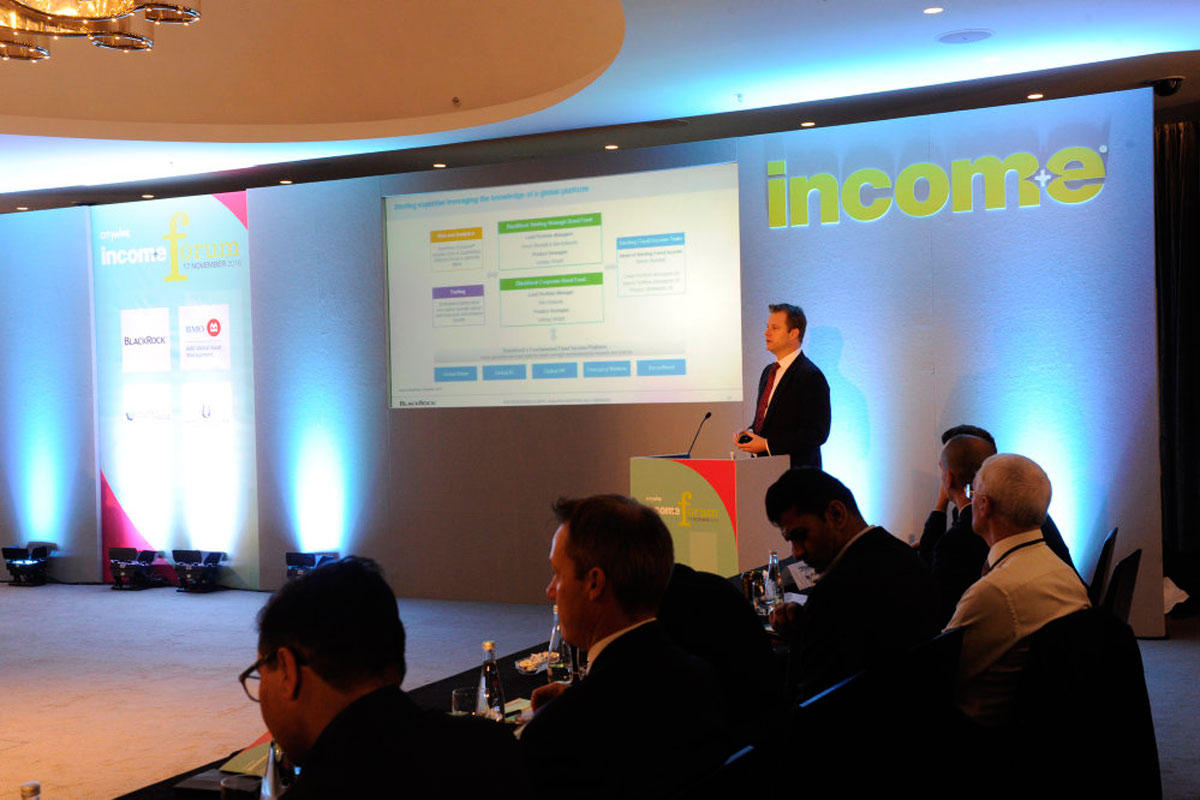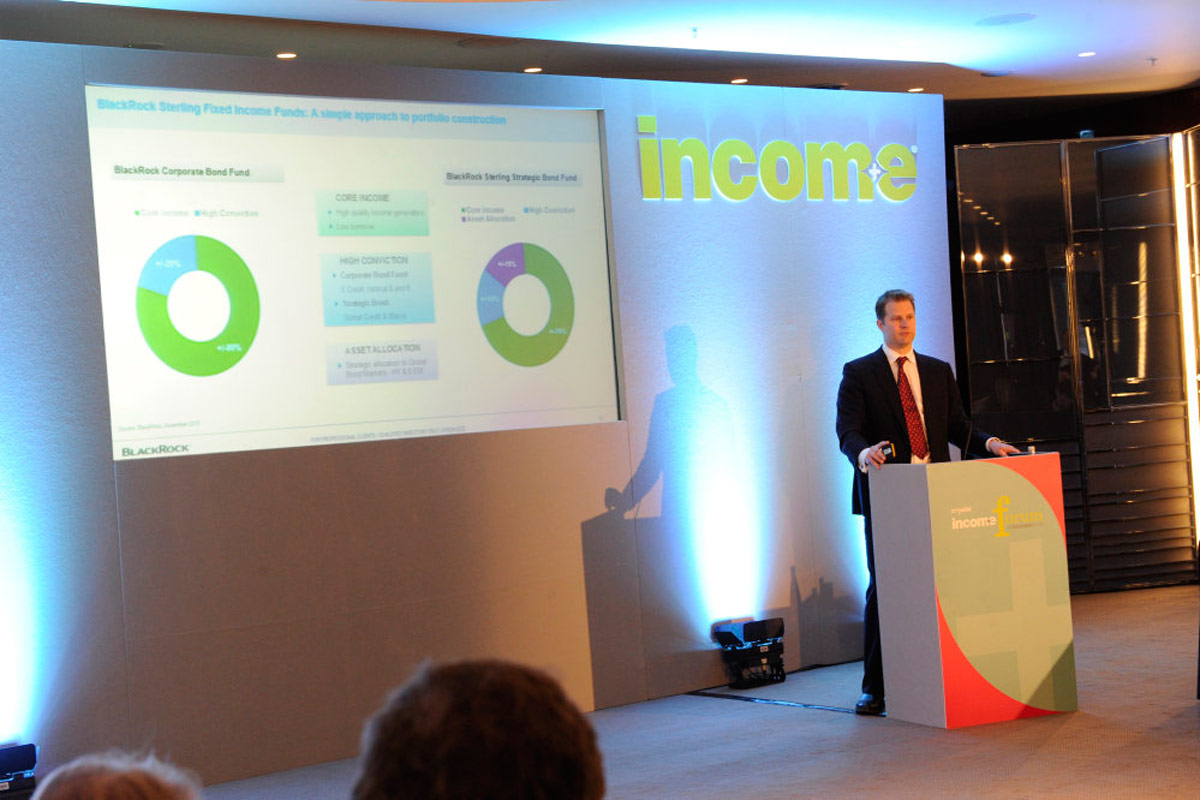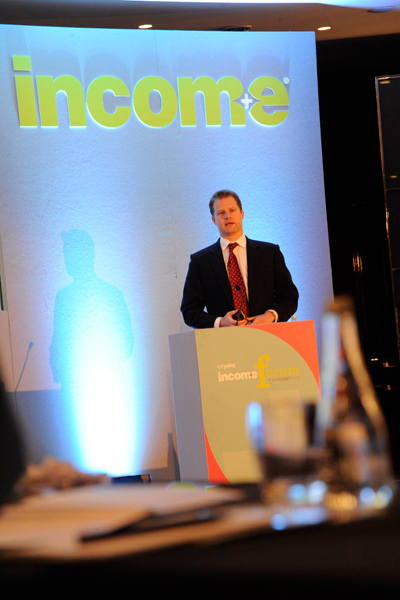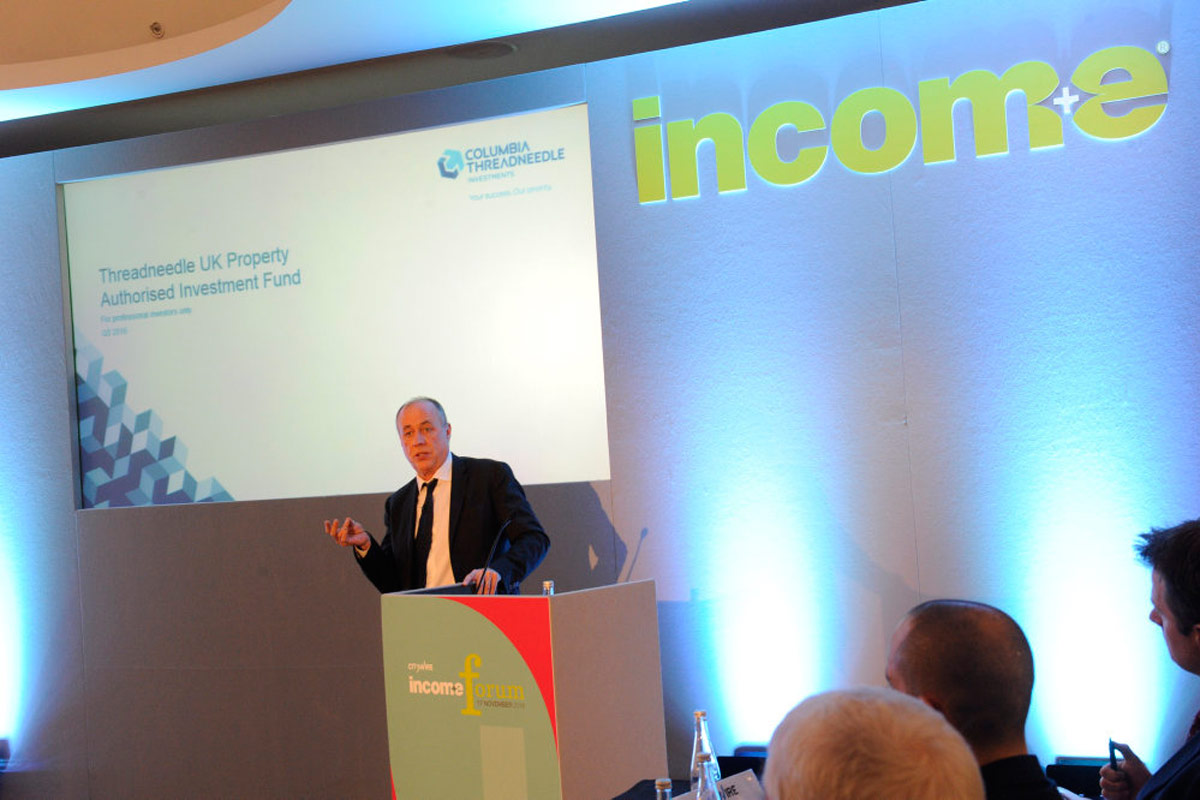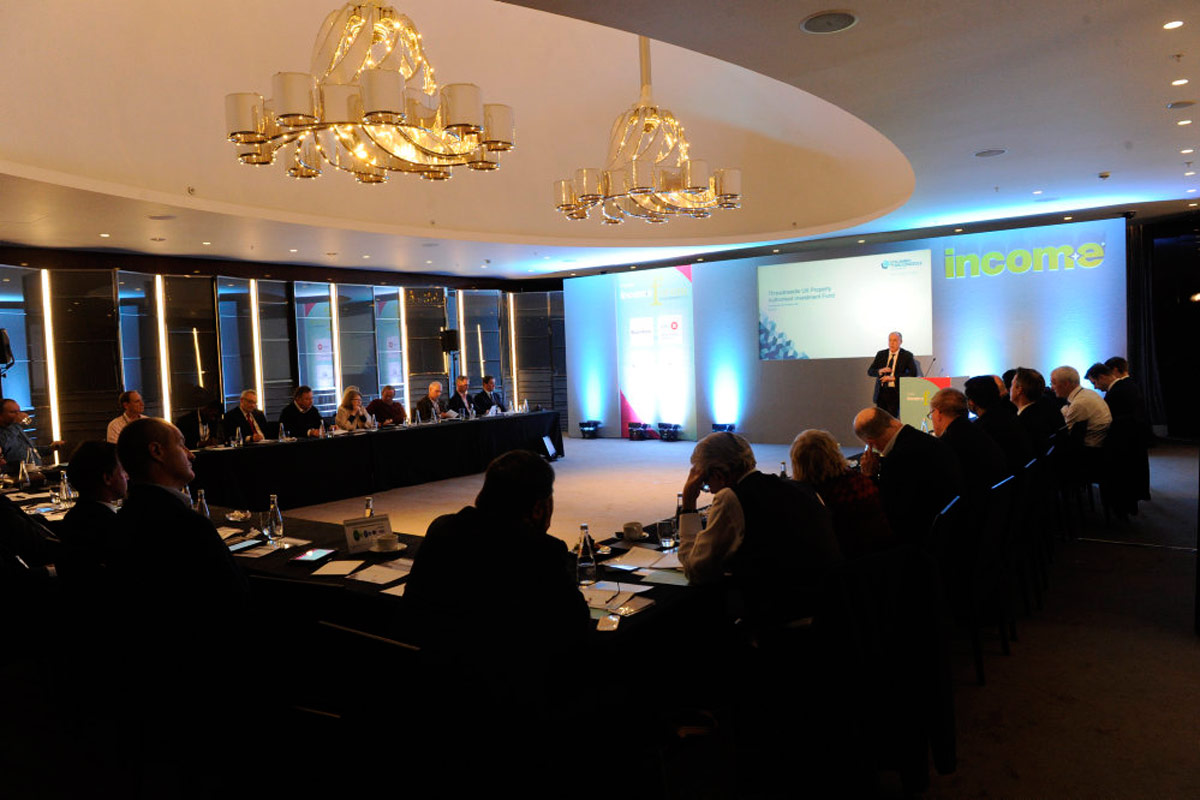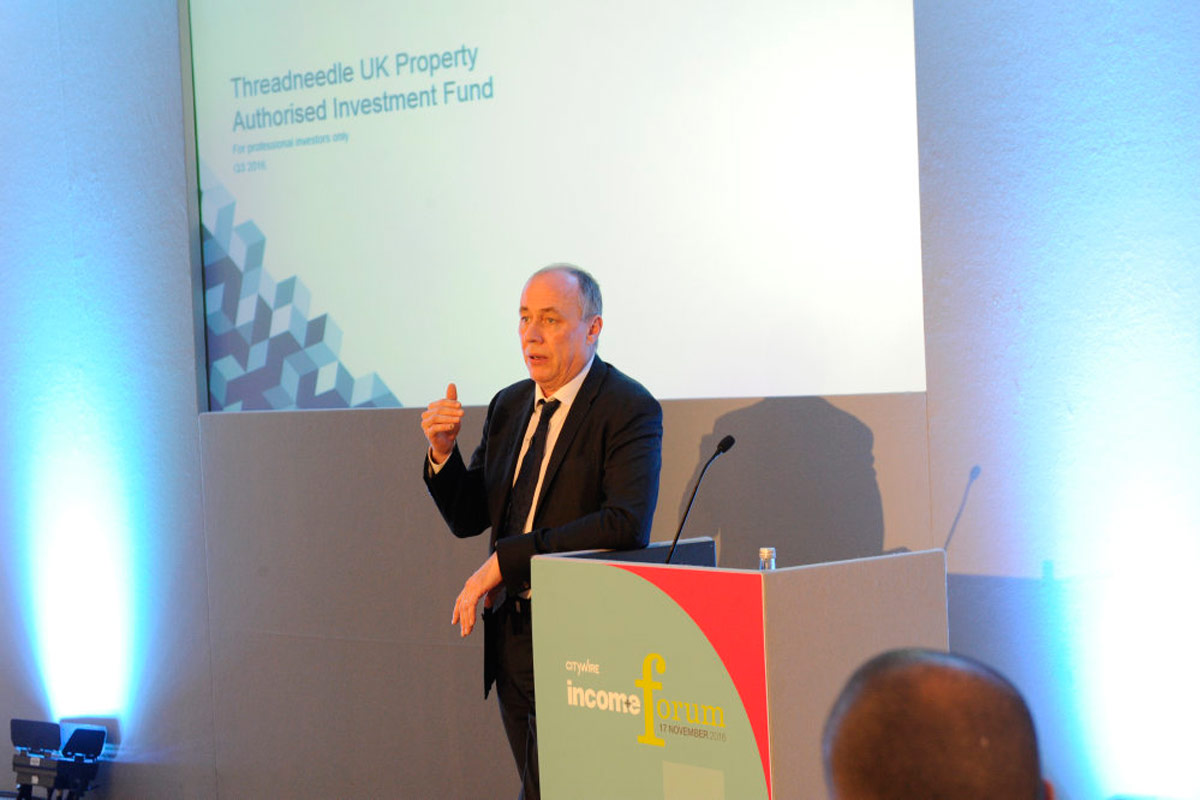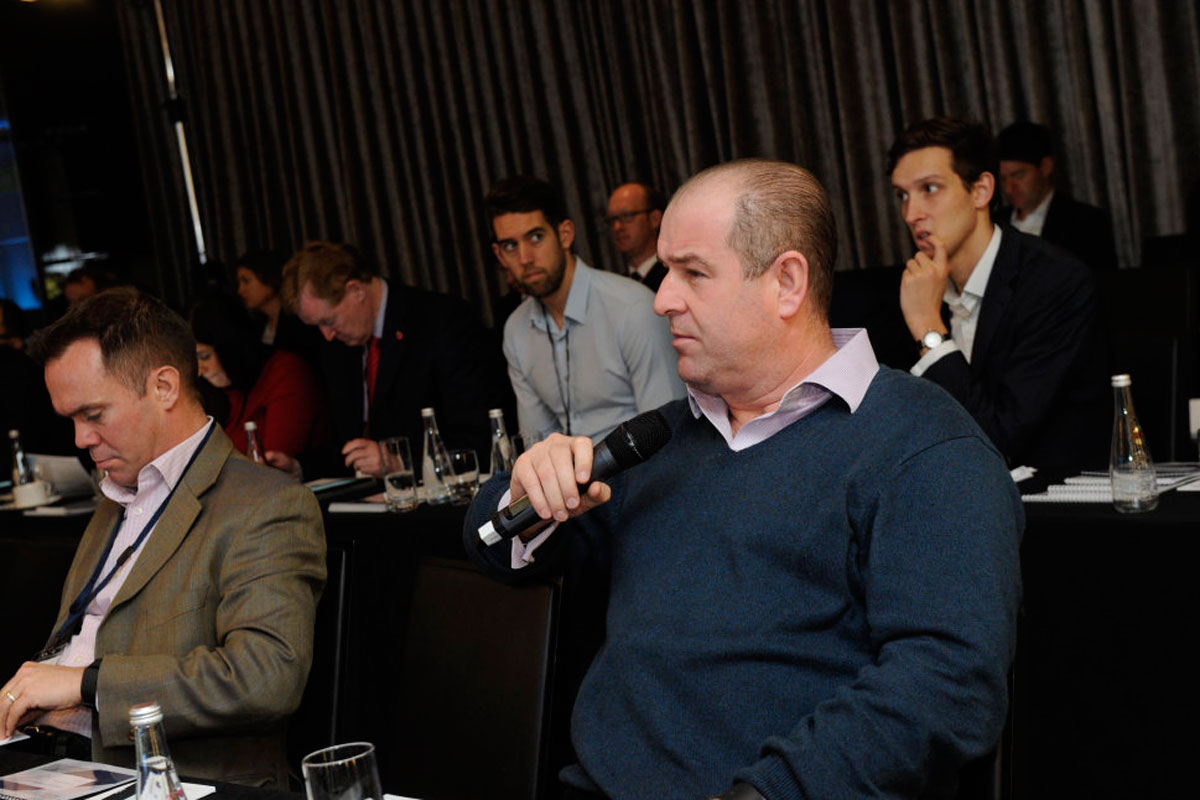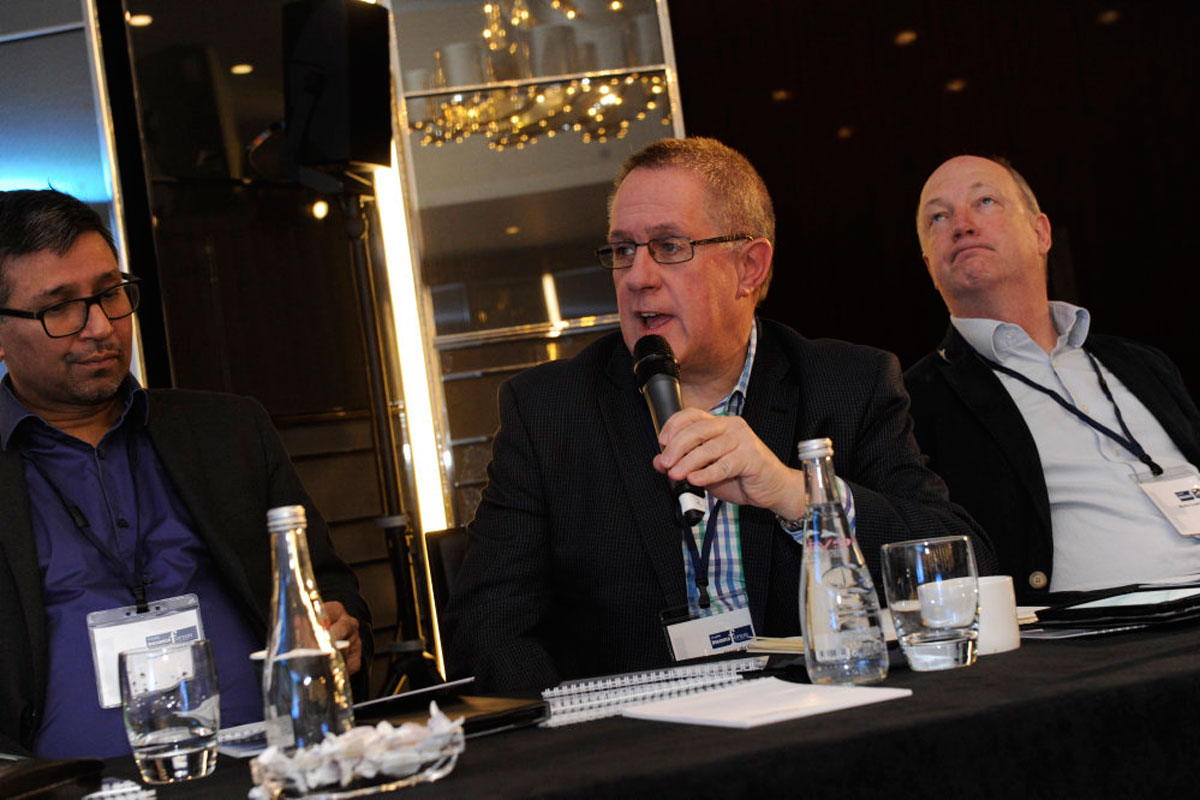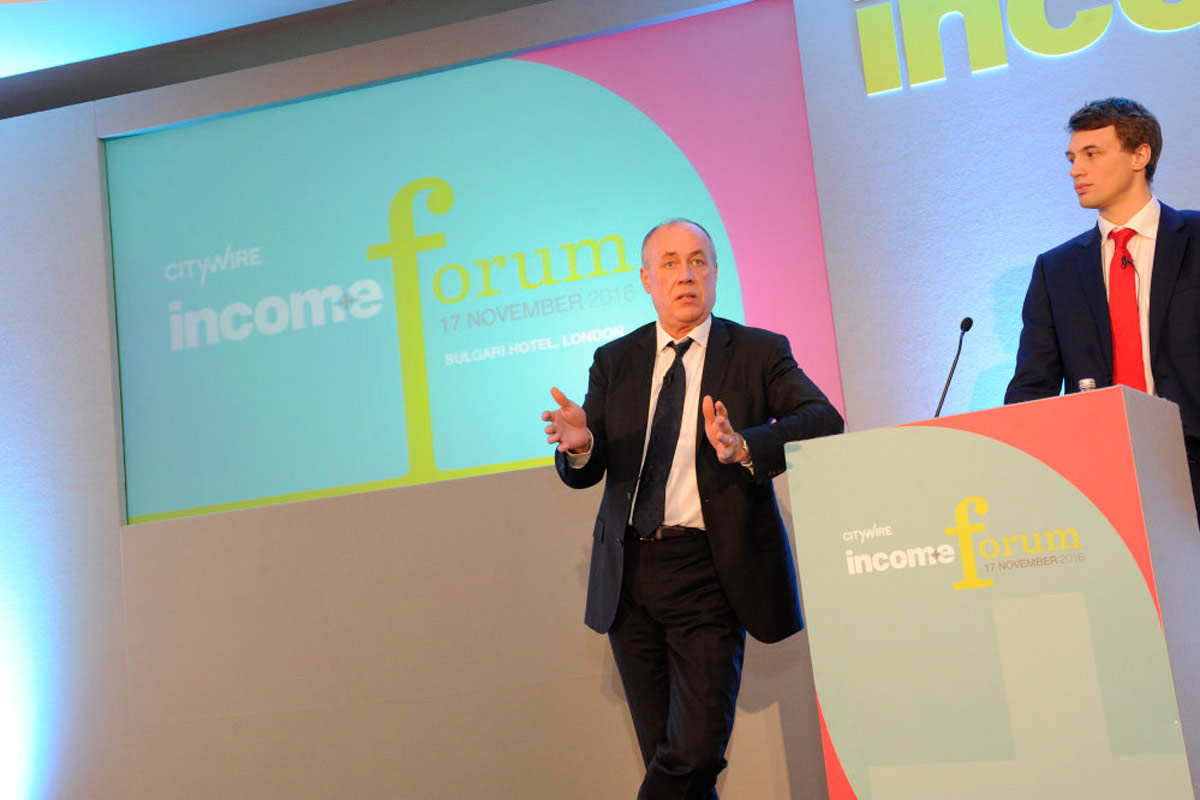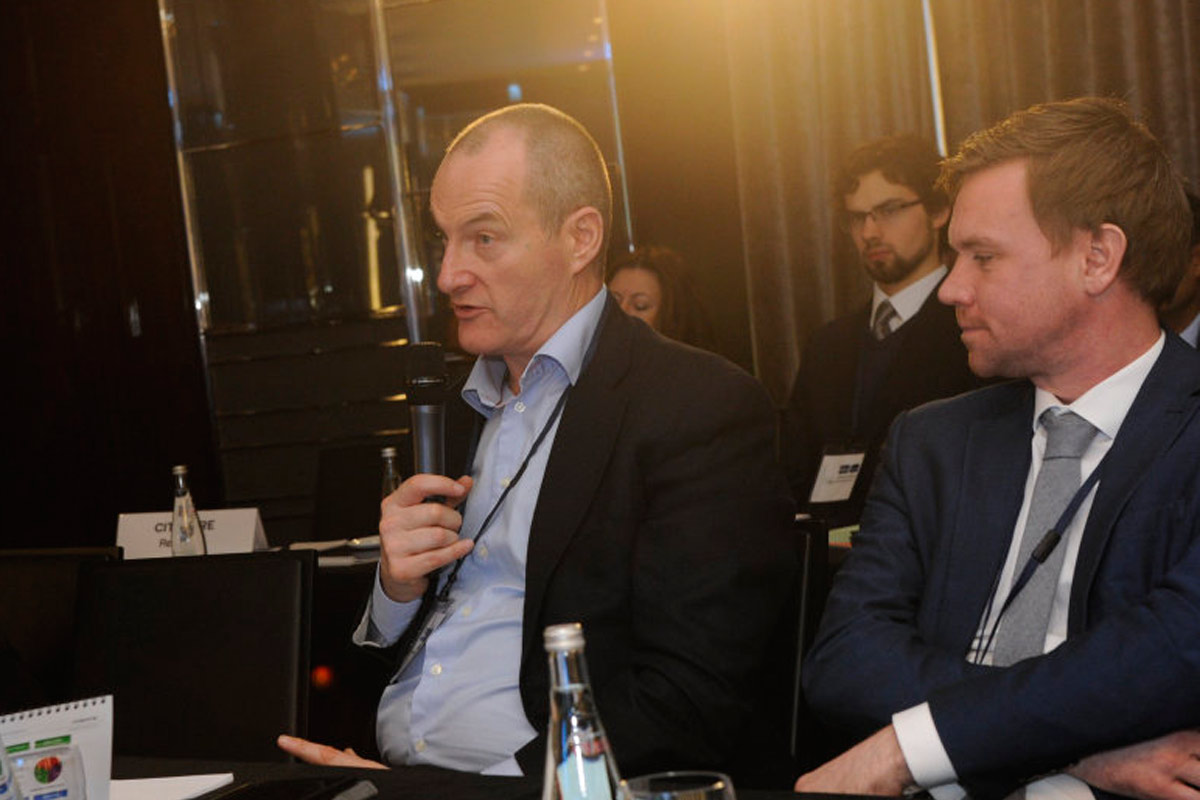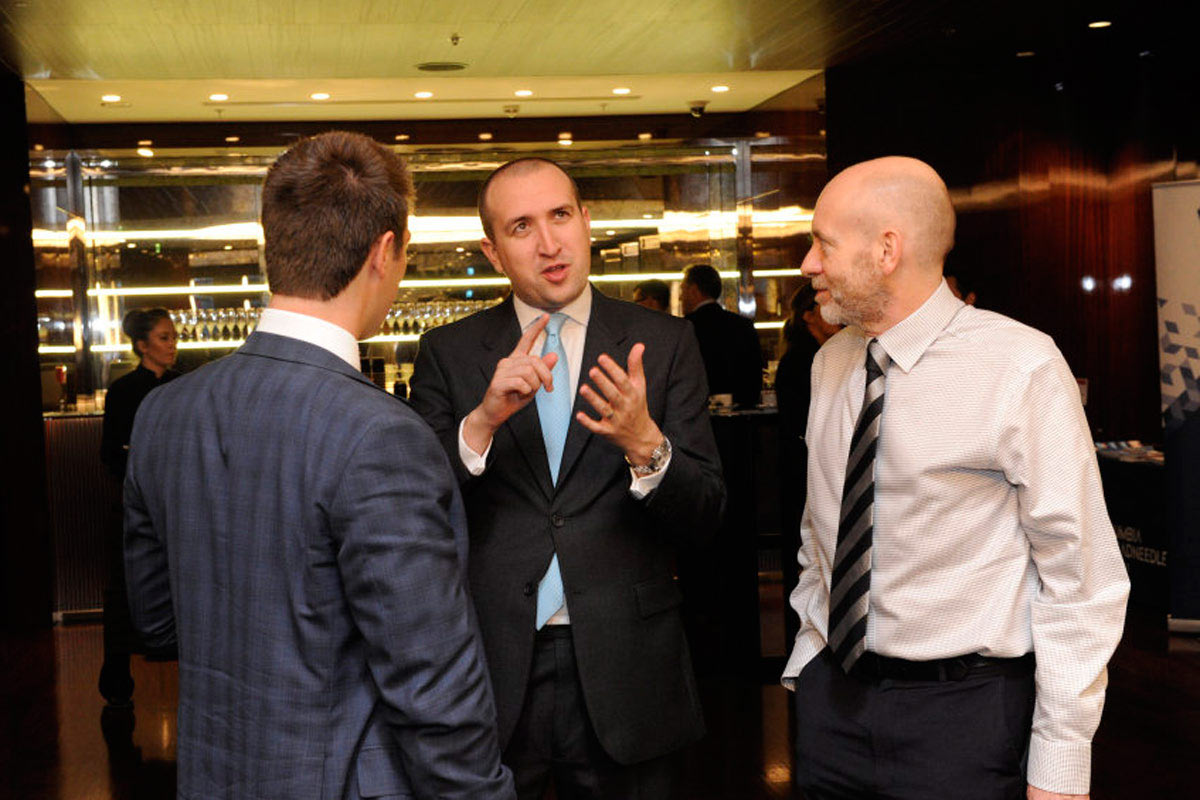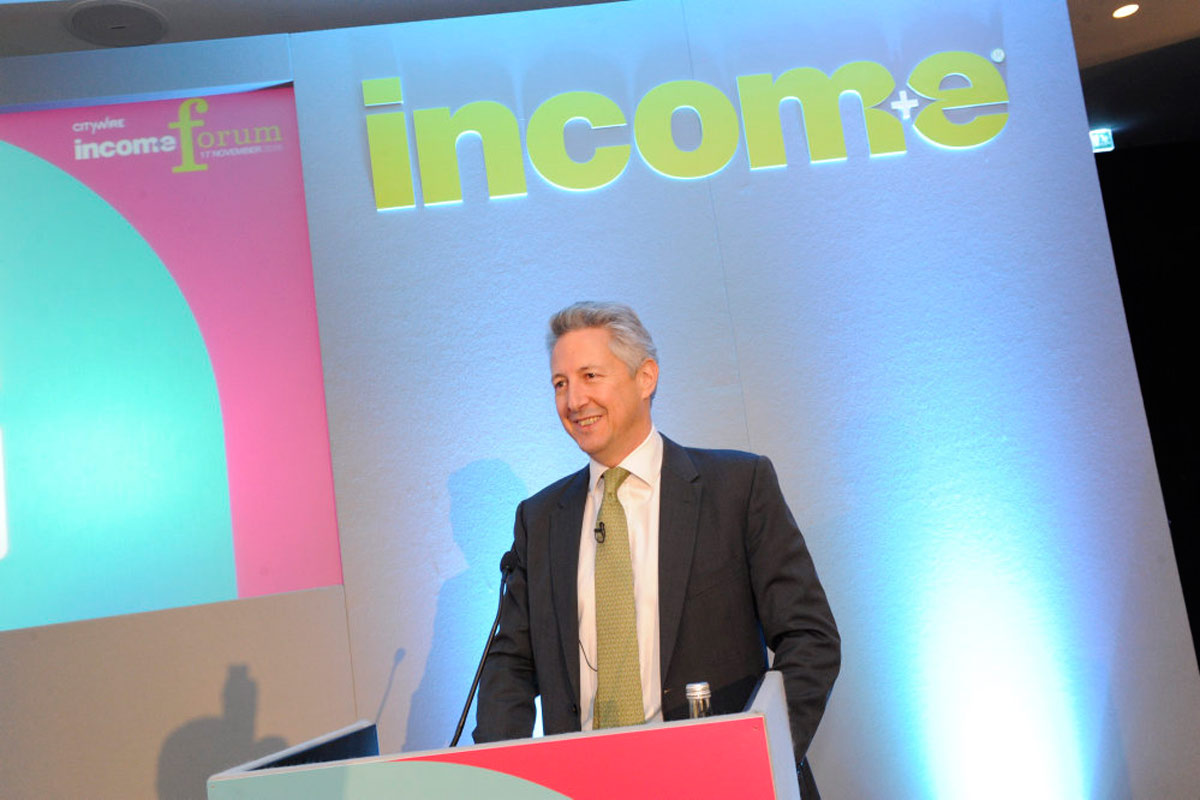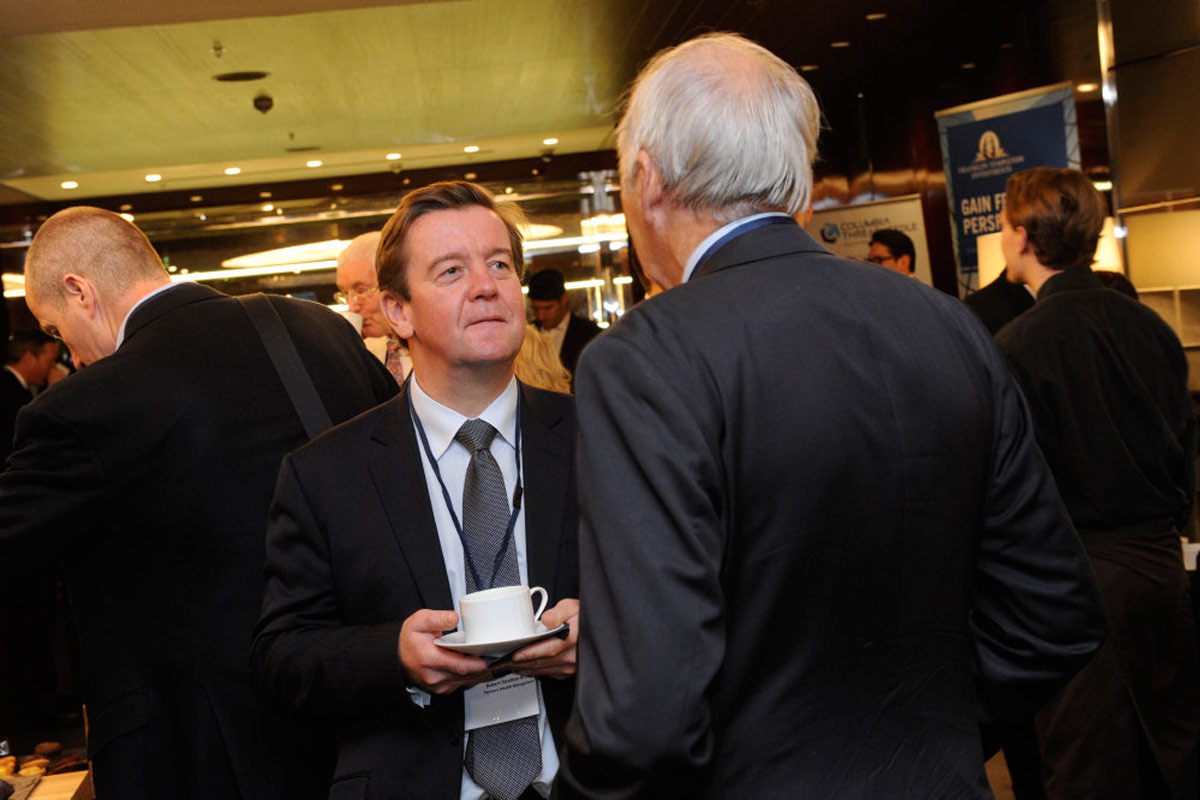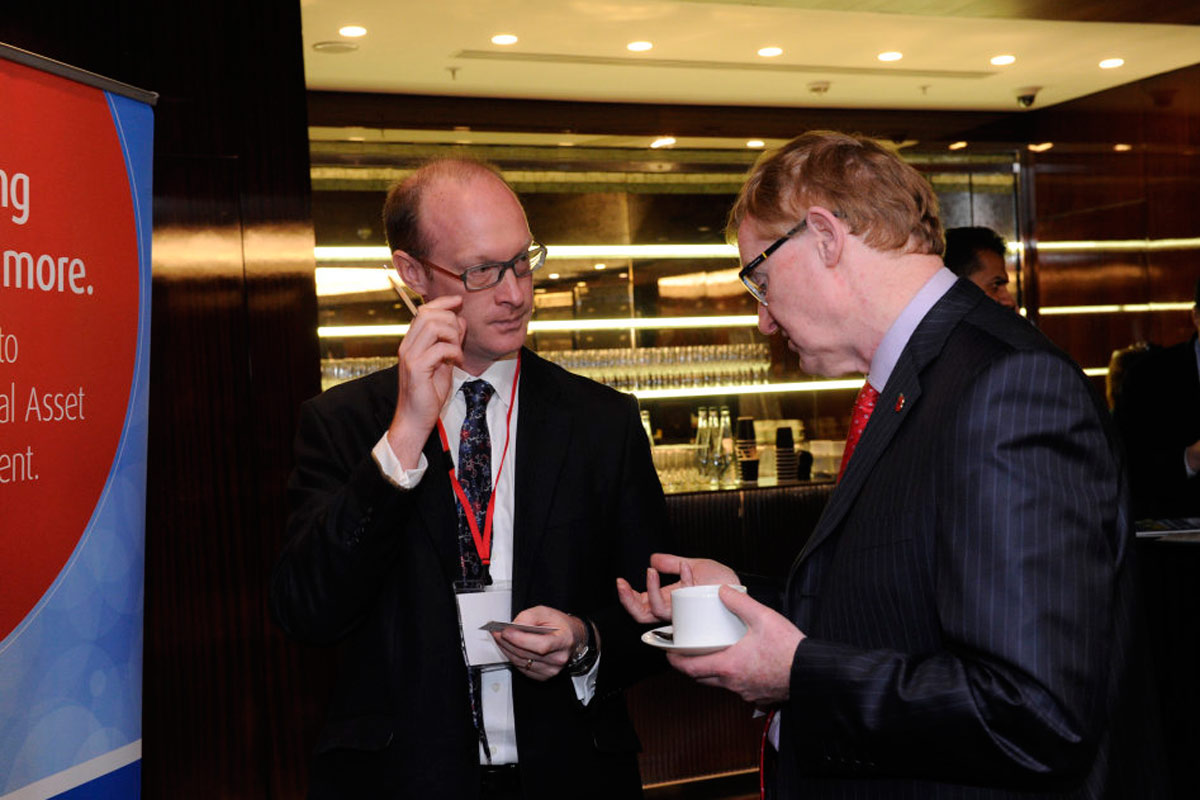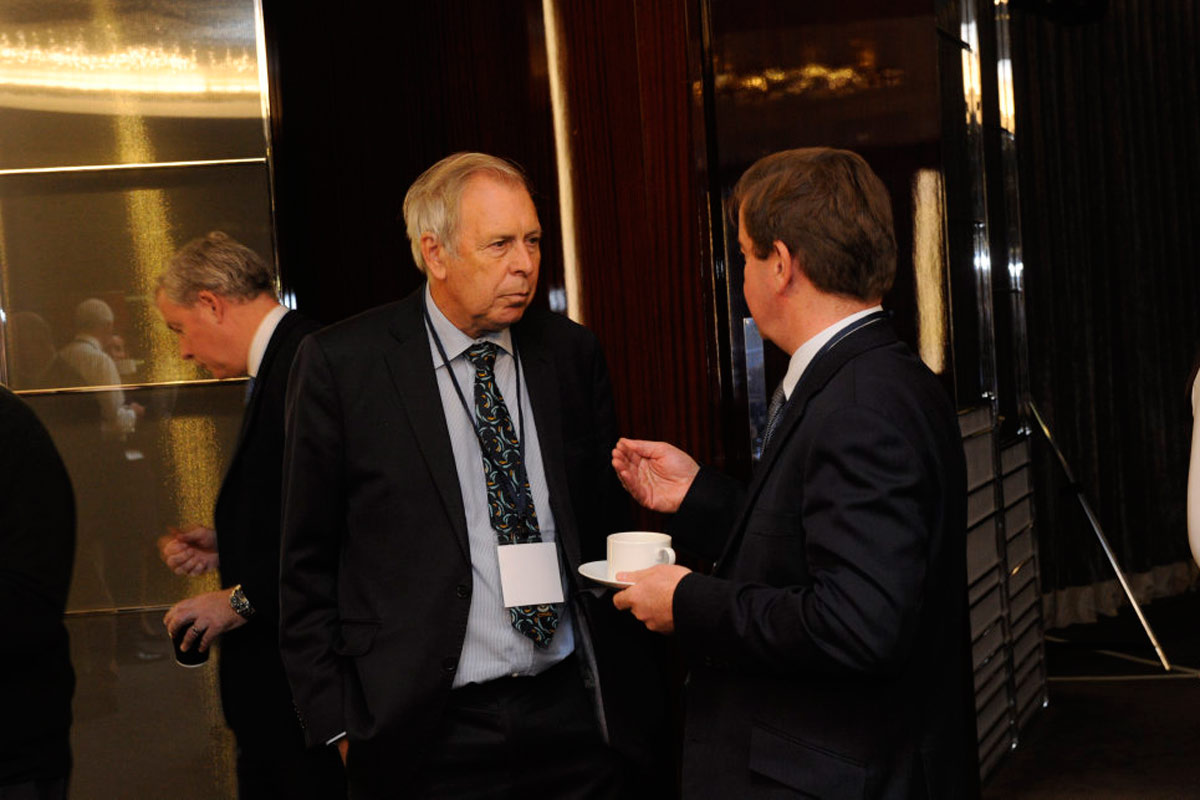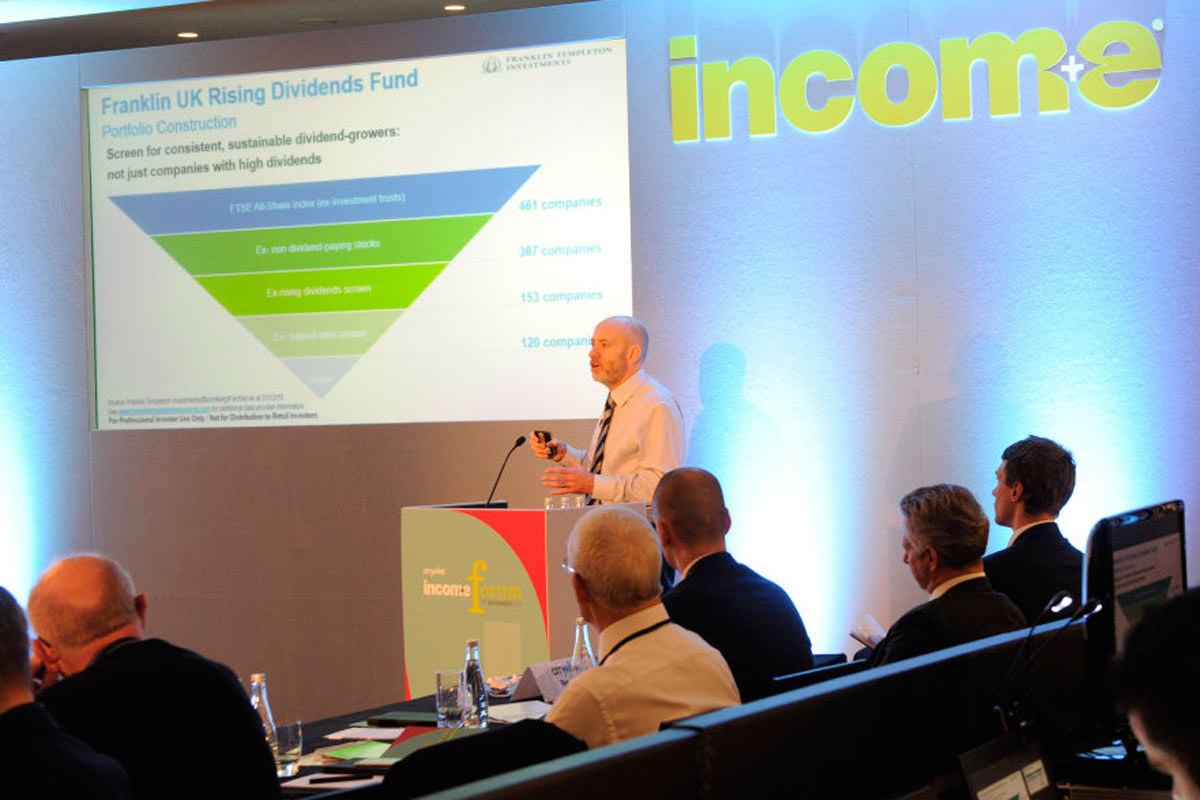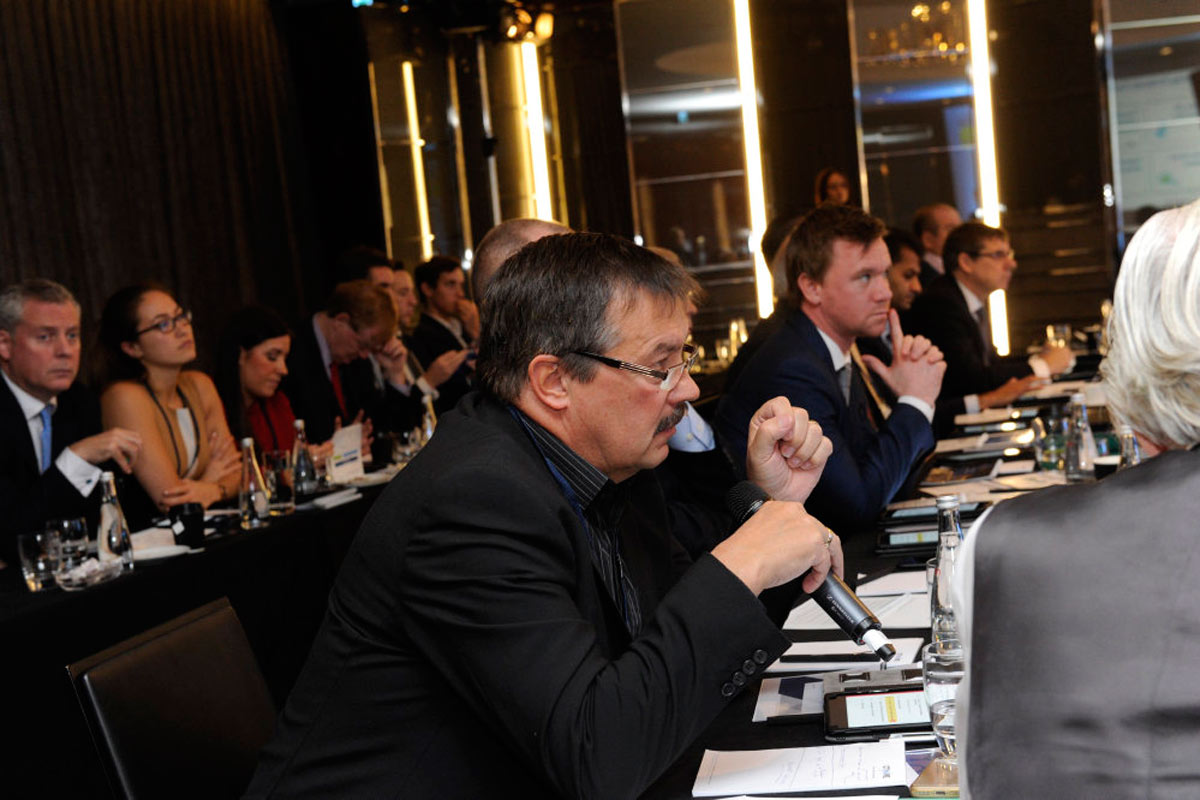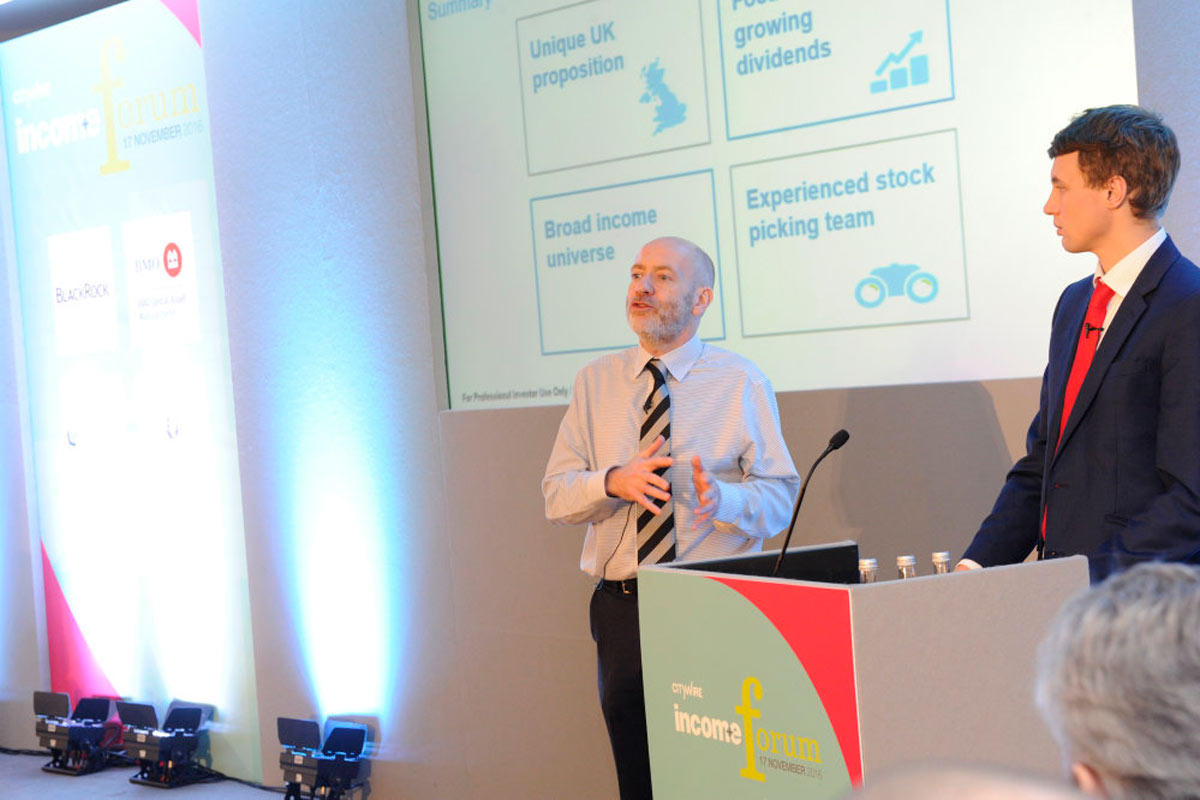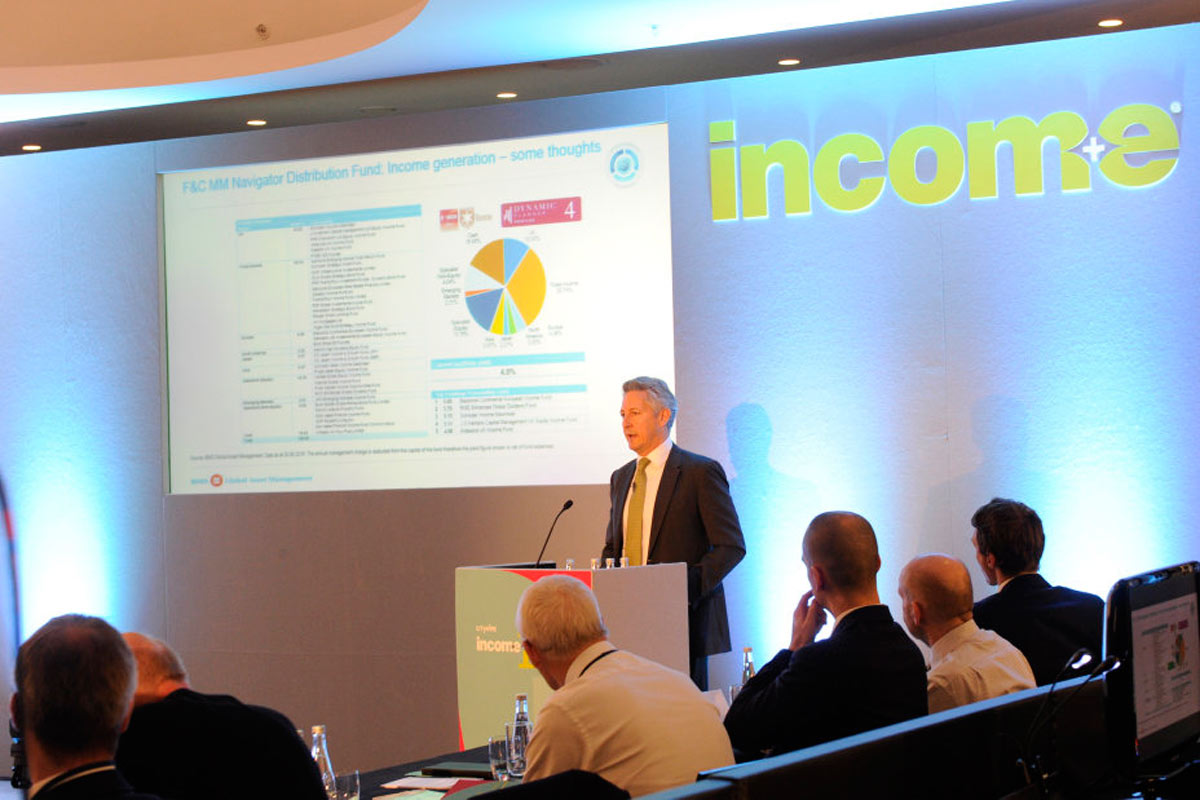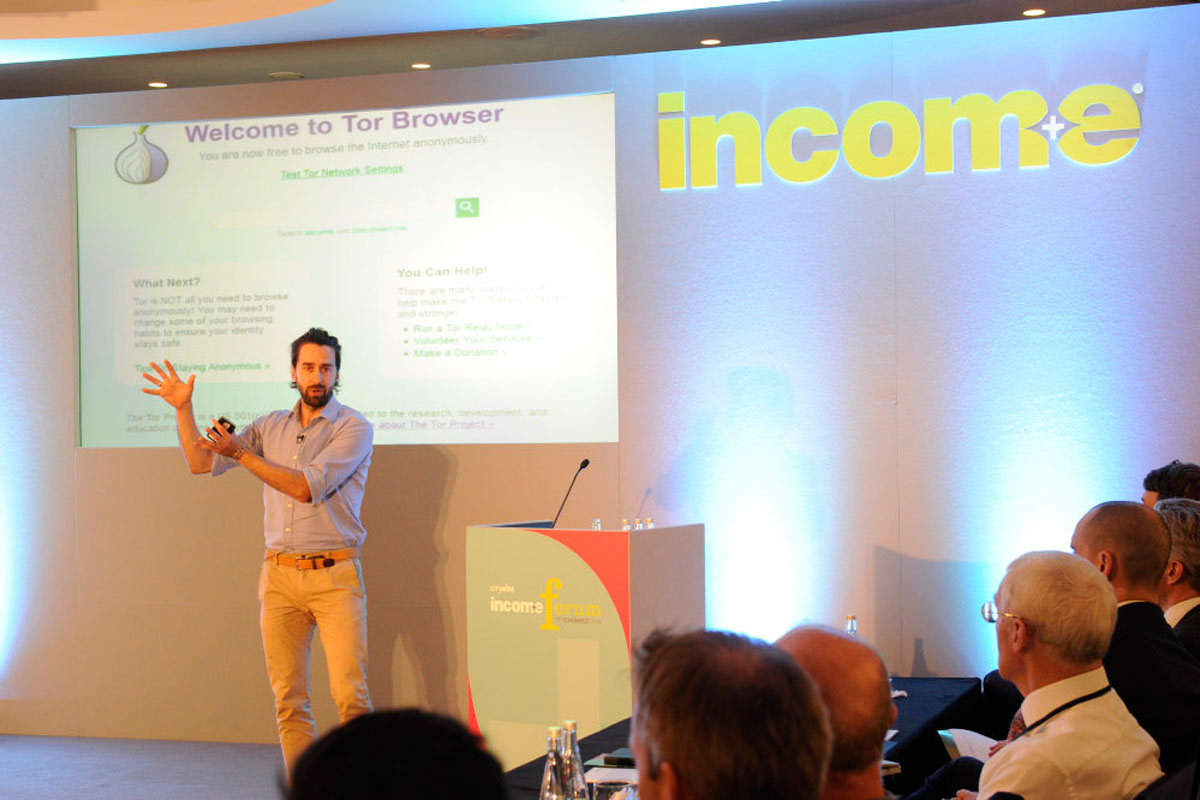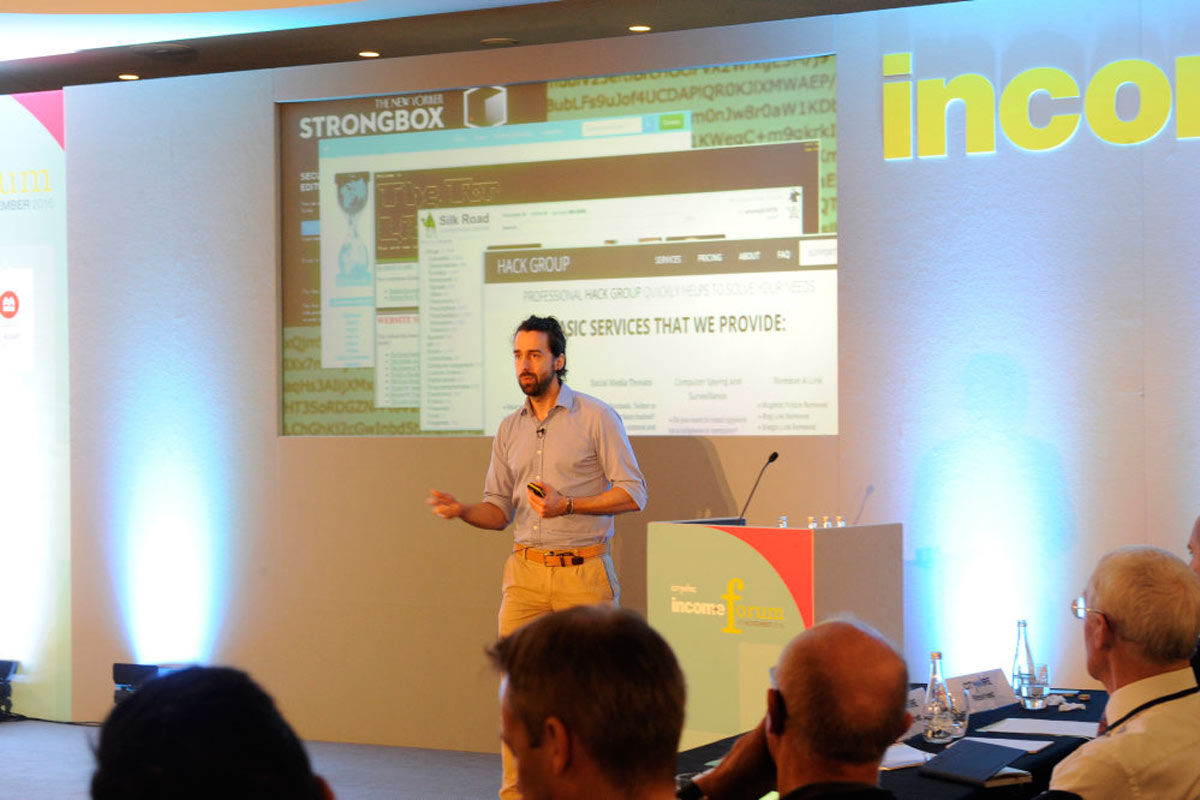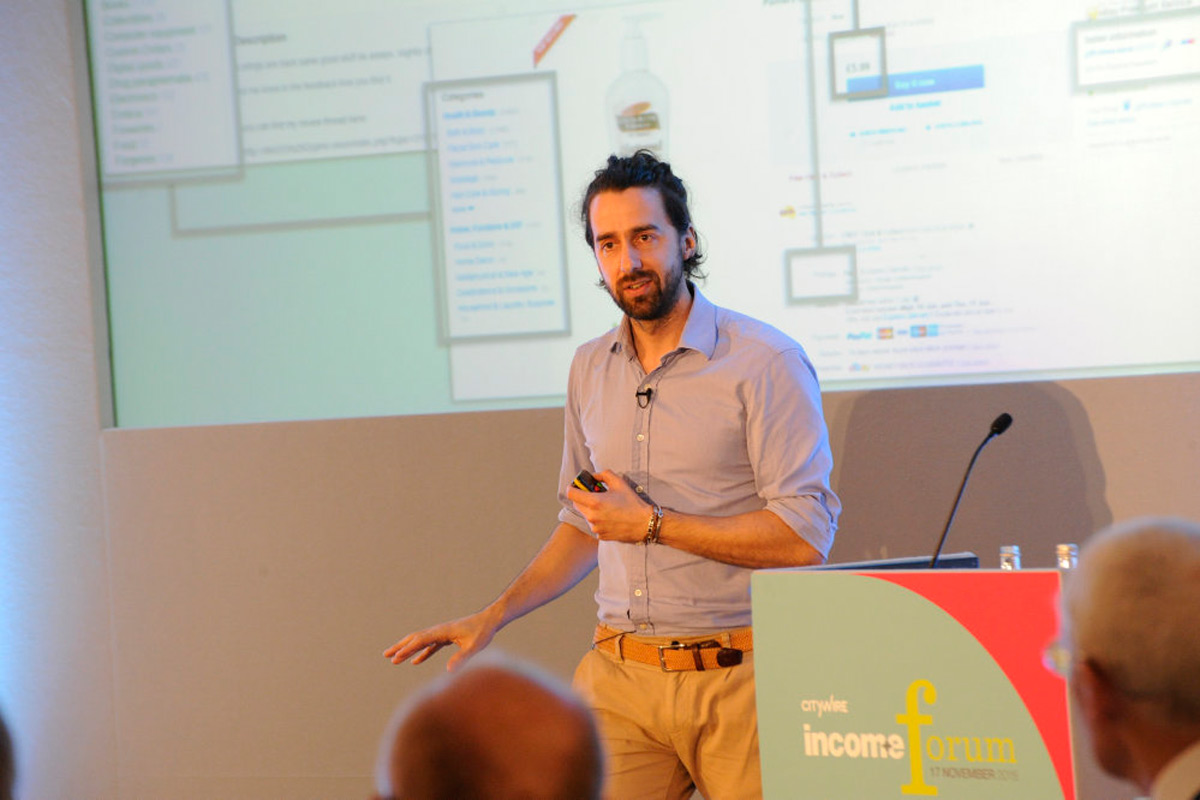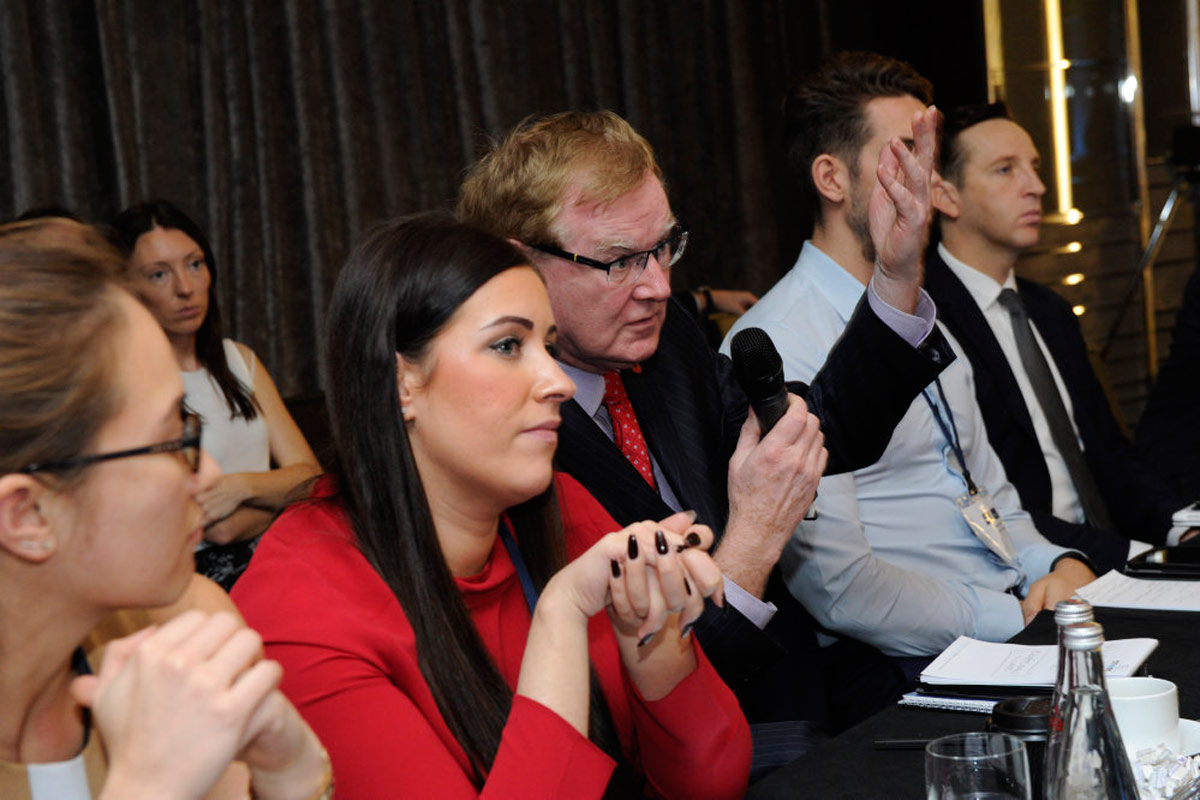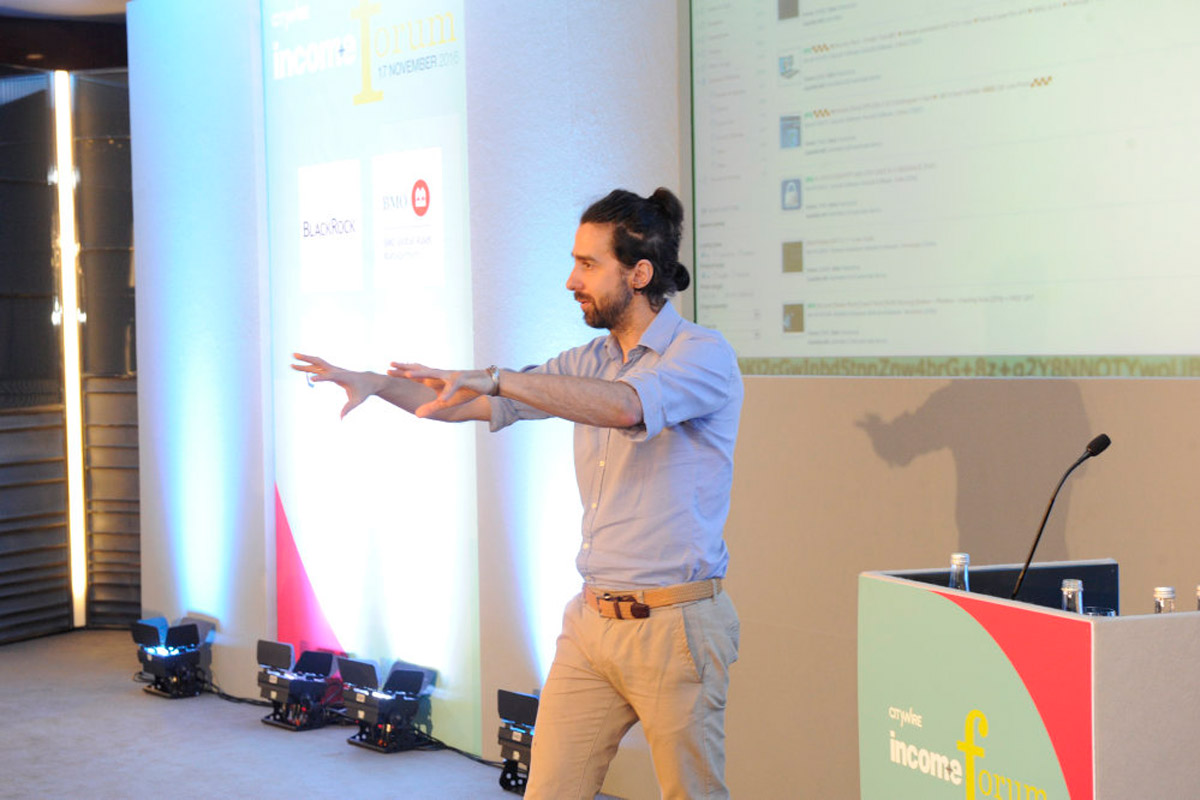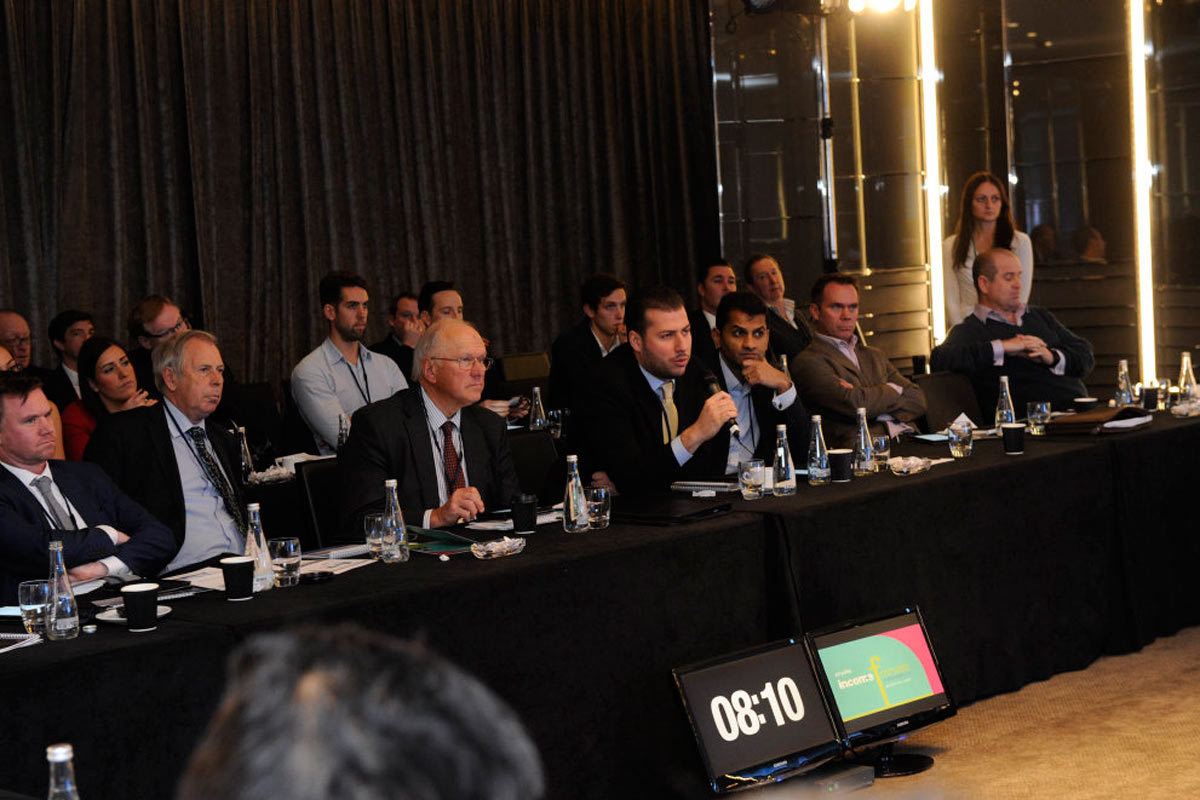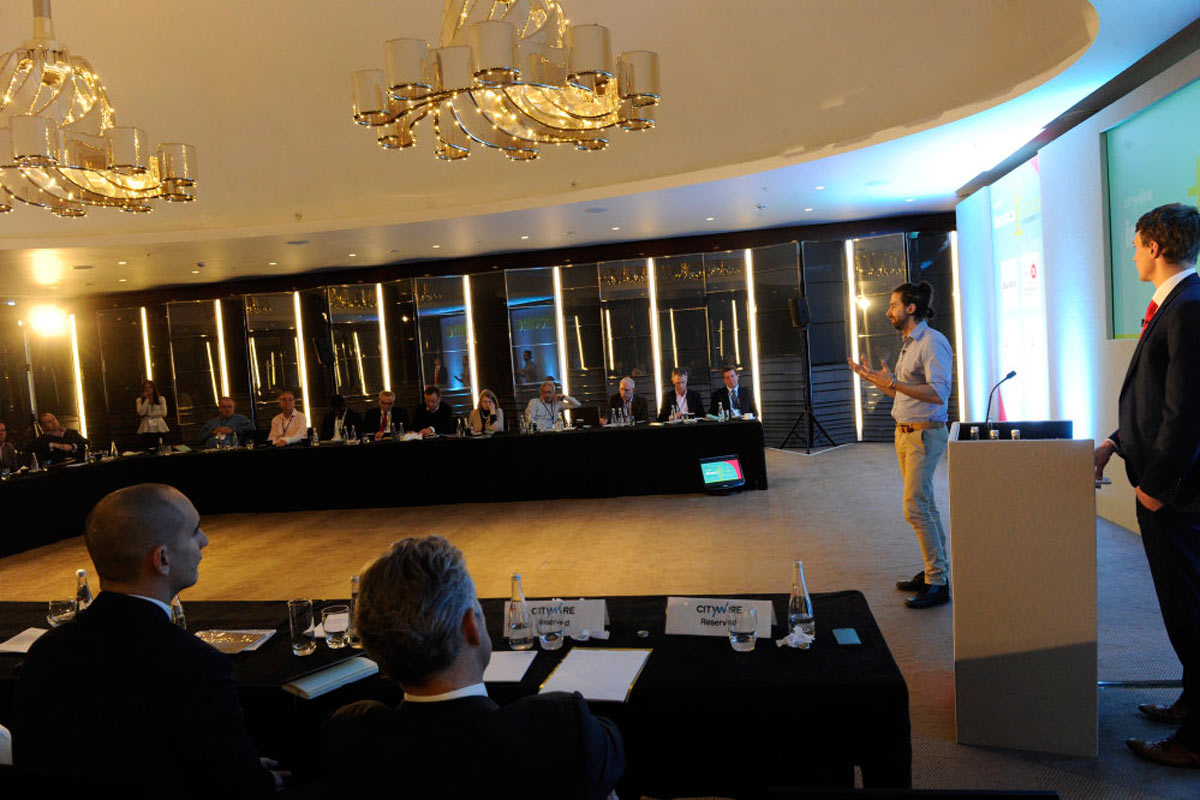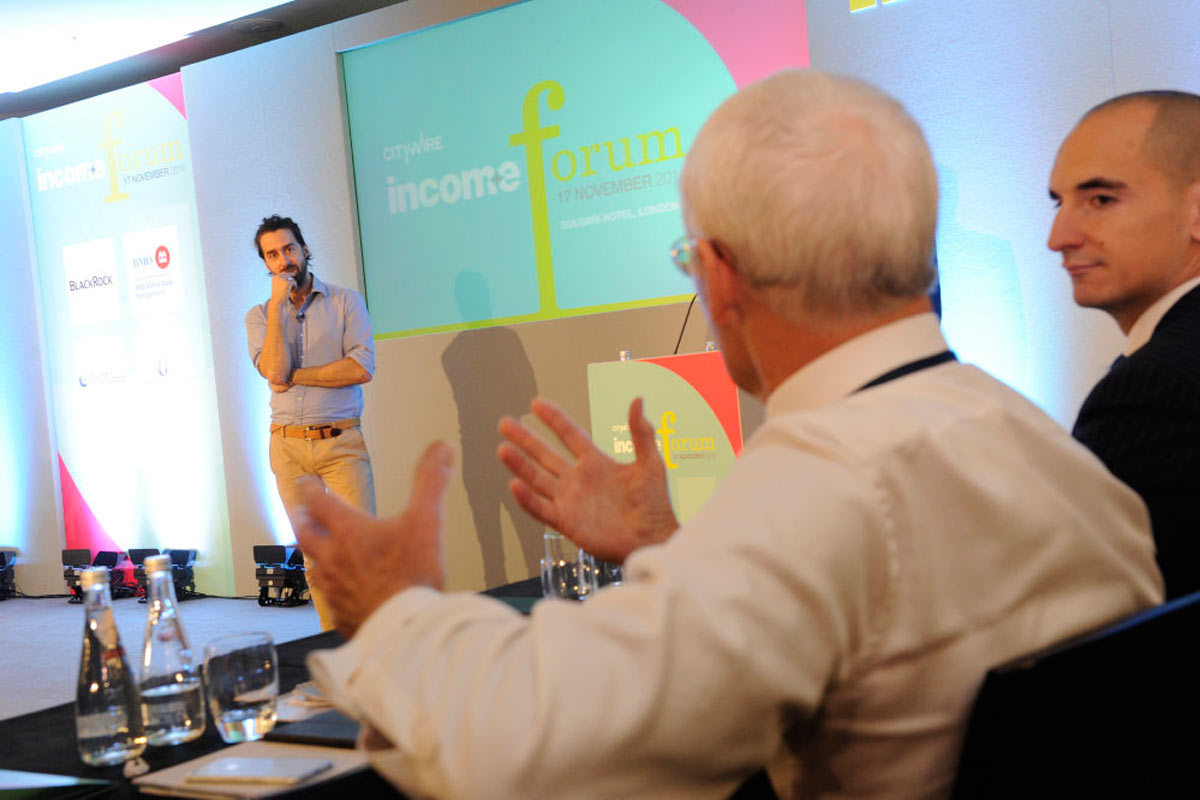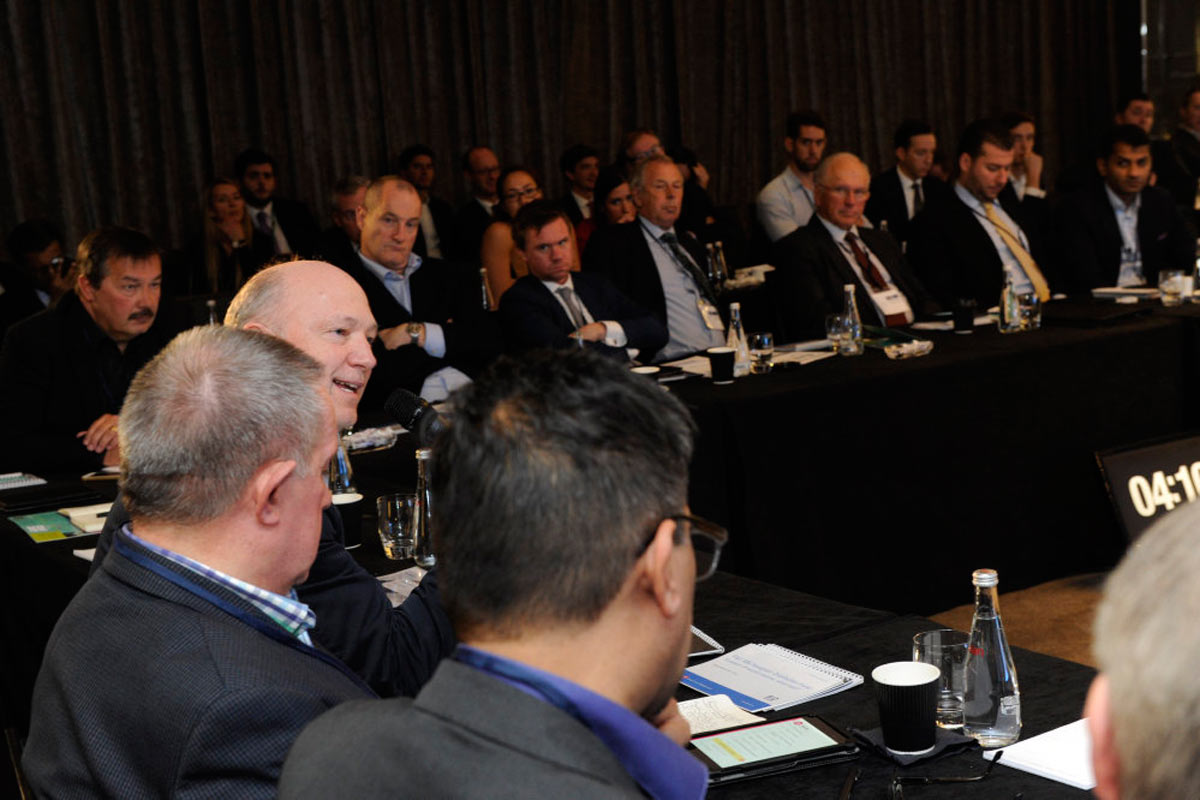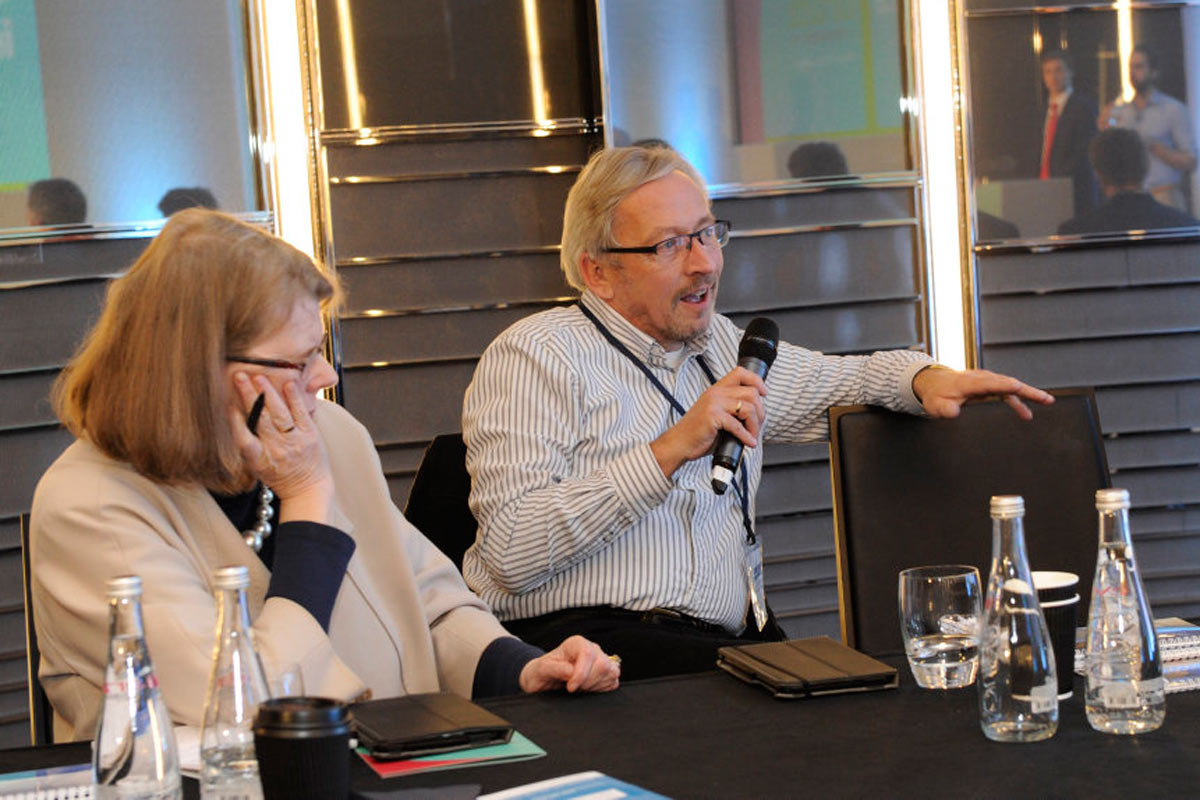 Who exactly is behind the £47 million bid for Thesis?
1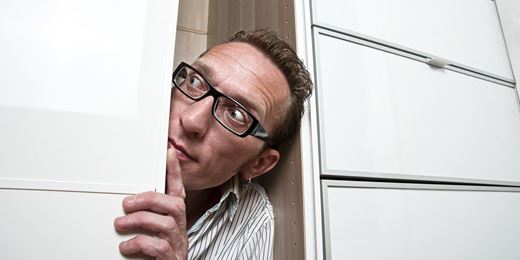 There are some familiar figures behind the acquisition, with several LGT Capital private equity vehicles and property investors, the Slowe family, providing part of the funding.
The Vantage Point
Your destination for investment and educational insights from Citywire and Aberdeen on property, strategic bond and multi asset sectors.